Walt Disney World has SO MUCH to offer its guests – Four Theme Parks, countless rides, attractions, restaurants, experiences, characters, tours – the list goes on (and on!). Even the Theme Park Tickets themselves have multiple options, like Park Hopper and Water Park additions – so when you're planning your Disney trip, you'll have to ask yourself – Are the ticket add-ons worth it? Read on for more info, so you can decide for yourself:
Basic Tickets: the "base" ticket includes entry to one of the 4 theme parks for one day, and the price for those starts at $109 per adult per day. Child prices (ages 3-9) run about $5 less than adult tickets, and those under 3 are free.
Multiple day ticket prices- buying multiple days at a time will save you some money – anywhere from $5-$10 a day as you go up in the number of days you are purchasing. Might not be much but hey I will take any savings I can get!
Park Hopper Add On: this option allows you to move from theme park to theme park in a single day – you can even hit up all 4 in one day if you're feeling adventurous! The price for these starts at $169 per day for an adult ticket, and the child prices for ages 3-9 for these are also about $5 less (again – under 3 is free)
Multiple day ticket prices – with the park hopper you save more than with the standard one park a day tickets -you can expect to save in the $10-$30 range with each extra park hopper day purchased
Park Hopper Plus Add On: In addition to the ability to Theme Park Hop, you also get admission to the ESPN Wide World Of Sports Complex, Disney's Oak Trail Golf Course, 2 miniature golf courses, and Disney World's two water parks – Blizzard Beach and Typhoon Lagoon. Some important things to note with these admissions – they include a finite number of admissions for the golf and Times may vary – check here for the official info on that. Additionally, the water parks stay open year round, but often close in the slower winter months for refurbishment – so if you're planning to head there I recommend checking the calendar that includes refurbishment information prior to your trip.
Multiple day ticket prices – The prices for these start at $169 for adults and $164 for children – and the savings here are the biggest when you start adding multiple days on to the package – $20-$40 savings per day can be obtained the more days you add to your park hopper plus tickets
Special Events: Disney hosts special parties and events throughout the year that require an additional ticket purchase – on top of your theme park ticket you already purchased. Mickey's not so scary Halloween party and Mickey's very merry Christmas party are a few examples of these -more info on those here. Plus – Disney offers a ton of awesome dessert parties – where you have a private awesome view of the park fireworks while enjoying tons of sweet treats – check out more info on all of the dessert parties here. These events are tons of fun, and while they are an additional cost, it's one of those experiences you and your family will never forget!
So as for the question of "are the ticket add ons worth it" – hopefully the above information can give you the ability to answer that question for yourself. In my personal experience, The Park Hopper has always been a worthwhile addition, whereas the park hopper plus is one we have used a few times and decided it's not worth it for our family. The sports/golf aren't things we are interested in doing at Disney, and the water parks are great – but my son is only 4 and is plenty happy with the resort pools for now. When he gets older we might change our mind and opt to add it in, but for now – base tickets with park hopper are our go to!
How about you – have you loved or hated the ticket add ons and special events you have attended?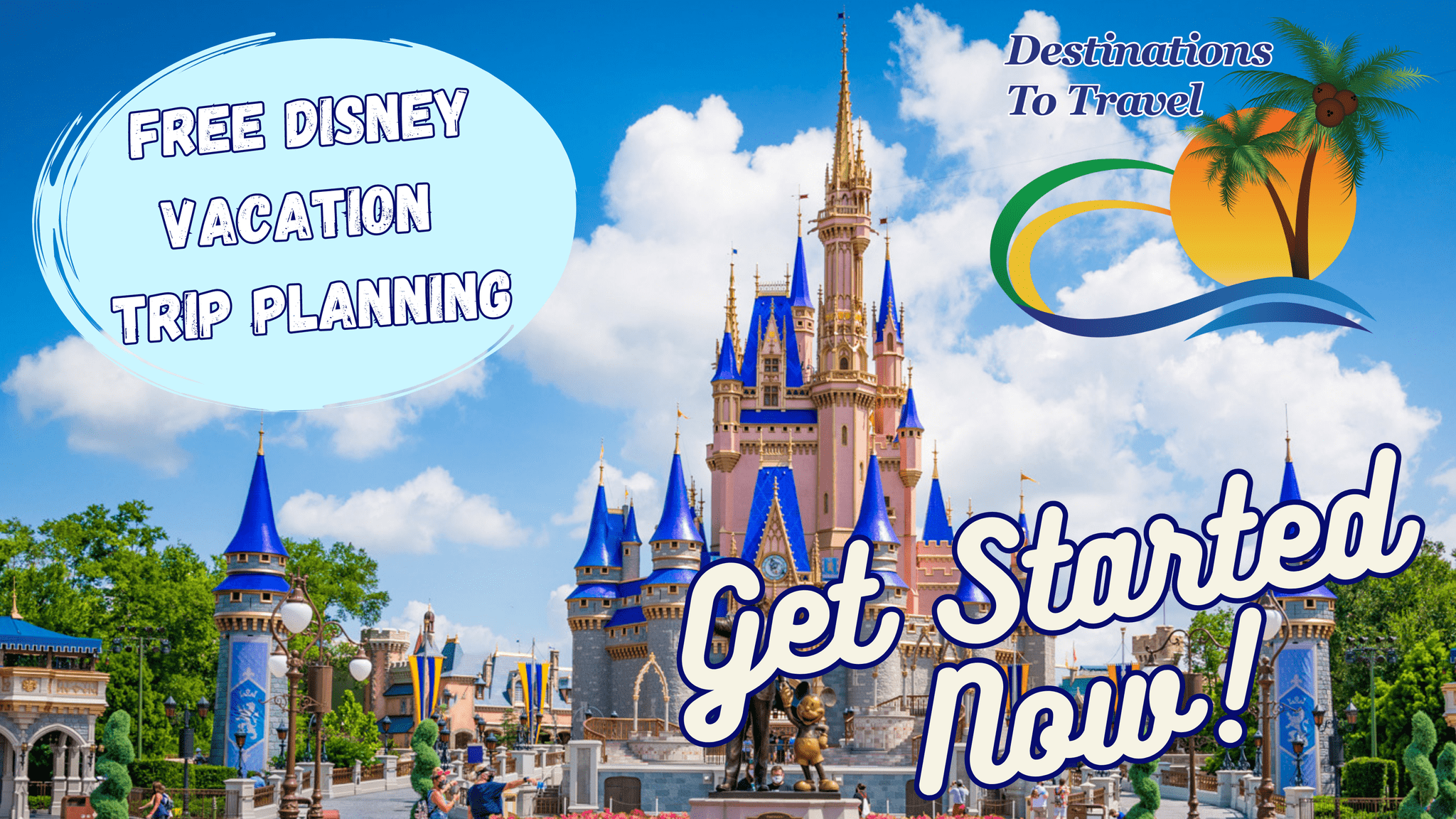 Let our friends at Destinations to Travel help you book your next Disney Vacation. They are the preferred Travel Agency of Chip and Company and Disney Addicts, and who we use ourselves.
Get started Now for your FREE No Obligation Quote.
Book With our friends at Destinations to Travel