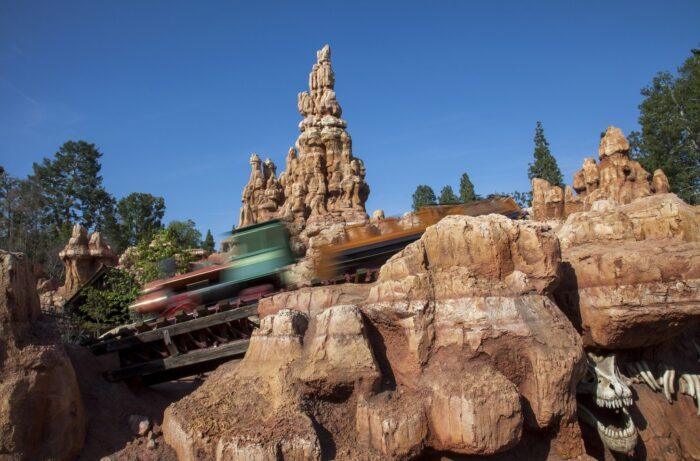 A picture is worth 1000 words, right? There are rides at the Disneyland Resort that take your photo on the ride and are fantastic for remembering the magic of the ride. But did you ever ride an attraction and wish you could have a photo of your experience? Here are some rides we wish Disney would add the on-ride photo option to.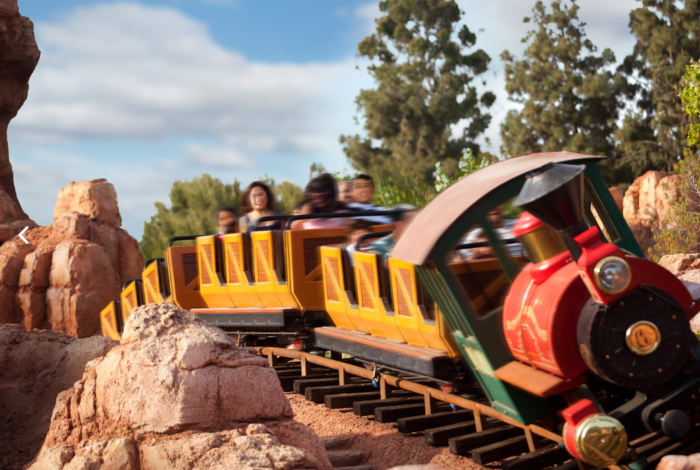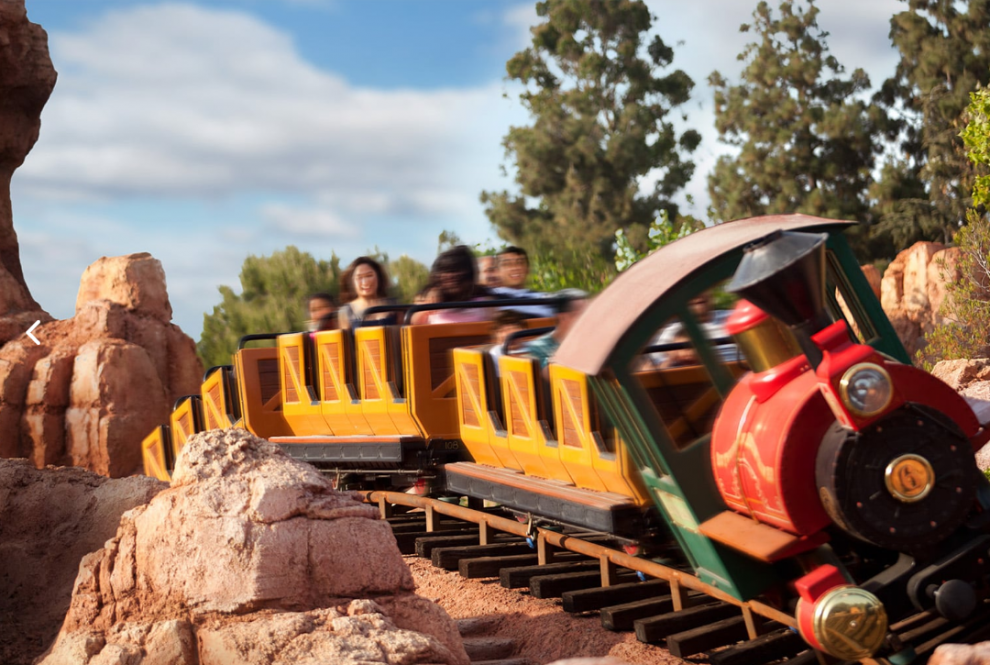 Big Thunder Mountain Railroad
Streak through a haunted gold mine aboard a speeding train on this thrilling coaster-style ride. Big Thunder Mountain Railroad is one of my favorite coasters and I would absolutely love to have on-ride photos of me and my family enjoying the wildest ride in the wilderness! Seven Dwarf Mine Train at Magic Kingdom in Florida has on-ride photos so why not Big Thunder Mountain?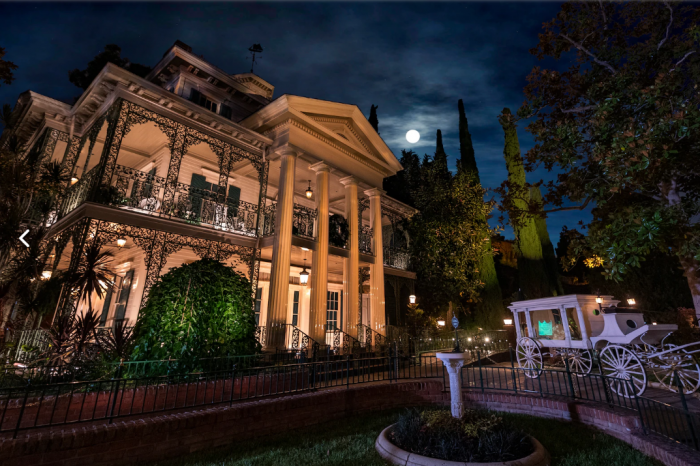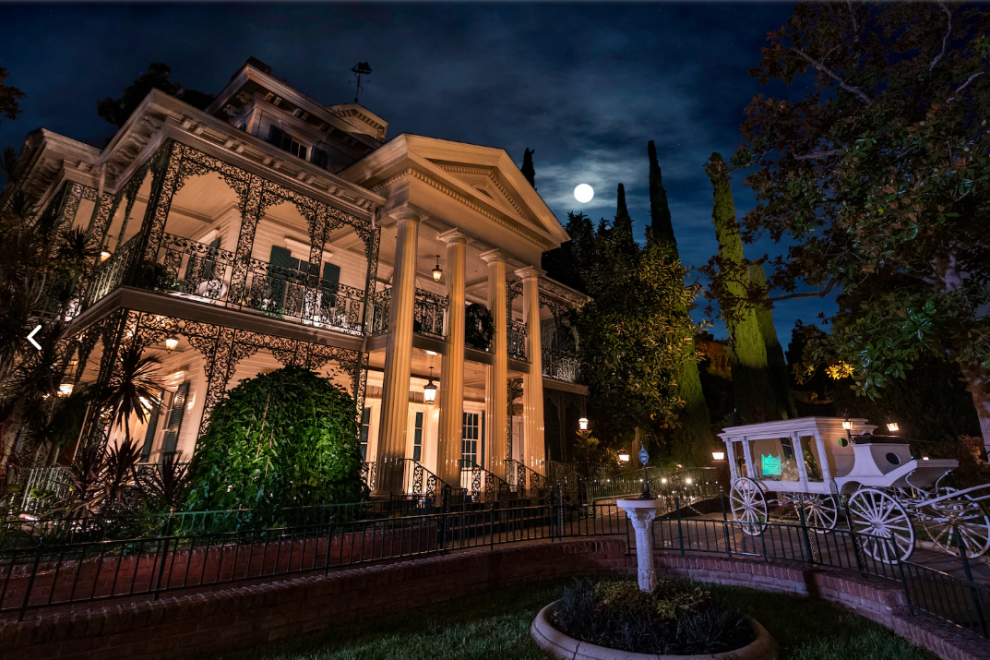 Haunted Mansion
Take your seat in a gloomy Doom Buggy for a spooky tour through this house of happy haunts. What better way to memorialize your visit with grim grinning ghosts than to have an on-ride photo? Especially during the holidays when Haunted Mansion transforms into The Nightmare Before Christmas! The attraction by the same name at Magic Kingdom in Florida has an on-ride photo so we know it's possible!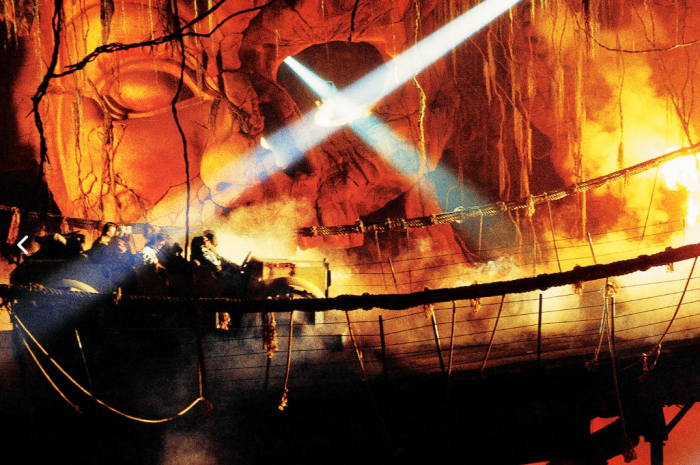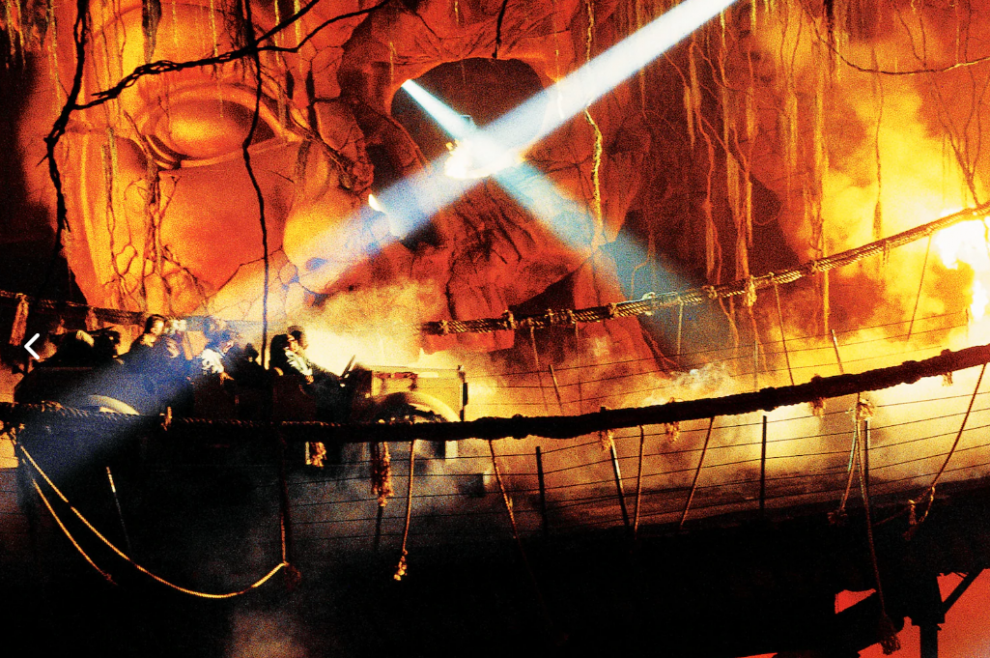 Indiana Jones Adventure 
Indiana Jones Adventure is one intense ride and it would be awesome to have a photo to relive your experience on the ride. I think the perfect spot for the photo would be where the giant snake comes at you (spoiler alert if you've never been on the ride). This attraction is very similar to the DINOSAUR ride at Disney's Animal Kingdom in Walt Disney World. That ride has an on-ride photo.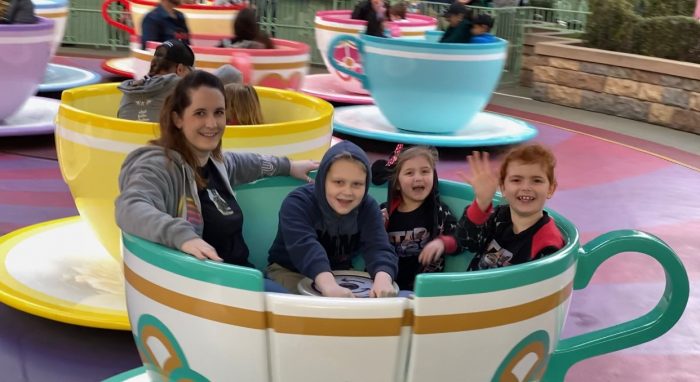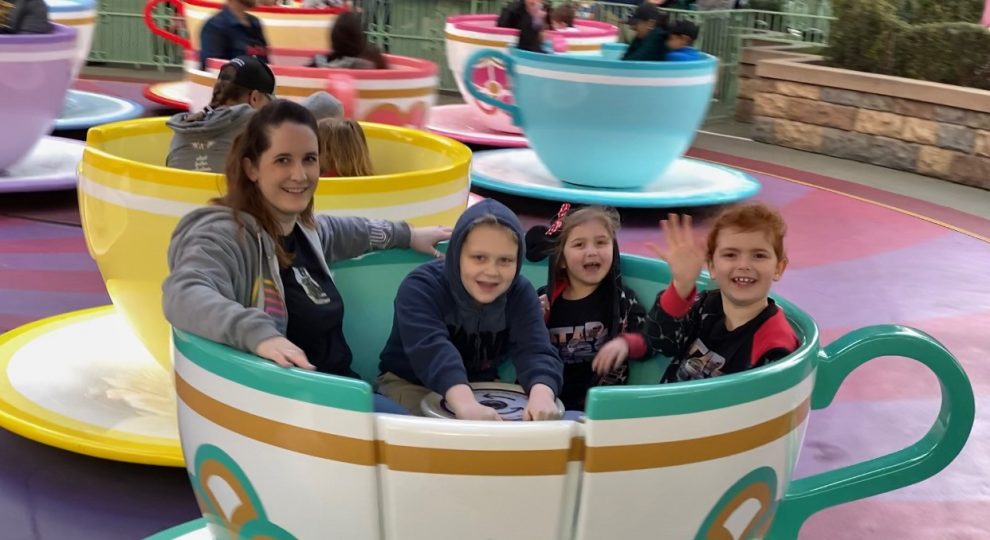 Mad Tea Party
Taking a spin in the Mad Tea Party teacups is kind of a rite of passage for my kids. It's one of my favorite rides but it makes my husband sick so this is a ride that is enjoyed by just me and my kiddos. How cool would it be to have a ride photo or even video of the smiles and laughter that this ride produces? Disney would probably need to install a small camera right into the spinner of each teacup though.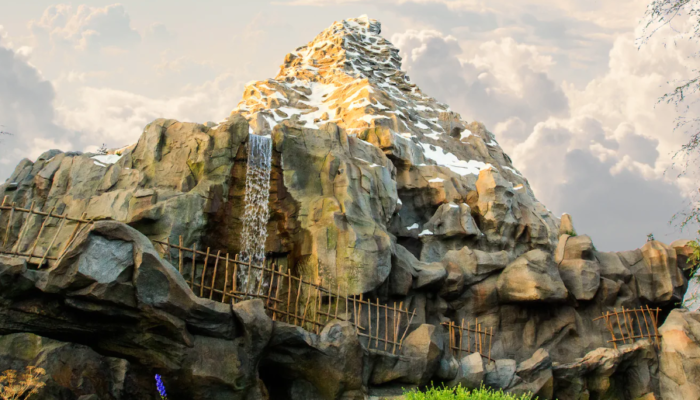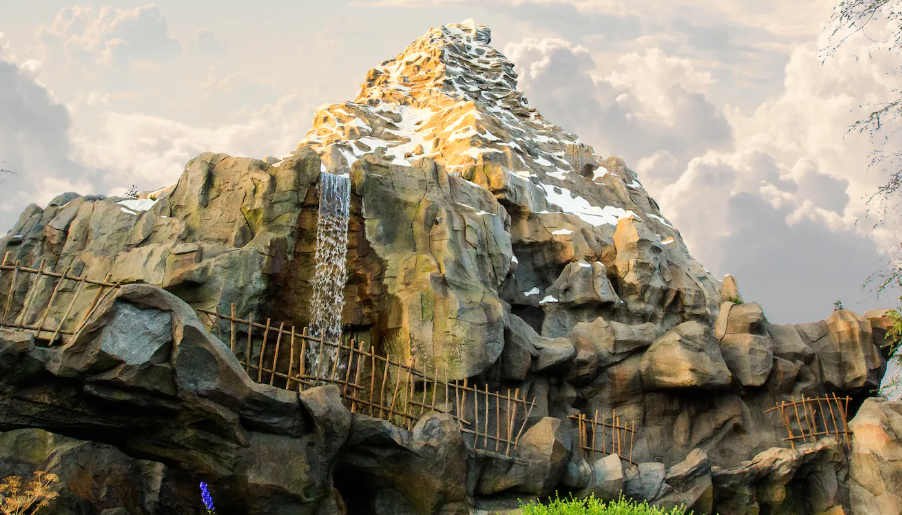 Matterhorn Bobsleds
Can you believe the Matterhorn doesn't have a ride photo? Me either! With two different tracks making for two different ride experiences and even a yeti, the Matterhorn is overdue for an on-ride photo!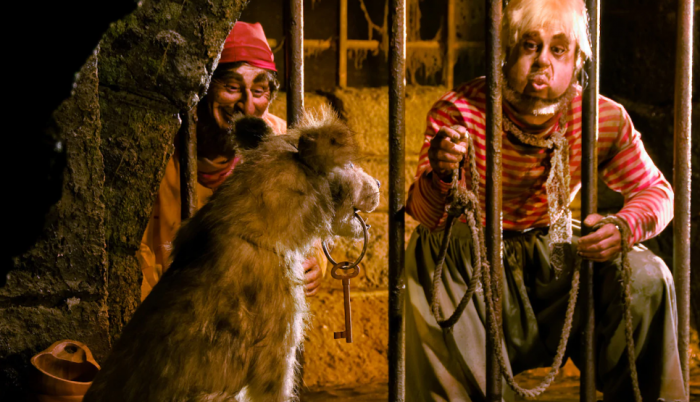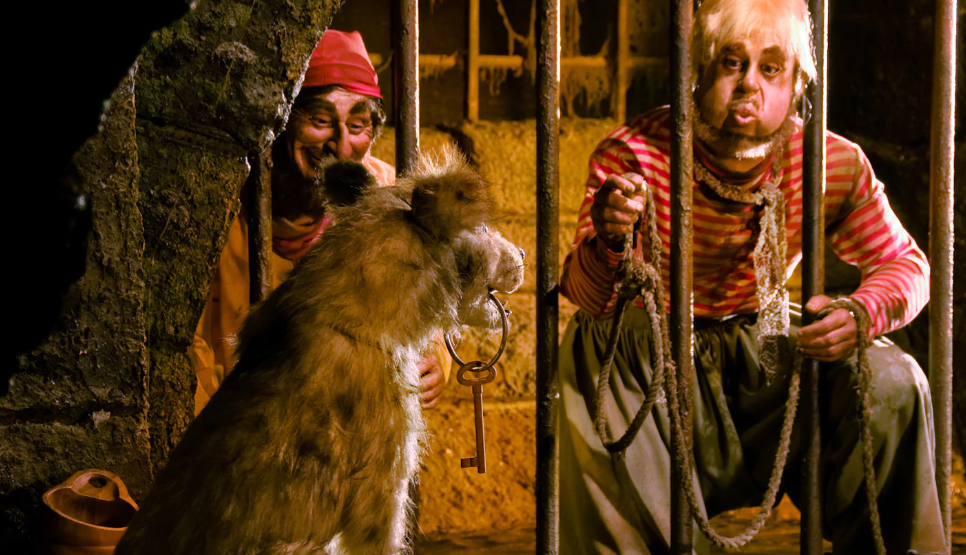 Yo ho, yo ho, a pirate's life for me! This attraction is overdue for an on-ride photo. There are even multiple drops on this ride where you could have a photo taken. Or maybe have the photo taken in the town where pirates could be in the background. So many options for capturing your swashbuckling good time on this ride!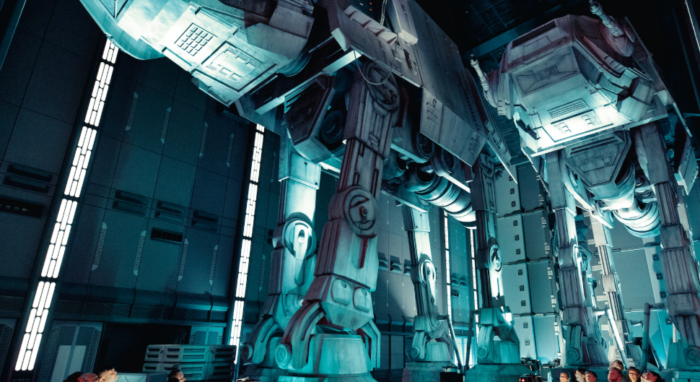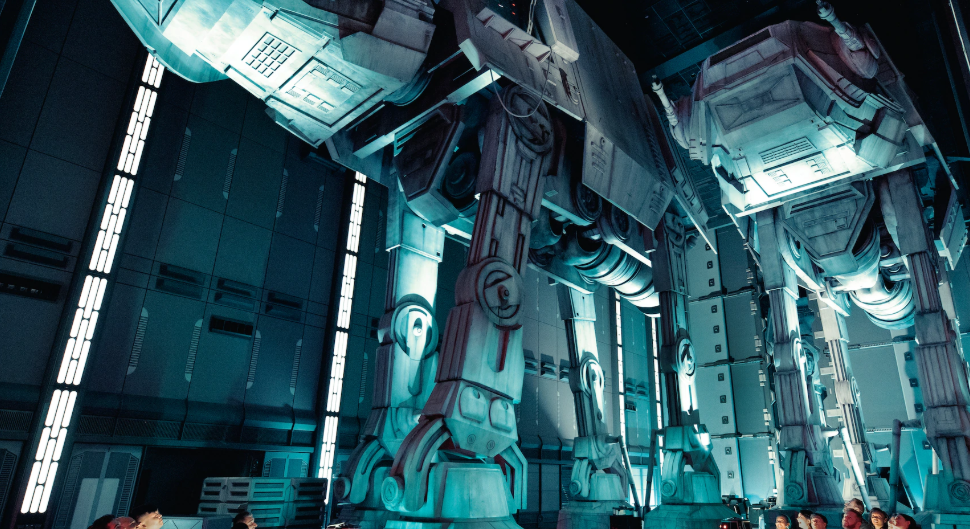 Star Wars: Rise of the Resistance
I know this ride hasn't been open for long, but I was totally expecting a photo to be taken! If you haven't been on it and don't want a small spoiler, then skip ahead. There is a small drop on this ride that I thought would be perfect for capturing a photo! This one is definitely a ride that needs and deserves an on-ride photo. Who's with me?!
Disney California Adventure Park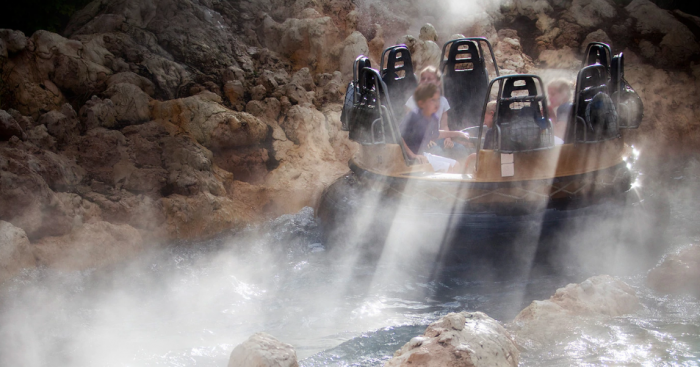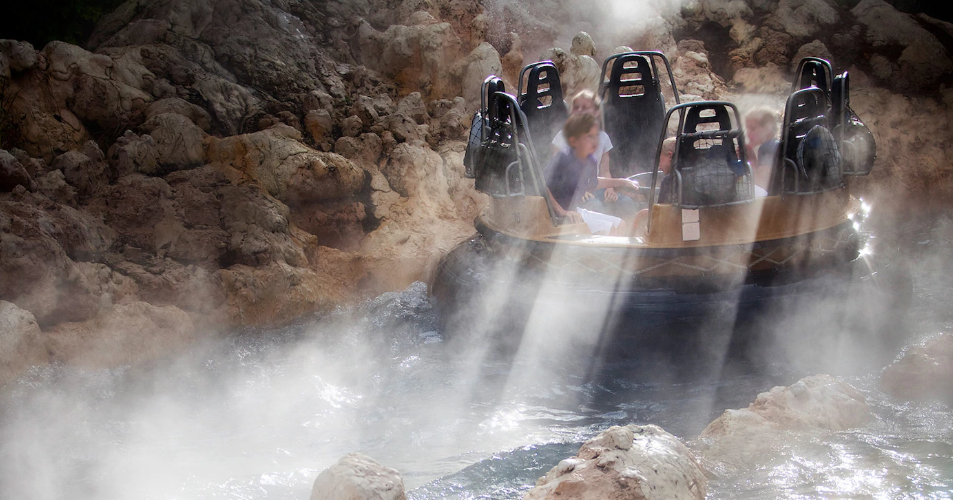 Grizzly River Run
Embark on a thrilling whitewater raft adventure that splashes you down a roaring California river deep in the mountains. There is quite a big drop on this ride that would be great for a photo or even a ride video. Disney would probably need multiple cameras to make sure all guests on the raft could be seen. How epic would these ride photos be though?!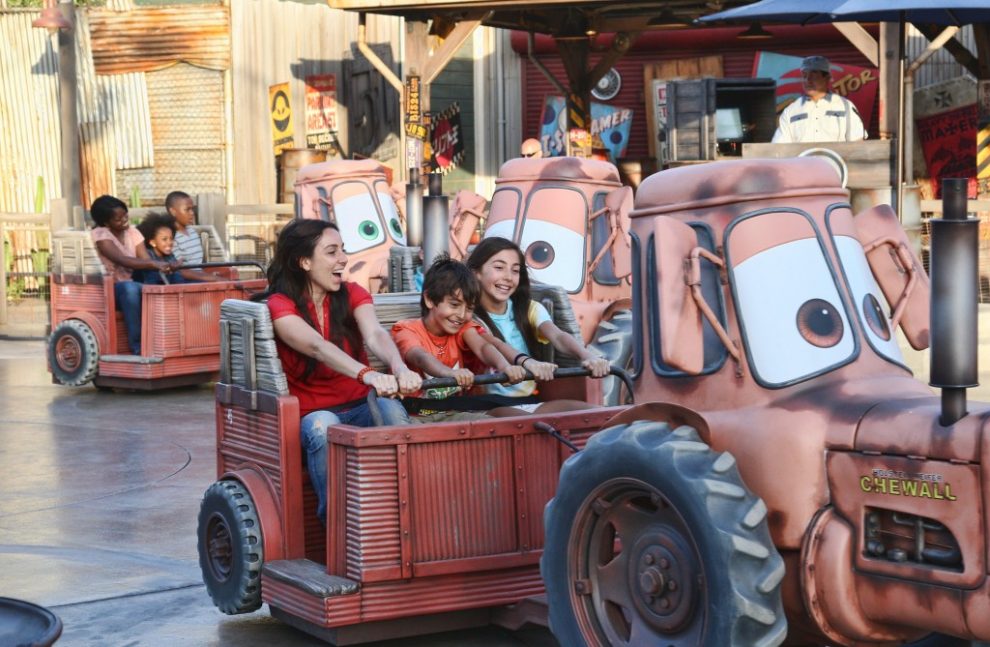 Mater's Junkyard Jamboree
This is another favorite of mine! I can't help but laugh as I swing side to side on this ride. Similar to the Mad Tea Cups, each tractor would probably need its own camera for a ride photo, but it would be so worth it! The cameras would catch so many great smiles and laughs.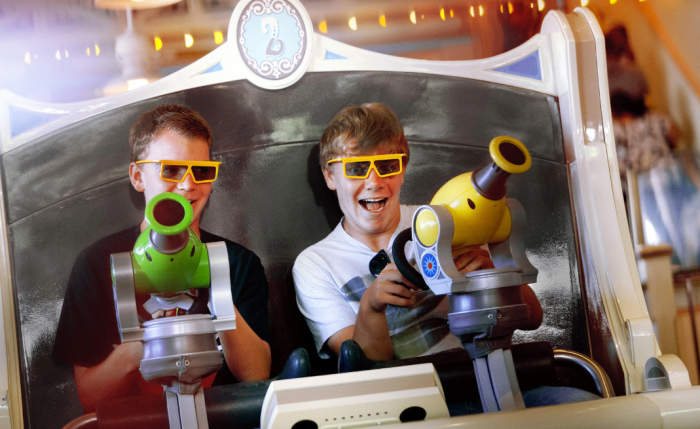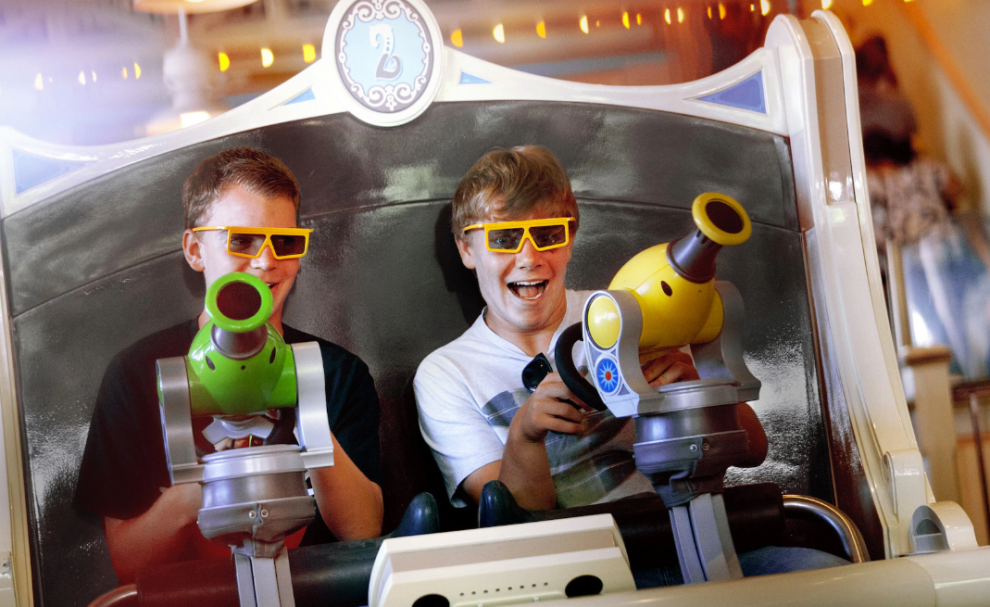 Toy Story Midway Mania
Buzz Lightyear Astro Blasters has a photo-op, but Toy Story Midway Mania doesn't?? Umm, I think one should totally be added ASAP! While you can look cool in your 3-D glasses, it would also be super cool to have a photo list your final score, accuracy, and prize (so you can keep track of your shootin' progress)!
Which Disneyland Resort ride would you like to see get an on-ride photo or video added?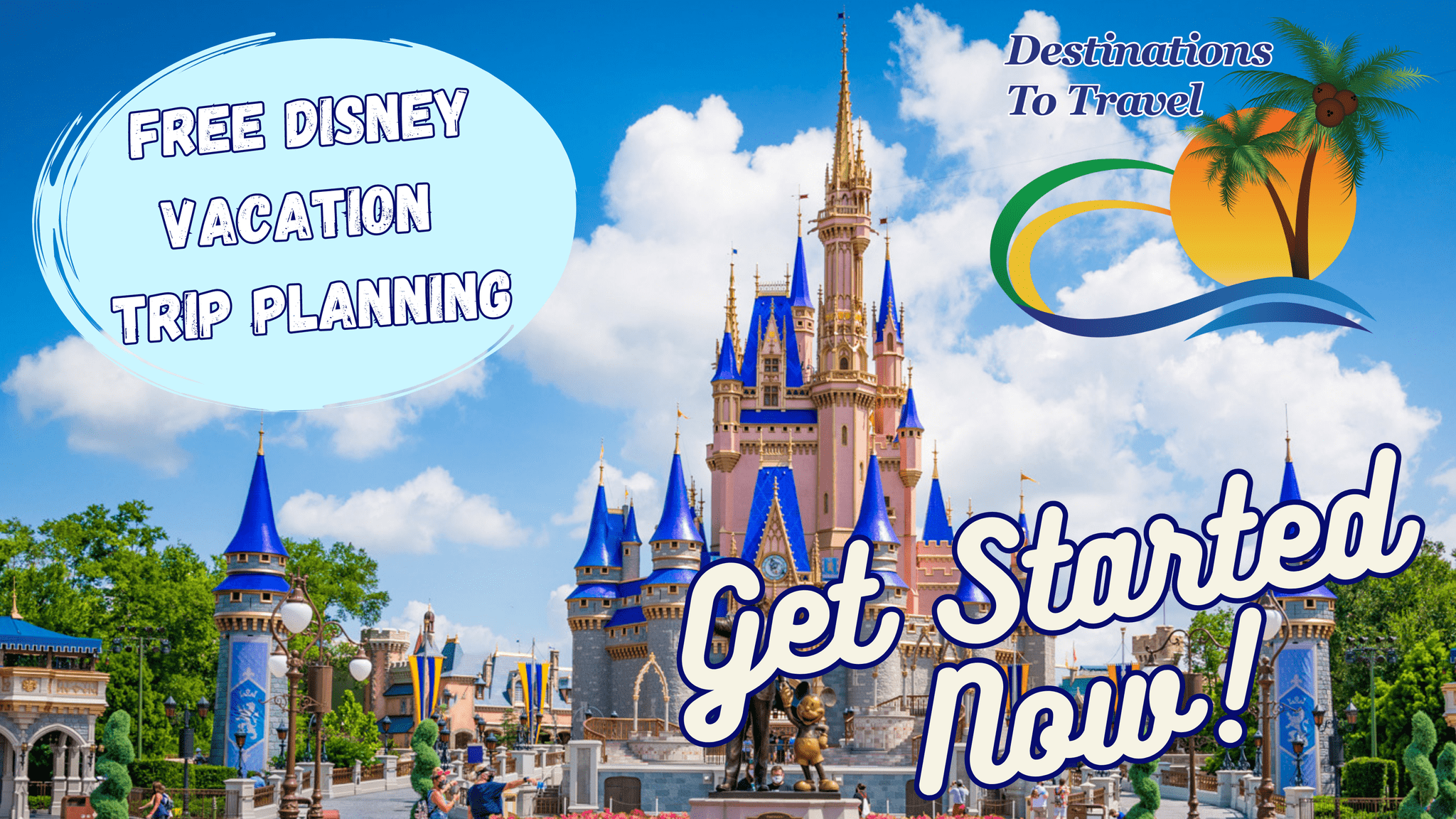 Let our friends at Destinations to Travel help you book your next Disney Vacation. They are the preferred Travel Agency of Chip and Company and Disney Addicts, and who we use ourselves.
Get started Now for your FREE No Obligation Quote.
Book With our friends at Destinations to Travel