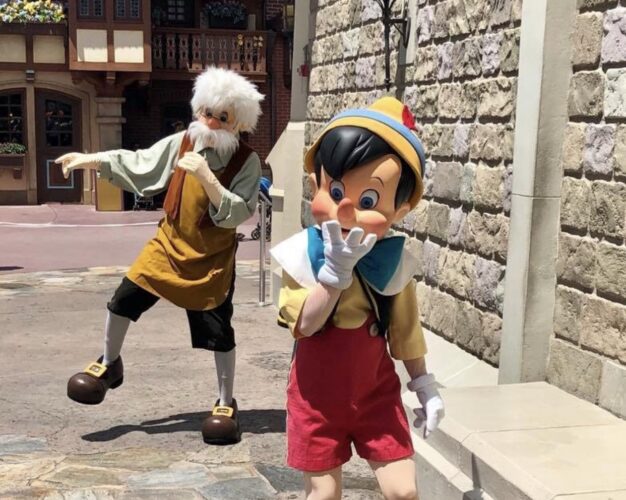 When You Wish Upon A Star
The fairytale appealed to Walt Disney when he was starting out in Hollywood. He was quick to announce Pinocchio as his second animated feature film after the success of Snow White. Pinocchio made his cinematic debut on February 7th, 1940. Although it didn't earn much upon its initial release, the movie did endure. The animated feature stood the test of time and ultimately won over fans when it was rereleased after World War II.
The movie did deliver a variety of memorable Disney characters. For instance, Jiminy Cricket is a recognizable character who often gets used as a narrator or host for Disney specials. The lovable little cricket is a fan-favorite to many Disney fans.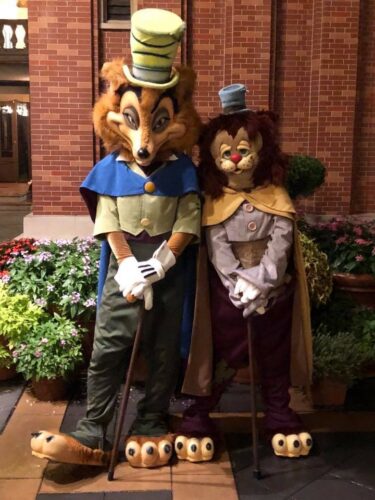 Memorable Villains
When it comes to Disney villains, there's quite a few in Pinocchio's movie. He has a rogues gallery that could rival a Marvel superhero!
Gideon. Honest John. Stromboli. The Coachman. Monstro.
Whew! But why are there so many villains for a small wooden puppet? Part of the answer lies in Pinocchio's journey to become a real boy. The villains seek to deter Pinocchio's quest and serve as moral lessons to the audience. When Pinocchio travels to school, he's swayed by the cunning Honest John. Why should he study and work hard when Honest John says there's easy money to be made?! Of course, we know that adventure went south for Pinocchio. He learns the hard way that he should have obeyed Geppetto and attended school.
Pinocchio is put to the ultimate test when he goes to rescue his father from Monstro The Whale. The puppet could easily avoid risk and stay away, but he decides to pursue a selfless act to rescue Geppetto. Saving his father is the last moral lesson for Pinocchio. The last act of the movie emphasizes the importance of true love and family. The Blue Fairy rewards Pinocchio for overcoming the obstacles he faced in his adventures. Learning valuable moral lessons helps become a real boy.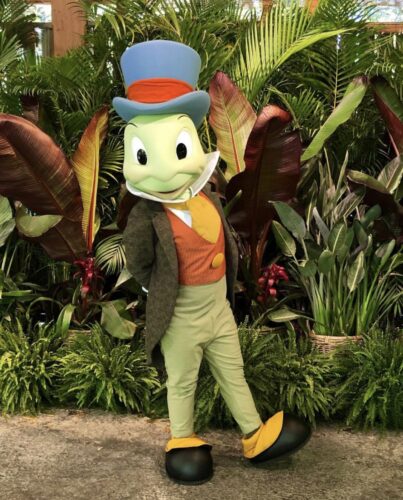 Disney Parks
Pinocchio is still a beloved Disney classic for families. Even though he premiered in 1940, his story is timeless. You can find Pinocchio merchandise and apparel in Disney Parks.
It is rare to see Pinocchio characters in Disney theme parks these days, but there are a few opportunities. For instance, you can watch Pinocchio and Jiminy Cricket pass by crowds during the Festival of Fantasy Parade at the Magic Kingdom. You can sometimes see Geppetto, Honest John, or Gideon during special events. We've seen them at runDisney events and DVC parties.
Finally, Pinocchio has his own attraction at Fantasyland in Disneyland. Pinocchio's Daring Journey is a delightful  dark ride that retains the charm of Walt's original theme park. Check it out if you ever visit Disneyland Resort!
We hope this inspires you to rewatch Pinocchio someday soon!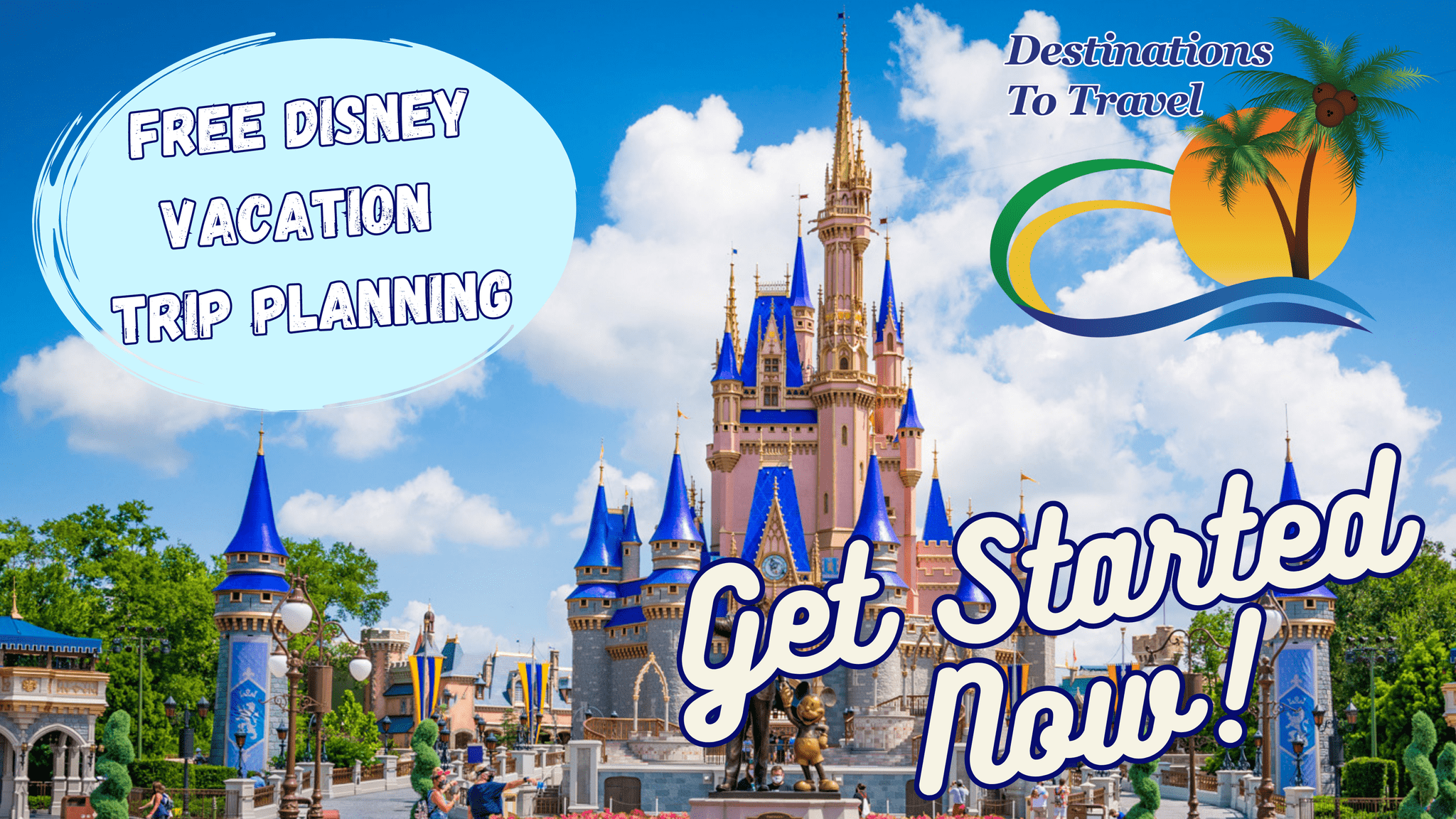 Let our friends at Destinations to Travel help you book your next Disney Vacation. They are the preferred Travel Agency of Chip and Company and Disney Addicts, and who we use ourselves.
Get started Now for your FREE No Obligation Quote.
Book With our friends at Destinations to Travel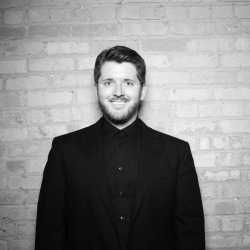 Latest posts by Kevin Koszola
(see all)