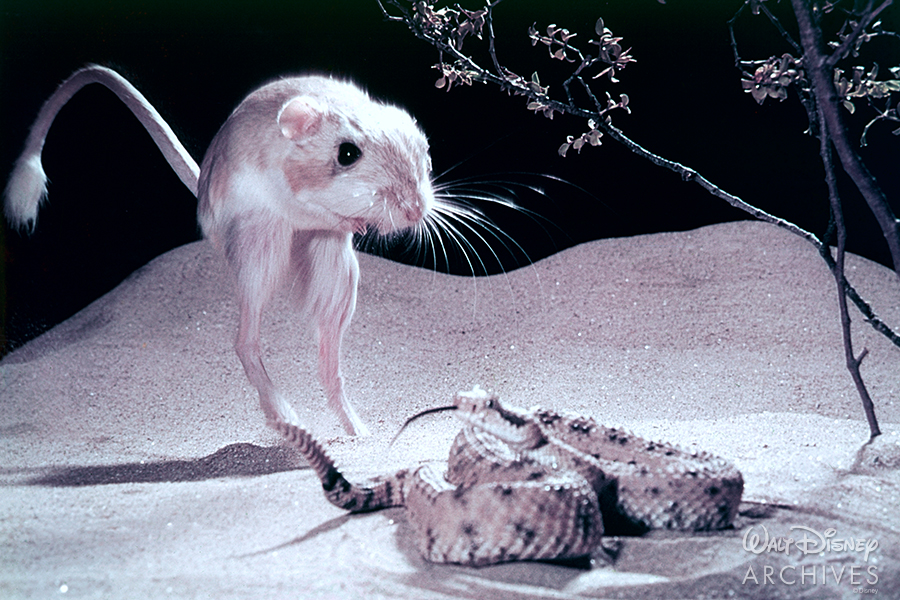 Walt Disney was known as a futurist. He always seemed to be looking forward and eager to learn. He also prioritized history – as well as the value of education. You can see that inspiration in attractions such as Great Moments with Mr. Lincoln and Carousel of Progress. In the late 1940s, you can see Walt's expansion in media start to wander over to focusing on the practice of nature documentary filmmaking.
He begins with two-reel shorts. Mini documentaries focusing on specific topics. Seven of them, in fact. In 1948, 'On Seal Island (a.k.a. Seal Island)' was released followed by 1950's In Beaver Valley (a.k.a. Beaver Valley), 1951's Nature's Half Acre, 1952's The Olympic Elk, 1952's Water Birds, 1953's Oscar Winner Bear Country, and 1953's Prowlers of the Everglades. It wasn't until November 10th, 1953, that the first Full-Length nature doc was released: The Living Desert. First but far from the last, these documentaries were bringing unseen nature footage to the masses and set the groundwork for the nature docs we know and love to this day.
See the 7 Full-Length Documentaries below and if you're interested in watching a piece of Disney history, check them out on Disney+!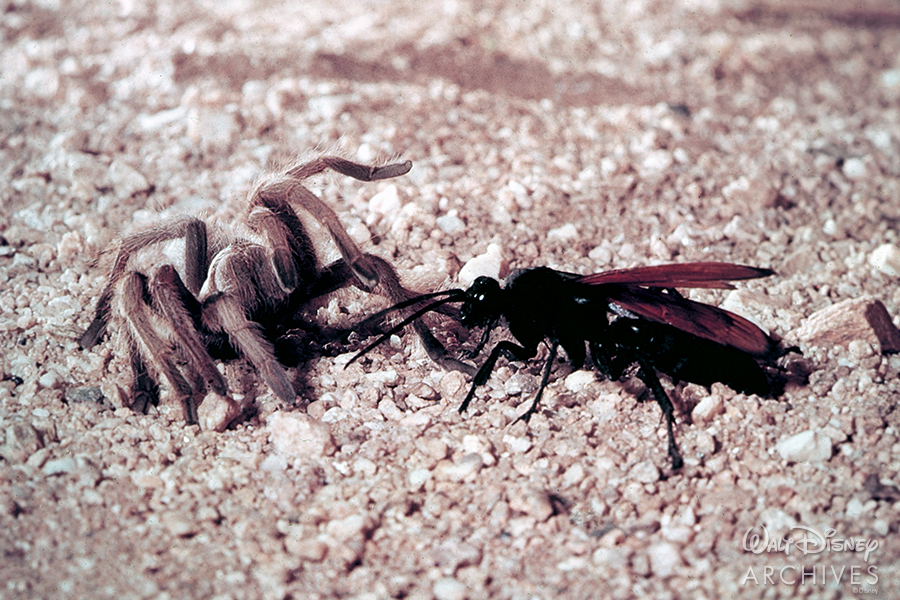 The Living Desert (November 10, 1953): Explore the unknown regions of the vast and expanding Desert. You may find that it isn't as bare and lifeless as you may have imagined. This full-length documentary was one of the first of its time and would go on to win an Academy Award for Best Documentary Feature.
The Vanishing Prairie (August 17, 1954): The American Prairie seems to go on forever and it is part of America's story from the beginning. In this documentary, you learn about the variety of flora and fauna that are scattered amongst the great Prairie of the United States.
The African Lion (September 14, 1955): One of nature's most fascinating predators, The African Lion focuses on the trials and sheer endurance that these incredible creatures show. Remember, some of this footage was the first of its kind, so this was a glimpse into an animal dynamic that many had not seen outside of their local zoo!
Secrets of Life (November 6th, 1956): This is such a fascinating documentary. Though made in 1956, it really highlights where we were at the time in terms of education and exploration. Secrets of life highlighted smaller-scale worlds that humans may not have ever seen before. Ants and Insects, Plantlife – small everyday life was now documented and sped up for people to see!
Perri (A True-Life Fantasy) (August 28th, 1957): Perri is a pretty unique documentary. Though it is categorized as a documentary, many of the scenarios that Perri is put into are definitely a bit fantastical. Yet, it remains a fantastic documentary to show younger kids in order to get them interested in the wildlife around them.
White Wilderness (August 12th, 1958): Explore the winter from the comfort of your own home in this nature doc. It would go on to win the 'Best Nature Documentary' Oscar for covering the ever-expansive and shivering cold of the Arctic.
Jungle Cat (August 10th, 1960): We've covered The African Lion, now it's time to learn all about the ever-elusive Jungle Cat, the Jaguar. Covering its challenges of surviving a dangerous and unforgiving environment, watch as the Jaguar encounters dangerous creatures of its own!
All of these documentaries were new for its time and received numerous accolades. They were the groundwork for what we know 'Disney Nature' is today. Definitely worth some time to take a step back in the past and see what has changed and what is completely unique for its time!
Images: Disney / Disney Archives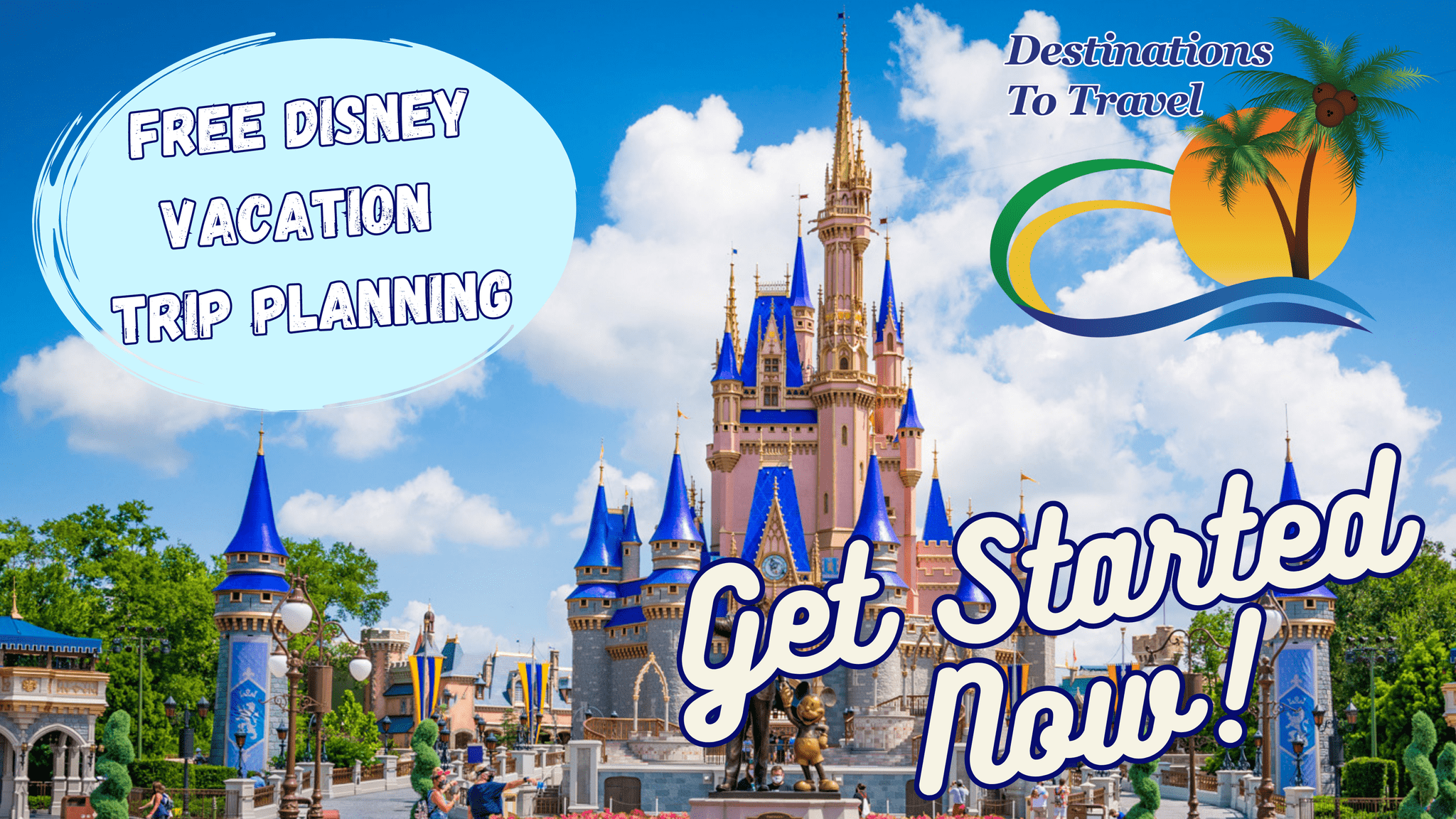 Let our friends at Destinations to Travel help you book your next Disney Vacation. They are the preferred Travel Agency of Chip and Company and Disney Addicts, and who we use ourselves.
Get started Now for your FREE No Obligation Quote.
Book With our friends at Destinations to Travel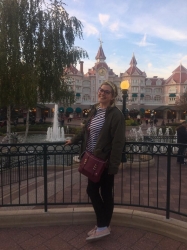 Latest posts by Danielle H
(see all)