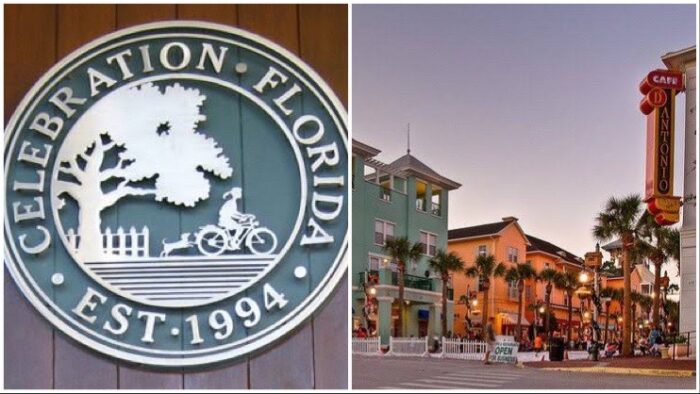 Celebration, Florida is a community once owned by The Walt Disney Company, however is now part of Kissimmee and Osceola County.
In the early 1990's Disney founded The Celebration Company, that with the help of a specialized group of city and social planners and architects conceived five principals that would guide every aspect of the community known as the "celebration cornerstones":
Sense of community
Focus on technology
Sense of place
Focus on education
Focus on health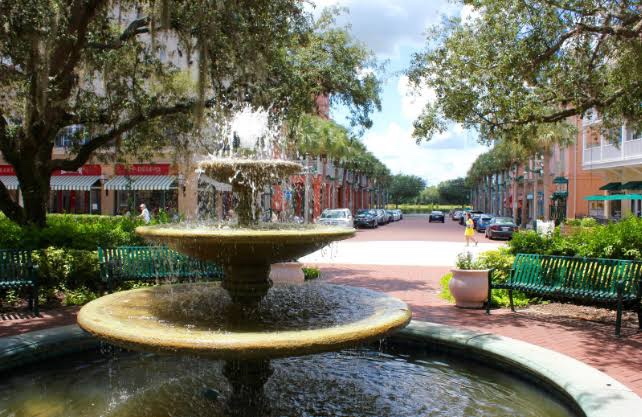 Celebration was supposed to be an experiment in community planning called "new urbanism" and was once referred as "Disney's Town of Celebration," a place to live and work.
Back in 1995, the demand to live there was so high that Disney had to hold a lottery to decide which families would be the first ones to build their homes there. The first family move to Celebration on June 18, 1996.
When you visit Celebration you will notice that it looks very familiar, in a way that you will feel like you are back on Main Street U.S.A. There's a reason for that though, this town was designed by Disney Imagineers so the Disney touches are there.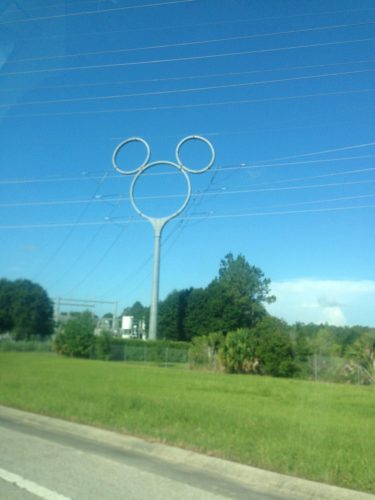 One example are the telephone poles, if you pay attention you'll see that they are Mickey shaped! Cool right?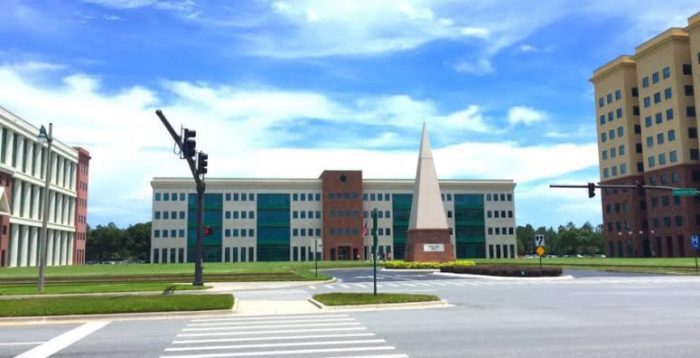 Celebration is also home of the headquarters for Disney Cruise Line and other Disney divisions.
So if you want to take a day off from the parks, you should definitely visit Celebration, Florida and relax shopping, eating or just walking around the beautiful town.
---