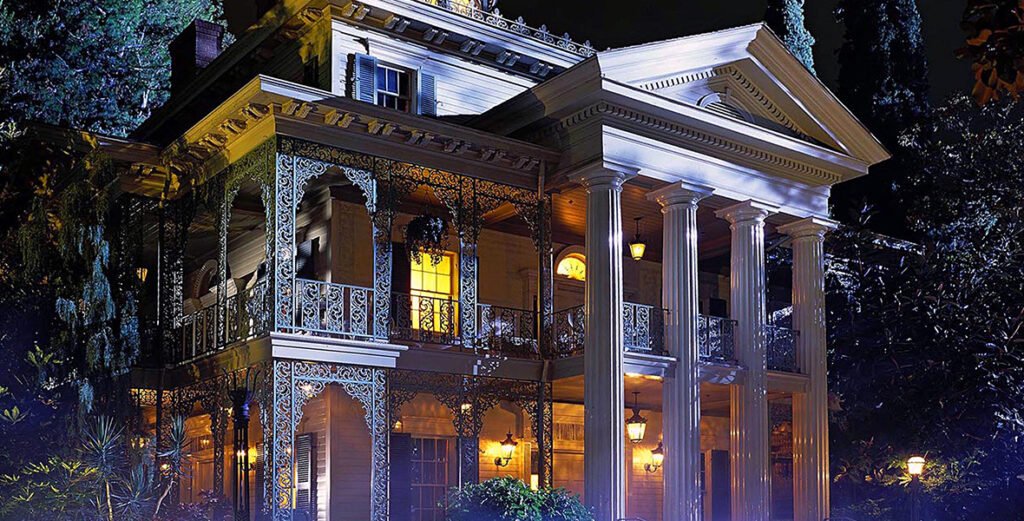 Since the opening of Disneyland's Haunted Mansion on August 9th, 1969, it has captured the hearts of all walking through its doors. Its story is simple, but it took a lot of time and quite a lot of debate to work out. If you haven't heard the story of the in-depth story about the Haunted Mansions creation, check out: The Imagineering Story – S1:E2 – What Would Walt Do (2019) or Behind the Attraction – S1:E2 – Haunted Mansion (2021). Both episodes tell the tale of how the Haunted Mansion came to be and how it has maintained its success.
So successful, that (almost) every park has a version of The Haunted Mansion – some more alike than others. For those who plan on bucket-listing international Disney Parks, checking out the different versions of this iconic attraction is definitely something to add to your must-dos!
Haunted Mansion (Disneyland): The original and the most iconic. The Haunted Mansion was intended to be a simple walk-through attraction but many of the original ideas were scrapped in order to create better flow. There is some fantastic short footage of Walt Disney discussing his excitement for this attraction, but he, unfortunately, would not be around to see it open.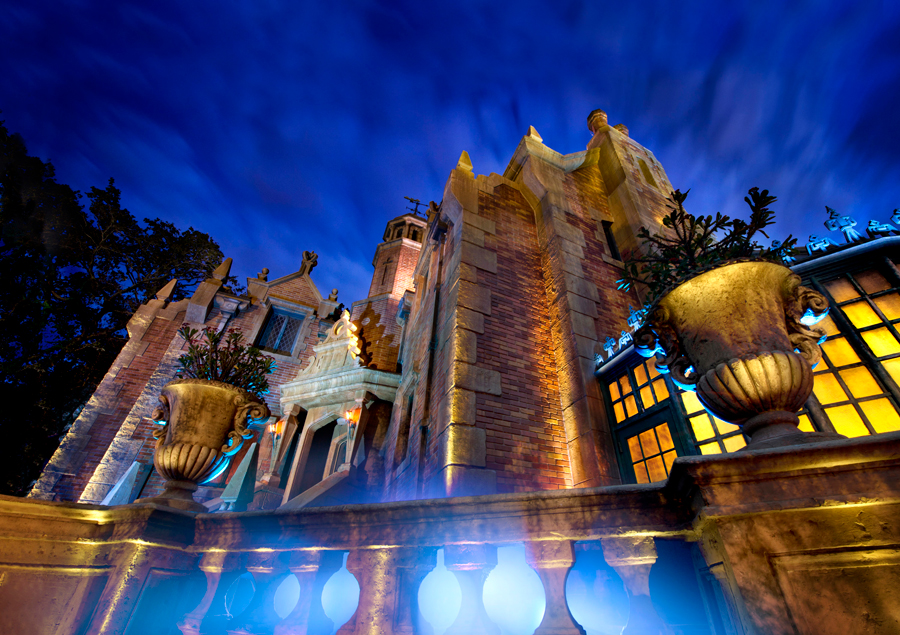 Haunted Mansion (Magic Kingdom, Walt Disney World): The internal layout for the Walt Disney World Haunted mansion is very similar to its Californian sibling. The outside, Gothic revival style would be different and striking – setting the two apart. But like all things, we're all really the same on the inside and this version proves it!
Haunted Mansion (Tokyo Disneyland): When the idea for Tokyo Disneyland was announced, their idea to carry many of Anaheim Disneyland's iconic features over to Toyko was a major priority. But what they did change was the outside of The Haunted Mansion and took the theme from Walt Disney World instead of Disneyland. The appearance is menacing and beautiful all the same!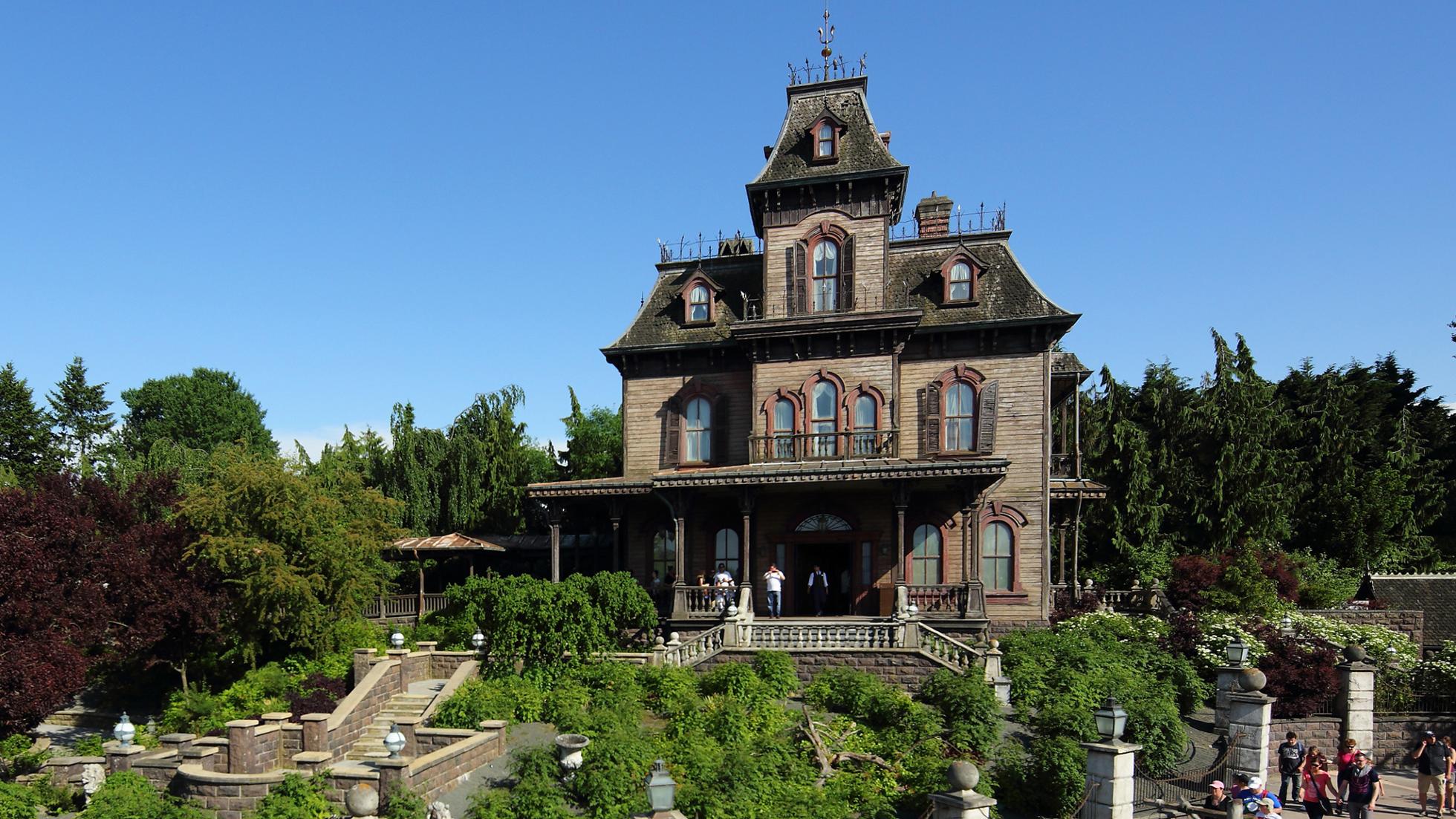 Phantom Manor (Disneyland Park, Disneyland Paris): Talk about a spooky exterior – Phantom Manor in Disneyland parks outside is in the Victorian Second Empire style and it shows it. The house is spooky on the outside and a different story than the Haunted Mansions listed above. Its internal story is likened to the Phantom of the Opera and contains different music entirely. So put your expectations aside when you ride this fantastic attraction and prepare yourself for something new!
Mystic Manor (Hong Kong Disneyland): Remove the ghost theme, add some amazing architecture and you'll get an attraction unlike one you've seen before! Mystic Manor is completely different from the rest of the Disney parks but still gives something special and familiar for international fans to enjoy. This ride is more fun than spooky! This is not your nostalgic Haunted Mansion, so enjoy its uniqueness for all its worth!
So where is Shanghai Disneylands Haunted Mansion? It is not uncommon to find ghosts throughout Chinese culture. Mystic Manor was a way to incorporate the Haunted Mansion but steer away from the ghost theme. Shanghai Disneyland decided to steer away from the concept altogether!
Images: Disney, D23, Disney Parks Blog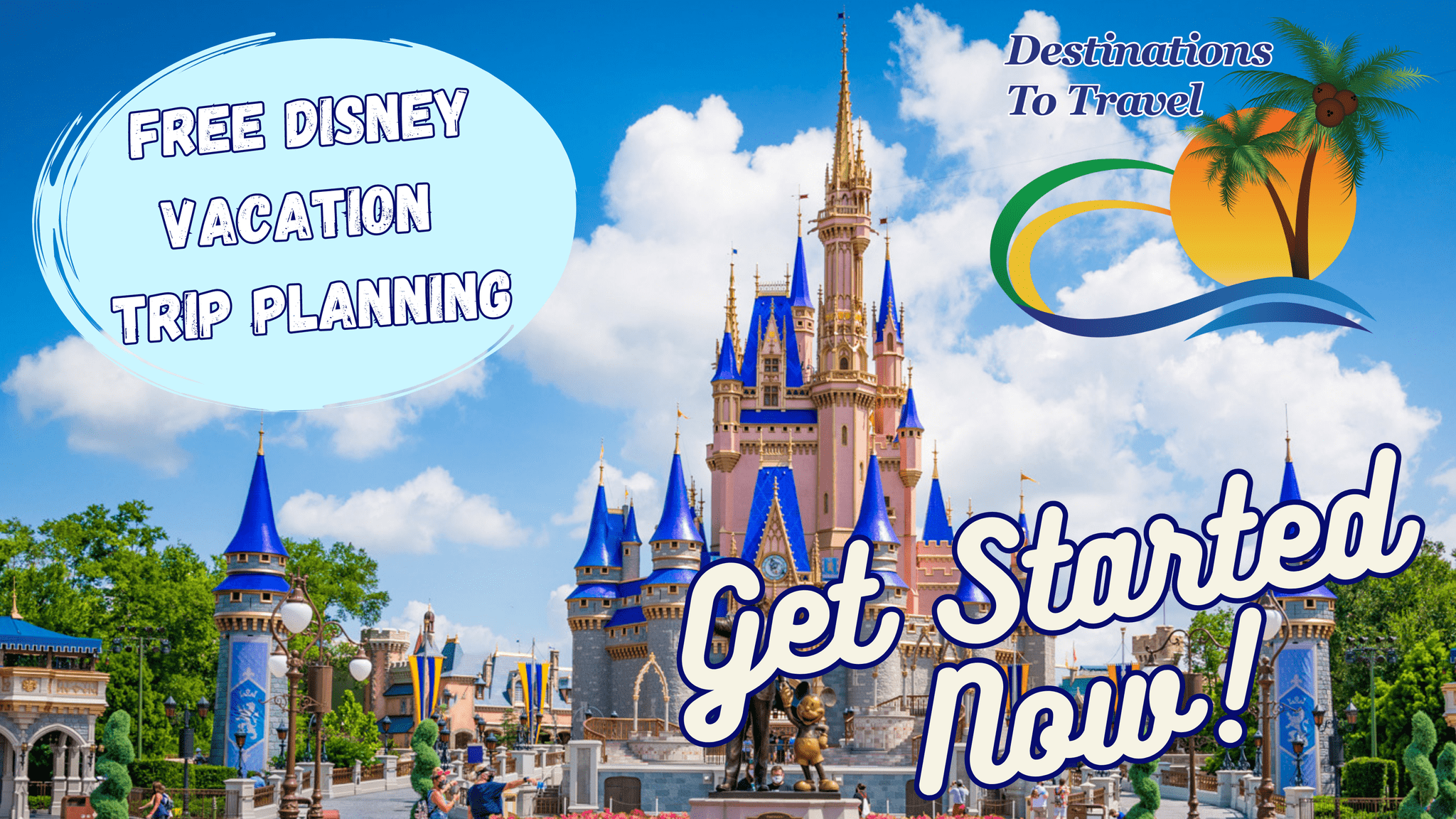 Let our friends at Destinations to Travel help you book your next Disney Vacation. They are the preferred Travel Agency of Chip and Company and Disney Addicts, and who we use ourselves.
Get started Now for your FREE No Obligation Quote.
Book With our friends at Destinations to Travel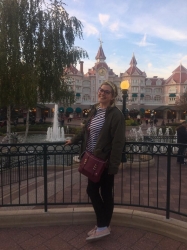 Latest posts by Danielle H
(see all)