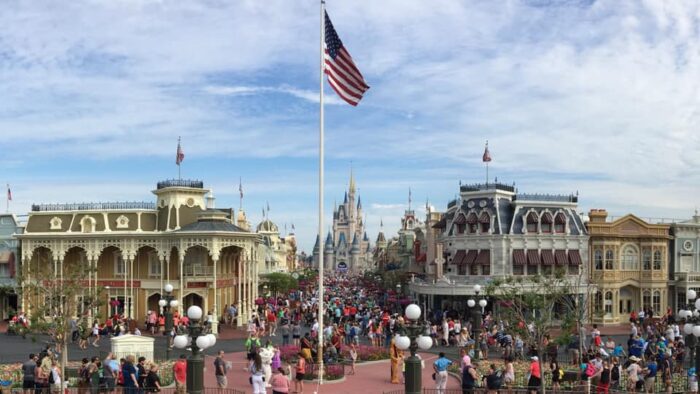 Let's face it, a trip to Walt Disney World® costs money.  While there are different resort categories and ticket options to meet all budgets, it still is a major expense.  So many people ask, "Is anything free at Walt Disney World®?"  The answer is, believe it or not, "YES!"  Free souvenirs in fact!  Read on to find out 10 free souvenirs you can take home with you from your next Walt Disney World® vacation.
Pirate's Map: In the Magic Kingdom keep a keen eye out for The Crow's Nest in Adventureland. Here you can sign your crew up to join Captain Jack Sparrow in a hunt for treasure!  A Pirate's Adventure-Treasures of the Seven Seas is an interactive, independent activity that can be enjoyed any time up to 30 minutes prior to park close.  There are no time limits and each mission is completed at your leisure.  To sign up, visit the Crow's Nest and receive your map, talisman, and mission.  There are 5 missions.  When you complete a mission, return to Crow's Nest to receive your Treasure Finder card.  Collect all 5 cards and you will receive a special card signed by Captain Jack himself!  Whether you do 1 mission or all 5, the map is yours to keep as is your Treasure Finder card.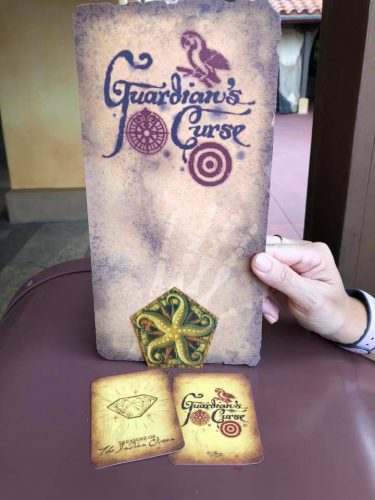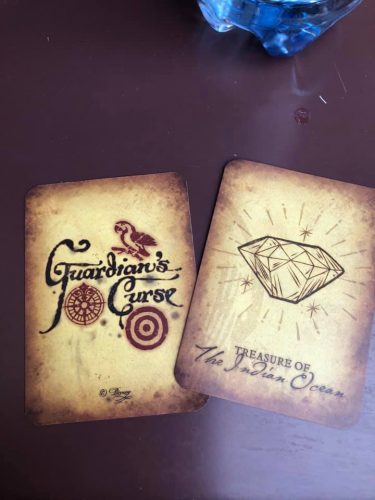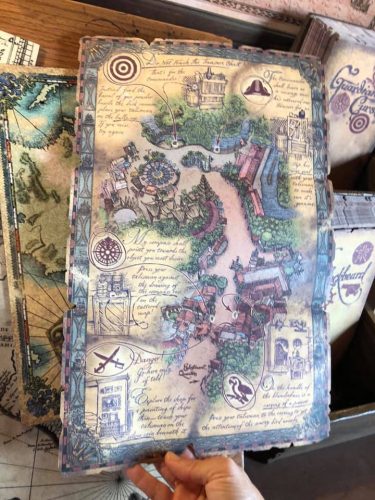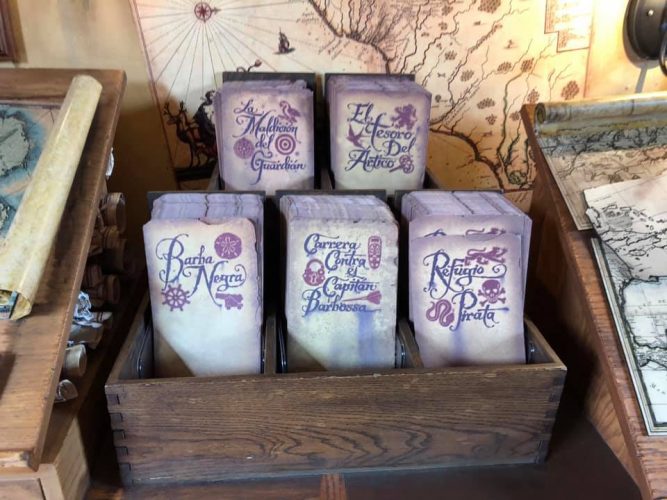 Sorcerer's Card: The Disney Villains are staging a coup of the Magic Kingdom and it's up to you to stop them! Sound like fun?  Then visit the Firehouse on Main Street U.S.A. to sign up for Sorcerer's of the Magic Kingdom.  You will receive a map, pack of cards and instructions on how to play.  This game is interactive with 9 quests and 20 portals to discover.  No time limit.  The cards are yours to keep.
Belle Bookmark: We all know reading is near and dear to Belle's heart. Perhaps that's why she gifts everyone who visits her cottage during Enchanted Tales with Belle a complimentary book mark!
Kidcot: Hiding out in the World Showcase Pavilions is a completely free experience called Kidcot Fun Stops.  Geared towards children but open to adults too, this activity is a great way to learn more about each country.  You will be given a free Ziploc "suitcase" to use on your journey around the world. Stop at each country's pavilion and pick up a free, collectible country card.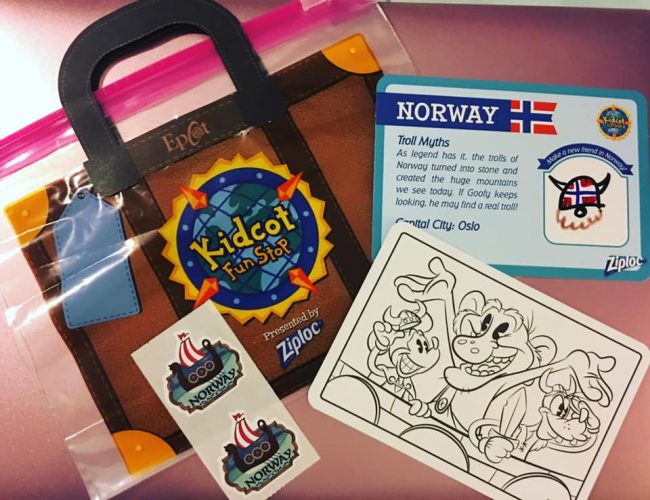 Wilderness Explorer's Field Guide: Animal Kingdom is filled with opportunities to immerse yourself and learn more about the animals and environments.  One fun way to do this is stop by Wilderness Explorer's headquarters, located on the bridge between The Oasis and Discovery Island as you enter the park and pick up a complimentary Wilderness Explorer's Field Guide. You can also pick up a guide at the Wilderness Explorer locations in Africa, Asia, or Dinoland U.S.A.  Packed with activities, you can complete on your own and earn badges such as Veterinary Badge, Dinosaur Badge, Animal Find Badge, and Yeti Badge to name just a few.
Passports: Epcot plays host to several festivals throughout the year. The International Festival of the Arts, International Flower & Garden Festival, and the International Food & Wine Festival.  Each festival has its own Passport to guide guests through the exhibits, food booths, and pavilions.  These passports are completely free, as are the stamps you can collect at each stop!  So eat and drink your way around the world and fill your passport as you go!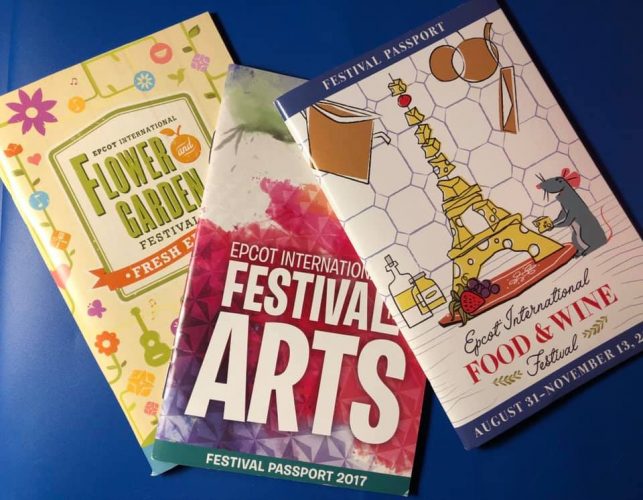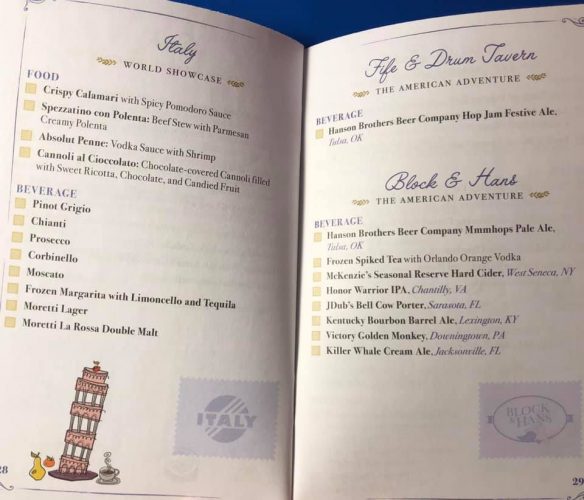 Celebration Buttons: Celebrating a birthday, anniversary, first visit, or anything at all, make sure to stop by guest relations and pick up your complimentary celebration button! These cute 3" pins let everyone know about your special event and serve as a cute souvenir when you get home.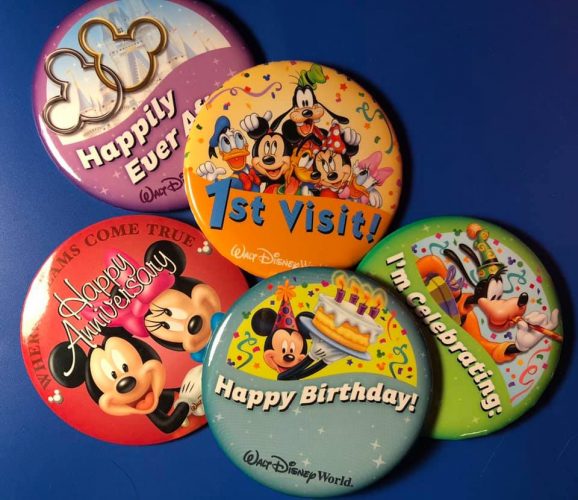 Stickers: Cast members love to hand out stickers.  You will find them all throughout the parks.
Ecards: Throughout Innoventions and Future World at Epcot are opportunities to send yourself free digital souvenirs.  Design and send a commercial featuring your unique car design from Test Track.  Email your image from Spaceship Earth.  Send yourself your Colortopia masterpiece.
Magic Bands:  I'd say these free souvenirs have one major flaw—they don't work at home!  Admit it. How many of us have tried at least once to open the door or pay at the store with your Magic Band immediately following your trip. It's easy to forget they don't work outside the magical gates of Walt Disney World®! They can still be used to make fun art or decor to remind you of your magical vacation. Do you have any creative ideas for Magic Bands?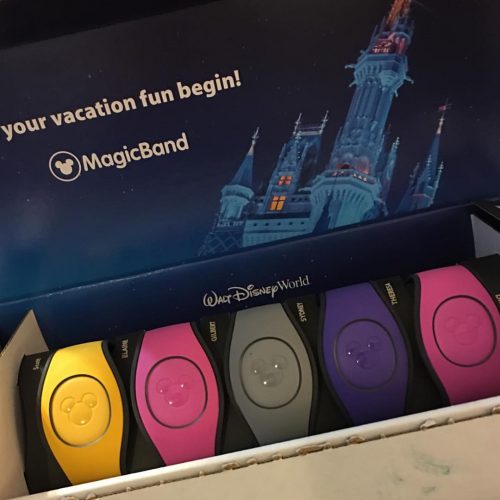 Did I miss any?  Leave a comment and tell us what your best free souvenir secret is!
Are you ready to create magical memories of your own?  Contact me via email or submit the form below for your free vacation quote! As a College of Disney Knowledge graduate and Senior Travel Planner with Key to the World Travel, the official travel partner of Disney Addicts and Chip & Co., I am your family's best resource for a stress free, magical vacation!  As a full service agent I am here to help you with all Disney destinations worldwide, Adventures by Disney, and Disney Cruise Line as well as all theme park vacations, all cruise lines, and more! Best of all, my concierge planning services are FREE to those who book their vacations through me! Contact me today and follow me on Facebook and Instagram for travel related news–Disney and beyond.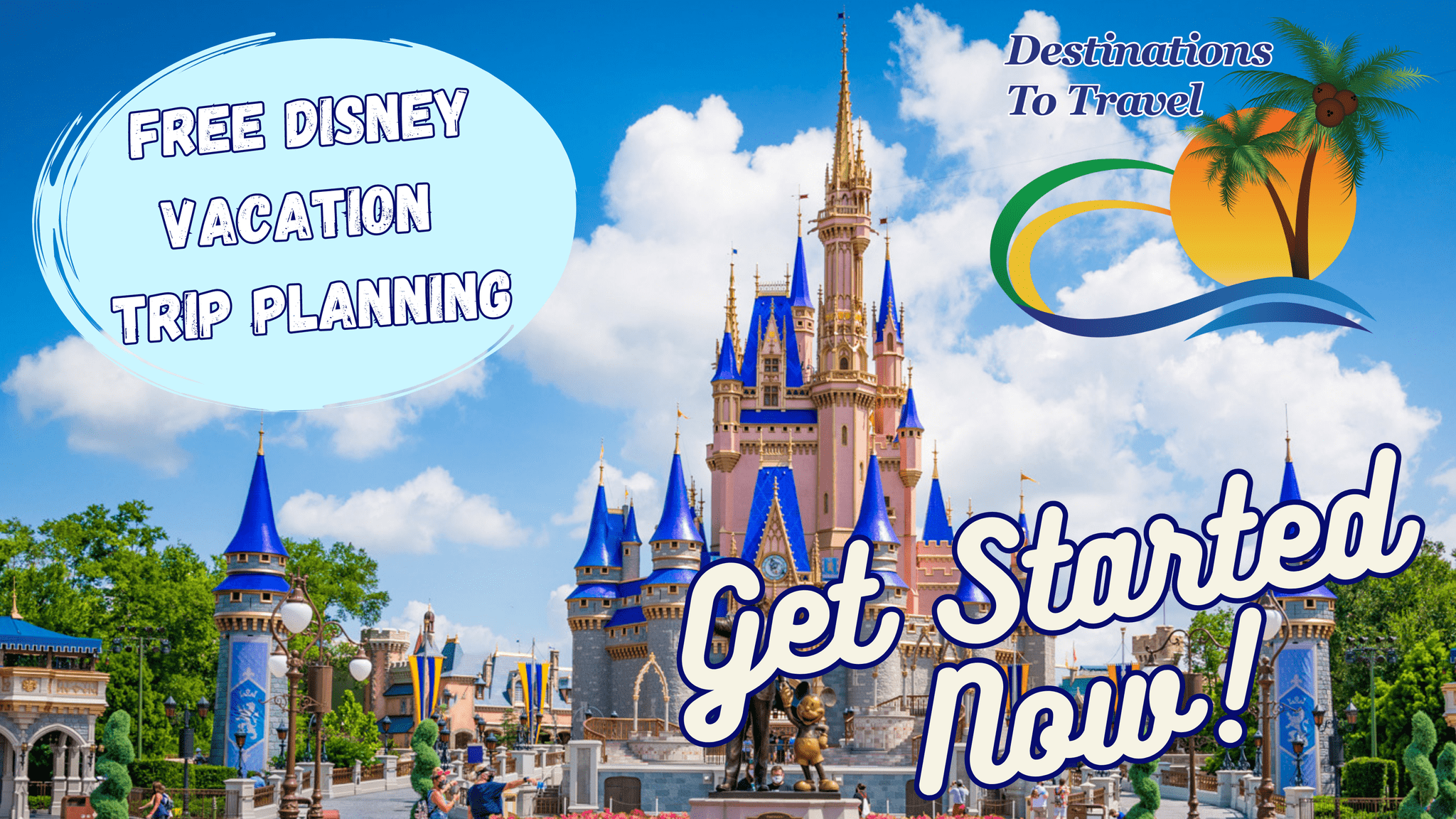 Let our friends at Destinations to Travel help you book your next Disney Vacation. They are the preferred Travel Agency of Chip and Company and Disney Addicts, and who we use ourselves.
Get started Now for your FREE No Obligation Quote.
Book With our friends at Destinations to Travel
Latest posts by Theresa Perry
(see all)