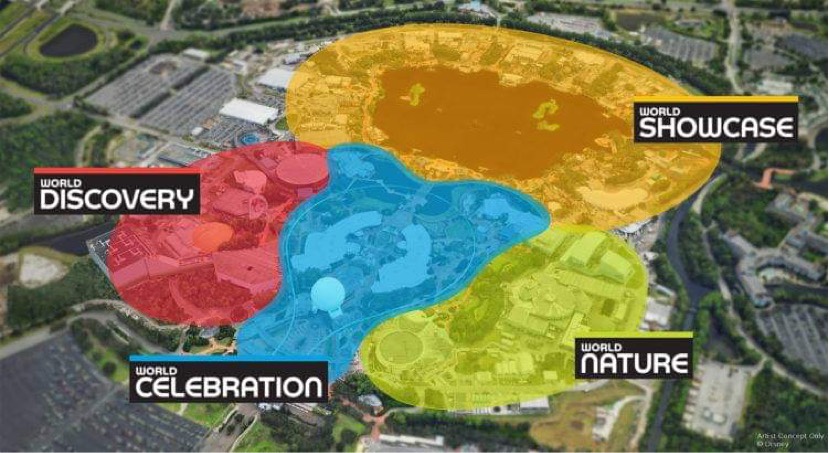 Epcot is going through a historic transformation and we are so excited for all the changes coming to the park soon!
Walt Disney once said Epcot would always be in a state of becoming, and he was right. The park is adding new experiences in a celebration of curiosity, discovery and the magic of possibility.
Let's take a look at what's coming for Epcot in the next few years:
WORLD SHOWCASE
Remy's Ratatouille Adventure: This is one of the most anticipated attractions coming to Epcot! Here you will shrink to the size of Remy and race through Gusteau's restaurant on a wild adventure.
La Creperie de Paris: You can't have a new Ratatouille attraction without a new restaurant right? This location will offer both table and quick-service options and a menu from chef Jerome Bocuse.
Beauty and the Beast Sing-Along: A new sing-along is coming to the France pavilion, joining the classic "Impressions de France" and it will be directed by Don Hahn.
Harmonius: This nighttime spectacular celebrates the way Disney music inspires people around the world! It will feature massive floating set pieces, custom-build LED panels, choreographed moving fountains, lights, pyrotechnics and lasers!
Canada Far and Wide in Circle-Vision 360: You can already find this movie at the Canada pavilion! It has new scenes, a new musical score by Canadian composer Andrew Lockington and a new narration by Catherine O'Hara and Eugene Levy!
Regal Eagle Smokehouse: Craft Drafts & Barbecue: Located at the American pavilion, here you will find classic American backyard barbecue and home-style craft brews.
WORLD CELEBRATION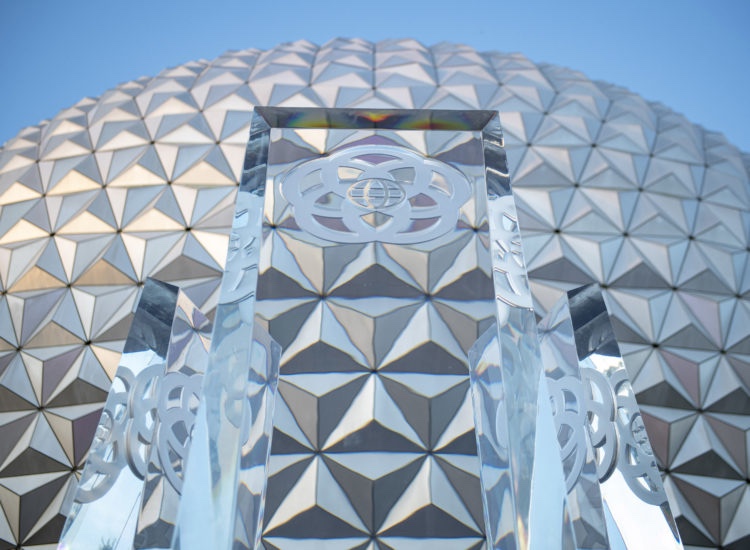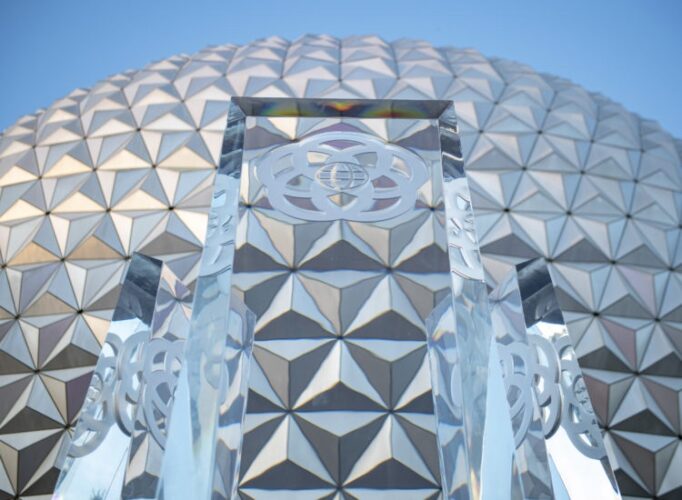 Epcot Entrance Plaza: This new entrance will feature a fountain at the base of Spaceship Earth bringing the past, present and future of Epcot with three new pylons.
Dreamers Point: As you pass Spaceship Earth, you will discover a new view of World Showcase with a new statue honoring the legacy of the original dreamer, Walt Disney! As well as a story fountain celebrating the power and music of iconic Disney storytelling.
Festival Area: Surrounding this garden will be a new retail and dining locations, as well as a newly reimagined festival area that will be home to events in a unique new environment.
WORLD NATURE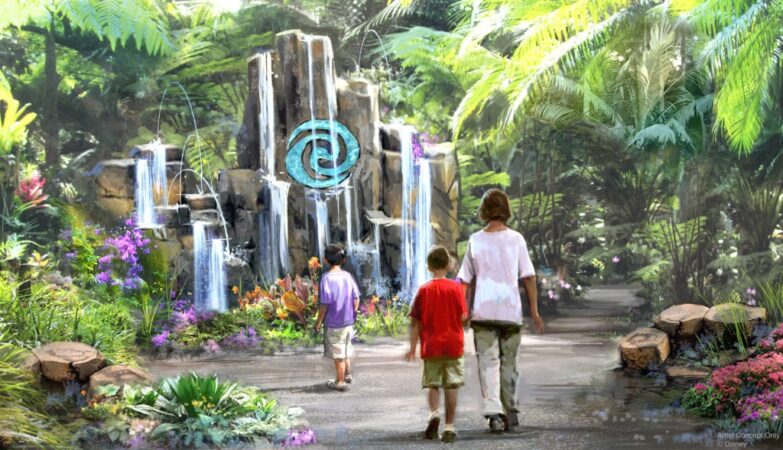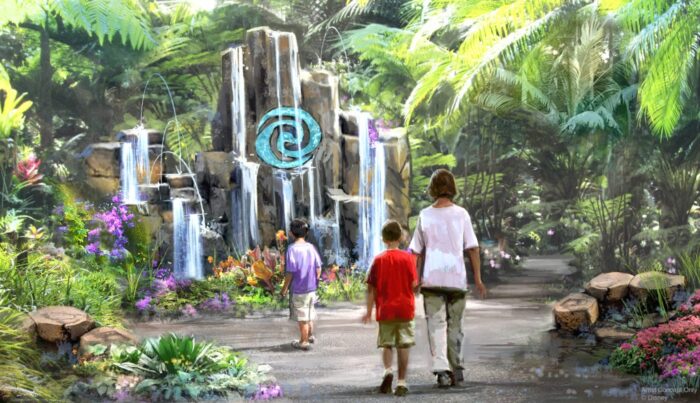 Journey of Water, Inspired by Moana: This exploration trail will invite you to meet and play with magical, living water just like in Moana! You will also learn how to protect the natural water cycle in a fun and engaging way.
Awesome Planet: A new film will play at The Land pavilion showcasing the beauty, diversity and dynamic story of Earth.
WORLD DISCOVERY
Guardians of the Galaxy: Cosmic Rewind: Your adventure will start in the Galaxarium and then you will be invited to learn more about the treasures Xandar has to share, until the moment when the Guardians of the Galaxy arrive and adventures across the cosmos ensue. This roller coaster will also feature new innovation, rotating 360 degrees to focus guests on the action, including the first reverse launch on a Disney coaster.
Space 220: This culinary experience will offer a celestial panorama of a space station, including daytime and nighttime views of Earth from 220 miles up. You will board a space elevator for a journey to the Centauri Space Station where you will have an incredible dining experience!
If you would like to take a closer look at all the changes coming to Epcot, you can visit the Walt Disney Imagineering presents the EPCOT Experience in the Odyssey Events Pavilion!
Credit: Walt Disney World
---