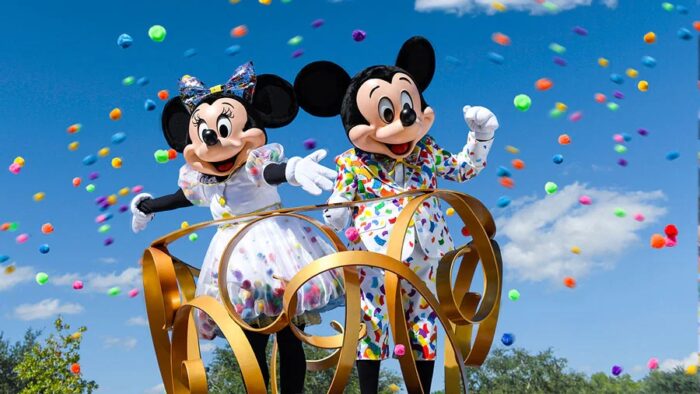 Happy Birthday, Mickey Mouse! Today we are celebrating 93 years of the mouse that started all!
Mickey has been a symbol of happiness for many people all around the world since 1928, there's no one person on this planet that doesn't know Mickey Mouse. His impact has been huge, from short films to feature films, theme parks, merchandise and more. He is definitely a beloved character and a big part of many people's life.
That's why today we have some fun facts about our favorite mouse so you learn more about him and celebrate his birthday in a magical way: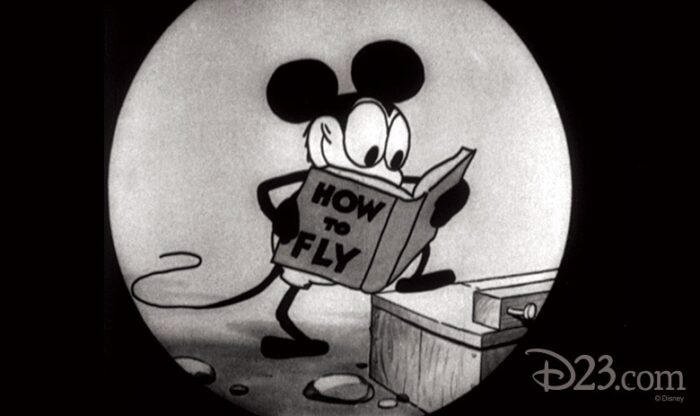 Mickey Mouse original name was "Mortimer", until Walt's wife Lily suggested "Mickey" as a better choice and honestly, we totally agree with her!
Speaking of names, did you know Mickey has different names around the world? In Sweden he is known as Musse Pigg, in China like Mi Lao Shu and in Italy as Topolino. Interesting right? Does he have a different name in your country?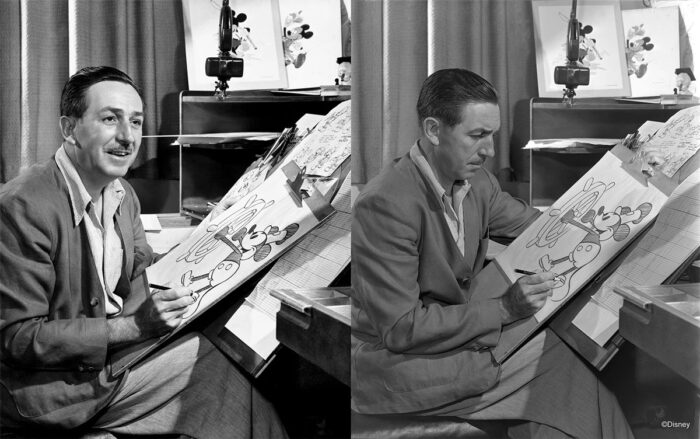 The first person to give Mickey a voice was the one and only Walt Disney! He did it until 1947, now he is voiced by Bret Iwan.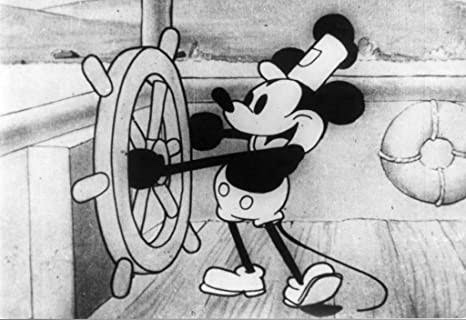 Mickey's first appearance was in Steamboat Willie in 1928. The tune he whistles is from the song "Steamboat Bill" by Arthur Collins.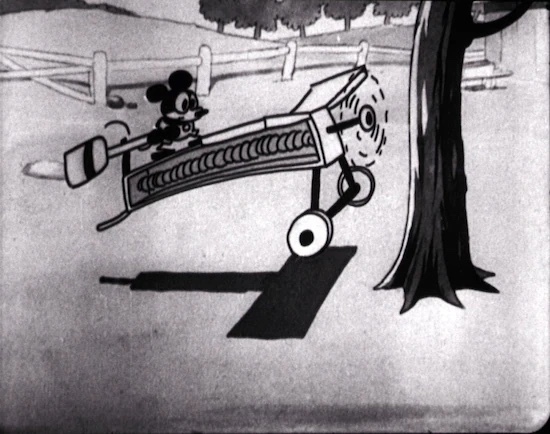 While we all think of Steamboat Willie when it comes to the first short film of Mickey Mouse, this one was actually the third one created. The first two were "Plane Crazy" and "The Gallopin' Gaucho" but these were picked up and released later due to a difficulty to find distributors.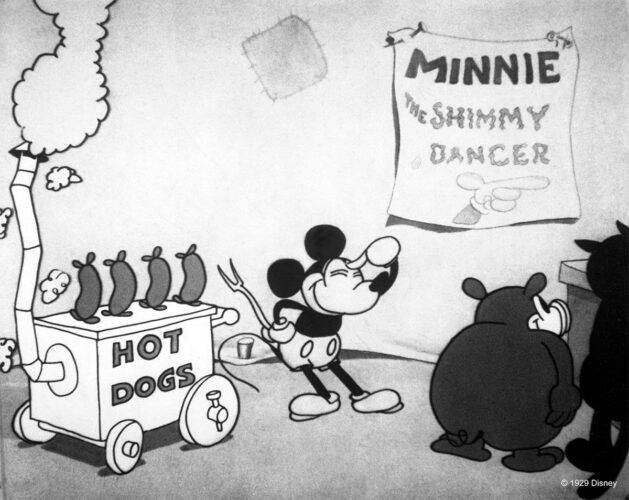 The first short in which Mickey spoke was "The Karnival Kid", the ninth short, which was released in July 1929 has Mickey saying "hot dog"!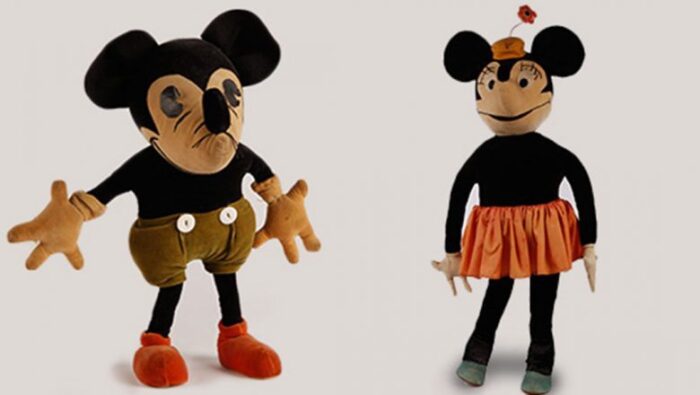 The first piece of Mickey merchandise was a tablet of paper that featured the mouse, designed for children. The first doll was designed later on in 1930.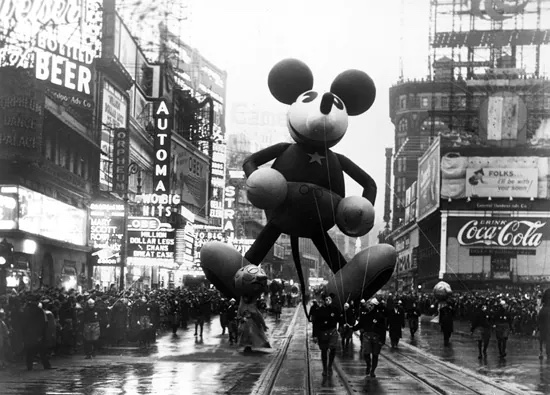 Mickey made his debut appearance in the "Macy's Santa Claus Parade" now knows as "Macy's Thanksviging Day Parade" in 1934. The balloon measured 40 feet tall and was handpainted and guided by men and women dressed in Mickey/Minnie Mouse costumes.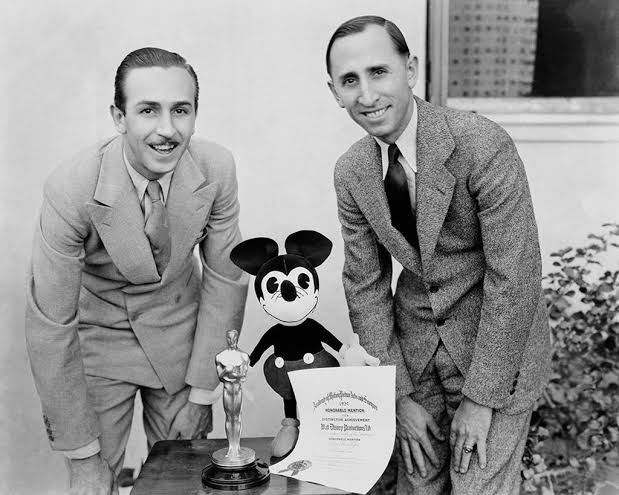 Did you know Mickey made two appearances at the Academy Awards presenting for the Best Animated Short film category? One in 1988 and the second in 2003.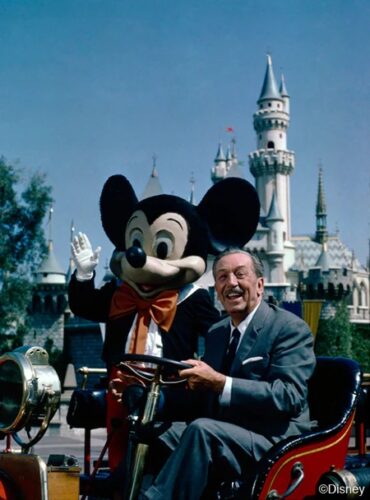 When Walt was contemplating a name for his first theme park, he considered calling it "Mickey Mouse Village."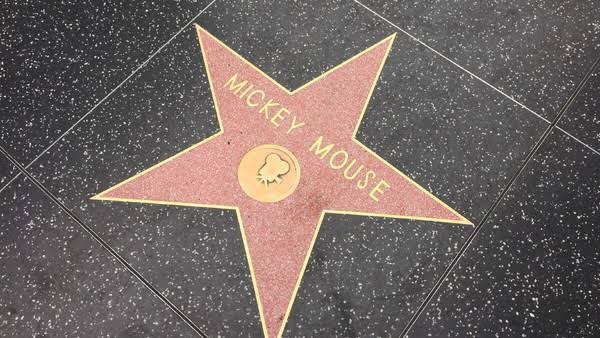 Mickey Mouse was the first animated character to have a star on the Hollywood Walk of Fame, which was given on his birthday November 18, 1978.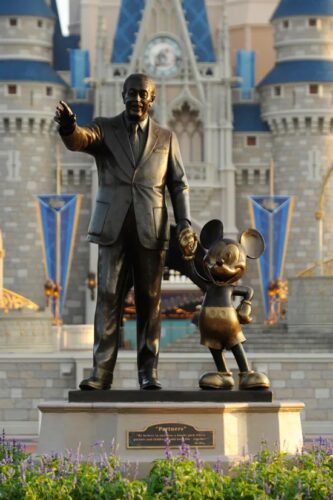 The Partners Statue, a sculpture of Walt and Mickey holding hands, debuted at Disneyland on Mickey's birthday in 1993. A second statue debuted at Magic Kingdom in 1995. It's kind of weird to think of a Disney park without that iconic statue.
Related – 8 of Our Favorite Places to Meet Mickey Mouse at Disney World
How are you celebrating Mickey's birthday? Let us know!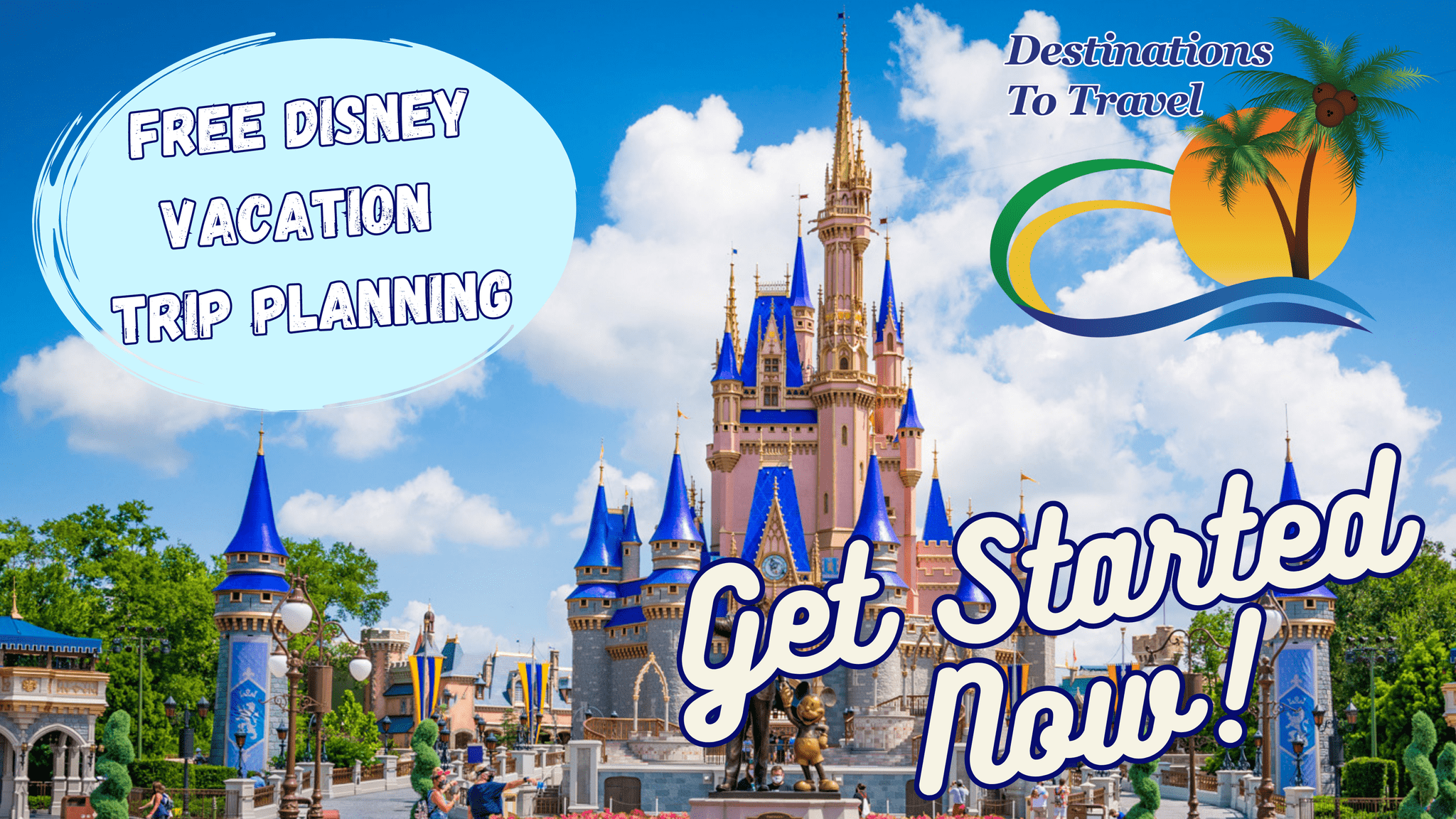 Let our friends at Destinations to Travel help you book your next Disney Vacation. They are the preferred Travel Agency of Chip and Company and Disney Addicts, and who we use ourselves.
Get started Now for your FREE No Obligation Quote.
Book With our friends at Destinations to Travel