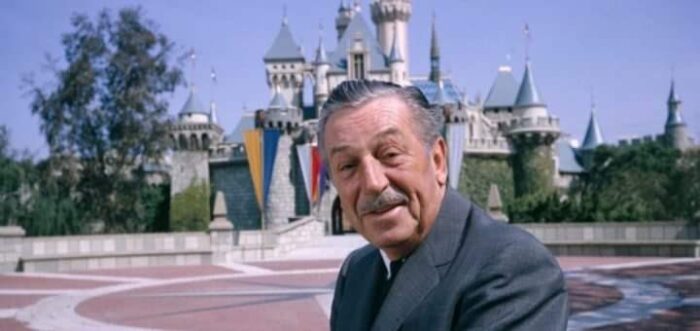 Fun Facts About Walt Disney You Might Not Know!
Happy Birthday, Walt Disney! A pioneer and innovator with the most imaginative mind the world has ever known!
Walt is best known as the creator of Mickey Mouse and founder of Disneyland and Walt Disney World. He was born in Chicago, Illinois on December 5, 1901 and was one of five children. His interest in drawing began when was only 7 years old and used to sell his first sketches to neighbors, can you imagine having one of those first sketches today? I'd love to own one for sure!
Fast forward many years to 1923 when Walt left Kansas City for Hollywood with only $40 in his pocket and nothing but a few drawing materials and a completed animated and live-action film. His brother Roy was already waiting for him over there and together they started what today is known as The Walt Disney Company.
Related – Fun Facts About Mickey Mouse To Celebrate His Birthday!
There's so much to say about Walt Disney, his life and the big legacy he left behind, so here are a few fun facts you might not know about the man who started it all: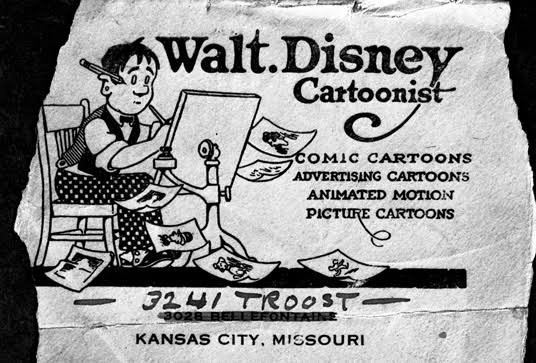 Did you know he learned to draw by copying newspaper cartoons? He loved to read the American Midwest newspaper and look at the front page for the cartoons. Back then animated films or comic books were not a thing, so these cartoons were the only thing closer to that and Walt found them very interesting. Later on, we would see this style of animation on his own drawings.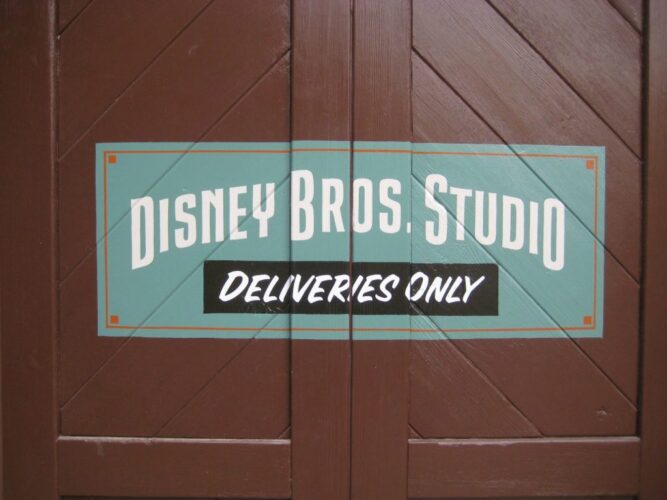 Walt Disney's Animation Studio was called Disney Brothers Studio. As we know, Roy was also a very important part of the studio, after all he was the business mind behind it, but Walt was more known and associated with the company since he was the one seen by the public more. Eventually, the name would be changed to Walt Disney Animation Studios.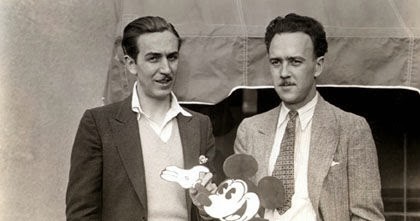 Walt Disney had helped when it came to creating Mickey Mouse, Ub Iwerks was a very important part of the process. He actually came back to the Disney Studios in 1940 after having some creative differences with Walt and worked on various films and helped develop plans for Disneyland.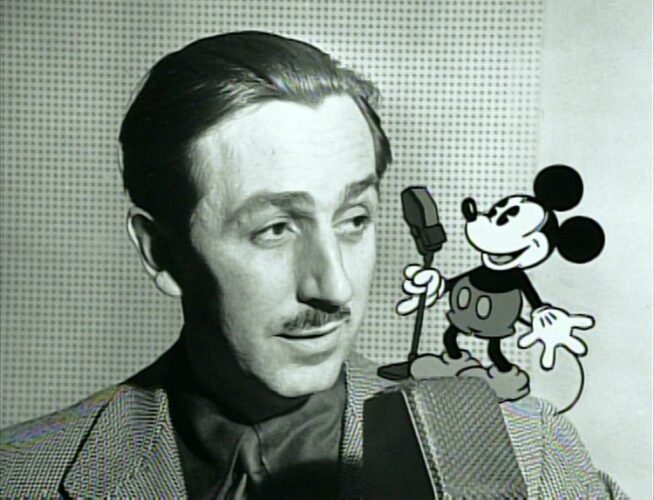 Walt voiced Mickey Mouse from 1928 to 1947.
Related – A Look Through Mickey Mouse History On The Macy's Thanksgiving Day Parade!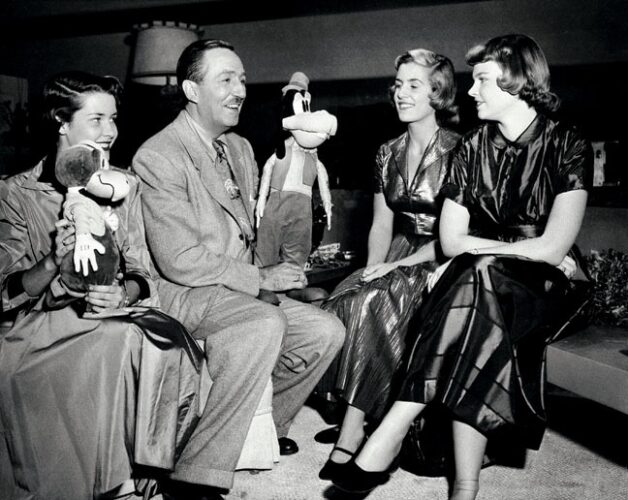 Walt Disney's favorite character was Goofy.

Before starting The Walt Disney Company, he almost quit everything and sold vacuum cleaners for a living. We are so glad he decided to keep going with the entertainment route.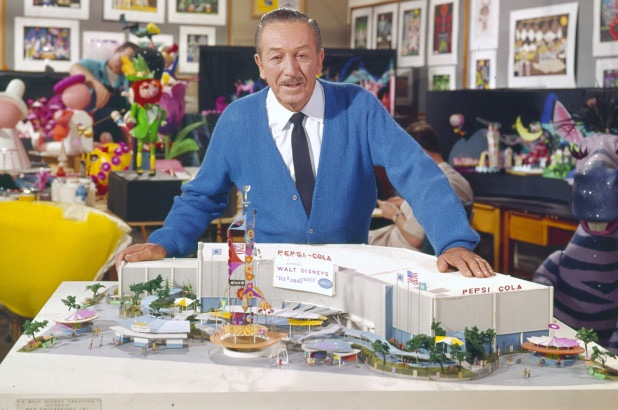 Walt helped plan the 1960 Winter Olympics and the 1964 New York World's Fair where he created attractions we still enjoy to this day like It's a Small World and Walt Disney's Carousel of Progress!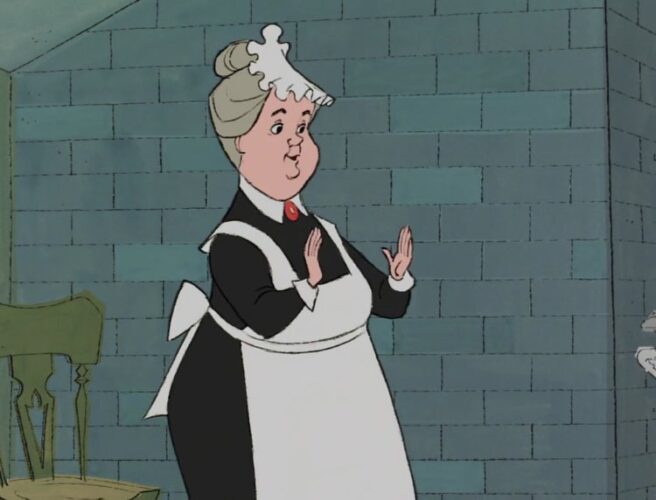 Did you know his housekeeper was a wealthy woman? Every year during Christmas Walt would gift her some stock in the company, by the time she passed away her stock was worth over $9 million dollars! Now that's a good Christmas bonus am i right?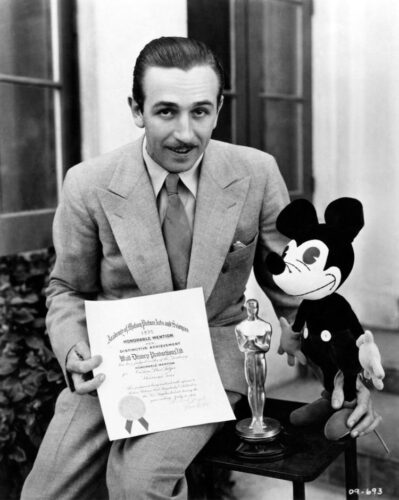 Walt Disney received more Academy Awards and nominations than anyone else. He won 22 awards in total.
Walt Disney brought joy, happiness, and a universal means of communication to the people of every nation, he is without a doubt a legend and a hero of the 20th century. Happy Birthday, Walt!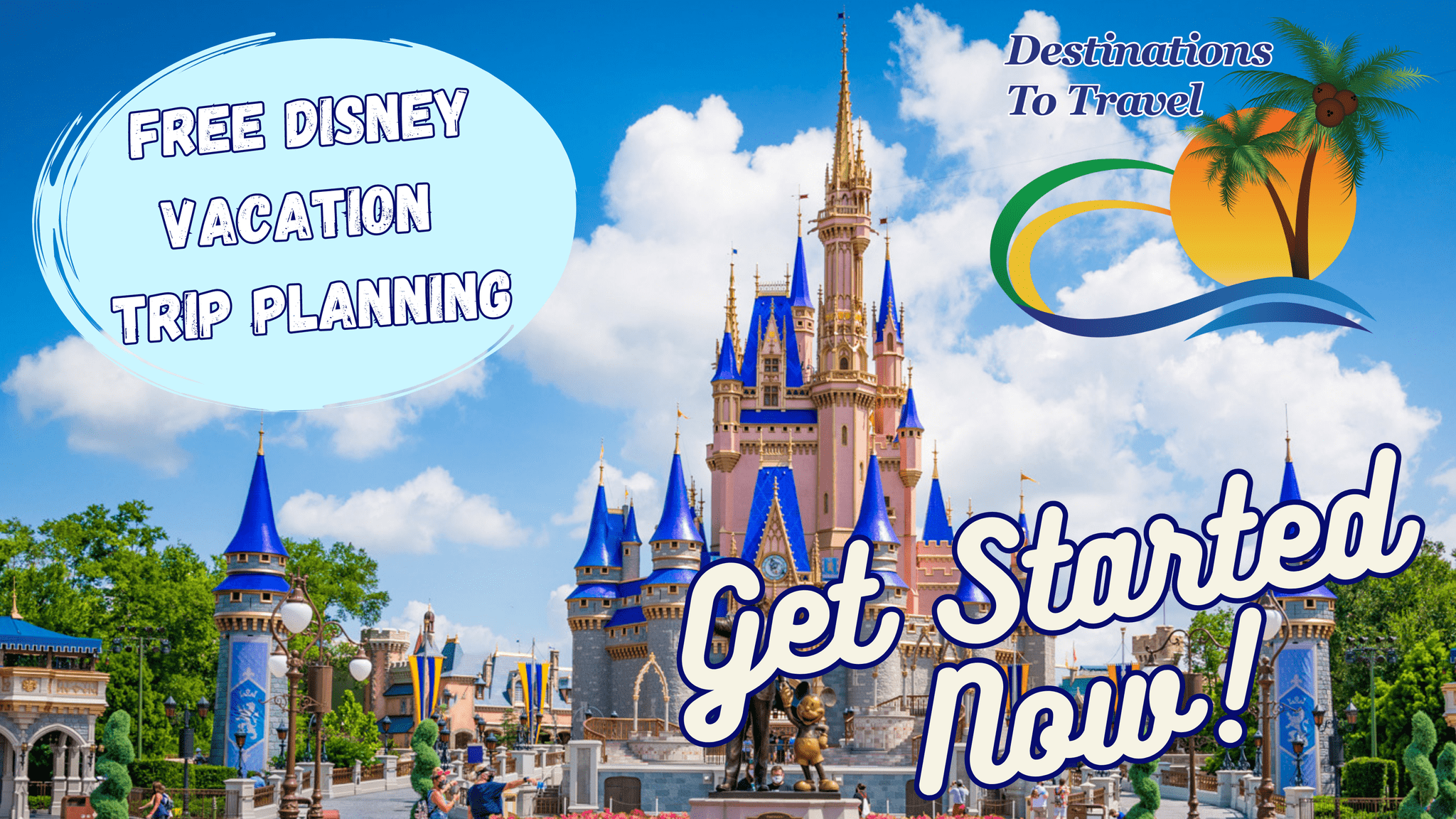 Let our friends at Destinations to Travel help you book your next Disney Vacation. They are the preferred Travel Agency of Chip and Company and Disney Addicts, and who we use ourselves.
Get started Now for your FREE No Obligation Quote.
Book With our friends at Destinations to Travel