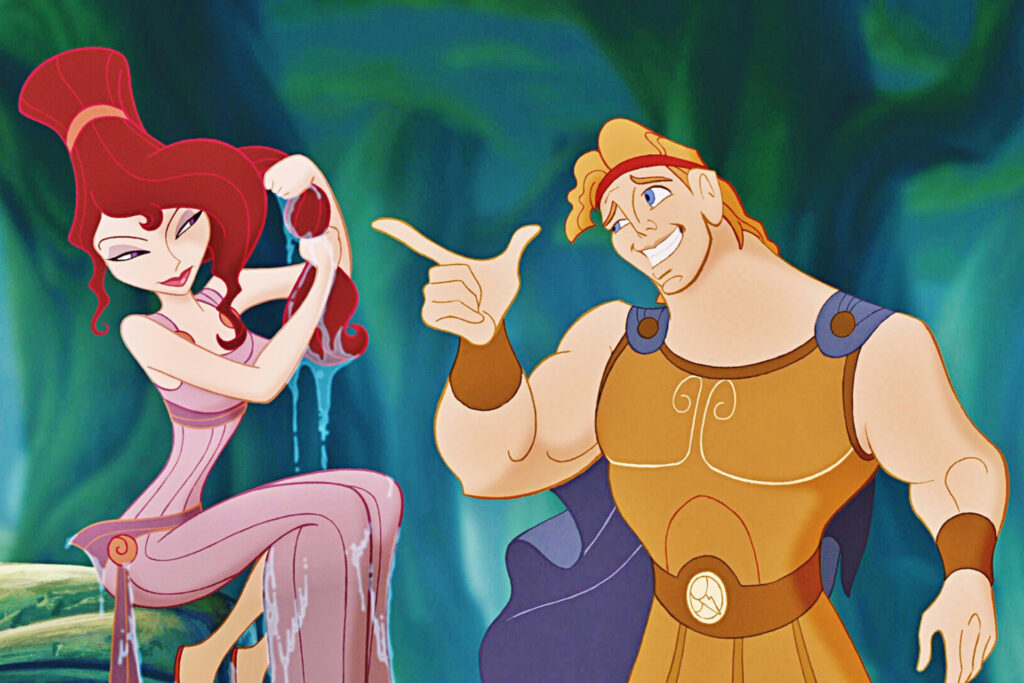 In the midst of the Disney Renaissance (1989 to 1999), among lions, princesses, and flying carpets – was the story of a Greek Hero named Hercules. There are plenty of messages that everyone takes from this film. Though he is given the gift of strength, Hercules still feels lost about his purpose in life. It would not be until he accepted where he came from and found what was most important to him, that he was able to manifest his strength into something truly great.
If this is one of your Disney favorites – check out the facts below and let us know what you think!
It's all Greek to Me!

The name of Hercules is actually the Roman Heros name, Heracles is the Greek version of his name. And this is supposed to be from the Greek perspective after all!

Bad Lion

Scar from The Lion King makes a morbid appearance. His skin is being used as a towel for Phil. A bummer? Yes. Kinda funny? Definitely.

Sport On

Did you know that smack dab in the middle of the movie, Hades says, "Relax, it's only half-time". That can't be a coincidence, right?

Spicy Miss!

90's babies? I am sad to let you know that the role of The Muses was offered to The Spice Girls but they had to decline due to scheduling issues.

Foolish Mortals

During "I Won't Say I'm In Love", the muses appear as busts during the tune. Eagle-Eyed Disney Parks fans quickly spotted the busts looking exactly like the ones that appear on the famous Haunted Mansion ride, found at Disney Parks.

Cupids Arrow

It is very clear to see Meg and Hercules falling in love whilst talking in the garden. But if you look carefully, you can see Meg gett pricked by a statue of Cupid holding a bow and arrow! So would they have fallen in love eventually or was this all Cupids doing? Are they one in the same? Will we ever know??
This is definitely one of our favorite Disney films. Did we miss any of your favorite facts? Let us know in the comment section!
Image: Disney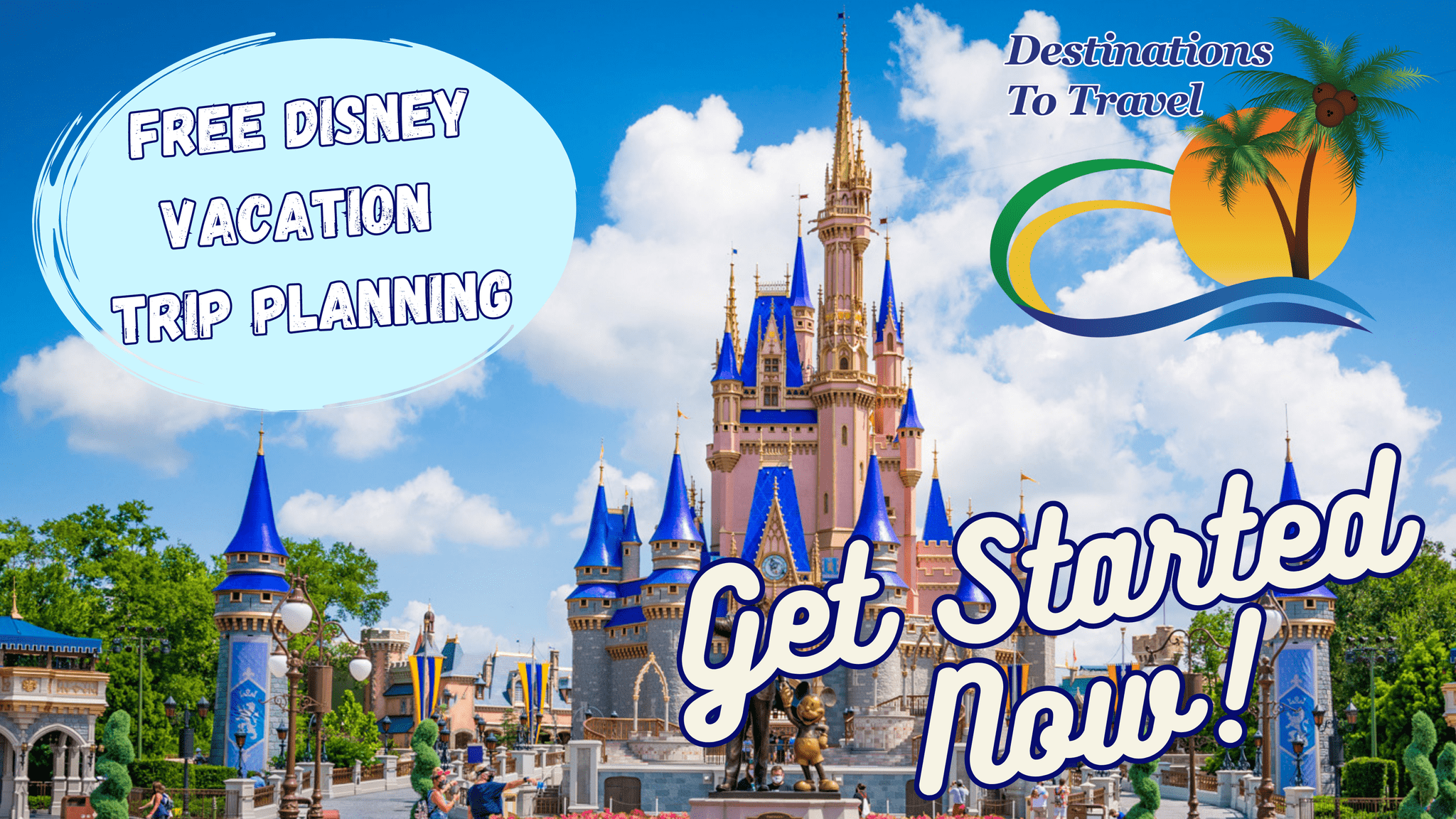 Let our friends at Destinations to Travel help you book your next Disney Vacation. They are the preferred Travel Agency of Chip and Company and Disney Addicts, and who we use ourselves.
Get started Now for your FREE No Obligation Quote.
Book With our friends at Destinations to Travel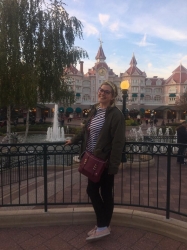 Latest posts by Danielle H
(see all)