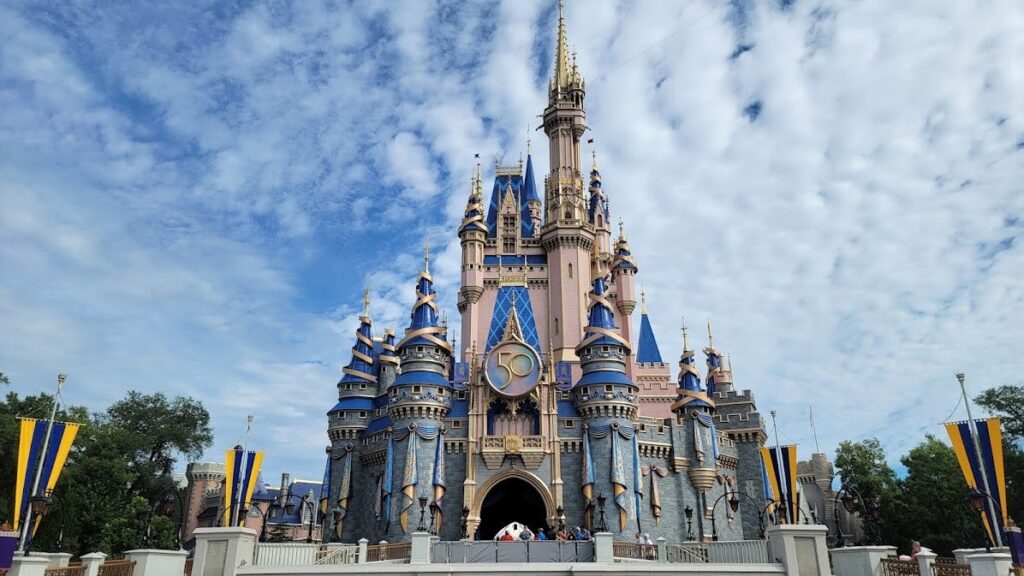 Has Disney World ever closed due to a Hurricane?
Walt Disney World is located in Orlando, Florida. While the area provides nice weather year-round, there is one downfall: hurricane season. In the late summer and fall seasons, Walt Disney World can get rainy and even stormy. Hurricanes tend to hit Florida every year but the effects on Disney World are typically not as bad as in towns close to shore. The resort has had to close due to some hurricanes in the past though.
Related – What to do if a Hurricane hits during your Disney World Vacation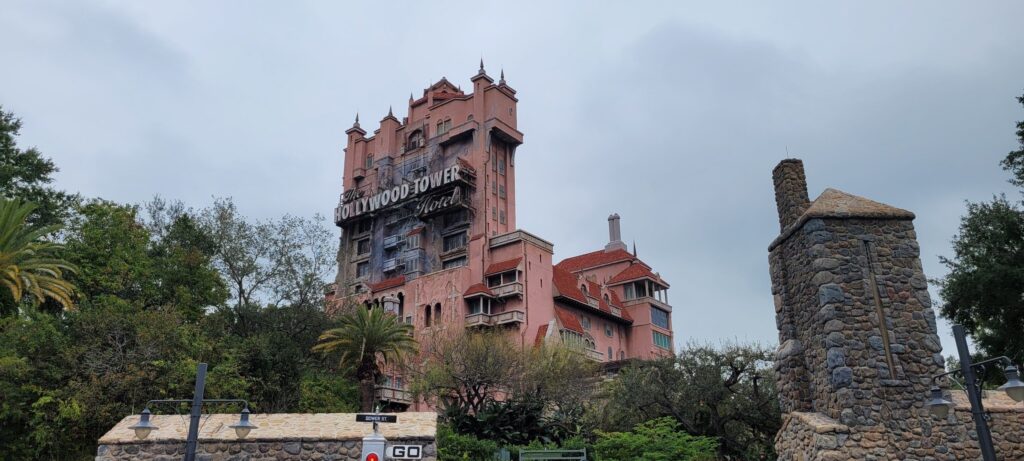 Walt Disney World has had to close only 8 times due to hurricanes since it opened in 1971. Take a look at the hurricanes that caused a closure:
Hurricane Elena – 1985
In 1985, Magic Kingdom and Epcot both closed early one evening due to Hurricane Elena. On August 31, 1985, both parks closed early for the first time ever at 5 pm.
Hurricane Floyd – 1999
In 1999 Hurricane Floyd caused the first full-day closure at Disney World due to a hurricane. On September 14, Disney world closed early and remained closed until September 16.
Hurricane Charley – 2004
In 2004 Hurricane Charley led to the parks closing early on August 13. They reopened to guests the next day.
Hurricane Francis – 2004
Hurricane Francis followed close behind Hurricane Charley and caused the Disney World parks to close on September 4 and 5 of 2004.
Related – What To Expect During Hurricane Season At Walt Disney World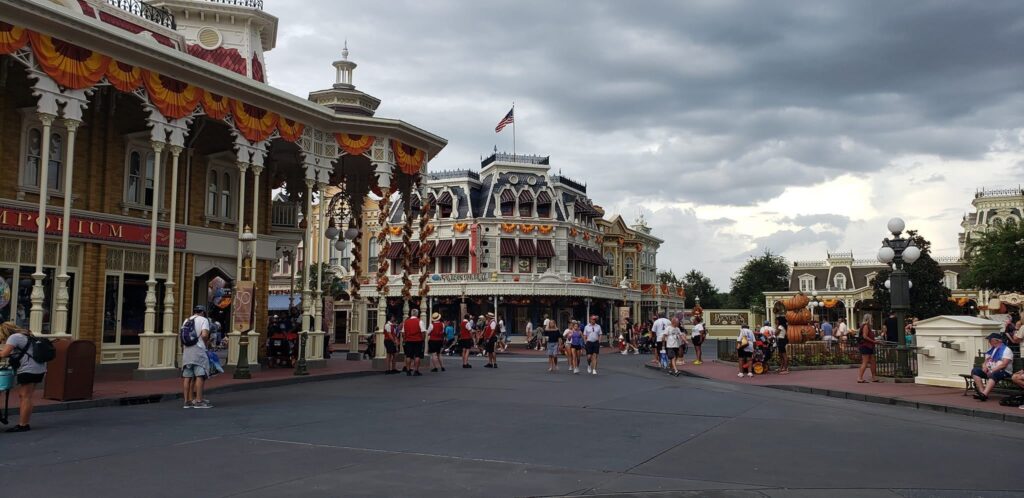 Hurricane Jeanne – 2004
A third hurricane in 2004 caused a closure at Disney World. On September 26, 2004, Hurricane Jeanne led to the parks being closed once again.
Hurricane Matthew – 2016
In 2016 Hurricane Matthew caused Disney World to close early on October 6 and remain closed until October 8.
Hurricane Irma – 2017
Hurricane Irma in 2017 led to the longest hurricane-related closure at Disney World. The parks closed early on September 9 and did not reopen until September 12.
Hurricane Dorian – 2019
In 2019 Hurricane Dorian caused an early closure of 3 pm for all of the Disney World parks except for Epcot on September 4.
Now, Florida is on hurricane watch as Hurricane Ian heads towards land. Florida Governor Ron DeSantis recently declared a state of emergency for many counties. Disney takes extra precautions and always has guest safety in mind. If you do get caught at Disney World during a hurricane, not to worry! You are in a very safe location.
Have you ever been at Disney World during a hurricane?
If you'd like to plan your next Walt Disney World vacation, contact me today! I am a travel agent with Destinations to Travel, my services are complimentary, and I'd love to help you plan a magical vacation.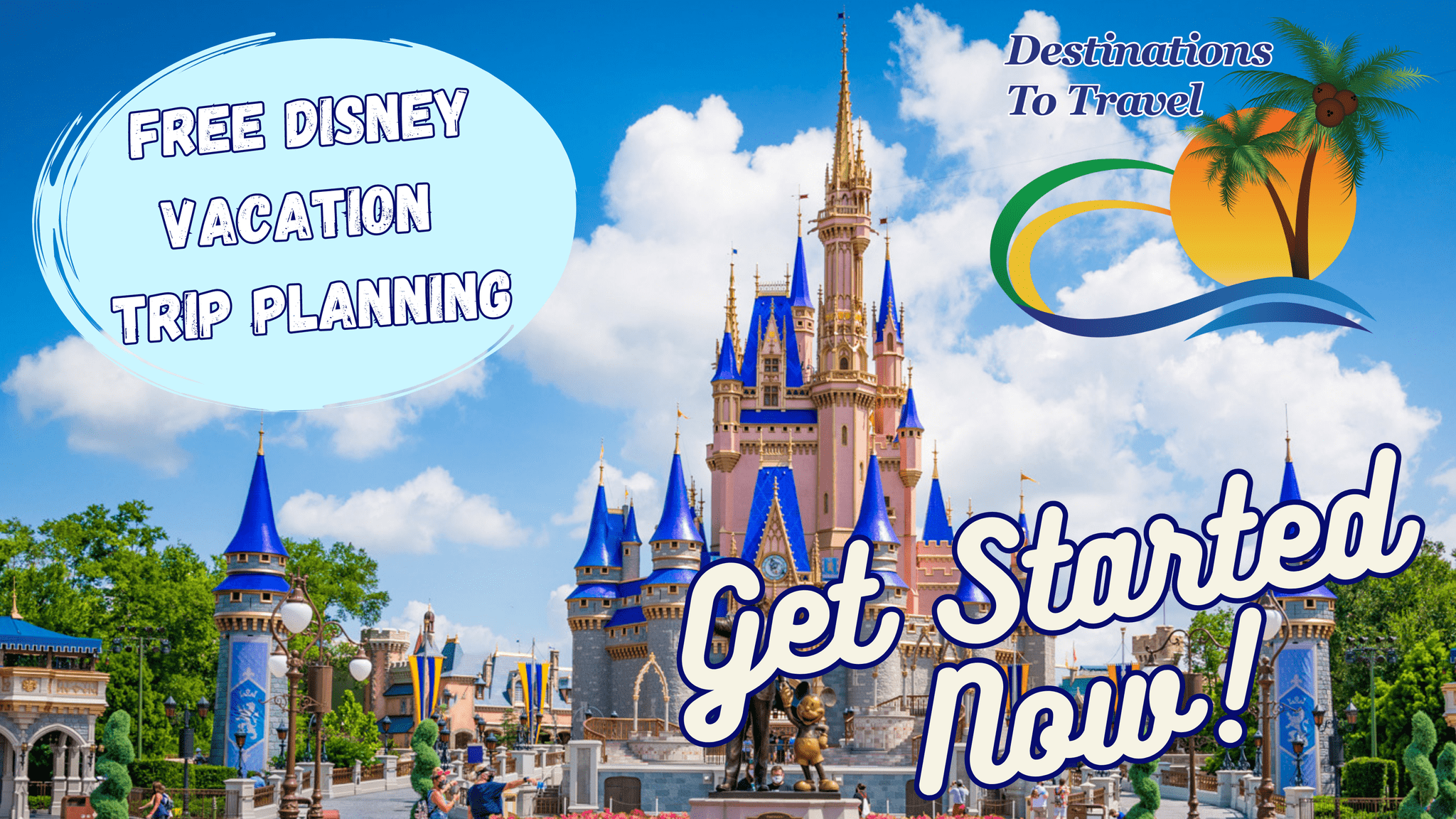 Let our friends at Destinations to Travel help you book your next Disney Vacation. They are the preferred Travel Agency of Chip and Company and Disney Addicts, and who we use ourselves.
Get started Now for your FREE No Obligation Quote.
Book With our friends at Destinations to Travel