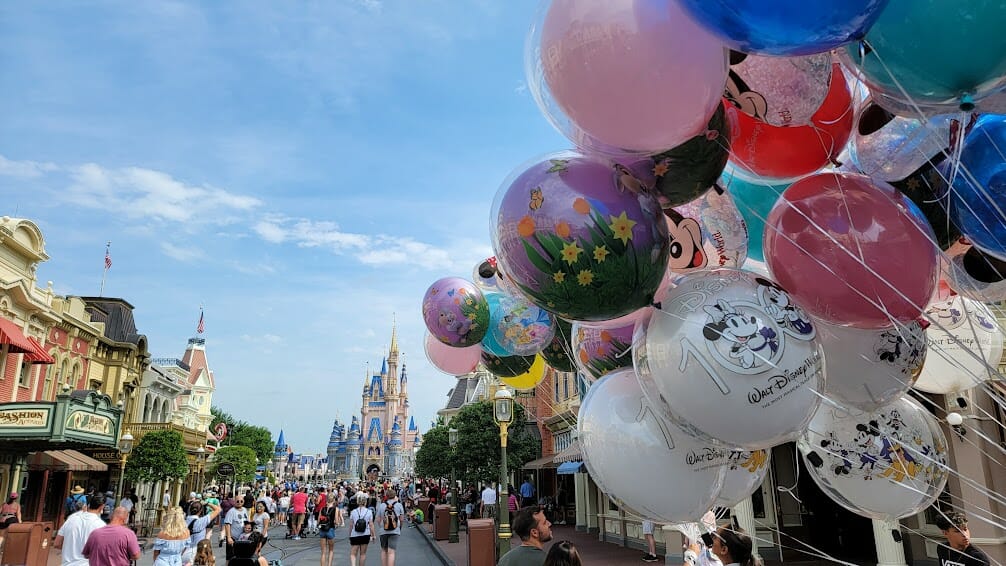 How to Plan a Last Minute Disney Vacation
With Disney's park pass reservation system not going anywhere, guests are more hesitant to book last minute Disney vacations. But, those impromptu trips are still possible and can be so much fun!
Related – Best Rainy Day PhotoPass Opportunities at Disney World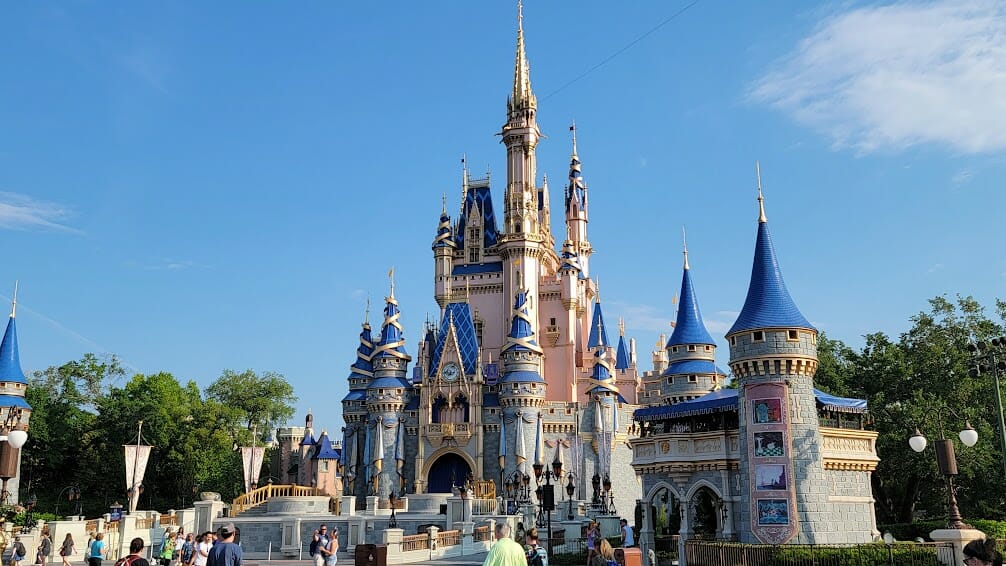 Here are some top tips for planning a last minute Disney vacation!
1.Sometimes the last-minute Walt Disney World trips are the best. Worry less about a checklist of "Must Do" activities, and let the day take you where it will. Visit each park for a day and try the ride that you have always skipped past because it was not the newest one that everyone was talking about. Get Park Hoppers so that at night you can dine most nights in World Showcase at EPCOT. Not at a table service restaurant, but instead roaming across the World Showcase, sharing little plates from the stands in the different nations. This is especially fun during a festival.
2.As much as I love to plan, I also love the unique thrill that an impromptu vacation brings. One moment you're wondering what to eat for lunch, and the next you're packing your bags to head to The Most Magical Place on Earth! When planning a spur-of-the-moment trip, get Park Hopper tickets. This allows you the maximum flexibility to experience the parks in new and spontaneous ways!
3.No dining reservations? No problem! The parks have some amazing snack options! When you want to take a mid-day break or try a table service meal, check the app to join a walk-up list. If going on an impromptu trip to the parks seems overwhelming, take a tip from my family! On our way there, we each decide what our one must-do is, and we try to make those attractions or snacks a priority in our day. This helps manage expectations and disappointment once we are there.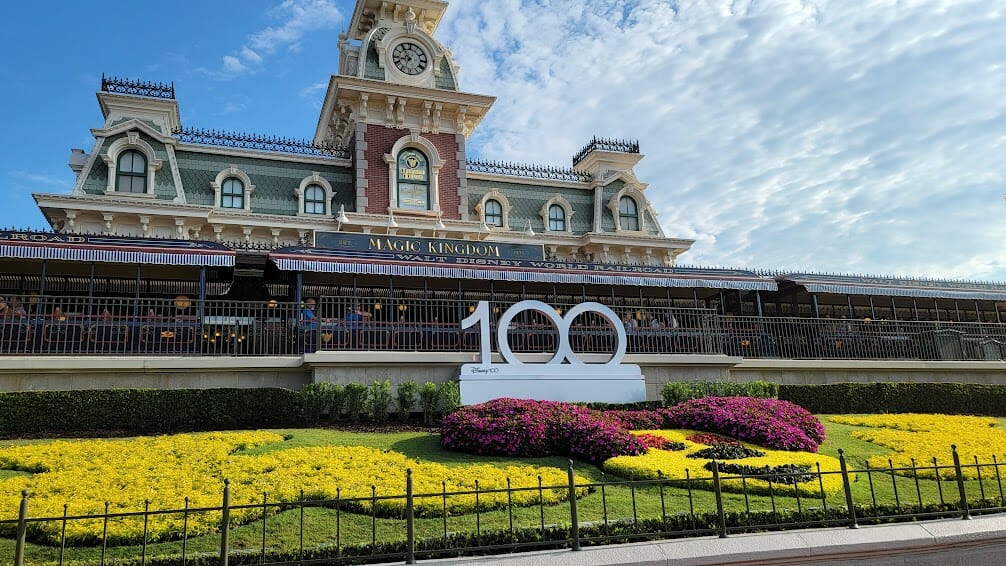 4.The first thing I do for an impromptu Walt Disney World Resort vacation is search for a room. When you're talking last minute, you take what you can get. We've lucked into some amazing resorts this way. Once we have a place to sleep, I check theme park availability and make reservations. Sometimes, there isn't a park available. That's okay. We get to enjoy things we often overlook, like miniature golf or the Tri-Circle-D Ranch. I love that an impromptu trip always leads us to things we might otherwise miss.
5.On impromptu trips, let the kids take charge! This usually means lots of snack breaks and sugary treats, but hey, "when in Walt Disney World," right? You'd be surprised at the choices your kids will make when they're in control of your day. We love letting them take the reins, so we can enjoy the small details of Disney's Animal Kingdom, like the Otter Grotto, Rafiki's Planet Watch and earning badges as Wilderness Explorers!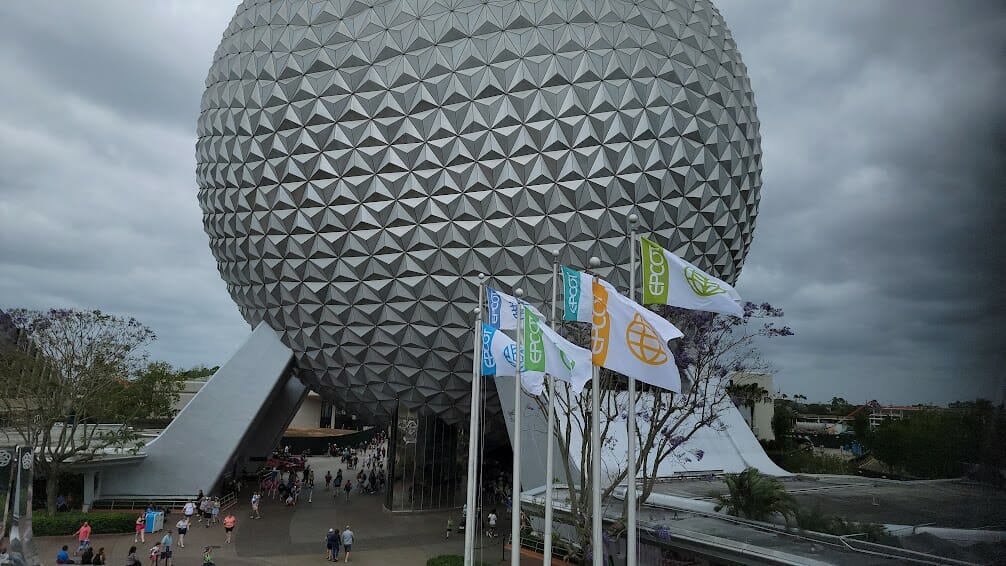 6.Aside from having a theme-park ticket and park reservation, nothing else has to be set in stone ahead of time. Sometimes, it's fun to just go with the flow and see where the day takes you! Since dining reservations can be hard to come by last-minute, utilize Mobile Food & Beverage Ordering on the app to take the stress out of mealtime.
7.My top tip for planning an impromptu visit to Walt Disney World is to be flexible! Are there no rooms available at your favorite hotel? Try somewhere new! With so many fabulous Disney Resorts Collection hotels, you might fall in love and have a new favorite place to stay! Having trouble booking a table at your preferred restaurant? Book an Advanced Dining Reservation somewhere exciting and new or try a cuisine you've never had before. You never know; you just might love it!
Have you ever taken a last minute Disney vacation?
Want help planning your next Disney vacation? Contact me today! I am a travel agent with Destinations to Travel, my services are free, and I'd love to help you plan a magical vacation!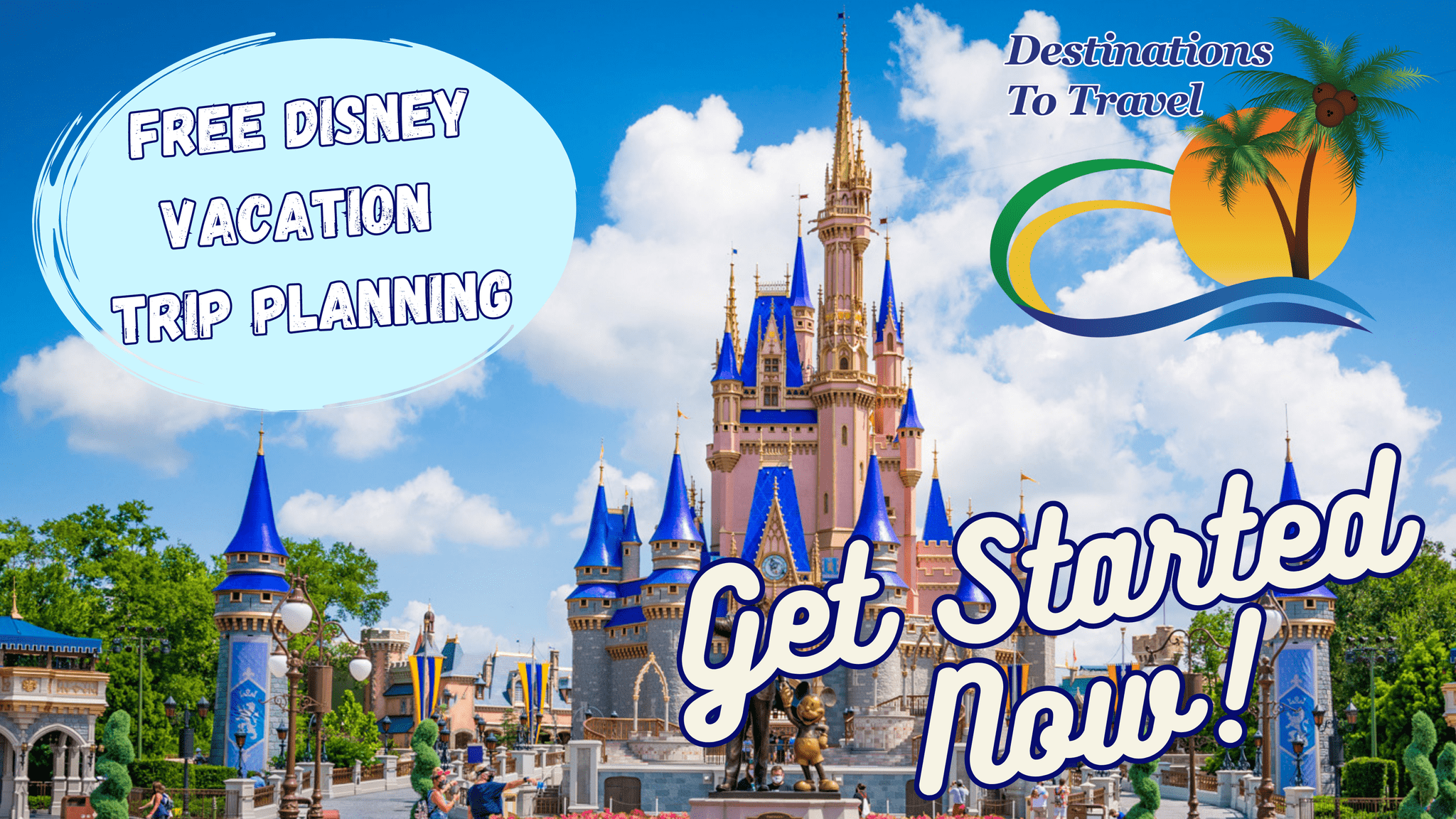 Let our friends at Destinations to Travel help you book your next Disney Vacation. They are the preferred Travel Agency of Chip and Company and Disney Addicts, and who we use ourselves.
Get started Now for your FREE No Obligation Quote.
Book With our friends at Destinations to Travel