Though we may be saying good-bye to the last remnants of Summer, luckily for visitors to Florida, there still won't be any shortage of warm temperatures in which to bask at one of Walt Disney World's two water parks: Blizzard Beach and Typhoon Lagoon.  However, if there's a Magic Your Way add-on that tends to get lost in the shuffle, its the Water Park Fun and More option.   For most, it can't compete with the value of adding the Park Hopper option and for others, well its just difficult to uncover what exactly is included in this advantageous add-on.  We here at DisneyAddicts think there's a lot to love about Water Park Fun and More. We'll explain the ins and outs so that you can decide whether or not its a worthy addition to your next Disney itinerary.
What's included in the Water Park Fun and More option? Those purchasing Water Park Fun and More can gain entry to the following:
Disney's Blizzard Beach Water Park
Disney's Typhoon Lagoon Water Park
DisneyQuest Indoor Interactive Theme Park
ESPN Wide World of Sports Complex (This includes 30 mins of game access at The PlayStation Pavilion) – Separate cost of admission required for some attractions.
Disney's Oak Trail Golf Course
Disney's Fantasia Gardens Miniature Golf Course
Disney's Winter Summerland Miniature Golf Course
How many visits do I get to the places listed above?  The way this add-on works is that you get a "Fun" visit for everyday that you have a park ticket for.  So if you have a 5 day theme park ticket and purchase the add-on, then you essentially have 5 visits to any of the locations listed above.  A four day ticket gets four fun visits etc. etc.  The only exception is that for a 1 day ticket with the add-on they upped the fun visits from 1 to 2 to give you a bit more bang for your buck. There's a lot of flexibility in terms of how you use your visits, with the only restriction being that you must use them within 14 days of activation.  A perks, is that you can use them on the same day as your Disney park admission.  So, you can spend the morning at Magic Kingdom and when things start to heat up go to Blizzard Beach.  Or, you could get a 5 day theme park ticket with the Water Park add-on and on days 6 & 7 use up a few of your fun visit allocations.
How much does the Water Park Fun and More add-on cost? The great thing about this add-on is that there is a flat-rate.  Meaning that if you had a 3 day park ticket or if you had a 6 day park ticket the rates would remain the same. The cost is currently $68.10 for the add-on.  A one day admission to one of the Water Parks is usually $60.00 per adult and $54 for children (6-9).  This makes it a great option for those with longer stays that might pay several visits to the water parks or have the time to enjoy some of the other locations listed above.  The value would however be less for those with shorter stays.
I bought a Park Hopper ticket.  That will get me into the Water Parks right? Sadly not.  The Park Hopper is great for allowing you to visit more than one theme park each day but it only includes the 4 main parks: Magic Kingdom, Animal Kingdom, Epcot and Hollywood Studios.  Even with the Park Hopper option, if you wanted to enjoy the water parks you would need to buy a separate ticket or pay for the Water Park add-on as well. However, there is good news in that Disney does offer both add-ons bundled together for additional savings.  Park Hopper currently runs about $73.00 per ticket.  Water Park Fun and More as mentioned above is $68.16.  If you combine them into the Park Hopper and Water Park Fun and More add-on,  instead of paying $141.65,  it will cost $101.18.  So that's a savings of $40.00.
Is it worth it? It absolutely can be.  If you visit a water park more than once during your stay it has already paid for itself.  If you were to take advantage of the other locations included in the offer then there is also definitely added value.  Here's a quick run-down of the costs of these locations if you were paying out-of-pocket.
Typhoon Lagoon or Blizzard Beach: 1 day admission (no-blackout dates) $60.00 per adult and $54.00 per child (ages 3-9).
Disney Quest: 1 Day Pass $47.93 per adult and $39.00 per child.
Winter Summerland or Fantasia Miniature Golf – $14 per adult $12.00 per child.
ESPN Wide World of Sports: $17.50 per adult and $12.50 per child.
Oak Trail Golf Course: $39.90 per adult and $21.00 per junior.
So whether its the indoor attractions at Disney Quest (which make a great rainy day activity by the way), the greens of Oak Trail or spending an afternoon tubing on a lazy river, if you are the active Disney-goer that likes to give everything a try, this may be a nice option to consider on your next trip to the Mouse.
Planning a Disney Vacation? Fill out our form below for your FREE quote.
Find articles like this helpful? Then why not consider booking with an Authorized Disney Vacation Planner? As an agent with MickeyTravels, I'll be on hand to help with everything from finding your perfect vacation package to nabbing those hard-to-get dining and Fastpass reservations.  Best of all, my services are absolutely FREE. Get in touch at 1.800.801.4025, via email at mroden@mickeytravels.com or follow along on Facebook!
Image copyright Disney.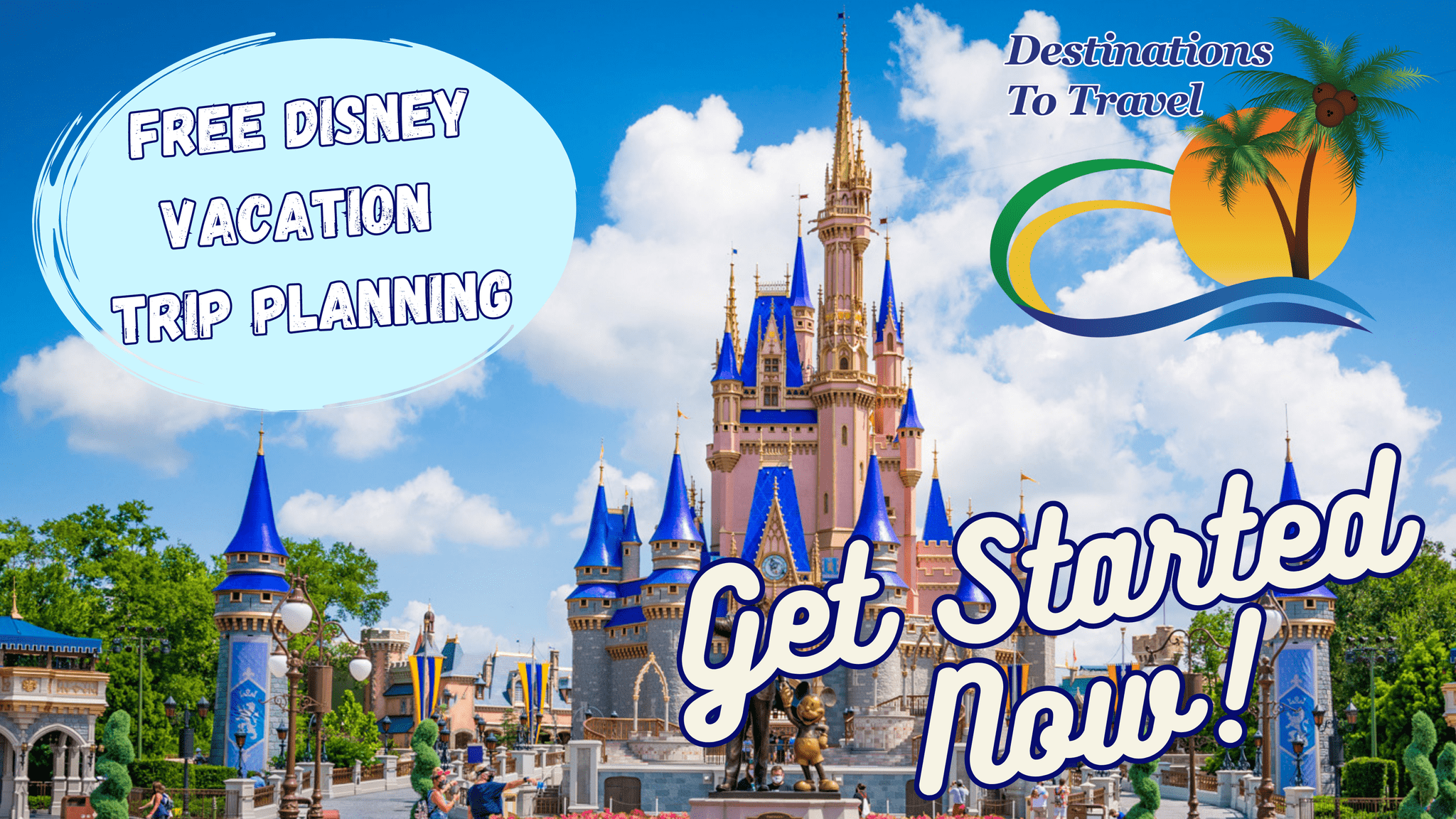 Let our friends at Destinations to Travel help you book your next Disney Vacation. They are the preferred Travel Agency of Chip and Company and Disney Addicts, and who we use ourselves.
Get started Now for your FREE No Obligation Quote.
Book With our friends at Destinations to Travel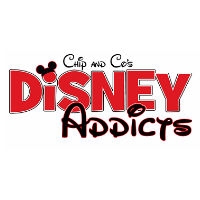 Latest posts by Disney Addicts Past Writers and Friends
(see all)