The answer is:  Of course you can.  Will you get Cinderella's Royal Table (when it reopens) or Chef Mickey's?  Probably not (or maybe so).  But, there are still tons of great places to sit down and eat all over Walt Disney World that usually have last-minute availability even during the busiest times of the year.
The best way to see what restaurants have last-minute availability is to log into MyDisneyExperience.com or use the MDE app on your device.  Go to the dining feature, enter your criteria (time and number of people), and see what pops up. I would suggest if you see something you like, book it right then.  Lots of other folks will be looking for tables too. As long as you have a valid credit card on file, it only takes a few clicks to make and confirm you reservation using either MDE website or the app. You can even go old school and call the nice people at Disney Dining Reservations ((407) 939-1947) to help you out.  Easy peasy.
Here is how I did my super savvy research.  I picked a day I knew would be busy…Monday, February 16, 2015.  President's Day. The Magic Kingdom will have Extra Magic Hours until 3am.   And Valentine's Day is on the previous Saturday. So lots of folks will be at Disney for the three-day weekend. LOTS OF FOLKS. My super savvy research said this day would be a crowd level of 9 on a scale of 1 to 10. So, I went into MDE on my computer and checked for availability for 4 people at 6pm.
Savvy Disney Mama, cut to the chase, what restaurants am I most likely to find a table without a reservation?  Since this is what you REALLY want to know, here goes…
There was availability within 30 minutes of 6pm at these places:
That's A LOT of availability, folks.  Especially for a day that is going to be super busy.  If you aren't picky about times, and you could go much earlier (4:30) or much later (9:00pm), there could possibly be more availability. Also, try different party sizes.  No tables for 2?  Try for 3 or 4.  Have a big party?  Try splitting it up into 2s, 3s, or 4s.
I understand that President's Day is still 24 days out, and this might not be considered last-minute to some people. So, I did the same search for this evening.  Now mind you today is a 2 on the same 1-10 scale.  There is a LOT more available, even some of the big name stuff.  For example, there are still reservations for both seatings of the Hoop Dee Do Review tonight. And California Grill. And 1900 Park Fare.  And The Crystal Palace. Narcoossee's has a 6pm and a 7:35pm tonight.  Hmmmmmm…I wonder if I could get the Savvy Disney Daddy to purchase some plane tickets to Orlando for tonight and take me out to dinner…
Anyway, the moral of the story is, there is always availability somewhere, you just have to find it!
Did you score an awesome last minute ressie?  I want to hear about it! Leave a comment or shoot me an email at: christina@worldofmagictravel.com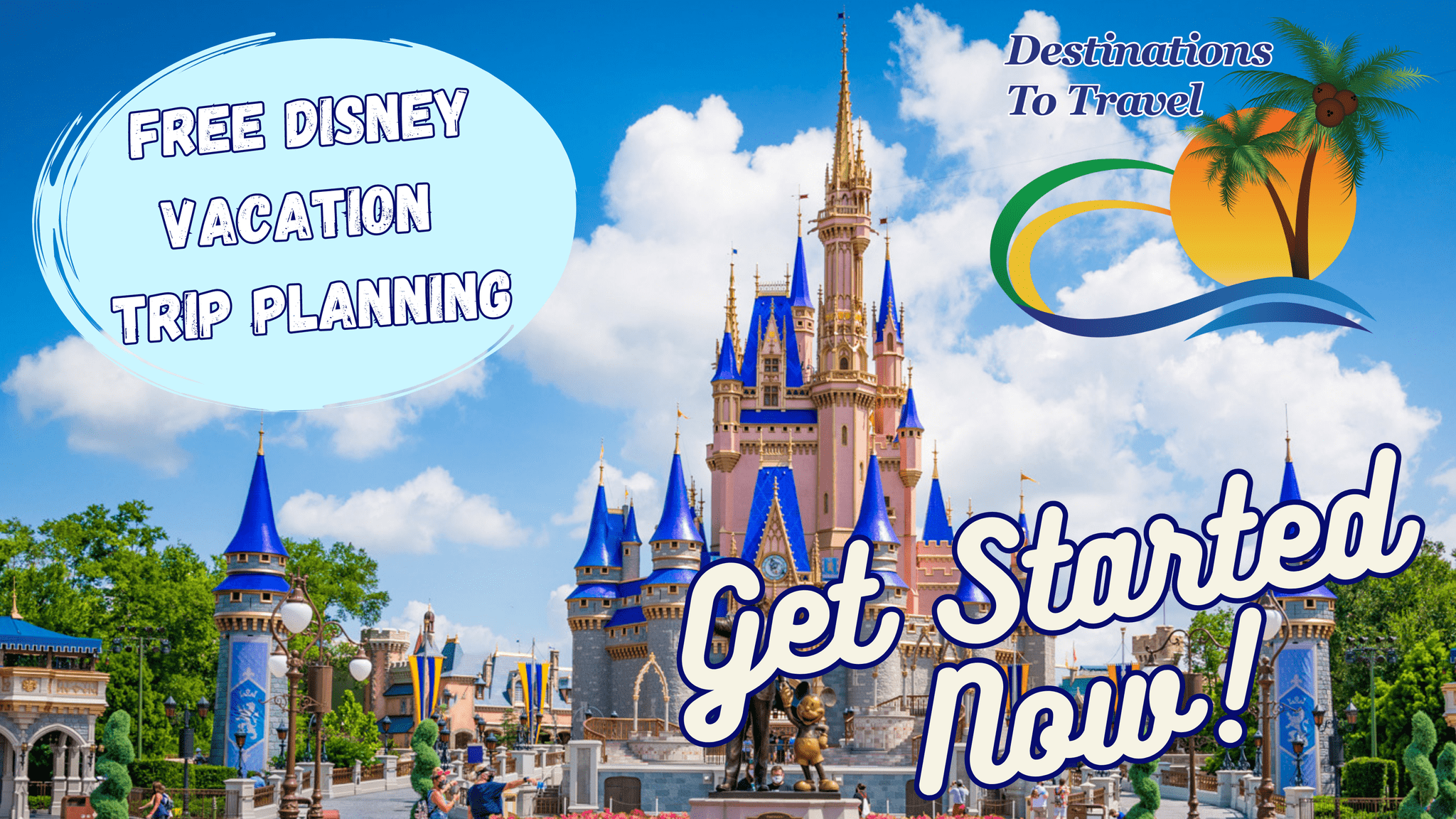 Let our friends at Destinations to Travel help you book your next Disney Vacation. They are the preferred Travel Agency of Chip and Company and Disney Addicts, and who we use ourselves.
Get started Now for your FREE No Obligation Quote.
Book With our friends at Destinations to Travel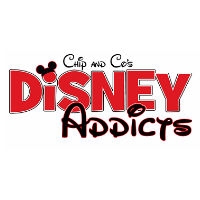 Latest posts by Disney Addicts Past Writers and Friends
(see all)