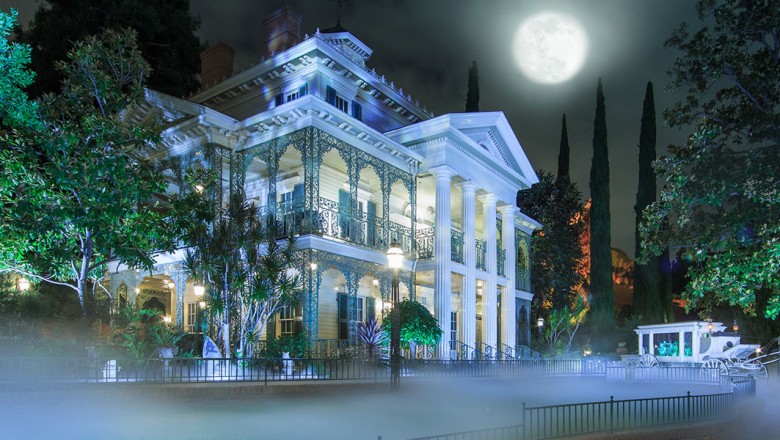 It goes without saying that The Haunted Mansion is one of the most iconic attractions. Walt and iconic Imagineers like Yale Gracey, Rolly Crump, Harper Goff, Ken Anderson, Marc Davis, and Claude Coats made the Haunted Mansion the whimsical and spooky ride we know to this day. There have been plenty of documentaries and shorts about the creation of Haunted Mansion. If you're looking to learn more, check out our article: 5 Films and Episodes about The Haunted Mansion that All Fans Should Watch!
So, what houses inspired the famous attraction? There were actually quite a few beautiful places that served as inspiration for The Haunted Mansion. Check out the list below – one may be close to you!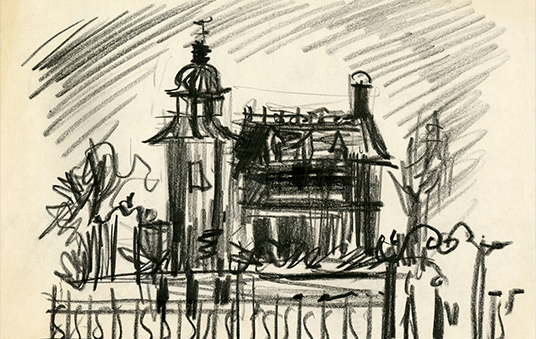 Shipley-Lydecker House – Baltimore, Maryland: The Shipley-Lydecker House was pictured in a book called, "Decorative Art of Victoria's Era". This book was found in the Walt Disney Imagineering Information Research Center located in Glendale, California. If you want more information about the house itself, Jason Shultz at Disneylandcompendium.blogspot.com has done some wonderful research about the house itself. It's definitely worth a read! Check it out HERE!
Winchester Mystery House – San Jose, California: Though this house doesn't get a ton of press as the original inspiration, being in California, design teams headed to the Winchester Mystery House, built in 1884, to get some ideas for Disneyland's Haunted Mansion.
Hearst Castle – San Simeon, California: Hearst Castle is iconic for being the inspiration for many film projects – see 1941's Citizen Kane. But, there was never a better home to walk through to gain more inspiration than the behemoth that is Hearst Castle. Large, ominous, and full of lore, Hearst Castle was a perfect place to help build the mystery of The Haunted Mansion.
You can tour both the Winchester Mystery House AND Hearst Castle but make sure you make a day of each because they are both stunning and have so much to offer. Let us know if you have visited any of these locations and let us know what you think!
Images: Disney, D23, Disney Archives, Winchester Mystery House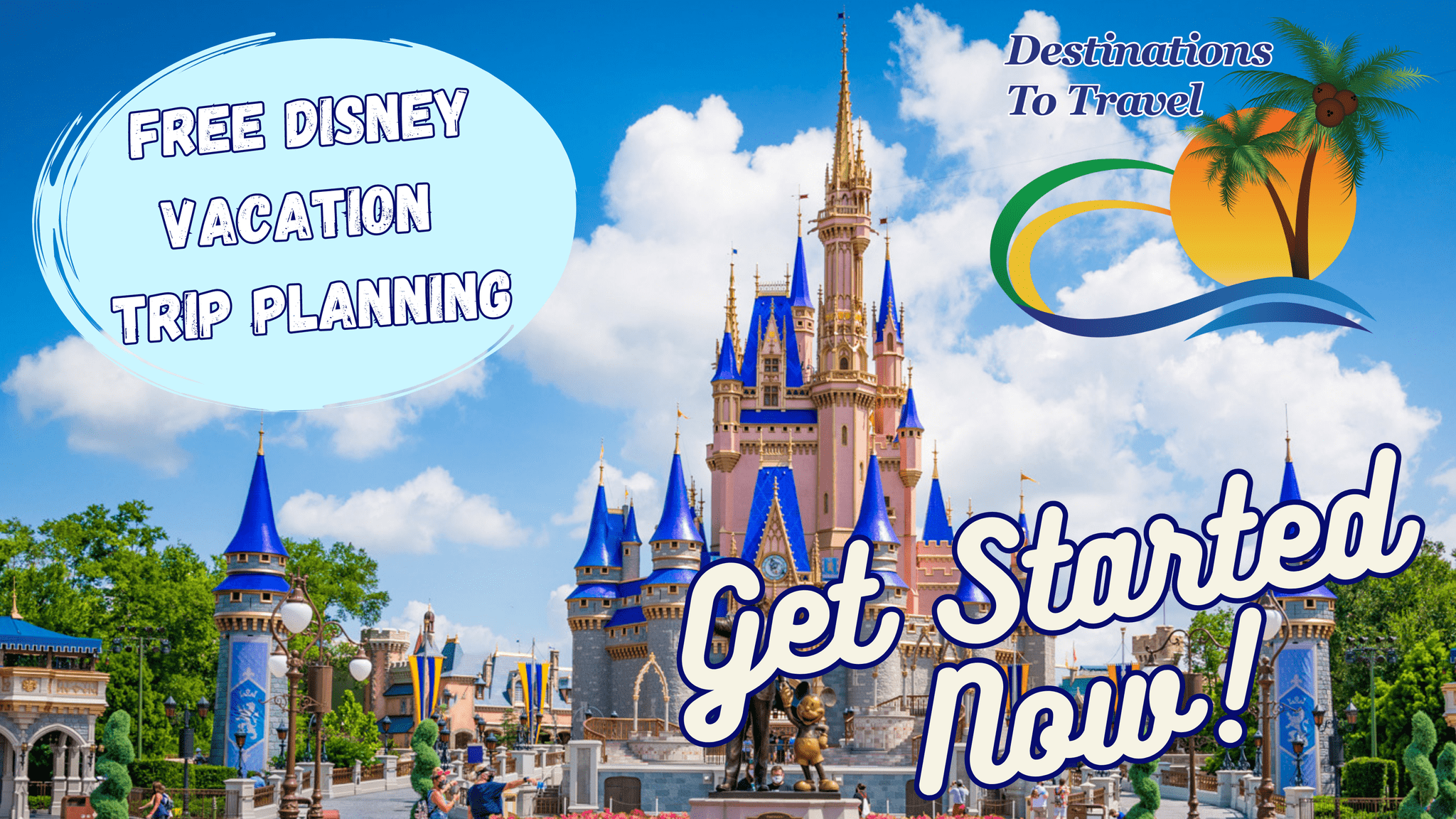 Let our friends at Destinations to Travel help you book your next Disney Vacation. They are the preferred Travel Agency of Chip and Company and Disney Addicts, and who we use ourselves.
Get started Now for your FREE No Obligation Quote.
Book With our friends at Destinations to Travel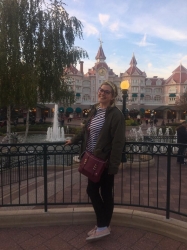 Latest posts by Danielle H
(see all)