For those who appreciate something extra with their meal, the Michelin Guide is known for frequenting some of the top dining locations – worldwide! They have made sure not to leave Walt Disney World off their list and their inspectors found 8 Michelin Guide-Approved restaurants throughout Walt Disney World that you should be sure to cross off your list if you're keen to have a unique dining experience.
For more information on why the restaurants were chosen, be sure to check out the 'Dine at Disney in MICHELIN Guide Style' to make sure you read more about their decision-making process!
Note: Please remember to check each restaurant for availability. Reservations are required.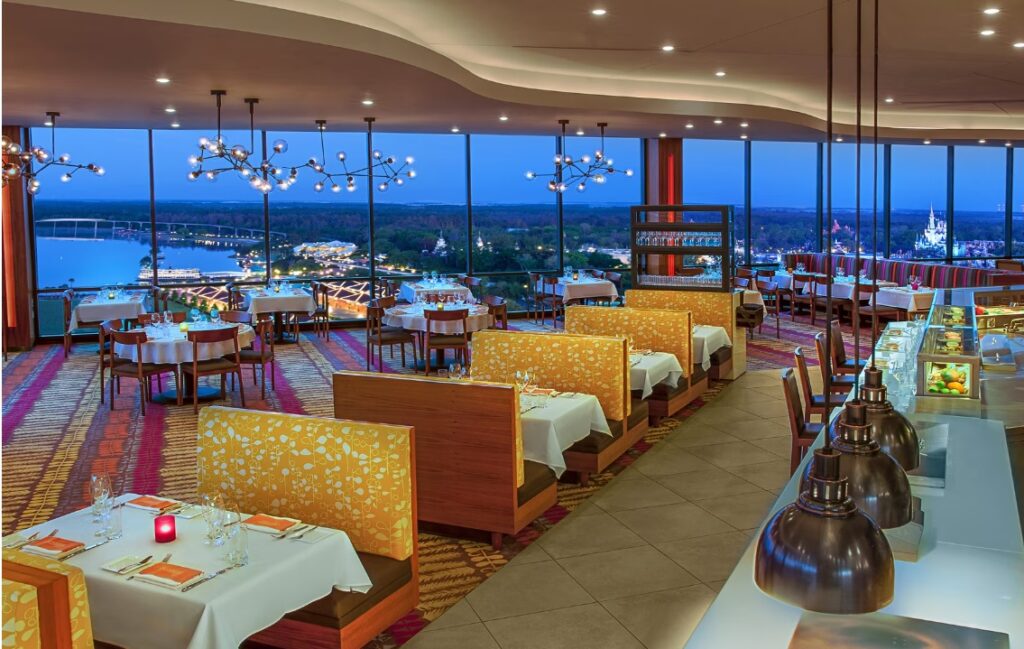 California Grill (Contemporary Resort)

While the food here is fantastic and the drink menu is diverse, enjoying your meal with the stunning view of Magic Kingdom takes dining to an entirely different level.

Capa (Four Seasons Resort Orlando)

Though you won't find Capa in a Walt Disney World Hotel, the Four Seasons Resort in Orlando is within the Walt Disney World Resort. If you enjoy some of the finer things in life, Capa is nestled within Four Seasons and is a stunning experience to behold. Not only is it on this list, but it has also been given the coveted MICHELIN One Star!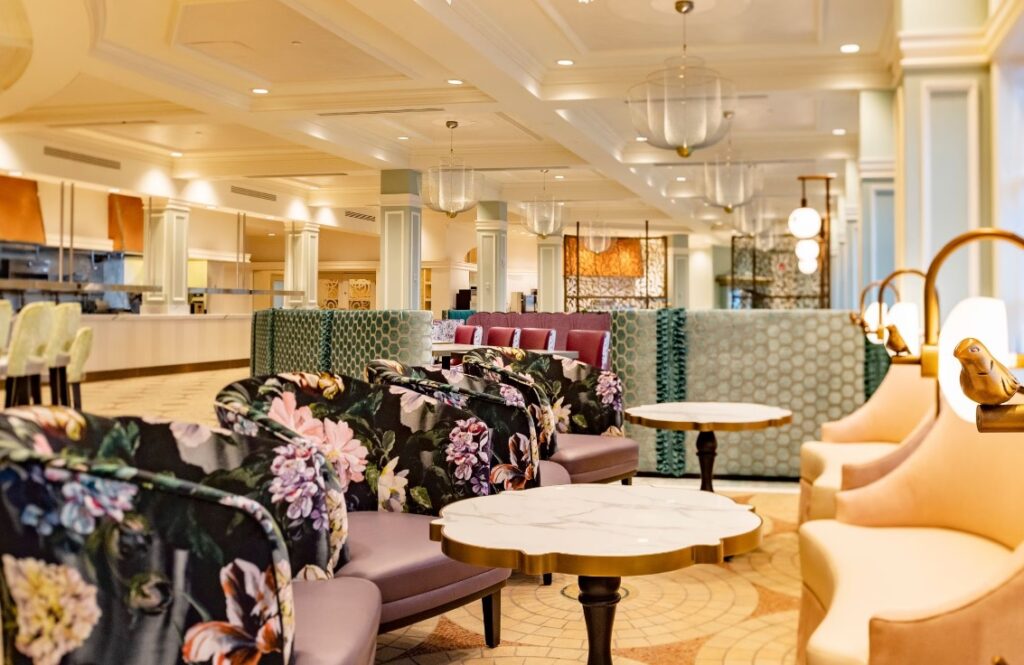 Citricos (Grand Floridian)

We love that a place with some subtle Disney magic makes the list. Citricos at the Grand Floridian brings a fresh and balanced flavor, as well as nods to Mary Poppins. We've come to expect these brilliant designs out of a deluxe theme park restaurant and Disney did a fantastic job here as well!

Morimoto Asia (The Landing, Disney Springs)

If you've been interested in everything food for a while, the name Chef Masaharu Morimoto is one that is synonymous with excellence. Seeing Morimoto Asia make this list is not unsurprising but an excellent way to recognize the great chef himself. Plus, the decor and food is simply stunning.

The Polite Pig (Town Center, Disney Springs)

Did you not expect a BBQ joint to hit the list? Well, then you have not been to the Polite Pig. The flavors here are familiar, comforting, and delicious. Of course, like all things Disney, the theming runs throughout both the decor and the food itself.

Ravello (Four Seasons Resort Orlando)

We're back at the Four Seasons (to no surprise) for Ravello. A Modern Italian-style restaurant that is packed with such flavors that it takes familiar and simple flavors and transports them somewhere else entirely. Michelin Guide recommends the limoncello so make sure to add that to your must-try list!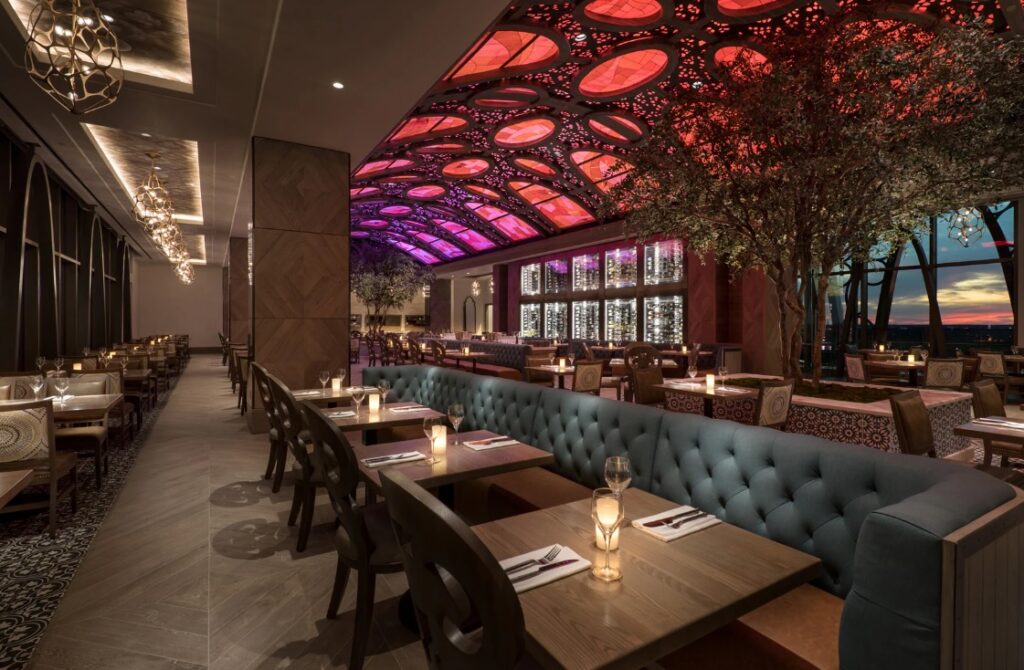 Toledo (Coronado Springs)

One of the newer resorts, Coronado steps its game up with Toledo. The colors in this restaurant are amazing and you have a chance to watch fireworks while you dine at this hot spot filled with Spanish cuisine.

Victoria & Albert's (Grand Floridian)

If you've been a Disney World fan for a minute, you'll know that Victoria & Albert has been a go-to staple for fine dining for Walt Disney World. The design, the food, the location – it all screams elegance. For many who love the parks, we all look forward to the day we book reservations at this gem and it comes as no surprise why it made the list.
Images: Disney, Plan Disney, Walt Disney World
List: Dine at Disney in MICHELIN Guide Style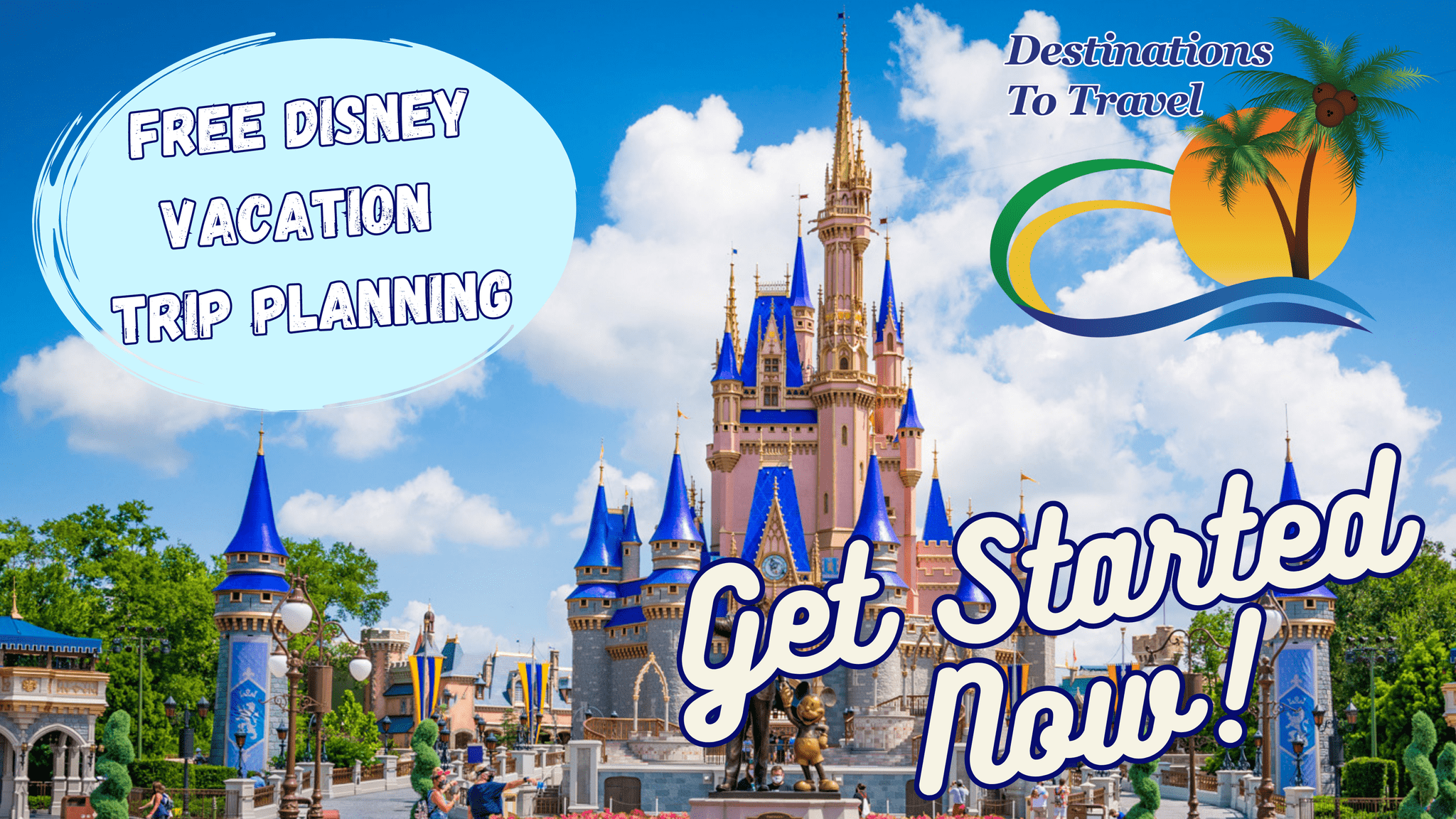 Let our friends at Destinations to Travel help you book your next Disney Vacation. They are the preferred Travel Agency of Chip and Company and Disney Addicts, and who we use ourselves.
Get started Now for your FREE No Obligation Quote.
Book With our friends at Destinations to Travel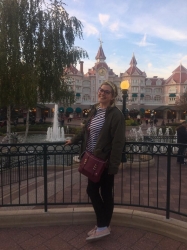 Latest posts by Danielle H
(see all)