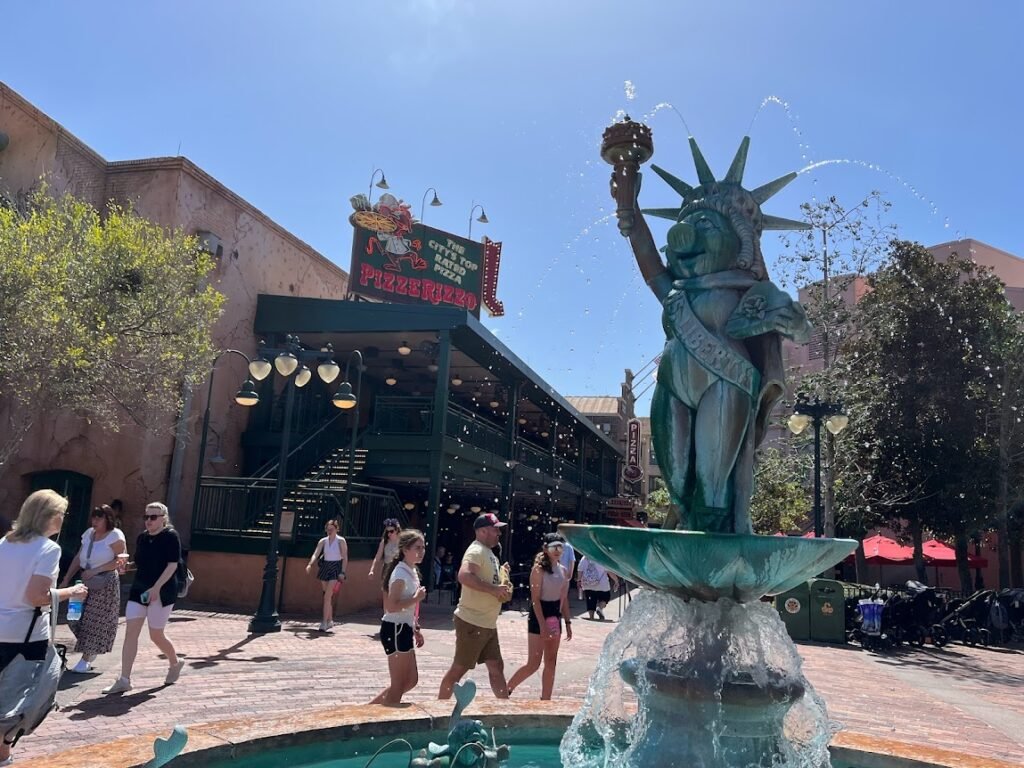 The Ultimate Muppet Fan's Guide to Walt Disney World
Calling all Muppet fans! If you're planning a trip to Walt Disney World, you're in for a treat because there are plenty of opportunities to immerse yourself in the world of Kermit, Miss Piggy, Fozzie Bear, and all your favorite Muppets. From dining experiences to shows and attractions, this guide will walk you through the top five ways to enjoy Walt Disney World as a fan of the Muppets, covering all four theme parks for a truly Muppet-tastic adventure.
Muppet*Vision 3D at Disney's Hollywood Studios:
Your Muppet adventure begins at Disney's Hollywood Studios, where you can step into the Muppet*Vision 3D theater. This classic attraction combines 3D technology with hilarious Muppet antics, bringing the beloved characters to life like never before. Join Kermit, Fozzie, and the gang as they put on a chaotic and side-splitting 3D show filled with surprises. The humor and charm of the Muppets shine through in this attraction, making it a must-see for any fan.
Related: Fun Facts about 'The Muppet Christmas Carol'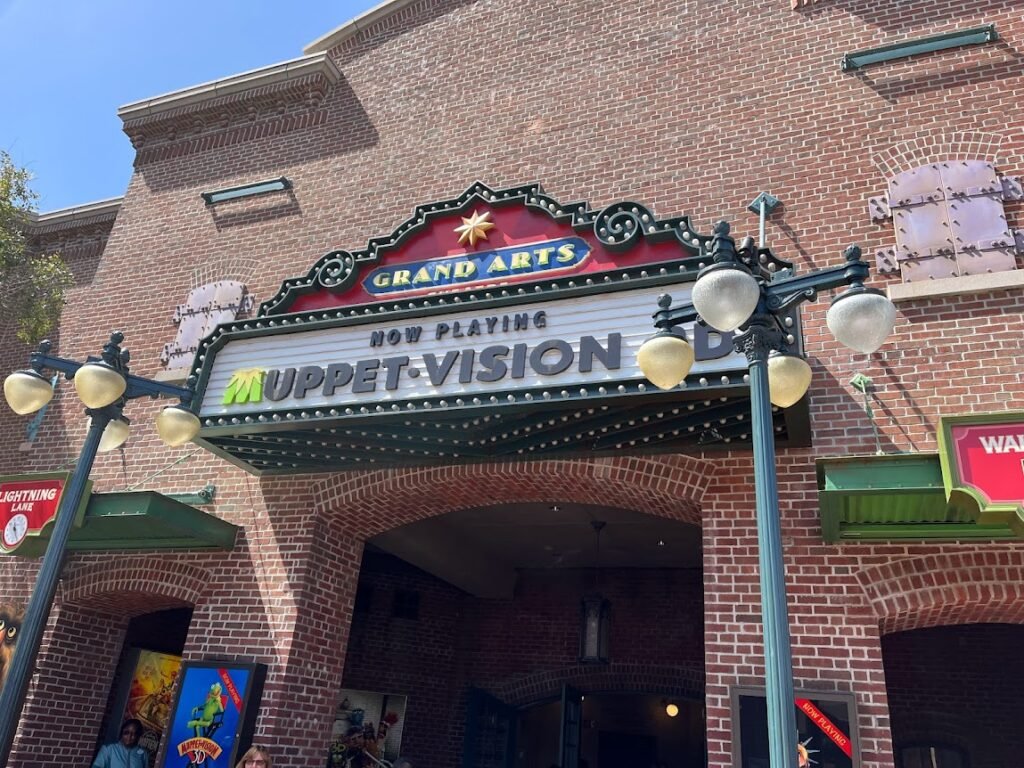 PizzeRizzo at Disney's Hollywood Studios:
After enjoying Muppet*Vision 3D, head over to PizzeRizzo, a Muppet-themed quick-service restaurant also located in Disney's Hollywood Studios. This eatery is owned by Rizzo the Rat and offers a menu of classic Italian-American favorites.
You can dine in a fun and colorful atmosphere adorned with Muppet memorabilia while savoring a slice of pizza or a tasty sandwich. It's the perfect spot for a quick and casual meal with a Muppet twist. Barstool's David Portnoy has even given this location a 7.1.
Regal Eagle Smokehouse in the American Pavilion at EPCOT:
Now, let's head over to EPCOT's World Showcase, specifically the American Pavilion, where Muppet fans can savor the flavors of traditional American-style BBQ at the Regal Eagle Smokehouse. This quick-service eatery is presided over by the one and only Sam Eagle, a patriotic Muppet known for his love of all things American.
The Regal Eagle Smokehouse is a nod "To all Culinary Styles, but mostly American," and it lives up to its name. Here, you can enjoy mouthwatering BBQ dishes such as smoked pork, beef brisket, and even plant-based options like the BBQ Jackfruit Burger. Pair your BBQ feast with a selection of craft beers, celebrating America's rich brewing tradition.
As you dine at the Regal Eagle Smokehouse, take in the Americana decor and the subtle Muppet touches that pay tribute to Sam Eagle's patriotic spirit. It's the perfect spot to indulge in delicious barbecue while basking in the ambiance of the American Pavilion.
Related: 7 Amazing Bars You'll Want to Check out at Disney World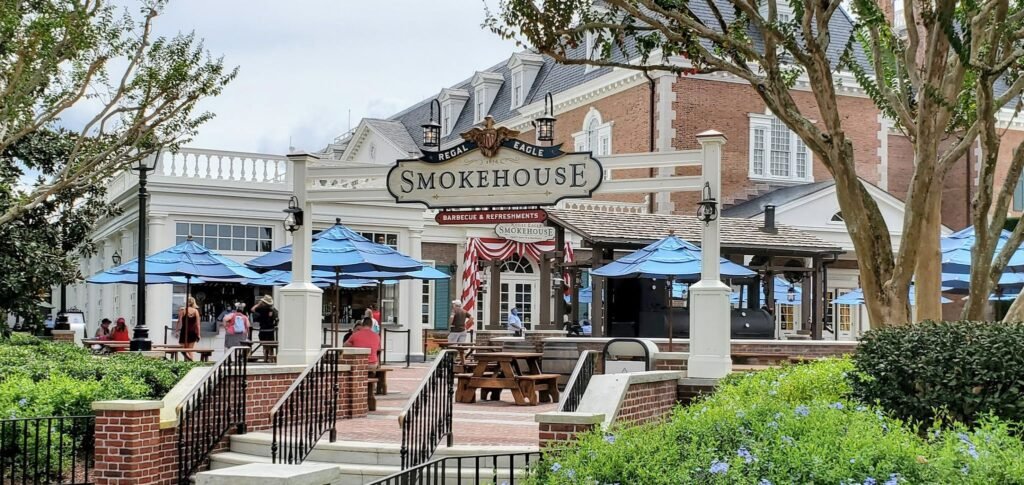 Limited-Time Food and Beverage Offering at Brew-Wing for Food and Wine Festival 2023:
And don't forget to visit Brew-Wing at EPCOT's Food and Wine Festival 2023 for a taste of the Muppets' culinary creativity. Beaker and Dr. Honeydew have concocted a truly unique and Muppet-inspired culinary experience, featuring the daring Pickle Milk Shake and an assortment of wings with zany Muppet twists.
Seasonally Delight in "Rainbow Connection" at Festival of the Arts:
For an enchanting and nostalgic way to conclude your day at EPCOT during the Festival of the Arts, make sure to catch the limited-time nighttime spectacular on Spaceship Earth. Since its debut in 2022 and its return in 2023, this mesmerizing show has become a beloved tradition, and fans are eagerly hoping for its return this year.
As the sun sets over EPCOT, Spaceship Earth, the park's iconic geodesic sphere, transforms into a canvas of vibrant colors and dynamic patterns. The sight alone is awe-inspiring, but what truly makes this experience magical is the soundtrack. The timeless "Rainbow Connection" fills the air, and the cast of the Muppets appears to sing along with Kermit taking center stage.
It's a heartwarming homage to this beloved classic, and the combination of the beautiful music, dazzling lights, and the iconic park icon bathed in a multitude of colors creates a truly unforgettable moment. This show is the perfect way to end your park day, leaving you with a sense of wonder and a song in your heart, and we can only hope it returns to captivate guests once again this year.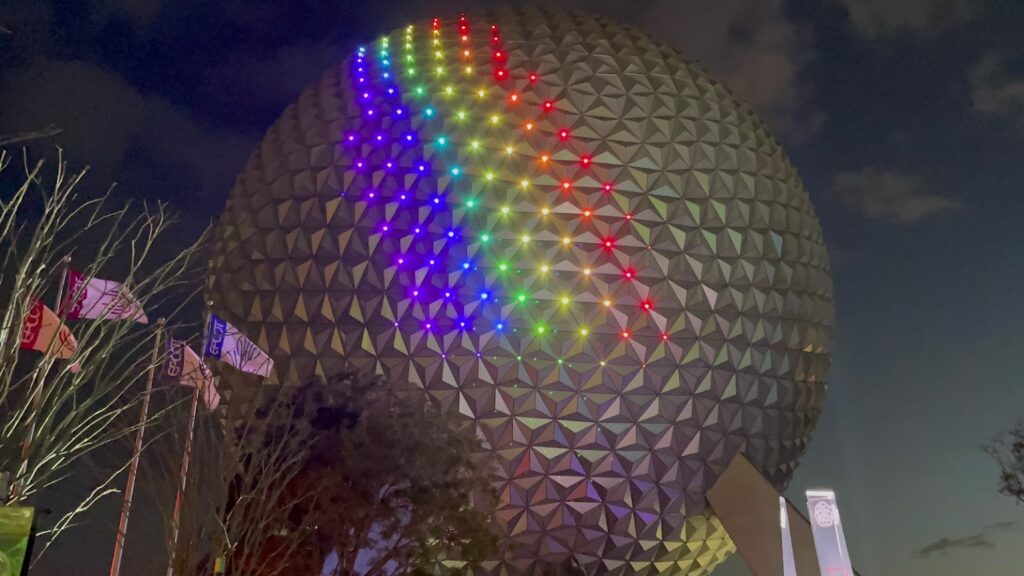 As we conclude our journey through the enchanting world of Muppets at Walt Disney World, it's clear that these beloved characters bring a unique blend of humor, heart, and nostalgia to the parks. However, there's always room for more Muppet magic! We implore Disney to continue expanding on Muppet offerings at the parks, providing fans with even more opportunities to immerse themselves in the delightful world of Jim Henson's creations.
Now, Muppets fans, we want to hear from you! What Muppet-inspired experiences and attractions would you like to see in the parks? Use your imagination to "imagineer" your own Muppet adventures and share your ideas in the comments below. From dining experiences to shows, rides, and interactive encounters, our passion could help shape the future of Muppet-themed attractions at Walt Disney World. Let's keep the Muppet magic alive and growing!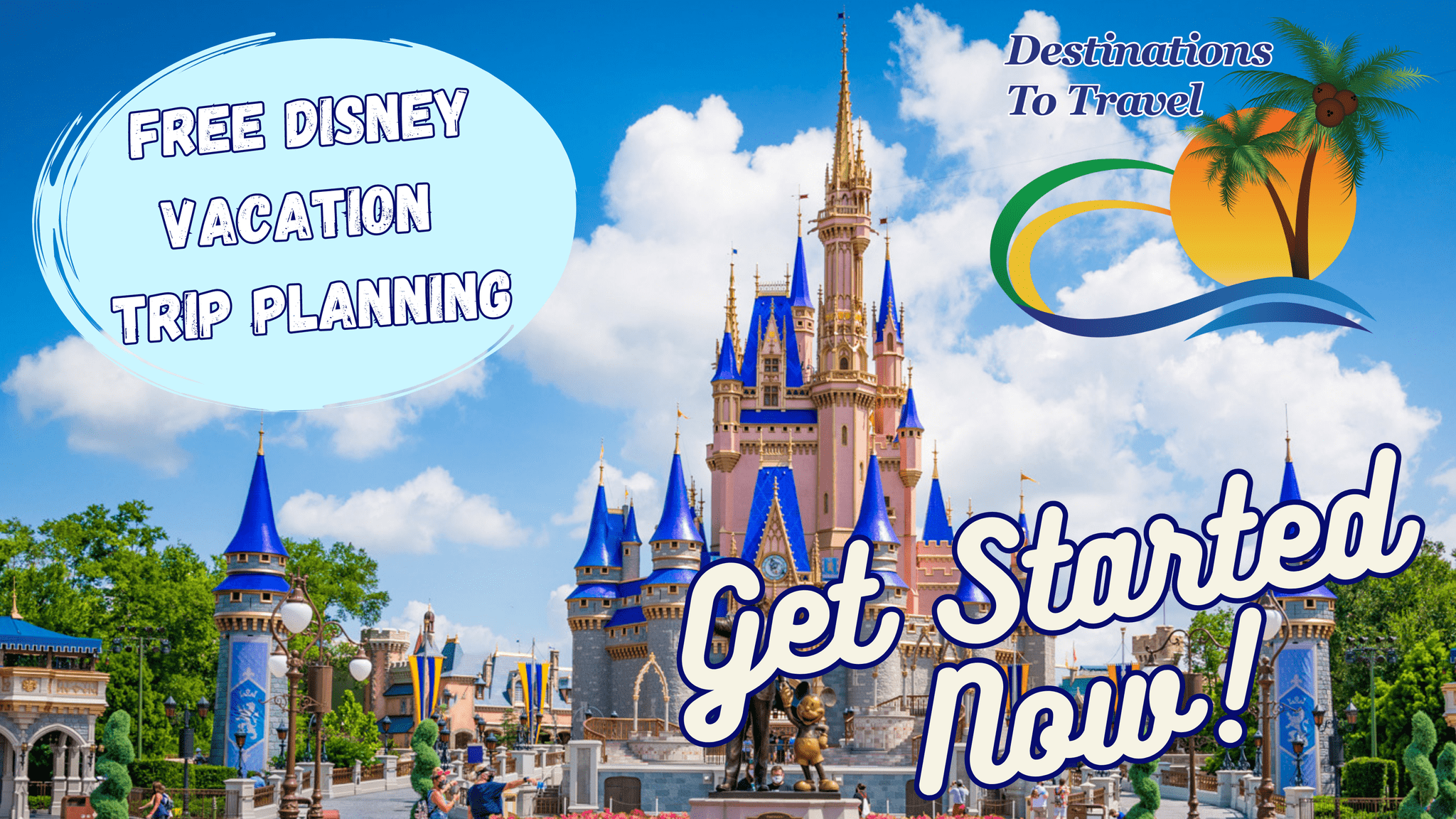 Let our friends at Destinations to Travel help you book your next Disney Vacation. They are the preferred Travel Agency of Chip and Company and Disney Addicts, and who we use ourselves.
Get started Now for your FREE No Obligation Quote.
Book With our friends at Destinations to Travel