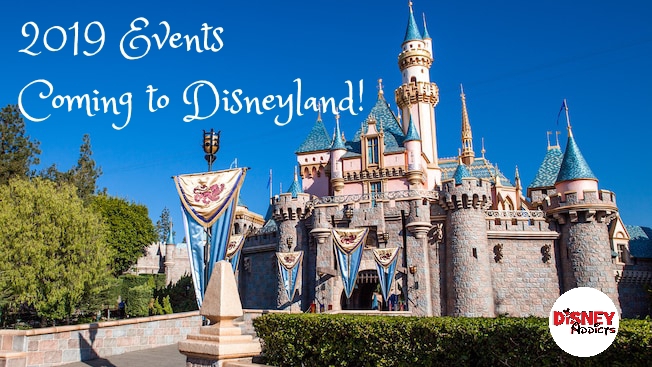 2019 is going to be HUGE for Disney Parks and especially Disneyland!  From special events and celebrations to perhaps the most anticipated new themed land in Disney Parks history! The anticipation is building and we are beside ourselves with excitement! Take a look at everything there is to look forward to at the Disneyland Resort this year:
Get Your Ears On – A Mickey and Minnie Celebration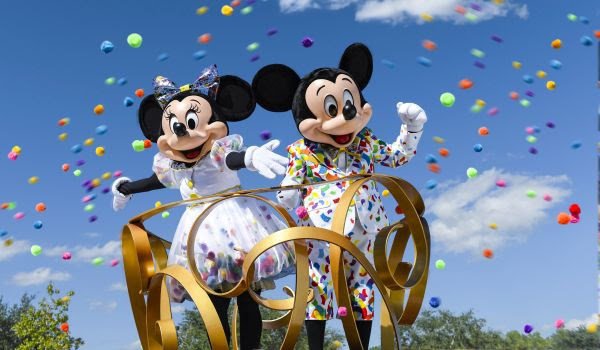 In just a few days Mickey and Minnie will begin the most epic birthday party ever! If you thought the celebration for Mickey's 90th was amazing just wait until you see what happens when Minnie is added to the mix (she celebrated her 90th on the same day as Mickey after all)! The pairs milestone birthday celebration was just too big to keep contained in 2018!  Beginning January 18 the party is spilling over into 2019 for a year-long celebration of the Mouse Who Started It All – and his main squeeze (or should we say his main squeak?)! Celebrate with special merchandise and treats and a brand new fireworks show! Mickey's Mix Magic will debut along with the party on January 18!
Lunar New Year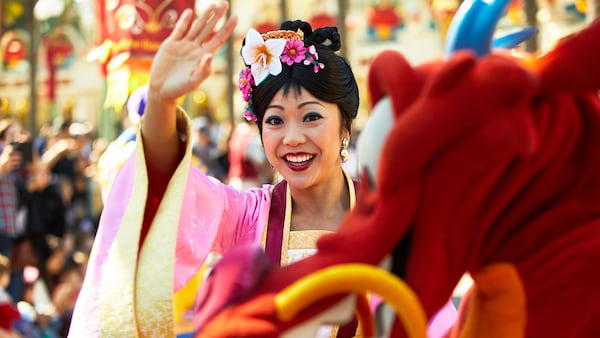 On January 25th the Lunar New Year celebration returns this year to Disney California Adventure!
Celebrate with a processional led by Mulan,  and get into the spirit with culturally themed crafts, food, shows, and merchandise! The events second year and it is sure to be as popular as the first! The Year of the Pig Celebration will run for January 25- February 17, 2019.
Disney California Adventure Food and Wine Festival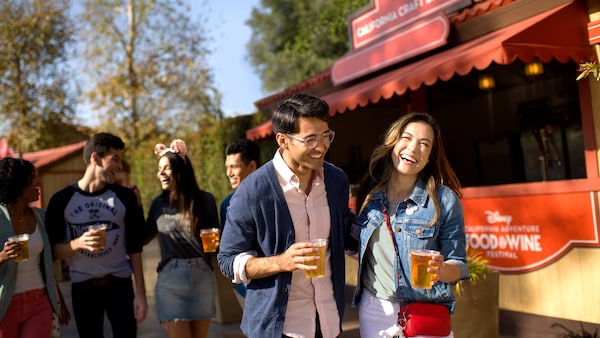 One of Disneylands most popular events is back in March. It's no secret that I am a fan of Disney food and so I adore the Food and Wine festival…on both coasts! Disneyland's Food and Wine Festival varies slightly from Epcot's. At California Adventure, Californian food is the star attraction. Savor dished and sip wines local to the various and diverse regions of the Golden State!this delicious festival runs from March 1 – April 23, 2019, giving you plenty of time to indulge and get ready for the International Festival at Epcot in the Fall!
Star Wars: Galaxy's Edge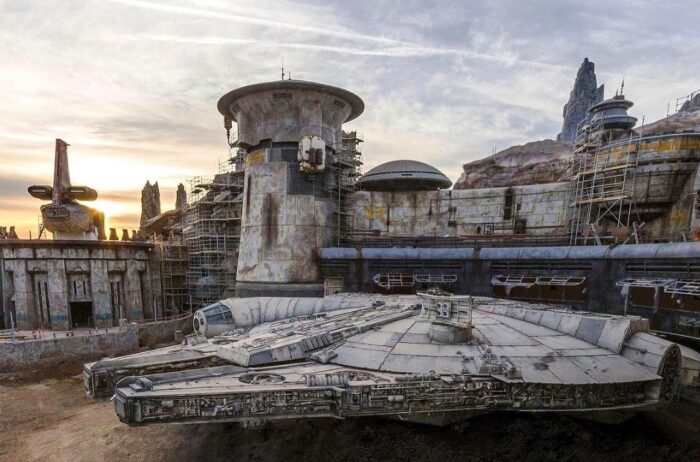 Has anything been more hyped (and for good reason) than Galaxy's Edge? We are so excited to check out all of the amazing new things this land will bring! Opening in June (?!?)* 2019 this will be the first major land expansion Disneyland has seen and could there be a better choice for this historic event than Star Wars? The new land is promises to be completely immersive and brings stories to life, both familiar and new. The lands two new rides- Millennium Falcon: Smuggler's Run and Star Wars: Rise of the Resistance are sure to be instant fan favorites! Rumor has it your performance in Smugglers Run could also follow you around the land and affect how the inhabitants of Planet Battuu interact with you!
* No official opening date for Star Wars: Galaxy's Edge has been announced yet, but Walt Disney Company CEO Bob Iger dropped a serious hint in a recent interview!
To check out all of the amazing events and attractions coming to Walt Disney World, click here! Here's to 2019 being the best Disney Year Yet!
---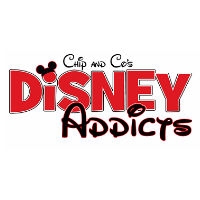 Latest posts by Disney Addicts Past Writers and Friends
(see all)