We here at Disney Addicts wanted to take a few minutes to show our appreciation for one of our favorite places in all of Disney World – The World Showcase at Epcot.  This awe-inspiring area of the park showcases the architecture, food, culture and people of eleven amazing nations offering an experience that is exotic, imaginative and educational.  To celebrate all the amazing things you'll find around the "World" we've highlight one thing in each land that we think is extra special.
1. Mexico – Step inside Mexico's Pavilion which is in the shape of a giant pyramid and you'll get the feeling of being transported to a magical land.  There's so much to love about this area of the park from dining to drinking to attractions.  Our favorite, however, has to the be the bustling market you'll find in the courtyard which is filled with amazing folk art, crafts and souvenirs.
2. Norway – Yes we miss Maelstrom too and yes the presence of Anna and Elsa at Norway is a bit gimmicky but we just can't shake the fact that we really love the Frozen Ever After ride.  This fun-filled boat ride through Arrendale showcases a fantastic bit of Disney Imagineering has all the songs you love and there's even an opportunity to meet Ana and Elsa in their nearby Summer home.
3. China – There are amazing character meet and greets scattered throughout Epcot and the World Showcase but spending a bit of time with Mulan at the China Pavilion has to be one of our favorites.  The breathtaking Chinese architecture and gardens make for a beautiful backdrop to capture those one-of-a-kind photos. You'll find Mulan here at the following times: 11:00am, 12pm, 1pm, 2pm, 3:50 pm and 4:50pm.
4. Germany – Its Oktoberfest all year round at the Germany pavilions buffet-style eatery Biergarten Restaurant, making it a must-do dining spot.  Here guests can feast on amazing dishes like bratwurst, sauerkraut, pork schnitzel and spaetzle before putting on their dancing shoes and doing the polka.  There's also impressive German beers on offer making it a nice stop for your drinking around the world adventure.
5. Italy – When I think of the Italy Pavilion at Epcot, shopping is the first thing that comes to mind. There's a lot to love about Il Bel Cristallo which is home to exquisite Italian merchandise including Murano glass, jewellery, chic handbags, clothing and accessories. This shop also carries fragrances by Prada, Acqua di Parma, Bvlgari and Valentino. So whether you're just browsing on the hunt for that perfect souvenir, you'll definitely want to make a pit stop.
6. America – By the time you reach the American Pavilion guests tend to be a bit worn out and are looking for a nice place to relax.  The American Adventure 30-minute animatronic show is the perfect place to do this.  This nostalgic and patriotic look back at key moments in American history is narrated by Benjamin Franklin and Mark Twain and features many other important figures in U.S. history including Susan B. Anthony, Alexander Graham Bell, Frederick Douglass, John F. Kennedy, Martin Luther King Jr. and Teddy Roosevelt. Performances run regularly throughout the day and lines are minimal. This attraction has also been recently renovated so if you've been to Epcot before see if you can spot the differences.
7. Japan- You'd be hard-pressed to find a more eclectic mix of merchandise than those found at Mitsukoshi Department Store in the Japan pavilion.  Here you'll find everything from snacks, to gadgets, toys and pop culture items. They also offer gorgeous accessories like handbags and scarves as well as traditional items like Kimonos.  The shop also has a Sake Bar with tastings throughout the day as well as a Pick a Pearl station where pearls can be harvested and used to adorn a beautiful piece of Disney jewellery.
8. Morocco – There's a lot of fantastic restaurants to try out during your Epcot visit but Spice Road Table consistently ranks as one of our favorites.  Here you'll find a delightful array of Moroccan cuisine including small sharing plates and juices.  The restaurant also offers wine pairings and its waterfront views mean that if you time it just right, the views you'll get of IllumiNations are nothing short of enviable.
9. France – You'll find a lot of incredible performances as you make your way around the World Showcase but Serveur Amusant has a very special place in our hearts.  This quirky circus act gives lucky visitors an authentic taste of Parisian street performance with balancing acts that will have you clapping with delight.  Serveur Amusant run performances throughout the day and typically at the following times: 12:15pm, 1:15pm, 2:15pm, 3pm, 3:45pm and 4:30pm.
10. United Kingdom – I lived in the UK for the better of a decade and trust me, the pub food you'll find at the Rose & Crown is every bit as good as what you'll find on the other side of the pond. The portions here are hearty and you can tuck into traditional dishes like Fish and Chips and Yorkshire pudding.
11. Canada – One of the most romantic places to dine in all of Disney World, Le Cellier, one of Disney's Fine/Signature Dining Restaurants is built into the Canadian Rockies and is modelled after the wine cellars of Canada's grand Chateau-style hotels. The cuisine is nothing short of sensational with tender steaks, fresh seafood, cheesy poutine and other dishes inspired by the regional cuisine of the Canadian provinces.  There's also an impressive wine list with a focus on fine Canadian vintages.
We hope this list has given you a taste of the amazing sights, sounds, tastes and experience awaiting you during your day at the World Showcase. When it comes time to planning your next Disney getaway, be sure to set aside a fair bit of time to enjoy all of the amazing things that a visit to Epcot's World Showcase has to offer.  We hope to see you there.
Thinking about a visit to Epcot? Fill out our form below to receive your FREE quote.
Find articles like this helpful? Then why not consider booking with an Authorized Disney Vacation Planner? As an agent with MickeyTravels, I'll be on hand to help you with everything from finding your perfect package to nabbing those hard-to-get dining and Fastpass reservations.  Best of all, my services are absolutely FREE. Get in touch at 1.800.801.4025, via email at mroden@mickeytravels.com or follow along on Facebook. 
Image copyright Disney.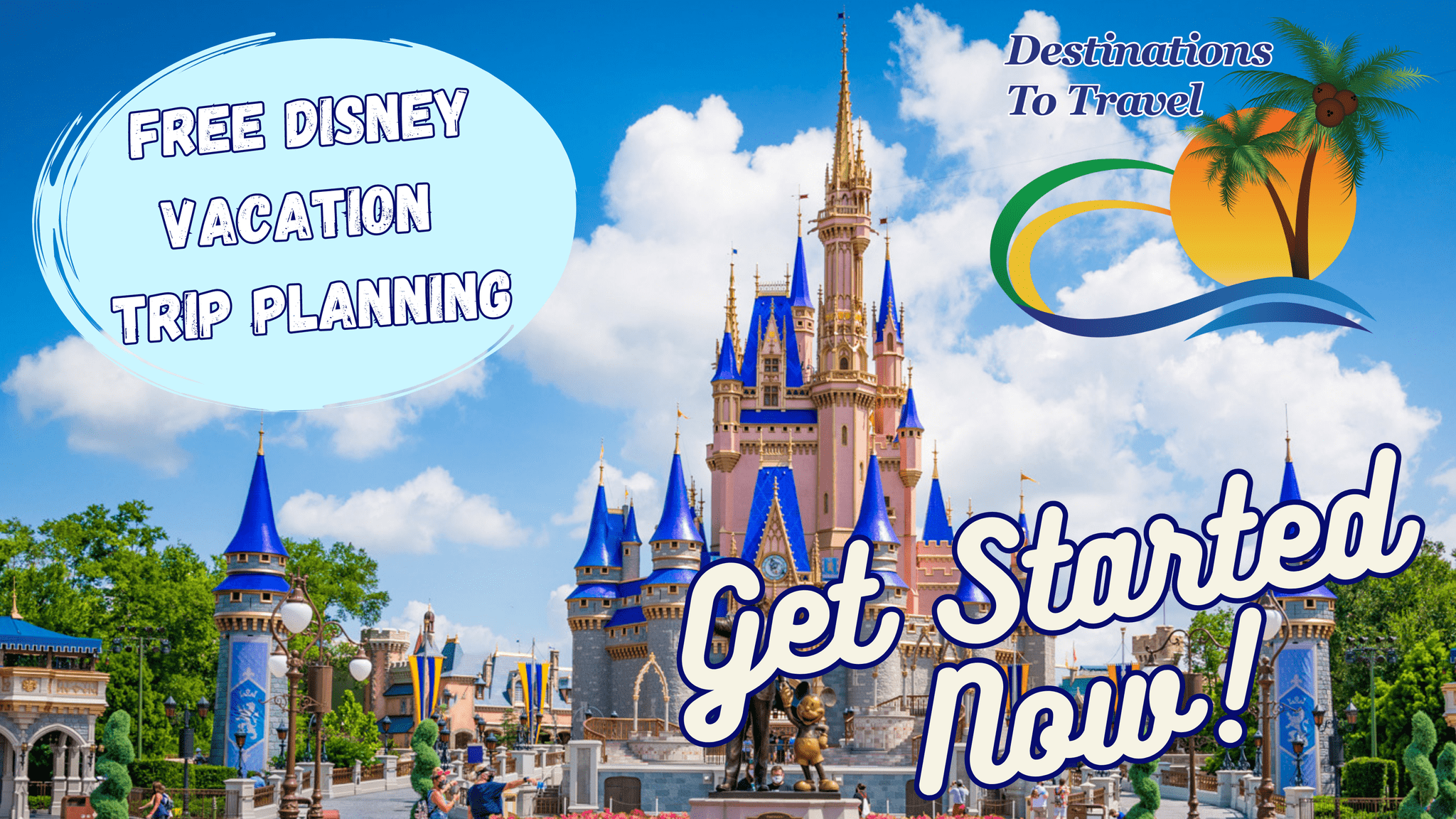 Let our friends at Destinations to Travel help you book your next Disney Vacation. They are the preferred Travel Agency of Chip and Company and Disney Addicts, and who we use ourselves.
Get started Now for your FREE No Obligation Quote.
Book With our friends at Destinations to Travel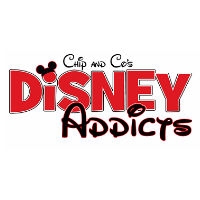 Latest posts by Disney Addicts Past Writers and Friends
(see all)