The Pixar brand is a household name among Disney fans. The company started as Pixar Animation Studios in 1986. Pixar served a computer animation studio making cartoon shorts for several years before they were ready to premier their first full-fledged movie. Today, we're taking a look back at some of Pixar's movies and compiling a list of our favorites!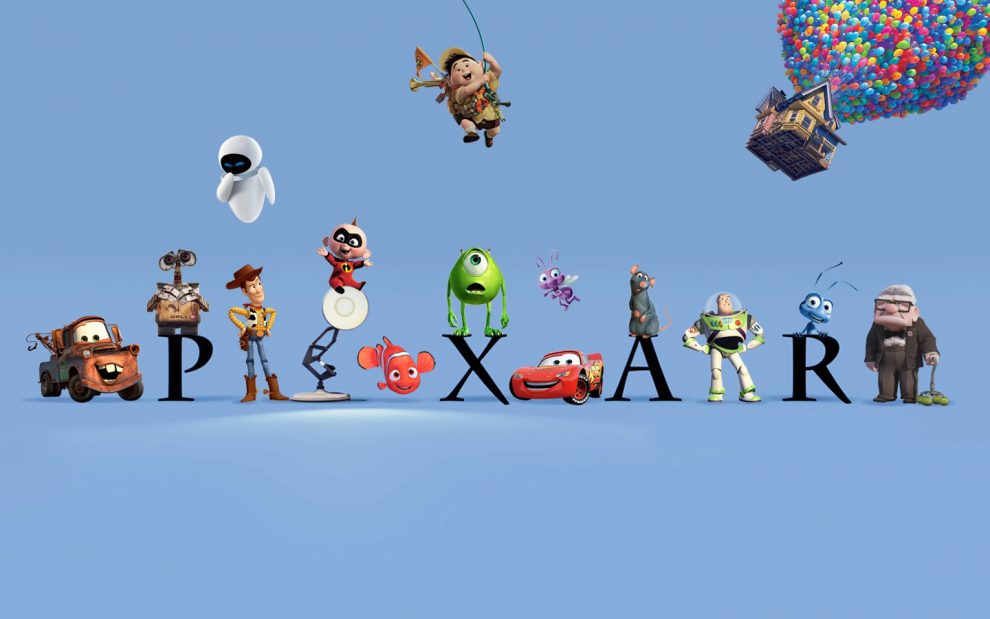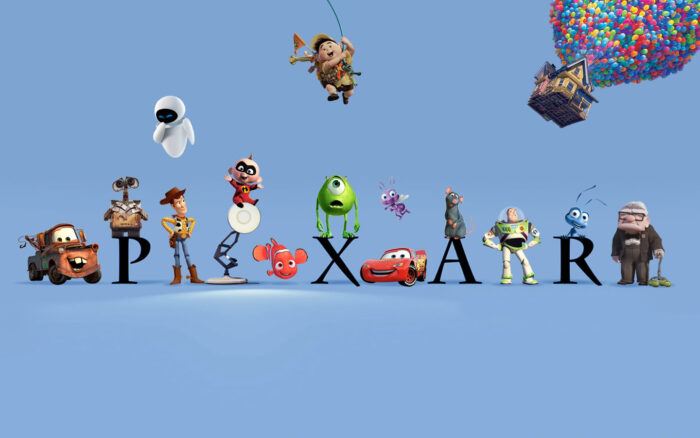 We have three decades of Pixar movies to review. It was tough to compile a list of our Top 10 favorite Pixar movies since they produced so many outstanding films. If you don't see your favorites on our list, then keep in mind that this list is purely one opinion of the best Pixar movies! Continue reading to see our list of the best Pixar Animation films.
10. Cars
Pixar's Cars may seem like an animated version of the 1980s Michael J. Fox Doc Hollywood movie to some critics of the franchise. But the first film is full of heart and introduced us to the breath-taking views found in Radiator Springs. We enjoy seeing the wide range of vehicles and racing!
9. Inside Out
A very deep and insightful film! Inside Out takes viewers on a journey through the complexity of emotions. The animators took a high-level concept and transformed it into a simpler form to better explain the nature of emotions to younger audience members. Of course, we also love seeing characters such as Joy, Sadness, and Anger, too.
8. Monsters Inc.
The world of the not-so-scary Monstropolis city is certainly amazing! Mike and Sulley are still a popular duo among Disney fans everywhere.
7. WALL-E
It starts as a story about a quirky robot roaming on his own, but the movie features a very powerful message about environmental conservation. Another amazing quality of WALL-E is how the animation studio gave us two robots who grow as complex characters despite the lack of traditional spoken dialogue.
6. Ratatouille
Pixar's Ratatouille takes viewers into a new realm focusing on food and the culinary arts. What's impressive about the film is the attention to detail when showing life in a French restaurant's kitchen. We can't wait to ride Remy's Ratatouille Adventure when the attraction opens to the public at Epcot!
5. Up
Pixar's Up is a whirlwind adventure with a colorful cast. We enjoy the story and unique characters. Instead of your traditional adventure, the story shows us how life can be different than what some of us expected…but we still can find fun and friends along the way!
4. Coco
Both the story and music is phenomenal in Pixar's Coco. This movie emphasizes the importance of family, too.
3. Finding Nemo
Just keep swimming! Finding Nemo is a great story set in the ocean and we love seeing the many aquatic characters. This movie is great for introducing marine life to younger viewers, too.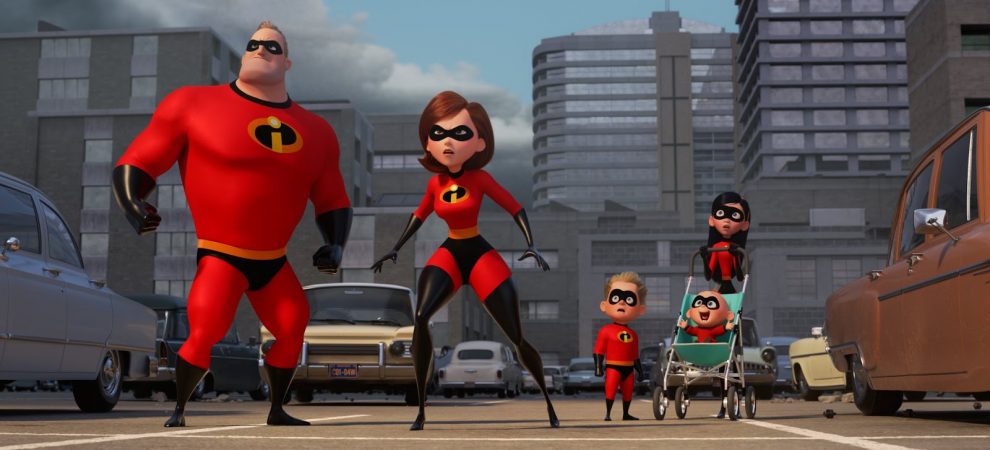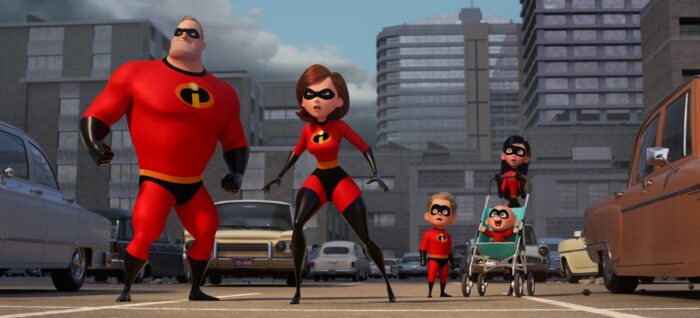 2. Incredibles
Pixar's Incredibles gives us a superhero story with an emphasis on family. The family dynamic is quite different from your typical Marvel Comics superhero adventure, but the 2004 movie still stands out a popular film among Disney fans. Remember, no capes!
1. Toy Story Franchise
It was difficult to pick only one Toy Story movie as our favorite. The first movie introduced us to an entourage of beloved toy characters and featured a fantastic story. Nearly 15 years later, the third entry in the franchise took us on another journey with Woody, Buzz, and others. Which Toy Story movie is your favorite?
What are your favorite and least favorite Pixar movies? We only ranked our top 10 movies with this list, but there are other great films to consider. The recent Onward movie is now on Disney+.
Photo Source: Pixar Animation Studios
---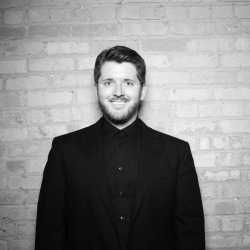 Latest posts by Kevin Koszola
(see all)