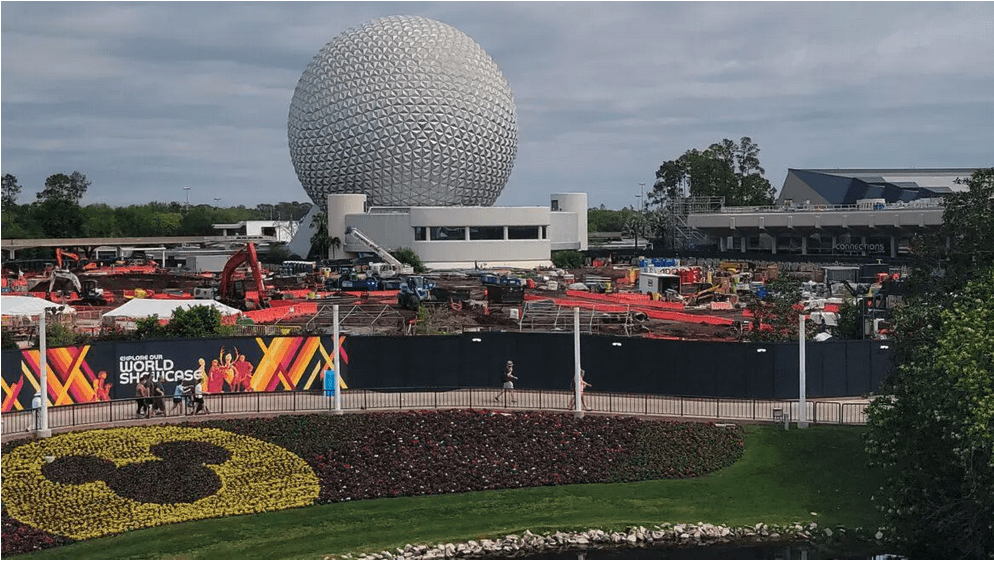 As the parks continue to plan for the next 10 years of expansion and progress, these 5 attractions or park areas should be on the list of items to be updated and refurbished at Walt Disney World
Disney announced some impressive expansion and refurbishment ideas for the Walt Disney World theme parks during Destination D23, including the potential overhaul of the Dino Land USA area at Animal Kingdom into an area that will feature Encanto and Indiana Jones-themed attractions, an update to Test Track that will be inspired by the original iteration of the ride, and a future expansion of Magic Kingdom beyond Big Thunder Mountain that will be the largest expansion in the history of that park. As Disney plans the next ten years' worth of projects for the Florida parks, these attractions and park areas should be on the list of items to be updated and refurbished at Walt Disney World.
Related: Highlights of the Disney Theme Park News from Destination D23
Rapunzel Bathroom Area to a Rapunzel Land
The Rapunzel bathrooms are perhaps the most elaborately decorated bathroom areas in the United States. The bathrooms feature posters from the movie, as well as Rapunzels Tower. The fact this entire area, devoted to Rapunzel, is just a bathroom area is a bit of a letdown, especially considering the upcoming expansion of Tokyo Disneyland will include a Rapunzel's Forest expansion that will feature a themed ride and even the Snuggly Duckling restaurant!
Disney should expand the Rapunzel area at Magic Kingdom to include Rapunzel's Forest. The Snuggly Duckling would be a great addition to Magic Kingdom, and the new Rapunzel's Lantern Festival attraction, where Rapunzel falls in love with Flynn Rider on a romantic boat ride to the annual Lantern Festival, would be an amazing addition to the park.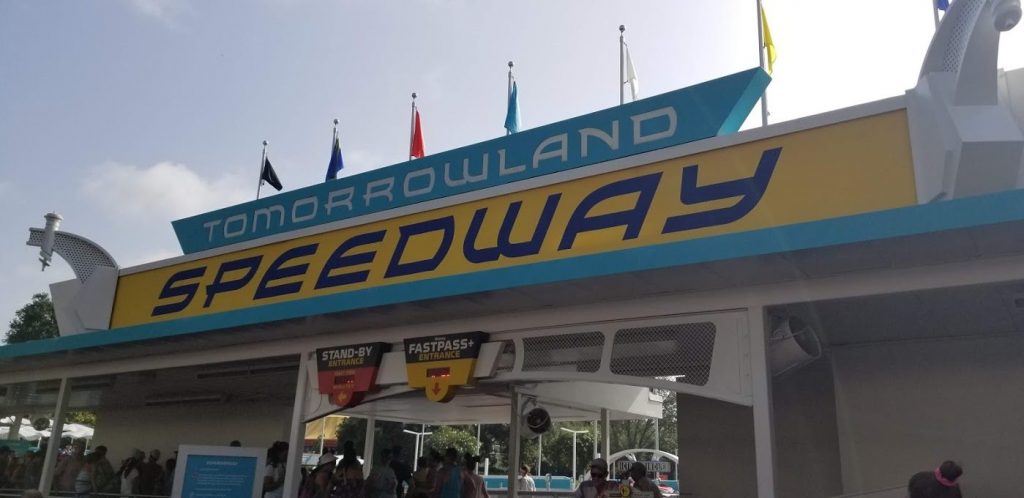 Tomorrowland Speedway Overhaul
No list of items that should be updated or refurbished at Walt Disney World would be complete without mentioning Tomorrowland Speedway. An old-fashioned go-cart-type ride that is incredibly common at theme parks around the world just does not fit in the theme of a futuristic land, especially one that includes rocket ships, entry into the grid, and a ride into space. Disney should either convert the vehicles into Electric vehicles or perhaps expand the 'into the Grid' type concept from Tron by converting the ride into a Sugar Rush attraction from Wreck-It Ralph.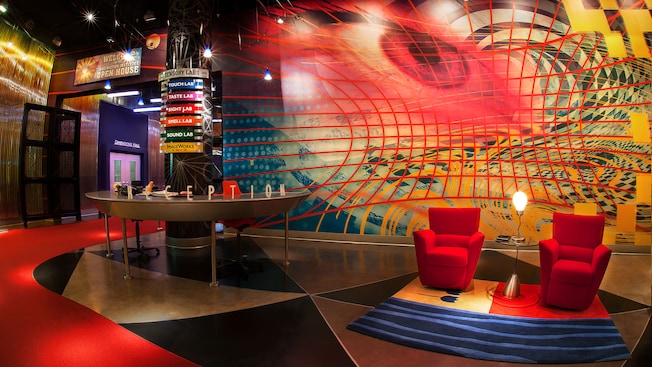 Restore The Original Journey Into Imagination
Figment is now greeting guests at EPCOT, and the LONG lines demonstrate how incredibly popular the purple dragon is among Disney fans. While Disney corrected an error back in 2001 that saw Figment removed from an update to Journey into Imagination, fans have been asking for the original attraction to be restored for well over 22 years now. Disney should take advantage of this period of expansion and updates at EPCOT to bring the original Journey into Imagination attraction back with modern effects. Fans would line up for hours to see Dreamfinder and Figment journey together again!
Related: Roundup of all of the Exciting News from Destination D23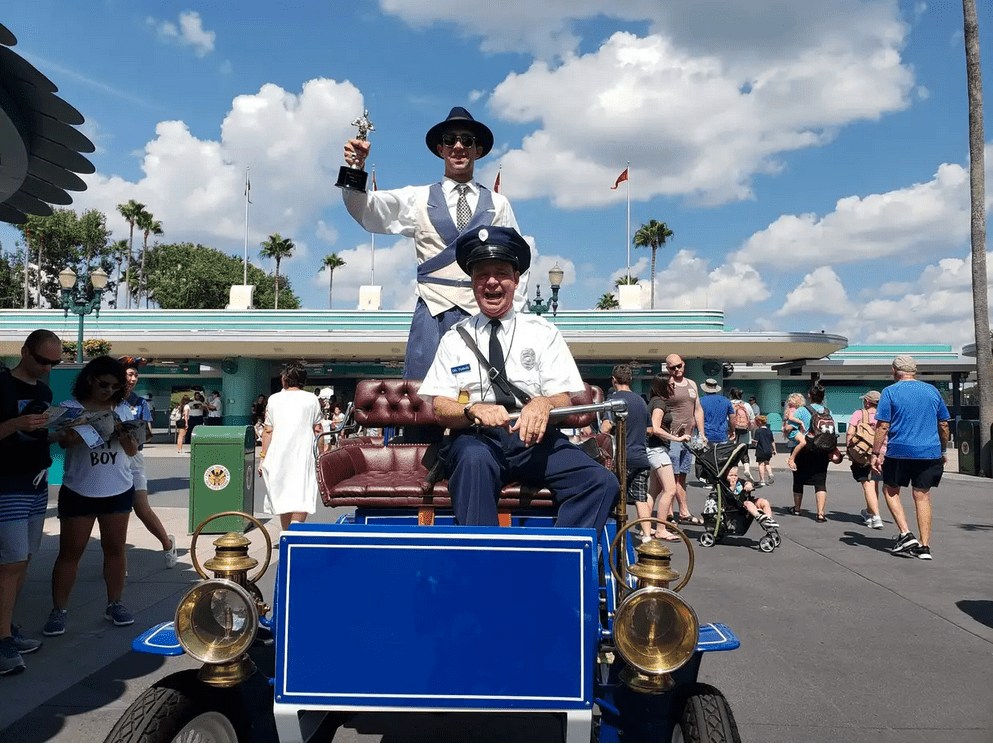 Restore the Atmosphere on Hollywood Boulevard
This next update request is a fairly easy one to implement, as it does not actually require construction by Disney. The Citizens of Hollywood were fan-favorite actors found along Hollywood Boulevard that provided an immersive source of entertainment and really brought the concept of 'Old Hollywood' to life. Fans have been begging Disney to bring the Citizens of Hollywood back, and have even begun circulating a petition asking Disney to restore the actors to the park. Considering how congested Toy Story Land and Star Wars: Galaxies Edge can get, having an anchor point at the front of the park to draw guests would be a very welcomed addition to Hollywood Studios.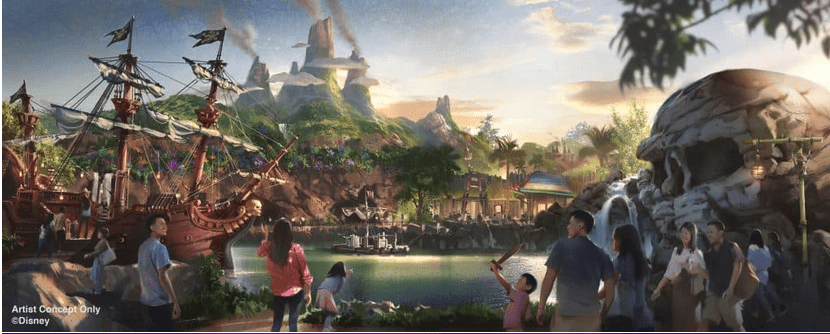 Bring Peter Pan's Never Land to Magic Kingdom
Peter Pan's flight at Magic Kingdom continues to command long lines each and every day, despite the attraction being at Magic Kingdom since opening day (it officially opened 2 days after the park opening on October 3, 1971). The popularity of the attraction demonstrates the draw Pan still commands over visitors, which makes an expansion to include Peter Pan's Never Land a logical step.
Peter Pan's Never Land is part of the upcoming Tokyo Disneyland expansion and will feature two attractions and a counter-service restaurant. At Peter Pan's Never Land, guests will become members of the Lost Boys and explore a pirate ship, and even confront Pirates! This land would be a welcomed addition to Magic Kingdom and should be on the list of items to include in the future.
What do you think of our list of attractions and park areas that need to be updated or refurbished at Walt Disney World? Do you have any of your own that you would add? Leave us a comment to let us know!
---
Ready to book your next magical vacation, but don't know where to start? Want to enjoy a Walt Disney World vacation without the stress of planning, booking, and tracking trip changes and promotions? Contact me today! As an agent with Destinations To Travel who specializes in Disney destinations, I can help you stress less and enjoy your vacation more! The best part? My services are provided at NO ADDITIONAL COST when you book your Disney vacation package through me!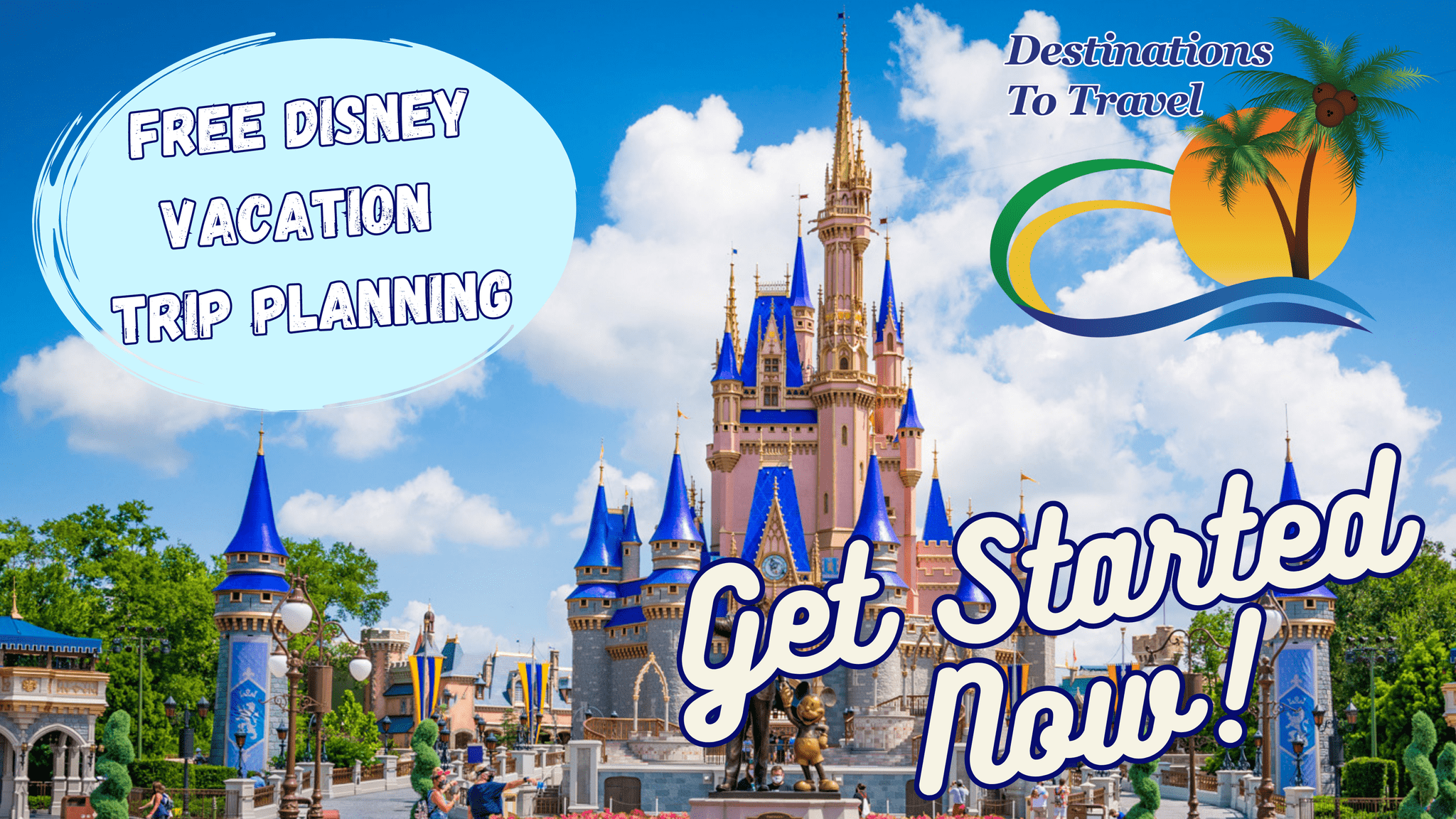 Let our friends at Destinations to Travel help you book your next Disney Vacation. They are the preferred Travel Agency of Chip and Company and Disney Addicts, and who we use ourselves.
Get started Now for your FREE No Obligation Quote.
Book With our friends at Destinations to Travel