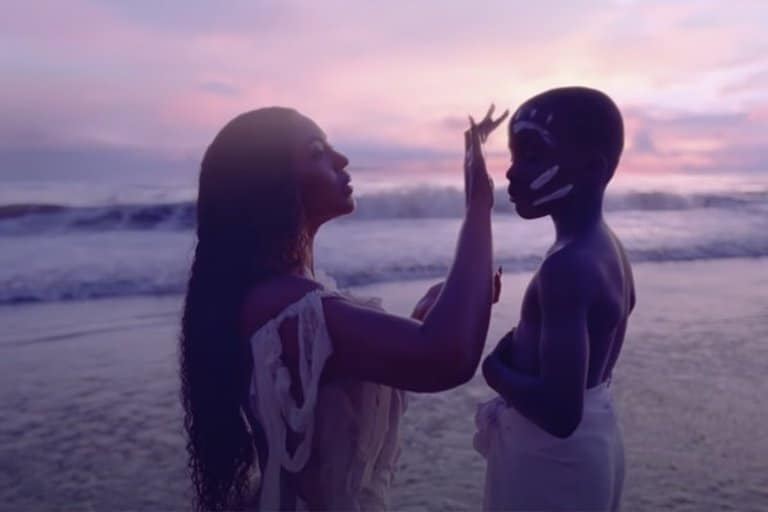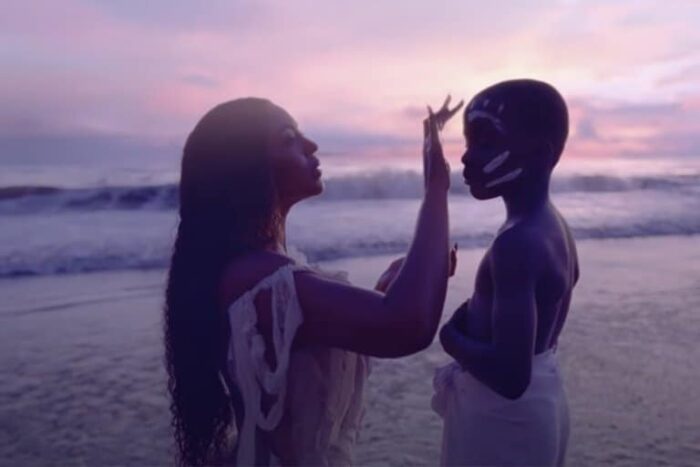 Beyoncé has never been afraid to use her art to speak her mind. Her albums Beyoncé (2013) and Lemonade (2016) were also made into visual albums. 'Black is King' intertwines the beauty of being black with narration from 'The Lion King' – whilst also injecting some much-needed Beyoncé fashion, visuals, and music.
This review could try to dissect every song, fashion choice, and dance move – but it could not adequately describe the important and powerful imagery that you get to witness. There are shots you will only see briefly, but leave such an impressive impact. For the Disney fan, 'Black is King' makes sure it is very clear that the story of the boy becoming a man is familiar to you. Like Simba's journey to be who he was meant to be, we follow a young boy and the journey through his life. Quotes from The Lion King echo through the film and each one resonates in its own way As much as Beyonce shines in her message, she also gives fans a different way to view the 'The Lion King'.
If you are a Beyoncé fan and Disney fan you are for sure going to add this to your favorites. The film comes at such an important time and is truly a celebration disguised as a music video.
---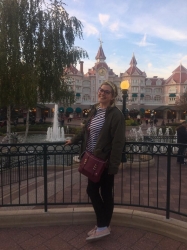 Latest posts by Danielle H
(see all)