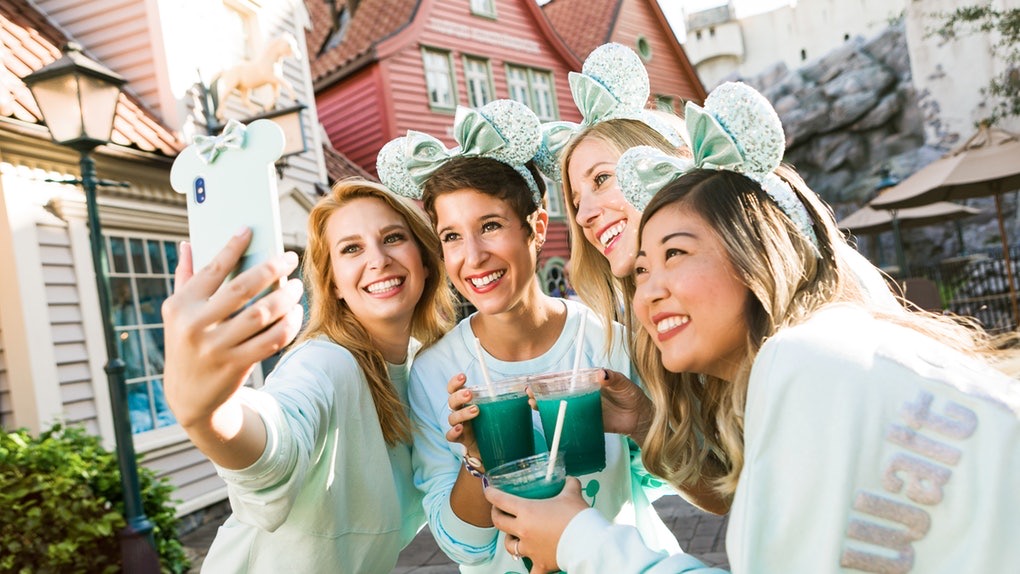 As an adult who quite frequently visits the most magical place on Earth sans kids, I've often dreamt about what an adult-only day at Walt Disney World would look like. I know this will likely be a little bit of a controversial topic, but I'm here to say- if you've never done Disney without kids you really need to! It's a whole different experience.
It Would Just be Temporary
Ok, just to be clear, I don't think anyone in their right mind would actually suggest making Disney adult-only for any significant amount of time. Obviously, Disney has always been and will always be a major family destination. However, more and more adults are visiting without children and I see nothing wrong with catering to this ever-growing group of Disney guests. Honestly, I bet Disney adults would be overjoyed with even just a few hours in the parks all to themselves. Maybe Disney could start slowly, offering adult-only hours in select parks on select dates and see how it goes.
Adults Sometimes Want to be Kids too!
I've said it before and I'll say it again, Disney has the ability to bring out people's inner child like no other place on Earth! When I am at Disney, I'm carefree and taken back to when I visited as a child. For many of us Disney-loving adults, it's the nostalgia of visiting as children that makes it so special. What if we could really celebrate and embrace this by giving grown-ups a real opportunity to BE the child, without actual, real children present? Imagine adult-only character meets! Imagine adults lining up to ride their favorite attractions with no sounds of hungry or tired littles!
No Worries!
As a parent, when I'm vacationing with my children everything always seems to revolve around them. Where they want to eat, what they want to do, I'm just along for the ride. Imagine being at Disney and being able to do whatever you want- and not having to see other families with their children making you feel guilty! I also would think if any kind of adult time was ever offered at Disney there would be limited-edition food and beverages. I'm imagining a sort of Food & Wine Festival of sorts!
Disney will always be a place for children and families, but would it really hurt to give us a little adult-only time? I know I'd be there in a heartbeat!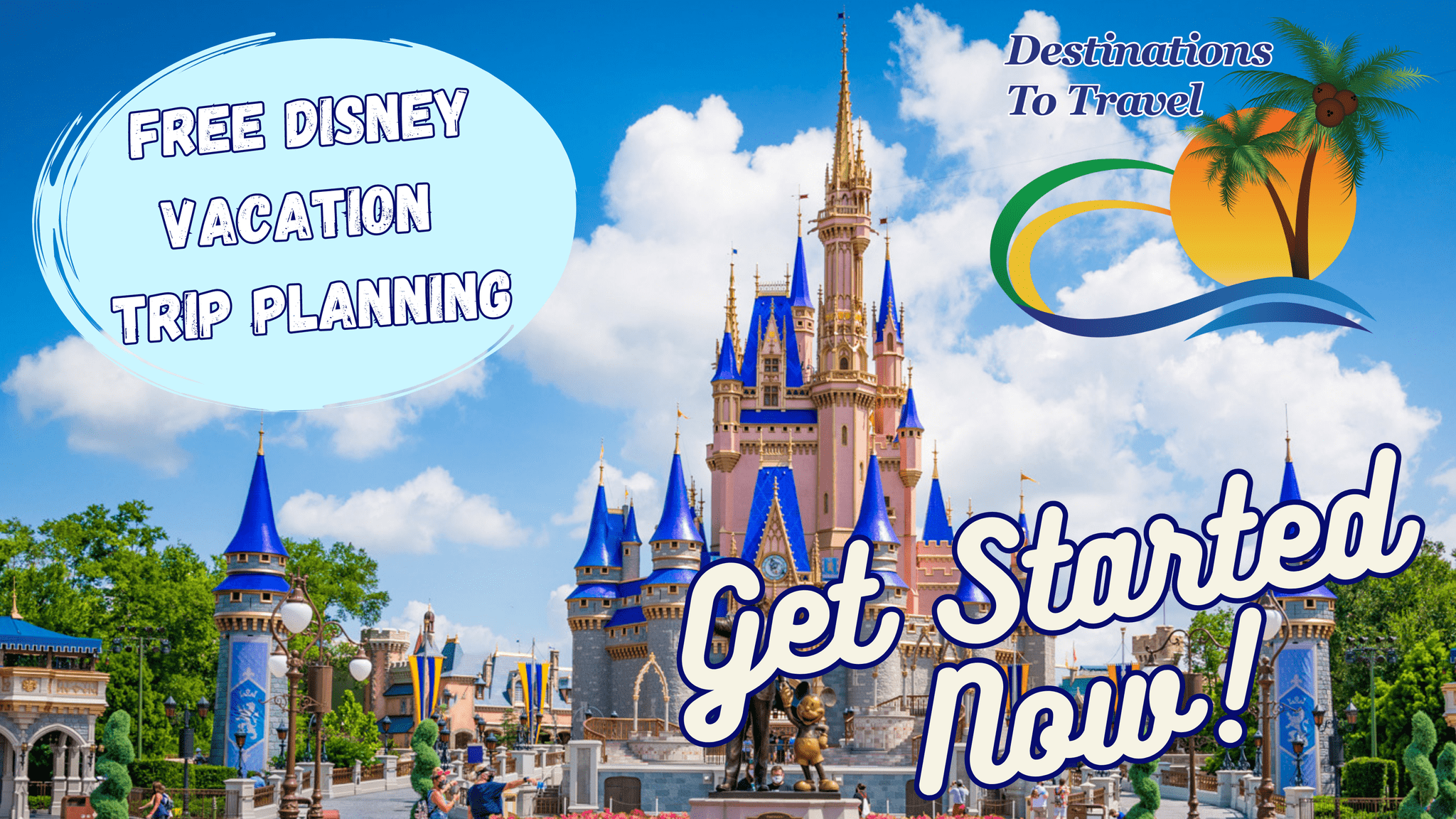 Let our friends at Destinations to Travel help you book your next Disney Vacation. They are the preferred Travel Agency of Chip and Company and Disney Addicts, and who we use ourselves.
Get started Now for your FREE No Obligation Quote.
Book With our friends at Destinations to Travel