Head out on an adventure fit for Tom Sawyer and Huckleberry Finn, just like in Mark Twain's book, while visiting Tom Sawyer Island in Disney Parks.  Throughout the book, Tom Sawyer and Huckleberry Finn get into a world of trouble as they are constantly disappearing on adventures that are dangerous and mysterious.  While on Tom Sawyer Island, guests can be sure they will get this same experience!
Tom Sawyer Island first opened at Disneyland Park in 1956, one year after the park opened.  Walt Disney had a vision of the island being located right in the middle of the Rivers of America.  He wanted guests to board a river raft boat before floating over to the island where they can explore caves, bridges, tree houses, and the Fort Wilderness.  Before the concept was finalized Walt Disney still didn't have a name for the new attraction and tossed around name ideas, including "Treasure Island" and "Mickey Mouse Island".  Disney quickly knew he wanted the island to be geared toward kids and named the attraction "Tom Sawyer Island" after he decided the island was a place for self-guided exploration and spontaneous play which stemmed from his Missouri-bred love for Mark Twain.
Now that the concept and the name were finalized, Disney turned to artist Marc Davis to create the map for the island.  Unfortunately for Davis, Disney was never satisfied with any of his designs and eventually created his own.  Fun fact: this is the only attraction completely created by Walt Disney himself!
Unfortunately for Tom Sawyers Island at Disneyland, it has since gone under refurbishment.  The attraction was actually closed throughout the 1990s until it was reopened in 2007 as Pirate's Lair on Tom Sawyer Island after popularity grew for the film franchise "Pirate's of the Caribbean".   During this time Dead Man's Grotto and Smugglers Cove was created on the island.
The Magic Kingdom opened it's own Tom Sawyer Island on May 20, 1973.  This island stayed true to Walt Disney's vision and has remained mostly unchanged since opening! The only change noted is that the cast members no longer hide paintbrushes for the children to find to collect prizes.
As you head over to the island, guests first board a raft before heading over to the island to explore caves, bridges, Harper's Mill, Potter's Mill and more!  Visitors can explore trails through the wilderness, cross a swaying suspension bridge or bouncing pontoon bridge, and explore the various rock formations and mysterious underground passageways. There are plenty of restful spots to soak up some sunshine or rest in the shade, and enjoy peaceful waterside oasis from a simpler place and time. Fun fact: Ask the name of the raft when you board.  Each raft has a name from a character in the book!
While guests are exploring they will come across Potter's Mill.  This mill was named after Huck and Tom's friend, Muff Potter.  Guests might also come across Fort Langhorn, which used to be named Fort Sam Clemens!  While visiting Ambush Cave take a look at the base of the crystal wall.  Is that water traveling uphill?!  Well, no, it's an optical illusion but it made you wonder didn't it?!
As it stands today, this attraction still hosts a multitude of guests who are pine-ing (Get it? Because it's a forest) to go on an adventure fit for Huckleberry Finn, Tom Sawyer, Walt Disney, and Mark Twain.  Is this an attraction you like to visit while vacationing at the parks?
For more Disney articles follow Disney Addicts here.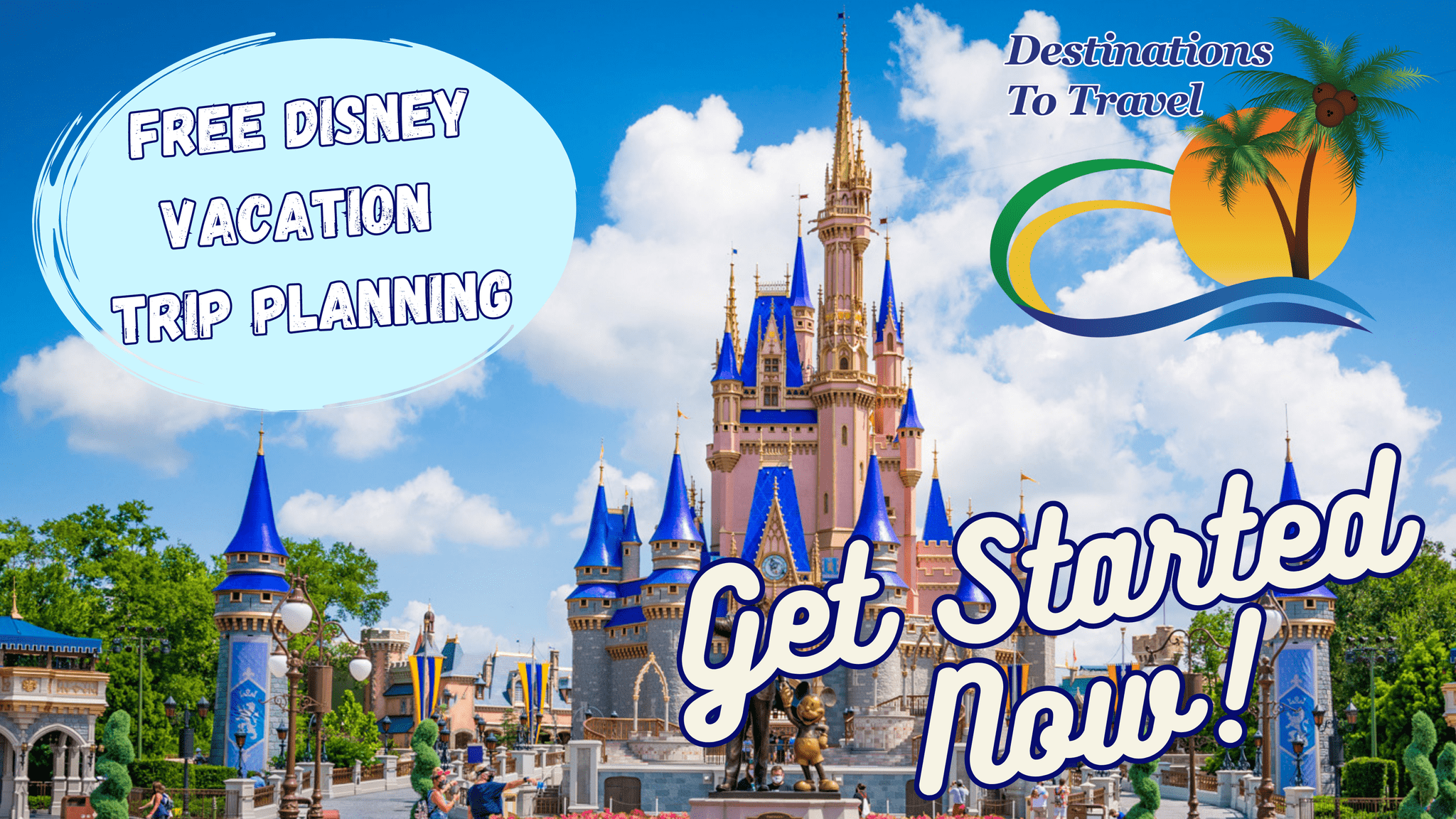 Let our friends at Destinations to Travel help you book your next Disney Vacation. They are the preferred Travel Agency of Chip and Company and Disney Addicts, and who we use ourselves.
Get started Now for your FREE No Obligation Quote.
Book With our friends at Destinations to Travel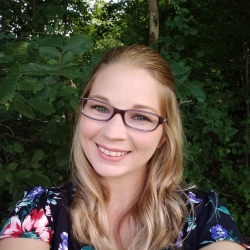 Latest posts by Jessica Jones
(see all)