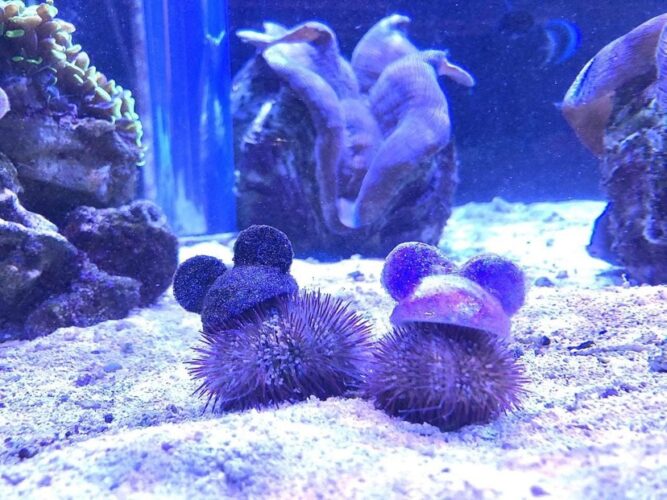 The Seas with Nemo and Friends is celebrating the 50th anniversary of the Walt Disney World Resort in style!
Not so long ago we saw the animals of Animal Kingdom Park and resorts joining the celebration with enrichment activities, so now we are swimming to bottom of the ocean to join sea urchins as they celebrate in their own unique way.
Related – Disney Animals Celebrate The 50th Anniversary Of Walt Disney World!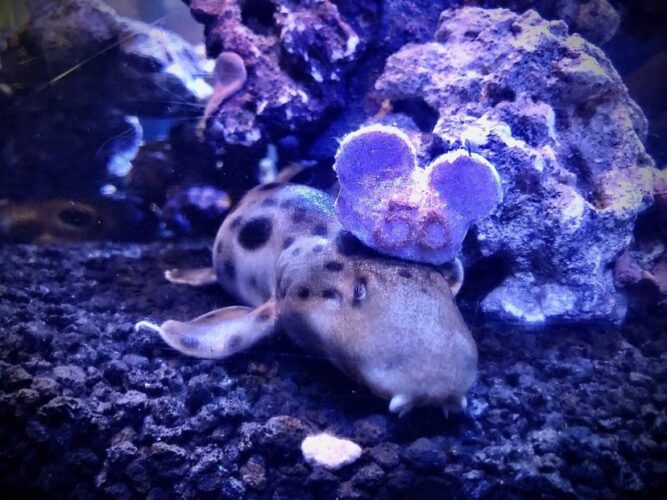 Sea urchins naturally pick up objects for decoration or camouflage, so when aquarists at the seas with Nemo and friends created 3-D Mickey ears and place them in their environment, they decided to put them on and join the party! Even Ranger the epaulette shark got to join in on the fun as well!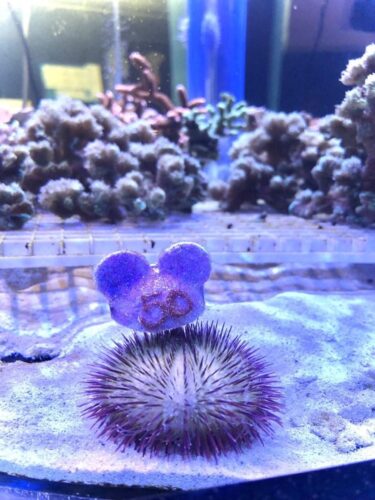 These creatures of the sea are often fear by people due to their long spines, but they are actually very important for the ocean's ecosystem. In fact, the near extinction of them in the northern Bahamas has caused local reefs to be greatly diminished. These important sea urchins feed on a certain type of algae that without their aid would cover the corals and block out the sunlight that corals need to grow.
So to restore the reefs, scientists from Disney's ASE team are translocating these crucial sea urchin grazers and transplanting living coral fragments too from coral reed nurseries.
Pretty interesting right? Now you know more facts about these little creatures for your next visit to the seas with Nemo and friends!
Credit: Disney's Animals, Science and Environment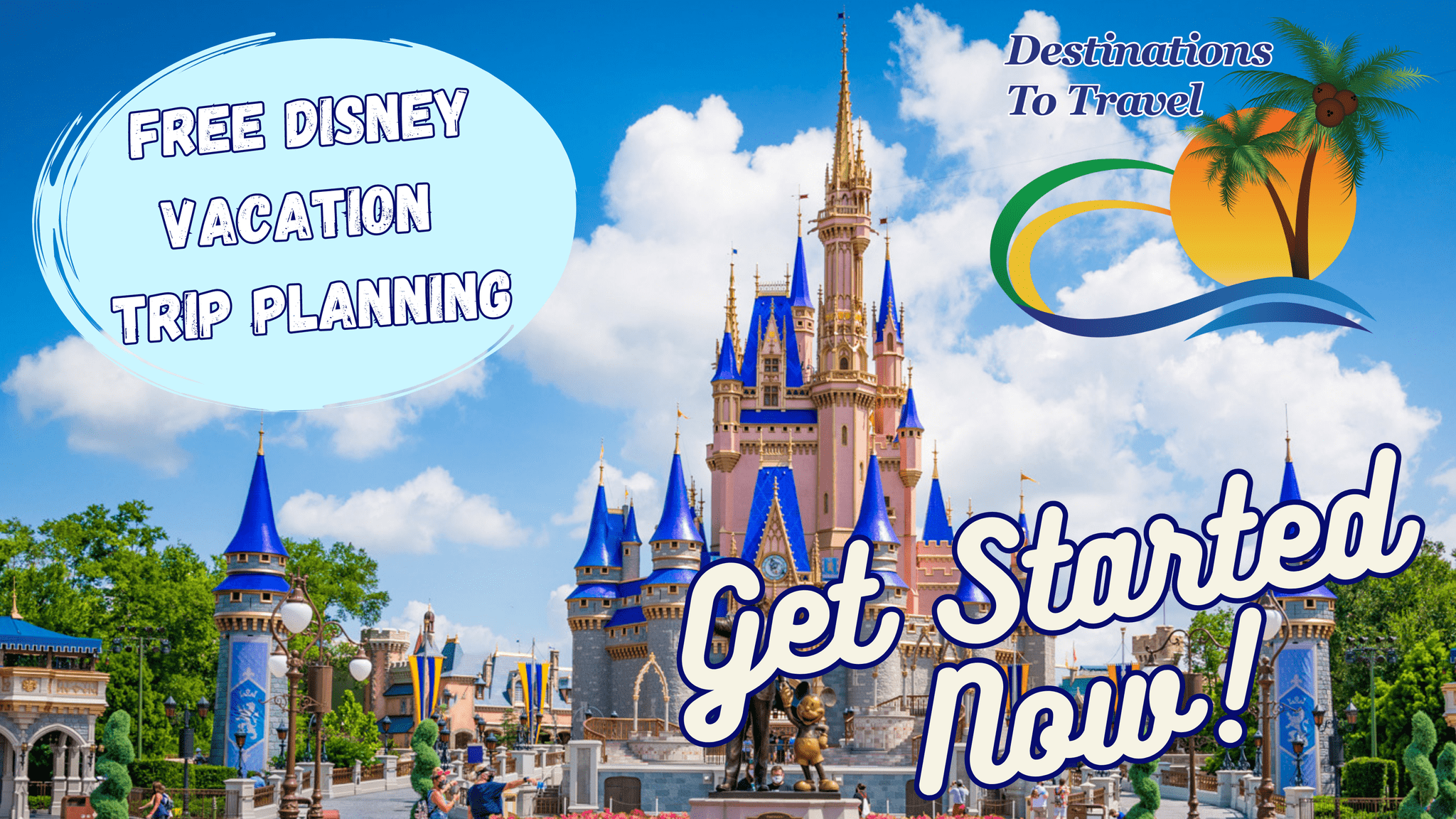 Let our friends at Destinations to Travel help you book your next Disney Vacation. They are the preferred Travel Agency of Chip and Company and Disney Addicts, and who we use ourselves.
Get started Now for your FREE No Obligation Quote.
Book With our friends at Destinations to Travel