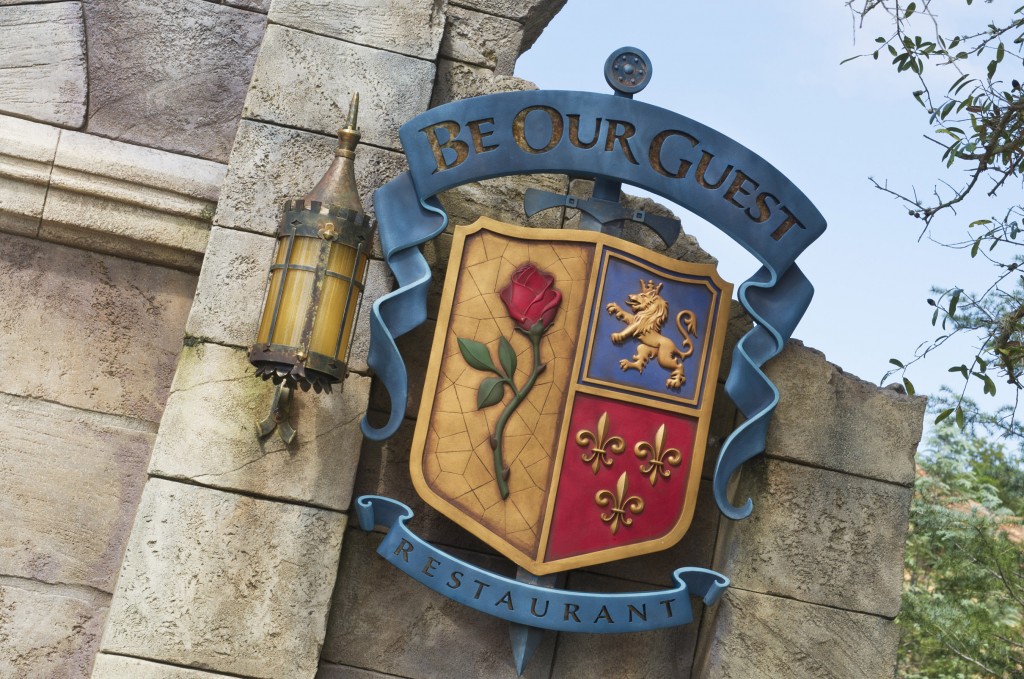 The Ultimate Disney World Dining Guide: The Top 10 Places to Satisfy Your Culinary Dreams
When it comes to creating unforgettable memories at Disney World, the magic doesn't stop at the attractions and characters. The enchantment continues with an array of delectable dining experiences that cater to every palate and culinary desire. From whimsical character meals to fine dining extravaganzas, Disney World is a food lover's paradise. Join us as we embark on a culinary adventure through the top 10 places to eat at Disney World, where delectable dishes and magical ambiance combine to create an unforgettable dining experience.
Related – Drink Around the World with these Amazing Drinks from Epcot's World Showcase
Be Our Guest Restaurant (Magic Kingdom):
Step into the grandeur of Beast's enchanted castle and indulge in a magical dining experience at Be Our Guest Restaurant. This immersive dining destination offers both quick-service options for lunch and a table-service experience for dinner. Feast on French-inspired cuisine while surrounded by ornate ballrooms, the Beast's secret West Wing, and the iconic "Beauty and the Beast" theme.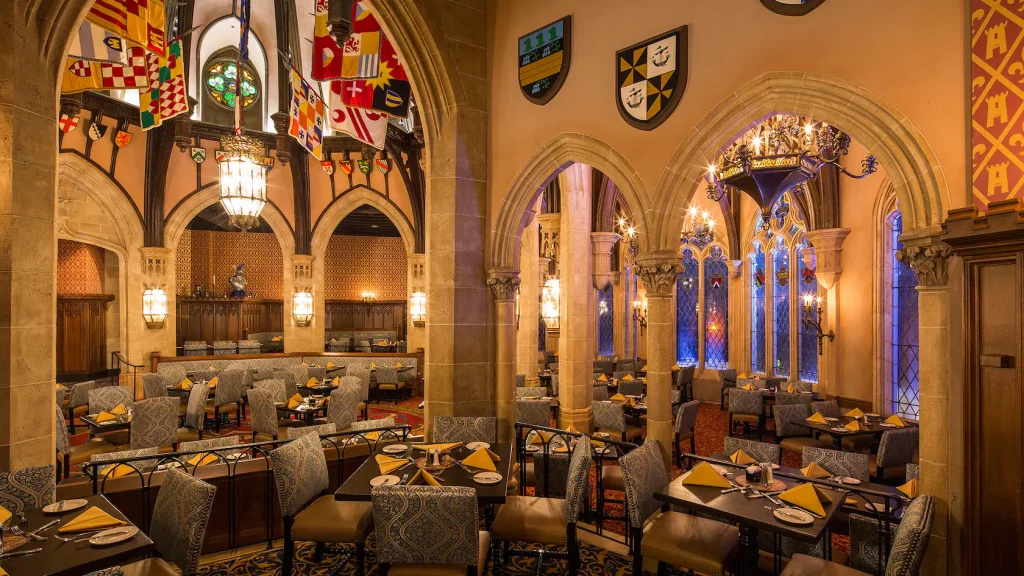 Cinderella's Royal Table (Magic Kingdom):
Dine like royalty in the heart of Cinderella Castle at Cinderella's Royal Table. This enchanting character dining experience allows you to meet Disney princesses while savoring a regal meal. Enjoy a delicious breakfast, lunch, or dinner as you soak in the fairytale ambiance and make memories fit for a princess.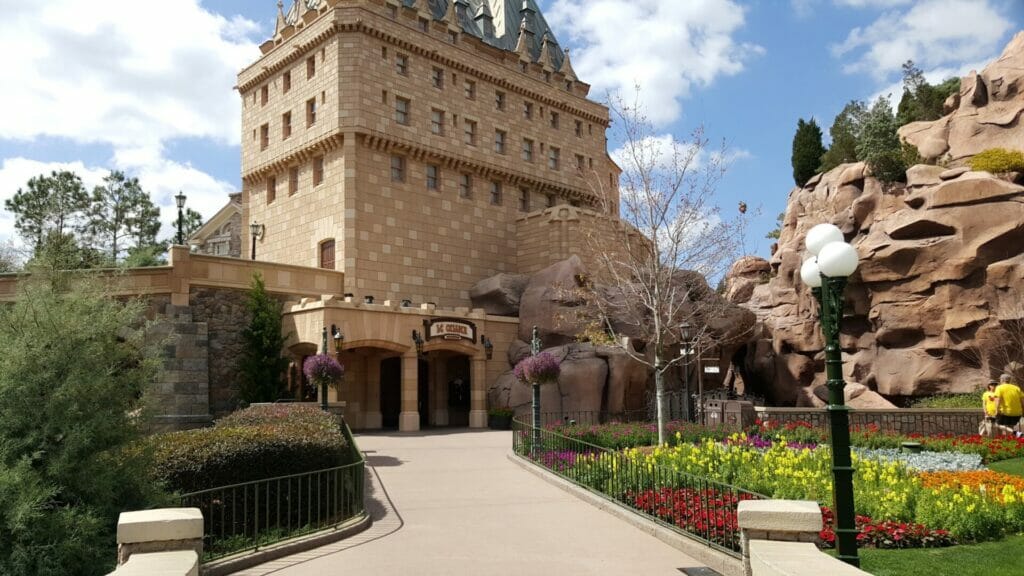 Le Cellier Steakhouse (Epcot):
For a taste of Canada's finest cuisine, head to Le Cellier Steakhouse in the Canada Pavilion at Epcot's World Showcase. Indulge in perfectly cooked steaks, mouthwatering seafood, and exquisite wines in a cozy cellar-like setting. The rich flavors and warm ambiance make this dining experience truly unforgettable.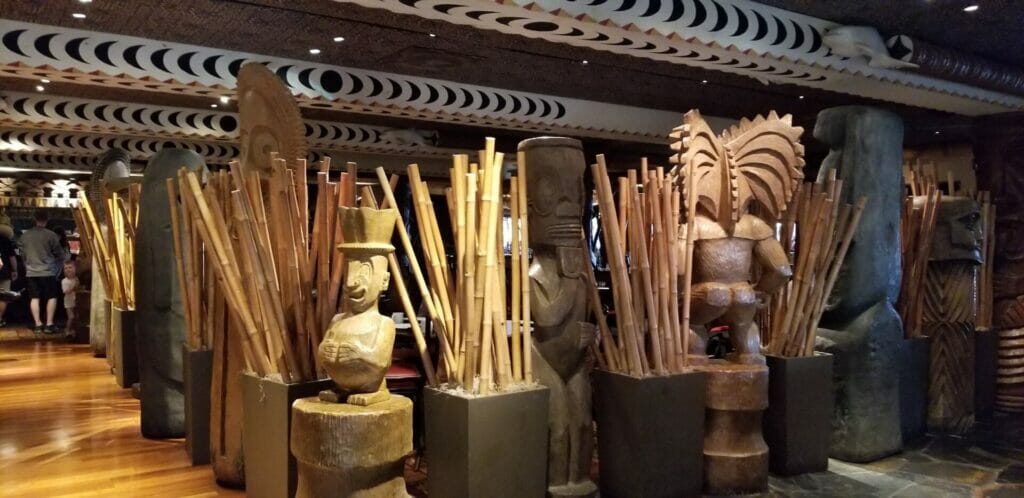 'Ohana (Disney's Polynesian Village Resort):
Transport yourself to a tropical paradise at 'Ohana, located in Disney's Polynesian Village Resort. This all-you-can-eat family-style restaurant offers a Polynesian-inspired feast featuring skewers of grilled meats, shrimp, and island specialties. While enjoying your meal, take in the stunning views of the Seven Seas Lagoon and the nightly fireworks from Magic Kingdom.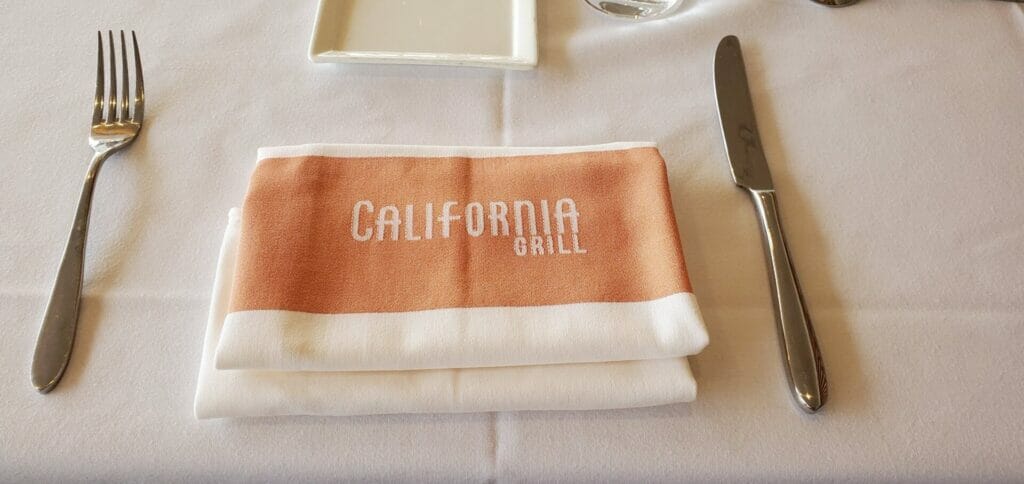 California Grill (Disney's Contemporary Resort):
Elevate your dining experience at California Grill, perched atop Disney's Contemporary Resort. This upscale restaurant offers breathtaking panoramic views of the Magic Kingdom fireworks and delectable dishes inspired by the flavors of the Pacific Coast. Indulge in sushi, handcrafted cocktails, and exquisite seasonal creations while immersing yourself in a sophisticated ambiance.
Related – 8 Reasons Why We Love the California Grill at Disney's Contemporary Resort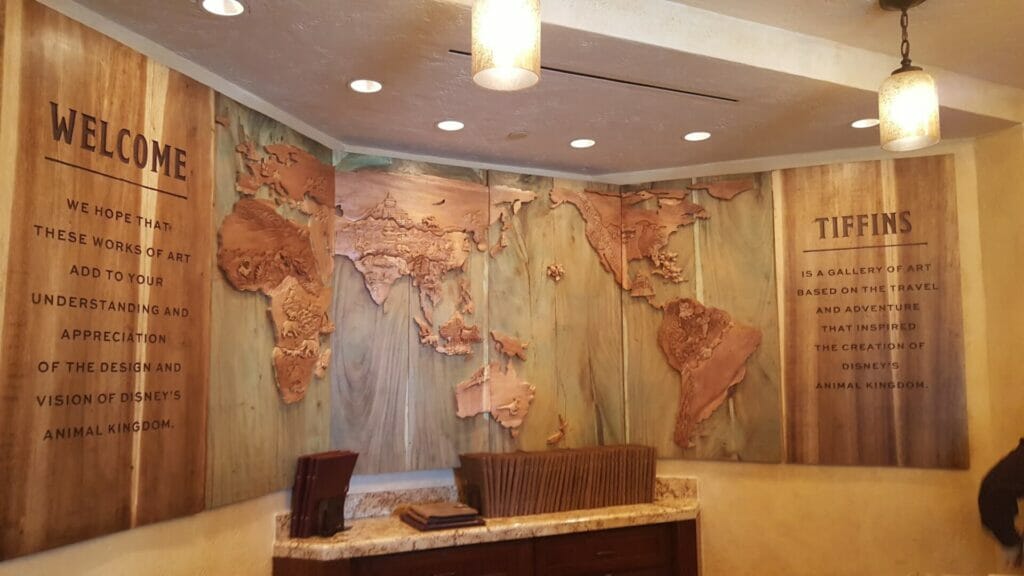 Tiffins (Disney's Animal Kingdom):
Immerse yourself in the world of exploration and art at Tiffins, located in Disney's Animal Kingdom. This signature dining experience showcases a fusion of global flavors, taking you on a culinary journey through African, Asian, and South American cuisines. The elegant atmosphere and imaginative dishes make Tiffins a must-visit for food enthusiasts.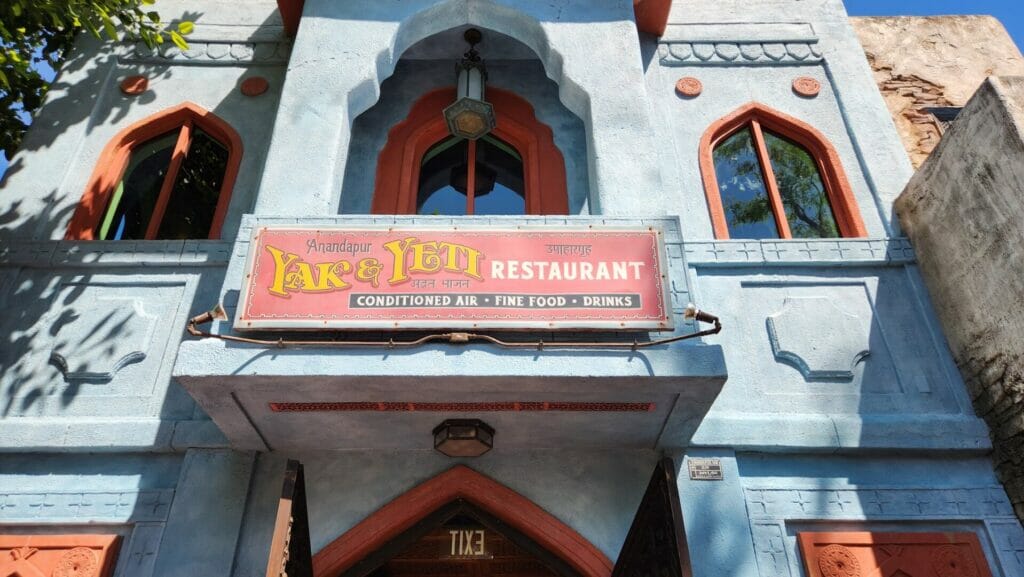 Yak & Yeti Restaurant (Disney's Animal Kingdom):
Discover the flavors of Asia at the Yak & Yeti Restaurant in Disney's Animal Kingdom. This beautifully themed eatery offers a blend of Chinese, Japanese, Indian, and Thai dishes. From sweet and sour chicken to lo mein noodles, the menu is brimming with delectable options. Don't miss the opportunity to enjoy your meal in the ornate dining rooms or the outdoor courtyard.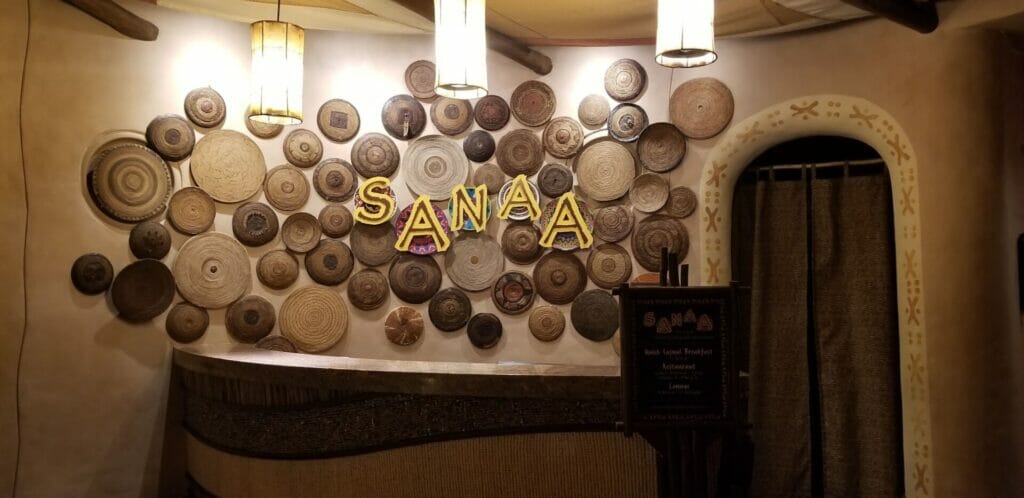 Sanaa (Disney's Animal Kingdom Lodge – Kidani Village):
Experience the vibrant flavors of African and Indian cuisine at Sanaa, located in Disney's Animal Kingdom Lodge – Kidani Village. This unique restaurant offers stunning views of the savanna while you savor dishes like Butter Chicken, Braaivleis, and the popular Bread Service with a variety of accompaniments. Be sure to try the intriguing African-inspired cocktails as well.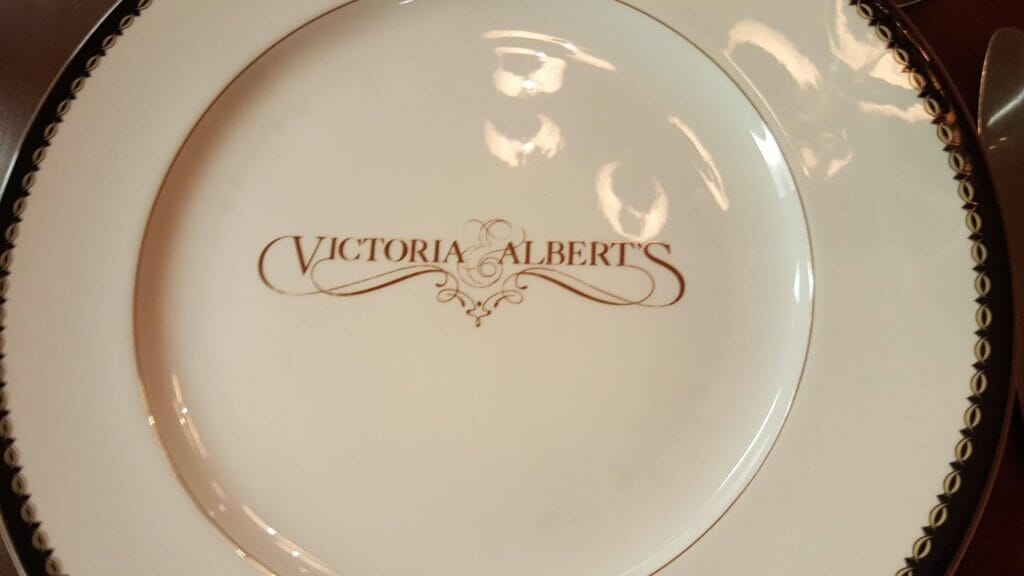 Victoria & Albert's (Disney's Grand Floridian Resort):
For an unparalleled fine dining experience, head to Victoria & Albert's, an exquisite restaurant known for its impeccable service and elegant setting. Indulge in a multi-course prix fixe menu featuring modern American cuisine with a touch of international flair. This culinary journey is perfect for special occasions or those seeking a truly exceptional dining experience.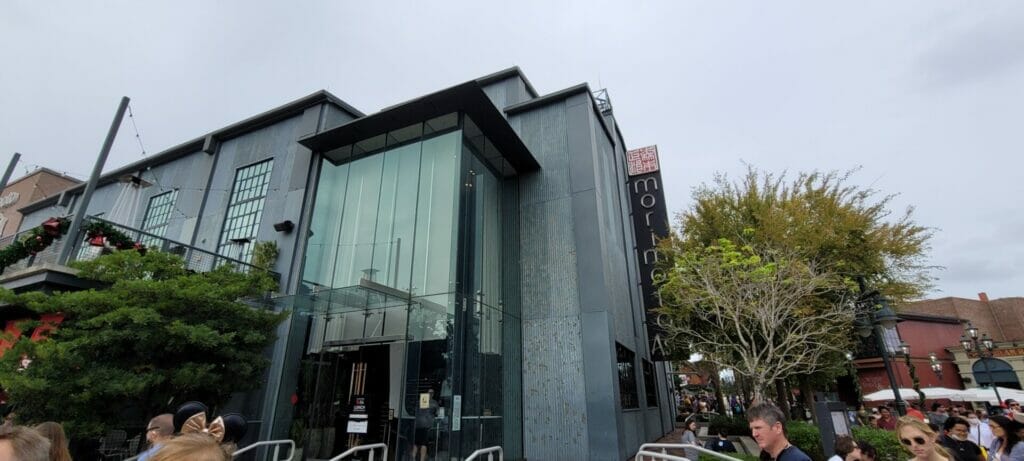 Morimoto Asia (Disney Springs):
Indulge in a fusion of Asian flavors at Morimoto Asia, a contemporary restaurant led by Iron Chef Masaharu Morimoto. This vibrant eatery showcases a diverse menu of sushi, dim sum, noodles, and other Asian-inspired dishes. With its modern ambiance and exceptional cuisine, Morimoto Asia is a favorite among food enthusiasts.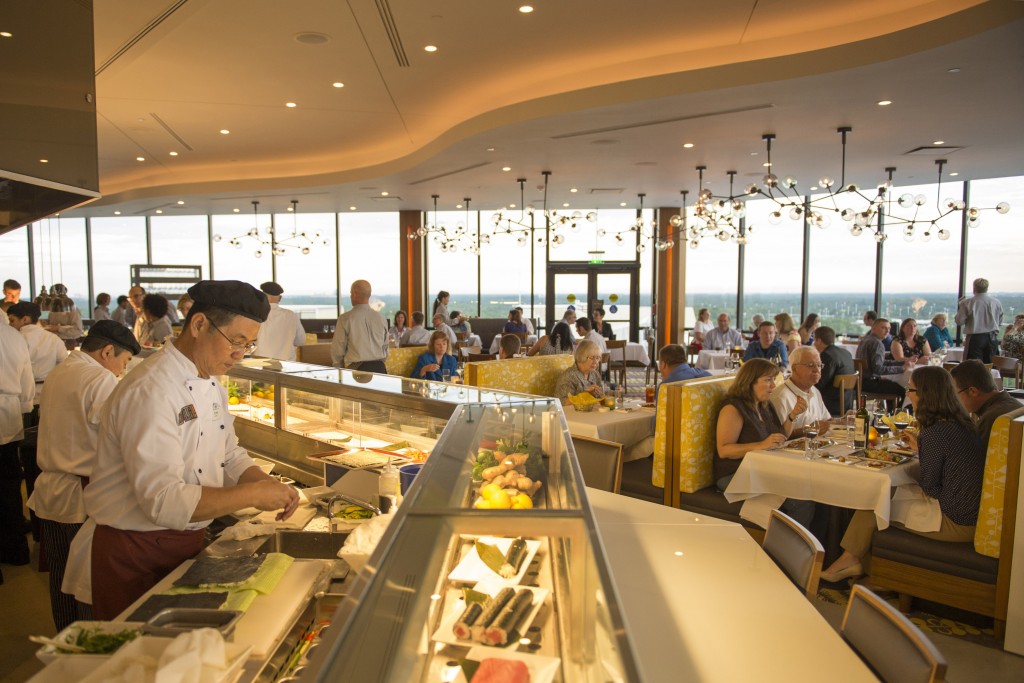 In conclusion, dining at Disney World is an experience that goes beyond mere sustenance. It is an opportunity to immerse yourself in magical settings, savor delectable flavors from around the world, and create lasting memories with loved ones. Whether you choose to dine in the enchanting Beast's Castle, feast like royalty in Cinderella's Castle, or indulge in the finest culinary creations at Victoria & Albert's, each of these top 10 dining destinations offers a unique and unforgettable experience. So, embark on a culinary adventure, let your taste buds dance with joy, and let the magic of Disney World unfold through the flavors, ambiance, and impeccable service of these remarkable eateries. Bon appétit!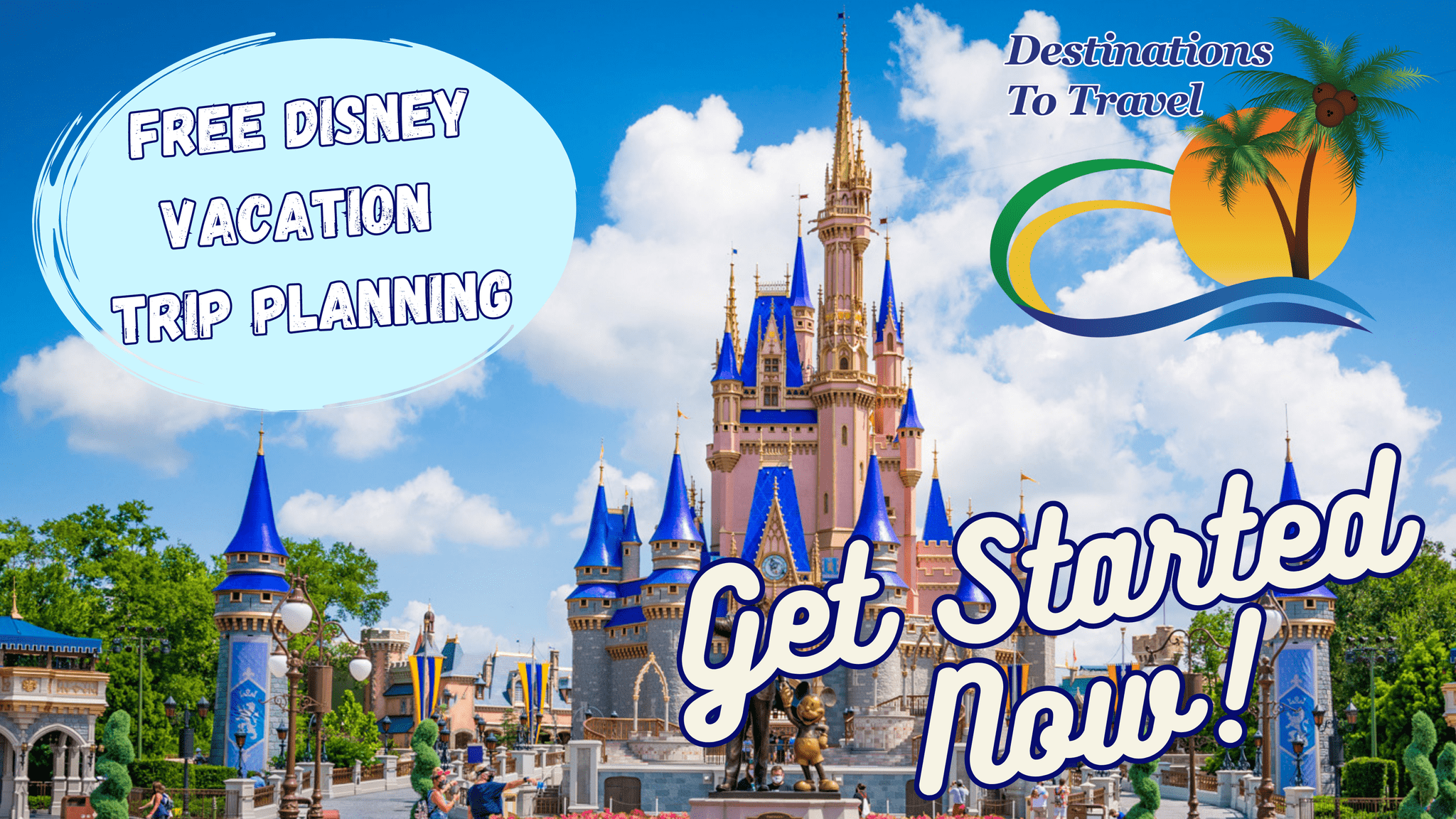 Let our friends at Destinations to Travel help you book your next Disney Vacation. They are the preferred Travel Agency of Chip and Company and Disney Addicts, and who we use ourselves.
Get started Now for your FREE No Obligation Quote.
Book With our friends at Destinations to Travel