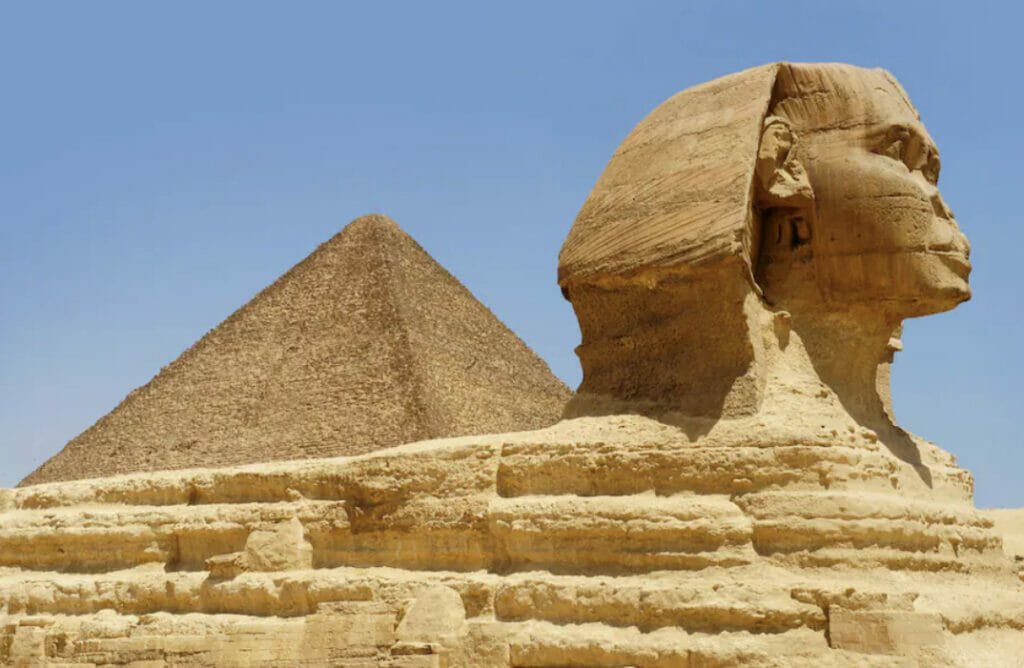 Travel like Indiana Jones with These 7 National Geographic Expeditions
Do you want to travel like everyone's favorite archaeologist? There are 7 National Geographic Expeditions where you can do just that! Travel like Indiana Jones and his companions to exciting places like Peru, Italy, Egypt and more.
From exploring ancient tombs to venturing deep into the jungle, National Geographic Expeditions brings curious travelers to explore the world – just like Indy! We've compiled a list of trips that will help you experience some of the destinations visited by the renowned hero. 
Don't worry – your travels will be just as exciting without any of the danger our heroic friend gets himself into. And hopefully, there are no snakes … I hate snakes.
Related – Benefits of Using a Travel Agent for your Disney Vacation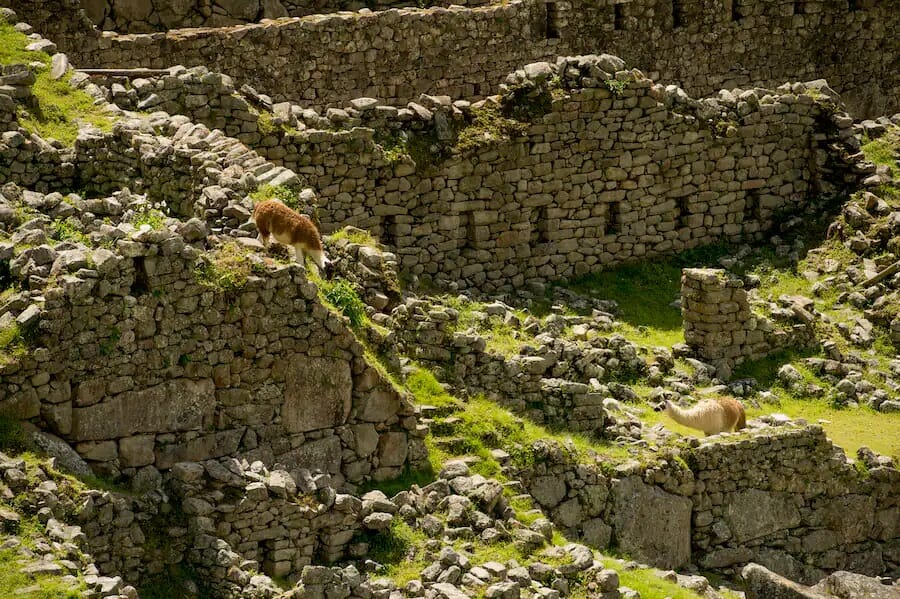 Peru
It only feels right to start with the opening scene of "Raiders of the Lost Ark"- this excitement is what got us all hooked from the start! During this sequence, we got our first glimpse of the archeologist's skills as he navigates booby traps inside an ancient Peruvian temple to reach a golden idol. 
The Peru: Land of the Inca trip and Wild Galapagos and Peru Escape Expedition Cruise also brings travelers to amazing ruins and archeological sites – without booby traps, of course. With the help of local experts, explore archeological sites in the Sacred Valley that have yielded incredible historical insights into a thriving Inca community and see the famous ruins at Machu Picchu. 
Portugal
A quest to recover a long sought-after artifact finds Indy on board an enemy ship along the Portuguese coast during a very stormy evening at the beginning of "Indiana Jones and the Last Crusade." 
The coastline is a beautiful spot to sail, and travelers on the Culture and Cuisine: From Oporto to Basque Country by Sea expedition cruise will get to experience that voyage as they make their way from Portugal all the way to Bordeaux, France. 
During their time at port in Lisbon, travelers will learn about Portugal's seafaring history with a tour of monuments from the Age of Exploration, including the 16th-century Belém Tower. This incredible shoreside UNESCO World Heritage Site was once used to defend the city!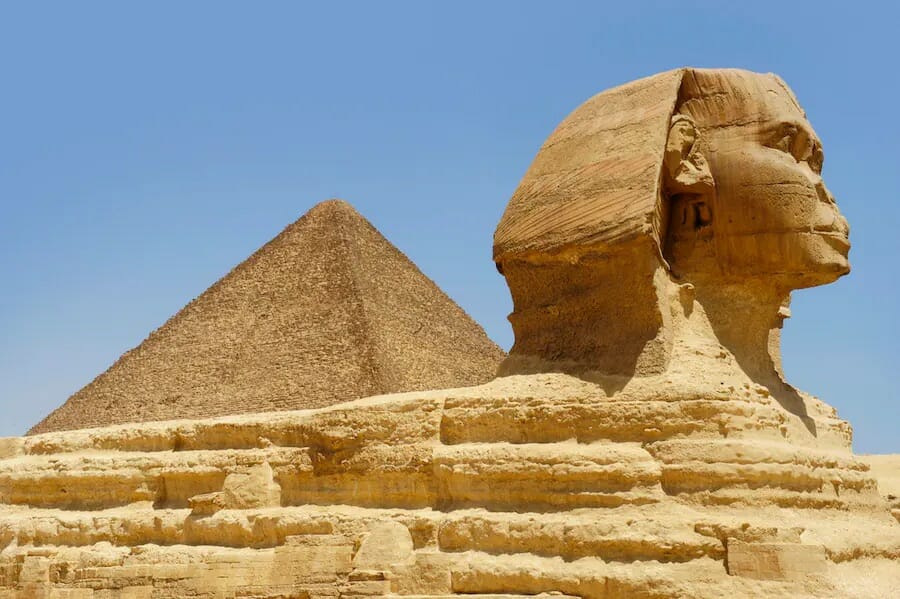 Egypt
In "Raiders of the Lost Ark," Indy's search for the Ark of the Covenant brings him to Cairo. The Egypt: Ancient Wonders of the Legendary Nile trip will head there as well, along with National Geographic Experts that share rare behind-the-scenes perspectives and insights. 
Just like Indy and Marion, travelers will discover ancient architectural marvels in Cairo. Brave explorers will be thrilled to embark on an excursion into an interior burial chamber inside the Great Pyramid of Khufu, the largest structure in the Pyramids of Giza.  
Along the way, travelers also have a chance to discover treasures of their own at a local market called Khan el-Khalili. This well-known market has a wide variety of goods for sale and a great selection of food options, just like the one that Indy and Marion visited.
Still excited to keep exploring after your time in Egypt? There's an opportunity to extend your trip with a five-day post-trip extension to discover neighboring Jordan, a country with incredible natural wonders and ancient cities. A highlight of the itinerary is a visit to an iconic royal tomb in Petra called The Treasury, which you might recognize as the home of the Holy Grail in "Indiana Jones and the Last Crusade."
Austria
There's action and betrayal around every corner when Indy ventures into an Austrian castle to save his father in "Indiana Jones and the Last Crusade." The duo's eventual escape by motorcycle, however, leaves the castle in flames.  
National Geographic Expeditions travelers on the Danube River Cruise: Budapest to Vilshofen will get to enjoy all the beauty and amazing architecture of nearby castles during their time in Vienna – and you won't want to miss the guided tour of Schönbrunn Palace. The property was the summer residence of the imperial family, and the well-preserved décor truly takes you back in time. 
India
In "Indiana Jones and the Temple of Doom," Indy and his companions make a crazy descent into India by jumping out of an airplane on an inflatable raft and sledding down the side of the Himalayan Mountains. I definitely wouldn't recommend this method of exploring this picturesque country, but I CAN recommend exploring India by train! 
Traveling to places not easily accessible by road is a huge perk of embarking on India's Fabled Rajasthan by Rail trip with National Geographic Expeditions. From meeting locals in small villages to taking in the majesty of the iconic Taj Mahal, this itinerary helps you experience all the aspects that make India a can't-miss country for travelers.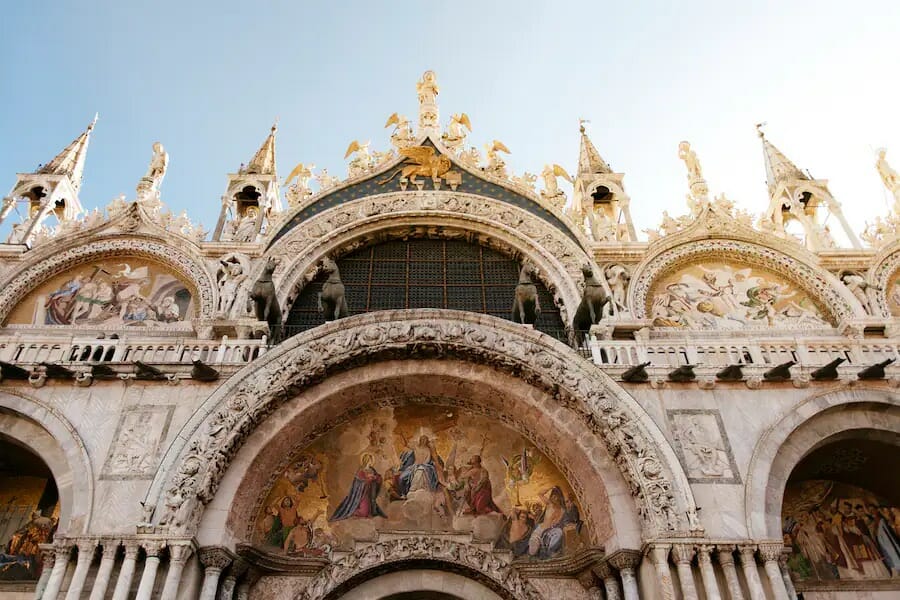 Italy
The search for the Holy Grail brought Indy to the city of Venice in "Indiana Jones and the Last Crusade." Audiences saw the amazing city in a flash as the characters expertly dodged foes through the streets, waterways and even the Venetian catacombs.
Venice is a popular stop on the Italy: Renaissance Cities and Tuscan Life trip with National Geographic Expeditions. During a guided (and much slower) tour of the city, travelers will explore the UNESCO World Heritage site with the insights of National Geographic Experts.
Remember the scene where Indy pops out of a manhole right in the middle of an outdoor café? You probably won't see a recreation of this scene during your private, after-hours dinner at Saint Mark's Basilica in the very same Piazza San Marco, but it's always fun to dream! 
Morocco
I know what you're thinking, fans. Indiana Jones hasn't gone to Morocco yet.
He will soon! The hero is coming back to the big screen for a final time in "Indiana Jones and the Dial of Destiny," which premieres on June 30, 2023 – and we've been told that some of the filming happened in beautiful Morocco. It's time to go set-jetting to this amazing location! 
Have you heard of this trend? Set-jetting is when you visit the places where your favorite movies or shows are filmed, and the Morocco: Legendary Cities and the Sahara trip with National Geographic Expeditions is a great chance to discover the region where the cast and crew filmed the latest installment in this beloved franchise. 
Now, let's go see the world! 
Brave explorers, are any of these places on your bucket list? You can even travel with archeologists on select National Geographic Expeditions itineraries! Contact me for more information and to start planning your next vacation. I'm a travel agent with Destinations to Travel and my services are free.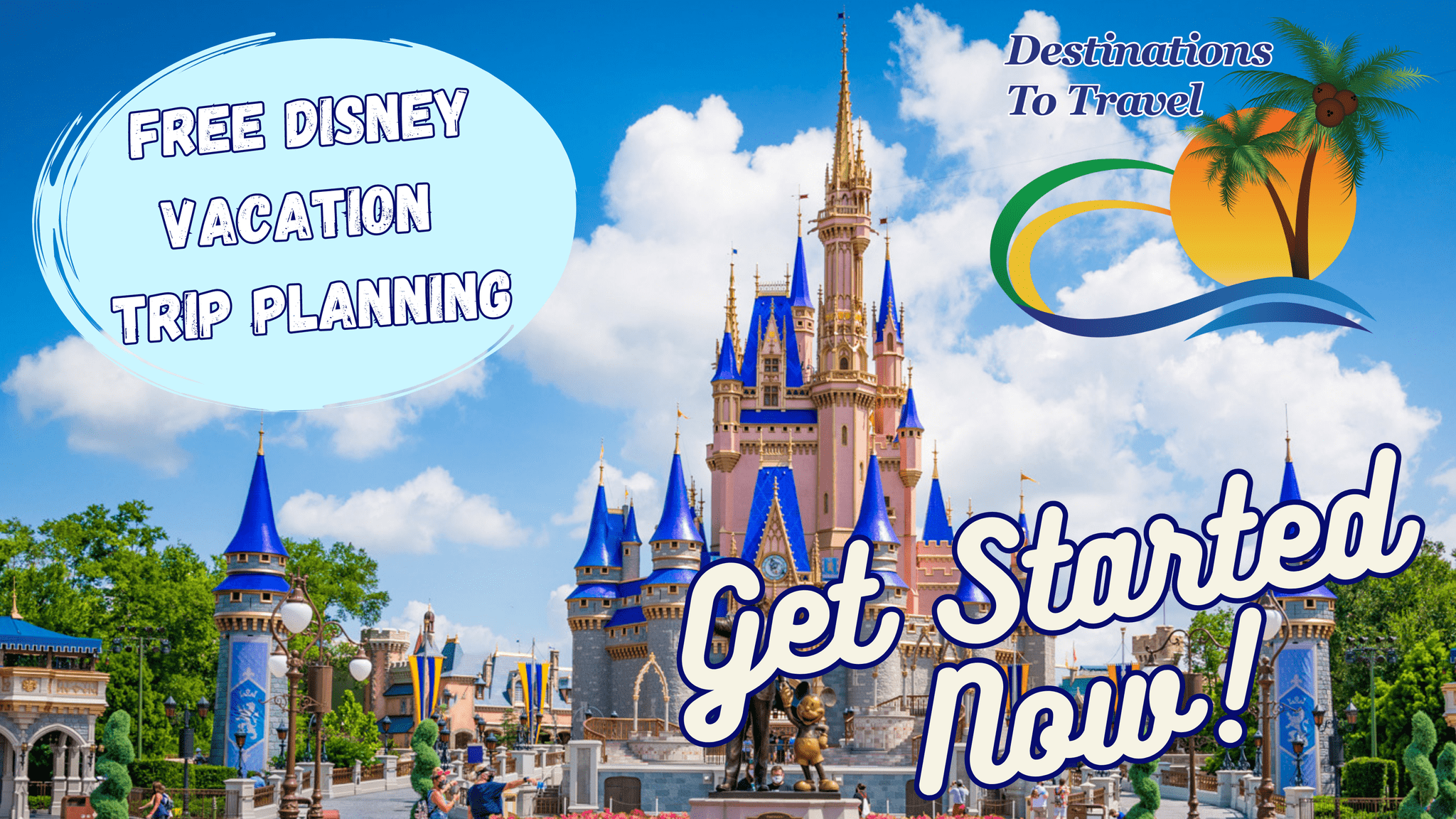 Let our friends at Destinations to Travel help you book your next Disney Vacation. They are the preferred Travel Agency of Chip and Company and Disney Addicts, and who we use ourselves.
Get started Now for your FREE No Obligation Quote.
Book With our friends at Destinations to Travel