We here are Disney Addicts are regularly asked about the perfect restaurant to plan that extra special meal or celebrate that special occasion and for a myriad of reasons the California Grill frequently tops our list.  We think there's a lot to love about this Fine/Signature Dining restaurant located at Disney's Contemporary Resort.  To show you just how special a visit here can be, here's our list of 8 reasons why we think you should consider dining here during your next Disney World visit.
1.The View – This eatery sits at the top of Disney's Contemporary Resort.  That's 15 stories up. With its close proximity to the Magic Kingdom (it's the only resort that's within walking distance) the restaurant offers absolutely breathtaking views of the Magic Kingdom as well as Bay Lake.  Though the view is magnificent any time of day, we highly recommended dining at night when you can see the park a lit up.
2. Brunch at the Top – If you're like me,  then brunch can easily be one of the most important meals while you're on vacation.  Nothing feels more indulgent than this early afternoon combination of breakfast and light lunch dishes.  At California Grill, brunch definitely delivers with carefully crafted entrees including Vanilla Bean French Toast, Eggs Benedict as well as Chef's Omelette Station where your eggs are made-to-order.  There also incredible cocktails including mimosas, an over-the-top bloody Mary and delicious French Press coffees.  Brunch is available on Sundays from 10 am – 1:00pm. Reservations are essential and can be made at 1.407.WDW.DINE or via My Disney Experience.  Guests can expect to pay upwards of $59 per adult.
3. The Wines – If you are a wine lover then the minute you walk through the entrance of the California Grill, you'll know that you've come to the right place.  The restaurant is home to an astounding 1,600 bottles of wine which you'll see housed in their climate-controlled cases when you first enter.  No visit to the California Grill would be complete without sampling a vintage or two.  So ask the staff about finding the wines that will be the perfect accompaniment to your order.
4. The Cheeses – Nothing goes better with that amazing glass of wine than a delicious cheese plate and this is another area where the California Grill come out tops. They do change up the varieties but when we went earlier this year, our selection featured an espresso and lavender hand-rubbed cheese, a buttery cow's milk cheese, a black truffle goat's milk cheese and an incredible blue cheese from Oregon.  At $21 its definitely worth ordering!
5. The Fireworks – Guests lucky enough to score dining reservations during Magic Kingdom's evening fireworks are in for a real treat.  Not only does the restaurant offer spectacular views making it possible to see the fireworks right from your table, but they also offer a special rooftop viewing deck. Guests can grab that glass of champagne and watch the fireworks like a real Disney VIP.  They also pipe in the music from the fireworks making it the perfect ending to a wonderful Disney day.
6. Celebration at the Top – On select Sunday evenings, the California Grill plays host to a wonderful event where diners can experience the flavors of the Pacific Coast and enjoy a dazzling fireworks display during a special event held in the private Sanoma and Napa Rooms.  Celebration at the Top features canapes and small plates inspired by the restaurant's California Menu.  There's also a complimentary bar offering California wines, beers and cordials.  The festivities pause for guests to take in Magic Kingdom's "Happily Ever After" fireworks display before visitors are sent off after enjoying a delicious spread of petit four desserts and coffees. The cost to attend is $99 plus gratuity.  The event includes complimentary valet parking.  Reservations can be made a 407.WDW.DINE or via My Disney Experience.
7. Sushi Bar – For those looking for lighter bites, saddle up to the Sushi Bar.  If there's one thing California Grill does exceptionally well its sushi with an amazing menu that includes brunch options like California Rolls with Jumbo Lump Crabmeat and Spicy Tuna Tekkami Rolls.  Dinner includes Shashimi as well as a truffle-scented Tofu Roll and our favorite, Tuna Three Ways.  A sushi entree will typically set guests back around $25.
8. The Desserts – If you've got a sweet tooth like me than you'll agree that a dessert can easily make or break a dining experience.  At California Grill, sweet treats are definitely one of their specialities and I've never walked away disappointed.  Highlights include the Creamsicle Cream Brulee (pictured) with White Chocolate Macadamia Cookies, and caramelized Turbinado Sugar giving it that extra special touch. Move over New Orleans, another of our favorites is the California Beignets which feature vanilla custard-filled, Cinnamon Sugar-dusted donuts with a blackberry and lemongrass sauce.  Desserts will usually set visitors back $12 – $15.
We hope we've convinced you to give California Grill a try during your next Disney visit.  Remember, reservations can fill up fast especially during Fireworks viewing times.  Try and make your reservation as close to that 180-day booking window as possible.
Find articles like this helpful? Then why not consider booking your next Disney holiday with an Authorized Disney Vacation Planner? As an agent with MickeyTravels, I can help you plot out your perfect holiday, work with you to come up with unique ways to make your holiday truly your own, and make sure that you are always getting the best deals and discounts (even after you've booked.)  Best of all my services are absolutely FREE.  Get in touch at 1.800.801.4025 via email at mroden@mickeytravels.com or follow along on Facebook. 
Image copyright Disney.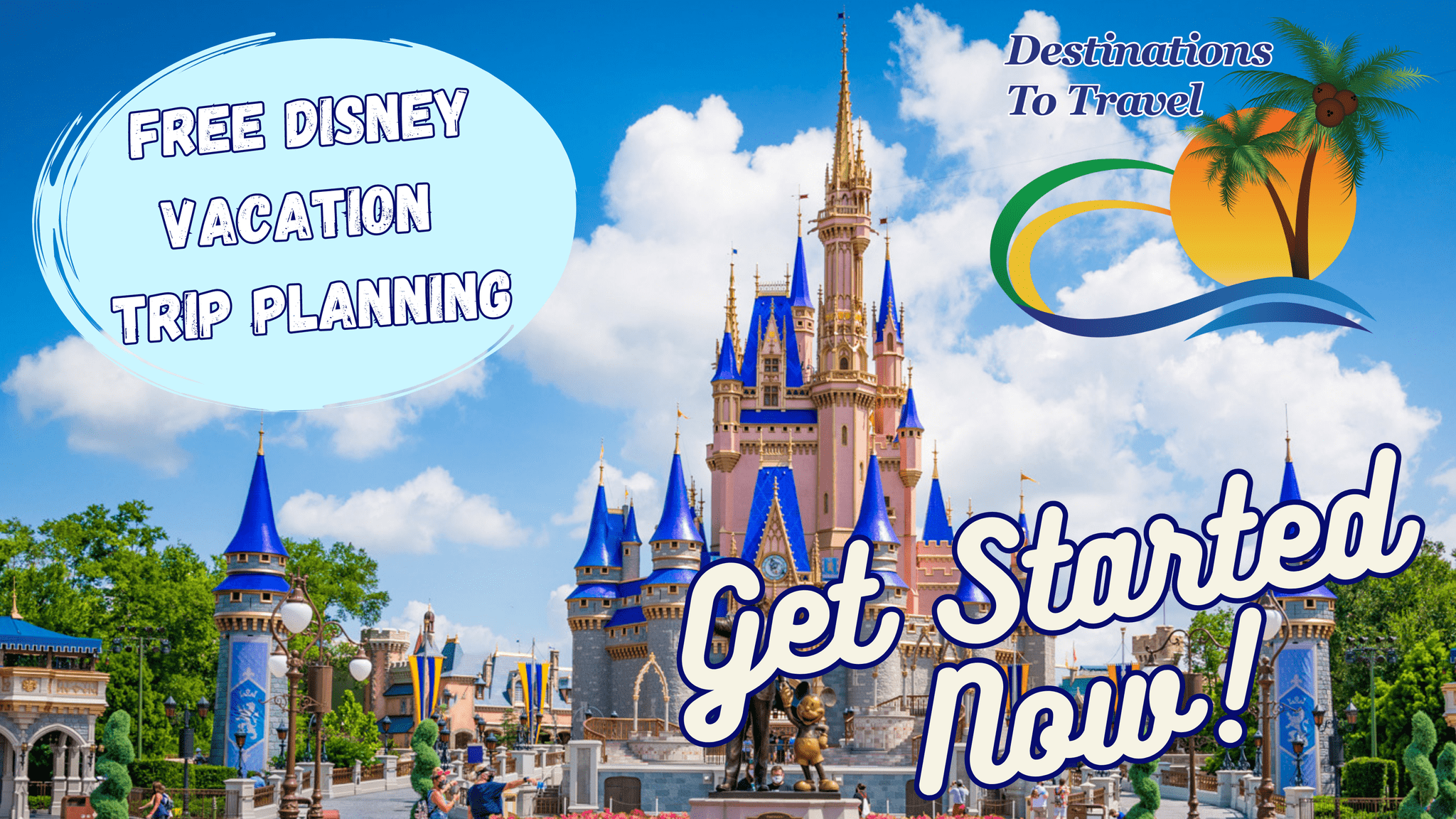 Let our friends at Destinations to Travel help you book your next Disney Vacation. They are the preferred Travel Agency of Chip and Company and Disney Addicts, and who we use ourselves.
Get started Now for your FREE No Obligation Quote.
Book With our friends at Destinations to Travel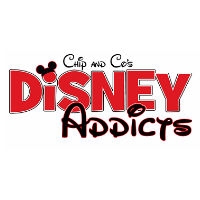 Latest posts by Disney Addicts Past Writers and Friends
(see all)