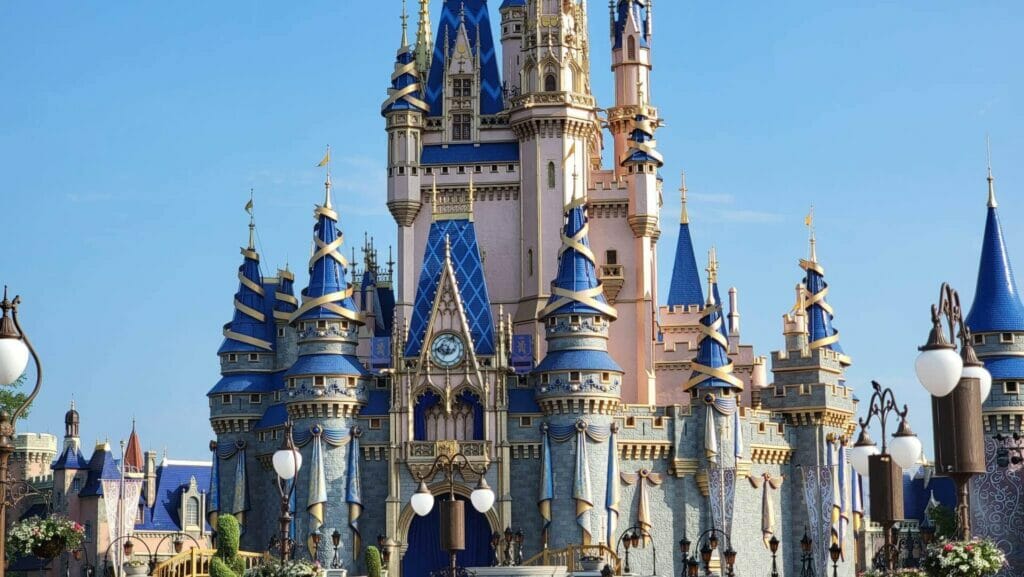 Top 10 Disney World Attractions the Whole Family can Enjoy
Disney World is a magical resort that has something for everyone! Some Disney World attractions aren't everyone's cup of tea but there are lots the whole family can enjoy together!
Related – Celebrating 25 Years of Disney's Animal Kingdom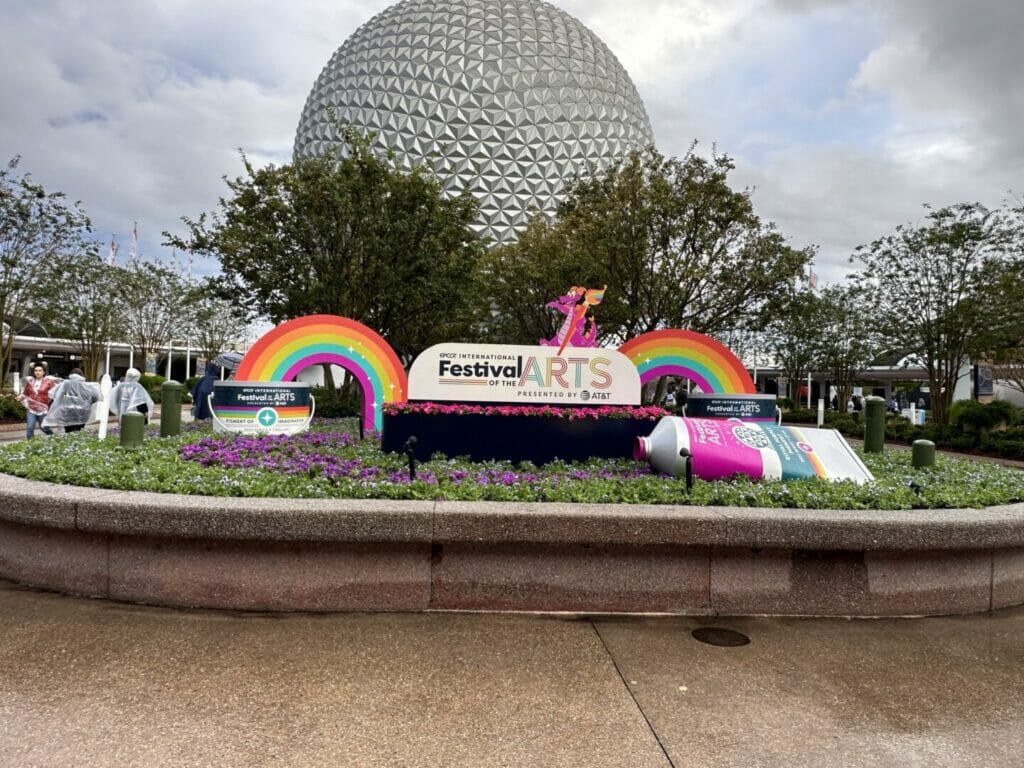 Spaceship Earth – Epcot
Spaceship Earth is a slow-moving ride that the whole family can enjoy together. Once on the ride vehicle, guests are taken to the past. Together they learn how our communication has changed over time. This ride shows how we have improved and has a fun interactive section where guests can choose their future. Don't skip out on the interactive games and experiences after the ride. This is also a fun area for kids to explore!
Kilimanjaro Safari – Disney's Animal Kingdom
This is one of the most unique rides in all of Walt Disney World. Guests are taken on an authentic safari around the Harambe Reserve. Giraffes, lions, elephants, zebras, and many more amazing animals call the savanna home, and guests can see them up close. Everyone will enjoy this fantastic attraction!
Na'vi River Journey – Disney's Animal Kingdom
Na'vi River Journey in Pandora is a beautiful slow ride that the whole family will enjoy! With unique colors and special effects, this ride is breathtaking. The impressive animatronic at the end is something that everyone can also appreciate.
Under the Sea-Voyage of the Little Mermaid – Magic Kingdom
Travel under the sea through the story of Ariel and her prince. Fantastic music from the movie is included in the ride, along with impressive, bright animatronics. It's a lovely slow ride that everyone will enjoy. We love this ride for how bright and happy it is!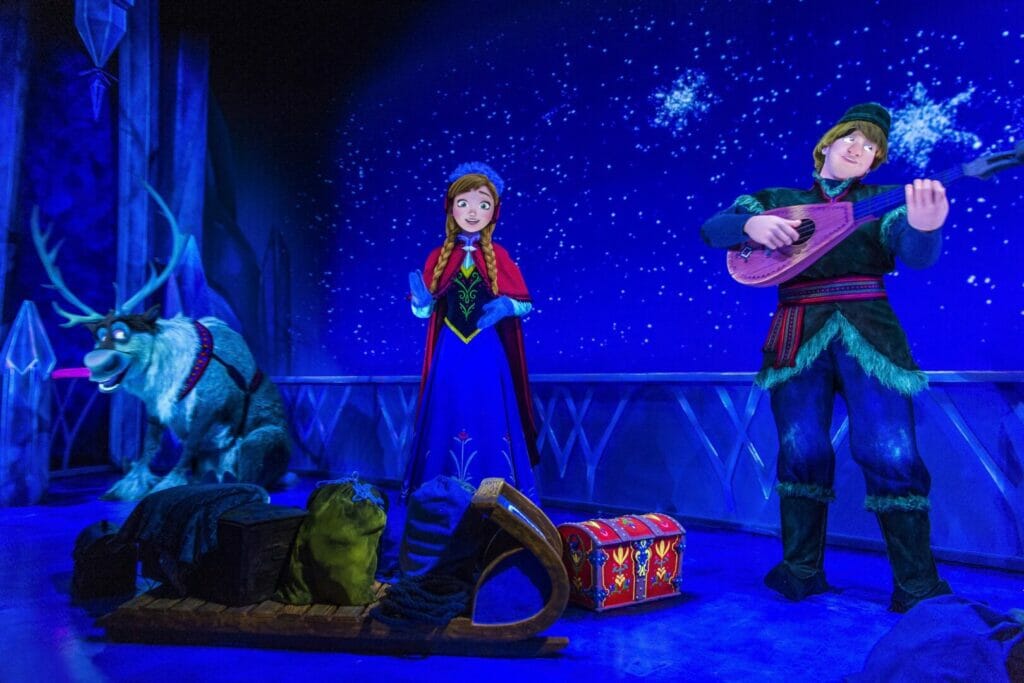 Frozen Ever After – Epcot
Who doesn't love Frozen? Another boat ride, but this one takes guests through the story of the beloved sisters Elsa and Anna. Guests will enjoy the great songs, beautiful scenes, and animatronics that bring the special Frozen characters to life. There is even a fun drop to keep everyone excited.
Remy's Ratatouille Adventure – Epcot
This attraction is one amazing 4-D ride! Here guests are shrunk down to the size of Remy as they go on an exciting race through the kitchen. A combination of screens and larger-than-life scenes make this ride unbelievable.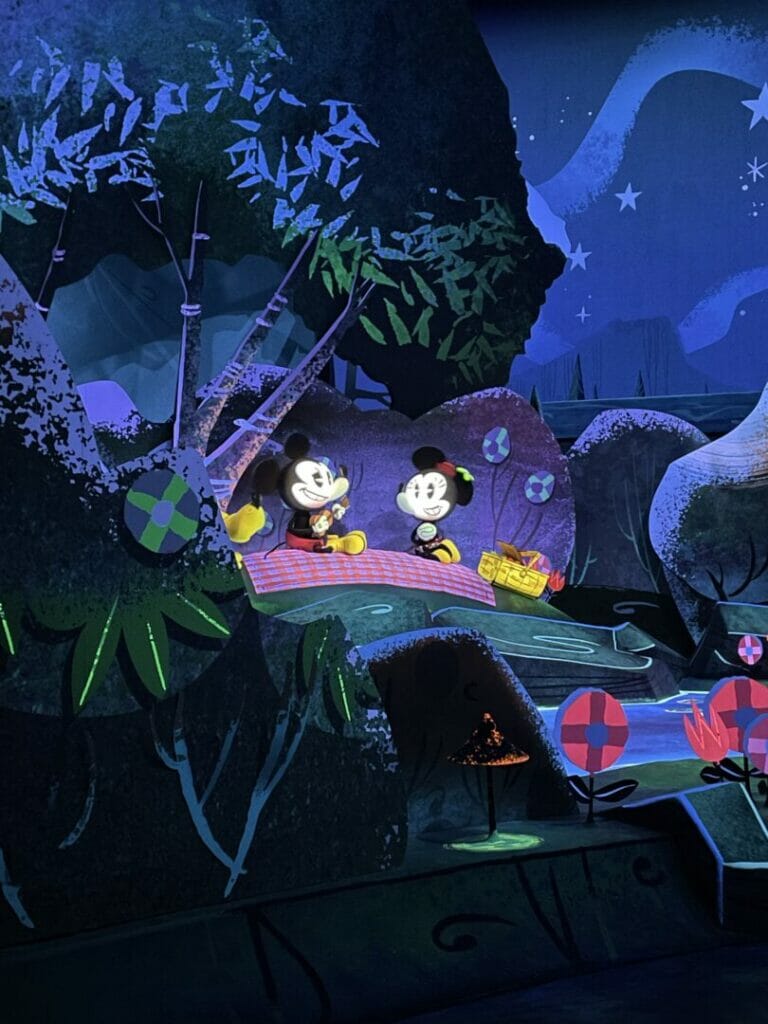 Mickey & Minnie's Runaway Railway – Disney's Hollywood Studios
The first ride to feature Mickey Mouse! Mickey and Minnie's Runaway Railway is a fun ride that takes guests on an adventure with Mickey and his friends. Each room is full of surprises, music, and beautiful scenes. Everyone will enjoy the excitement that this ride brings.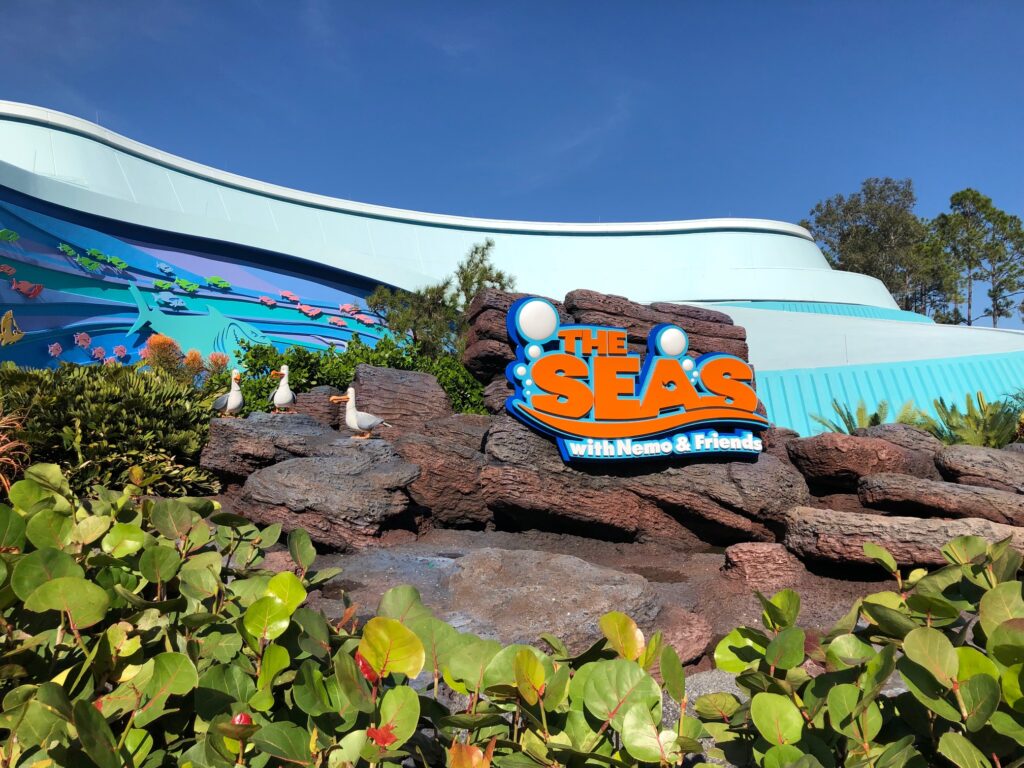 The Seas with Nemo & Friends – Epcot
Travel under the sea again! This time with Dory and friends on a trip to find Nemo. Guests can enjoy scenes from the beloved movie and a neat look into the aquarium. Once you have enjoyed the ride, take time to explore the aquarium itself. This is a wonderful place for the whole family to enjoy air conditioning and explore some of the animals that make EPCOT home. There is much to explore and see, from sea turtles to dolphins.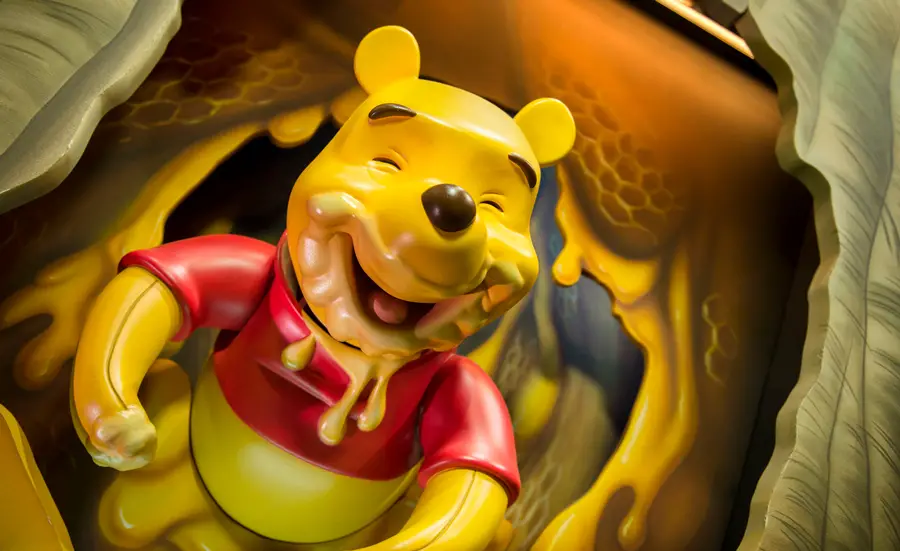 The Many Adventures of Winnie the Pooh – Magic Kingdom
The Many Adventures of Winnie the Pooh takes guests into the story along with Winnie the Pooh, Tigger, Piglet, Eeyore, and all their friends. As they travel around in their honey pot, guests experience some of the scenes right off the pages of the book that so many love.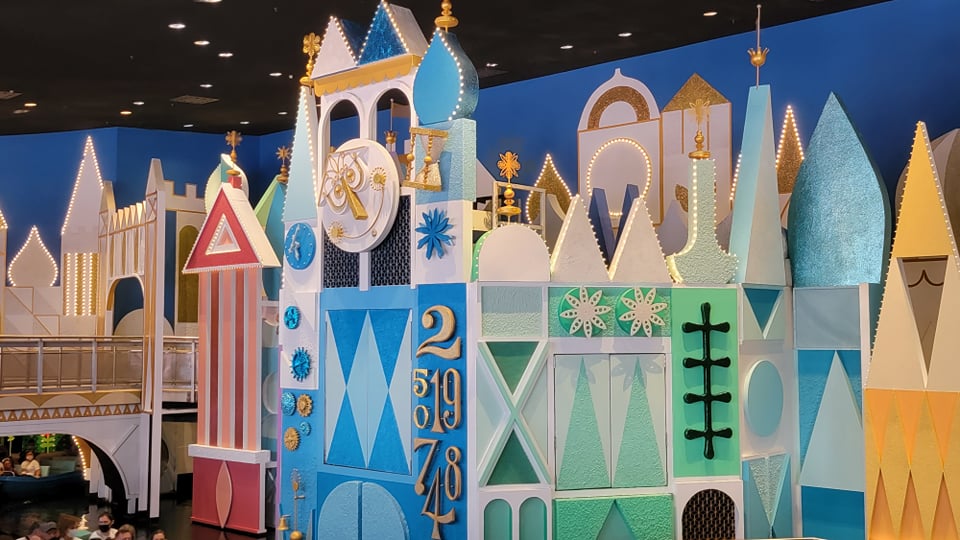 It's a Small World – Magic Kingdom
This iconic ride is perfect for everyone! A slow-moving boat ride, guests of all ages can enjoy the different countries and all the details. Kids will love the music and everything to look at in each room. Adults will enjoy the rest and relaxation!
What are your top Disney World attractions for the whole family?
Want to experience the magic of Disney World? Contact me today to start planning your trip! I am a travel agent with Destinations to Travel, my services are free, and I'd love to help you plan a magical vacation.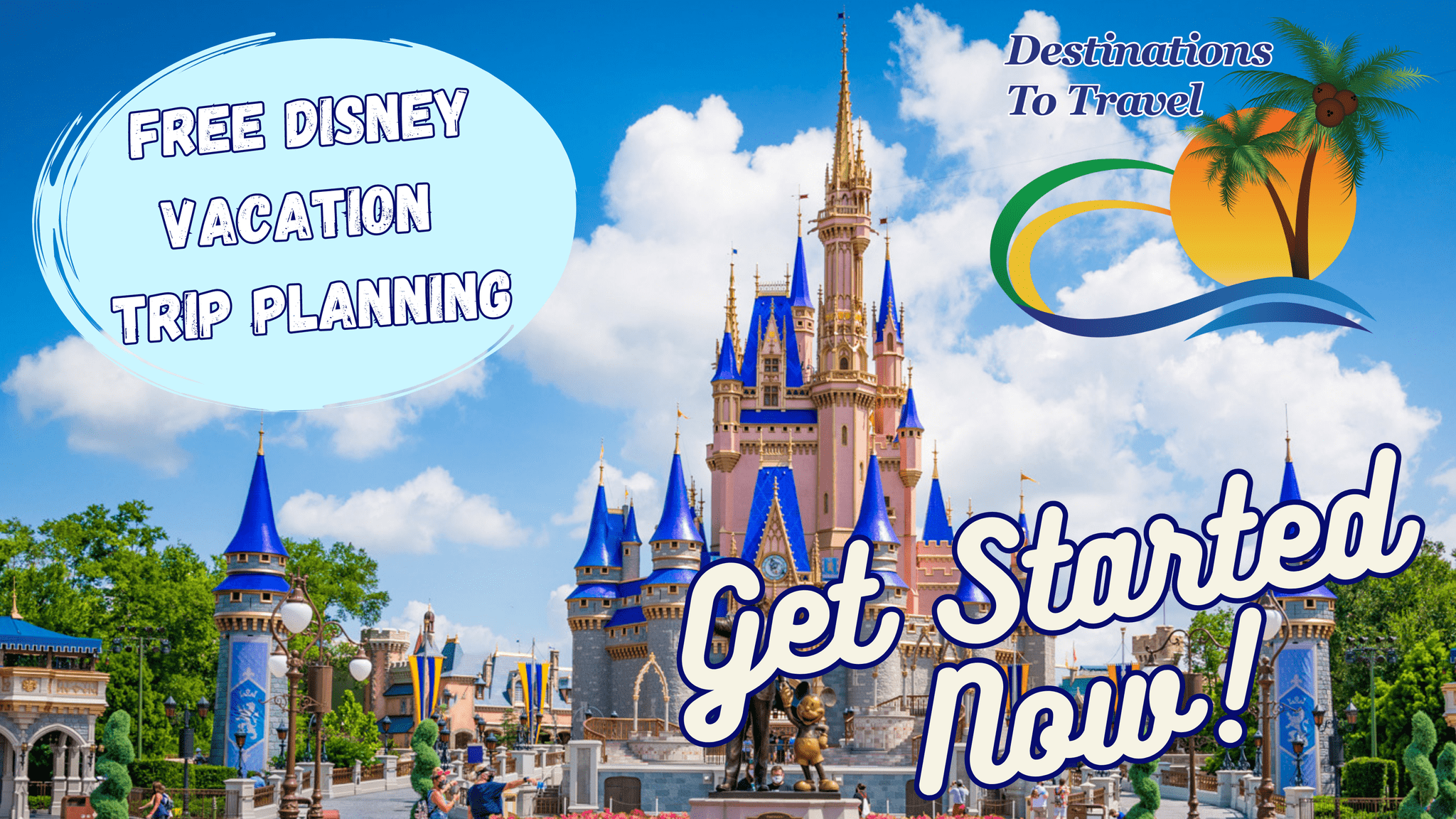 Let our friends at Destinations to Travel help you book your next Disney Vacation. They are the preferred Travel Agency of Chip and Company and Disney Addicts, and who we use ourselves.
Get started Now for your FREE No Obligation Quote.
Book With our friends at Destinations to Travel