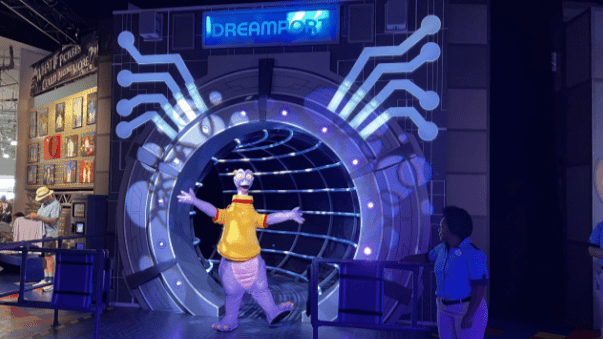 Top 5 Fun Facts About Figment!
Our favorite purple dragon has arrived to meet guests in Epcot! If you don't know much about this lovable character, here are some fun facts about Figment. You'll want to brush up on these facts before you head over to meet him in the Imagination pavilion.
Related – Top 9 Tips For Conquering Epcot Food and Wine Festival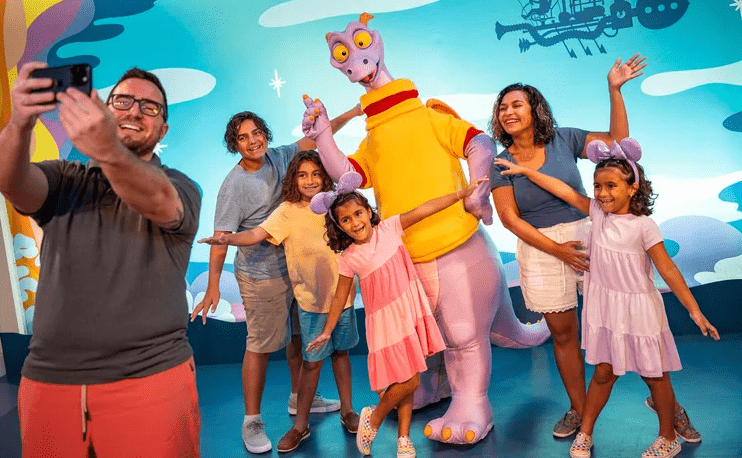 Did you know Figment has been around since EPCOT first opened at Walt Disney World Resort back in 1982? He made his debut as a childlike dreamer who embodies creativity and imagination in the original attraction, Journey Into Imagination.
A creature as fantastical as Figment has to have an amazing origin story! Did you know the story of this unique dragon comes from ancient mythology? While stories about these mythical creatures come from all over the world, they all tend to have one thing in common: Dragons embody physical traits from many other creatures and beasts. 
You may remember the Dreamfinder from the original attraction, Journey Into Imagination. Did you know this character actually started as Professor Marvel? Back in the 1970s, a proposed Disneyland attraction would have featured a panoramic showcase of curiosities and marvels of our world hosted by two brand new characters: Professor Marvel and his impish little sidekick – a yet-to-be-named dragon.
For forty years, the delightful dragon has shown us how exciting it is to explore the world with our five senses – and our imaginations. Did you know he was the star of his own educational series? In 1988, Figment was introduced in school classrooms to teach students Language Arts Through Imagination.
Originally, Figment was going to be green! Can you imagine this unique dragon with the body of a lizard, the nose of a crocodile and the horns of a steer in any other color than bright purple?
The fun doesn't stop there. Looking for Figment-inspired fashion? Figment has inspired fun new pieces to add to your collection. The iconic purple and orange color combination is featured heavily in an all-new merchandise collection that proves imagination works best when it's set free. From an out-of-this-world hoodie to soft, stretchy leggings and everything in between, "a dream can be a dream come true" with dreamy new apparel items in store for you.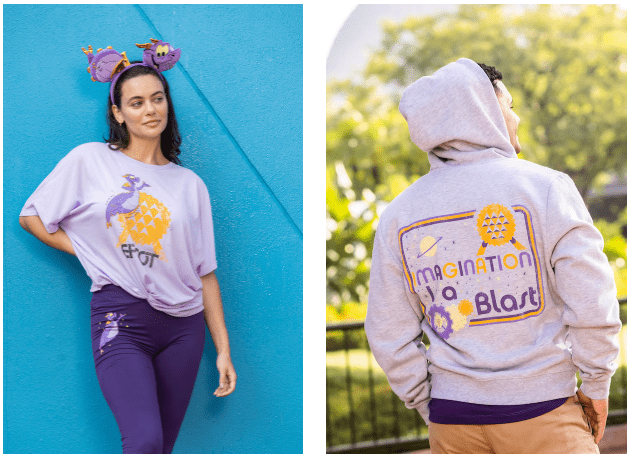 No park look is complete without a pair of Mickey ears. Figment takes center stage in this whimsical and plush new pair coming soon! You can find select items from this collection at ImageWorks and Creations Shop.
As Figment says, "Imagination is a blast!" Let yours take flight on your next visit to EPCOT. The iconic purple dragon is waiting to spark your creativity and help your imagination soar.
Ready to plan your next visit to Epcot? Contact me for a free vacation quote! I am a travel agent with Destinations to Travel, my services are free, and I'd love to help you plan a magical vacation!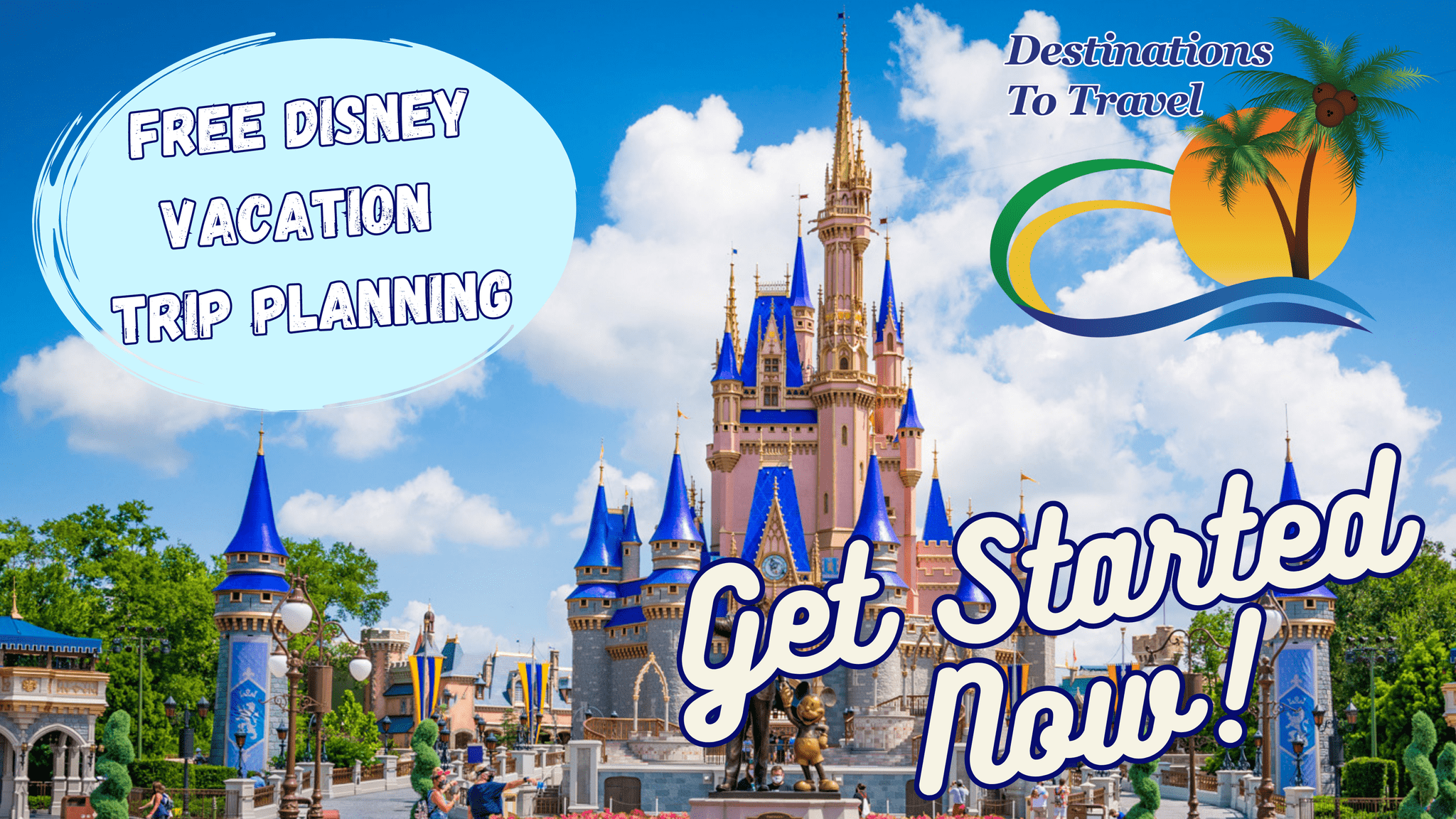 Let our friends at Destinations to Travel help you book your next Disney Vacation. They are the preferred Travel Agency of Chip and Company and Disney Addicts, and who we use ourselves.
Get started Now for your FREE No Obligation Quote.
Book With our friends at Destinations to Travel