I've got a big sweet tooth, so I love to indulge in desserts while vacationing at my favorite place – Walt Disney World Florida! That's one of the best perks on a Disney vacation, right? Calories don't count! With all that running around the parks you're doing, you gotta treat yourself! There are sooooo many wonderful treats to be had all over the WDW resort, but I narrowed it down to my Top 5 favorites to share with you today. My Top 5 Sweet Treats at Disney World are:
#5 – PB&J Milkshake – If you're at Hollywood Studios, then stop in to the 50's Prime Time Cafe and try a peanut butter & jelly milkshake! It may sound weird, but I love PB&J sandwiches, and of course I love ice cream, too. You may not think they would combine well, but trust me, they do! It's certainly not a stretch to put peanut butter & ice cream together, so why not kick it up another notch with some jelly?! Mmm mmm. Now you're talking! Flavor explosion. If you don't have reservations for 50's Prime, no worries! Just visit the Tune-In Lounge right next door, where you can walk up to the full bar and order one.
#4 – Mango Pie – The mango pie is on the dessert menu at the Yak & Yeti restaurant in Animal Kingdom. It's got a shortbread cookie crust, plus raspberry sauce and fresh whipped cream to garnish. It's very similar to a slice of key lime pie, but of course it's mango fruit flavored.  I love it because it's truly delicious but also very unique, and I really like that it's so different. We all love chocolate (well, except for Wreck-it-Ralph!), but every once in awhile you just want something different. This fits the bill, and it's to die for! They serve you a slice, but I swear I could eat a whole pie. It's that good.
#3 – Pineapple Dole Whip Float – Everyone's favorite is the mega-popular Disney Addict obsession – The Dole Whip! My personal favorite version is the float with Dole pineapple juice. Sooooo much better than just the simple soft serve in a cup! If by chance you have never tried one, you must get one on your next trip and see what all the fuss is about. It deserves the hype! The Dole Whip has recently moved locations over to the larger quick-service snack counter in Magic Kingdom's Adventureland that was formerly known as the Sunshine Tree Terrace, next to the Enchanted Tiki Room and the Magic Carpets of Aladdin. It is now called the Aloha Isle, and Sunshine Tree moved to where Aloha Isle used to be, across from the Swiss Family Treehouse. They did a little switcheroo!
#2 – The Mickey Premium Ice Cream Bar – Vanilla ice cream covered in a decadent chocolate shell and served on a stick, shaped like the famous classic Mickey ears, is the perfect sweet treat on a hot Florida summer day. You can find one at any of the blue ice cream/drink carts located all over the 4 theme parks. In my opinion, it's the best one out of the ice cream novelty bar selection, by far! The chocolate is so rich and melts perfectly in your mouth. It can get a bit messy, but who cares?
#1 – The Olaf Cupcake – My all-time top favorite – The Olaf cupcake – is exclusive to the Frozen Summer Fun event at Hollywood Studios, so it can only be found during the summer months at a few locations within that park. I tried one (…okay, I had several) the first summer that they debuted the special event, in 2014, and it blew my mind how amazing it was!!! It is for sure the best cupcake I have ever had, and I have had many, many different cupcakes in my lifetime. Ever since, I have had an insatiable craving for more Olaf cupcakes, but sadly, I have not been able to get my hands on one again. We tried to go to the event again this year and relive the glory, but Olaf was all sold out that day. After waiting a whole year for one, I thought I was going to cry! The Olaf cupcake is a carrot cake cupcake topped with cream cheese icing. I tried to get a carrot cake cookie from Sweet Spells as a substitute, in the hope that it would suffice, but it's nothing like it. Totally different recipe. There's something that's special about the Olaf cupcake…..it's not an ordinary carrot cake to me for some reason. I don't know why! Must be the magic of that happy snowman in it! It's just perfect, even though I'm not really a carrot cake fan normally. Trust me, you don't have to be to enjoy this cupcake. Perhaps part of the exquisiteness of it is the fact that it's so elusive. I am eagerly awaiting next summer so I can attempt to get my hands on one several again. At this point, I'd give my left arm for one! It's pure heaven.
So the next time you're there, go on and enjoy a special treat that you can only get at the one & only Walt Disney World. You deserve it!
So what is your favorite dessert at WDW? Since I only chose 5, I'm sure there are plenty I missed! Tell me in the comments section below: What are YOUR top picks? 
Thank you for reading! If you're interested in booking a vacation to Walt Disney World, please contact me at summerprager@worldofmagictravel.com. As an agent with World of Magic Travel Services – the preferred travel agency of Chip & Co. and Disney Addicts – I offer complimentary planning services so that all you have to do is show up and enjoy your magical vacation!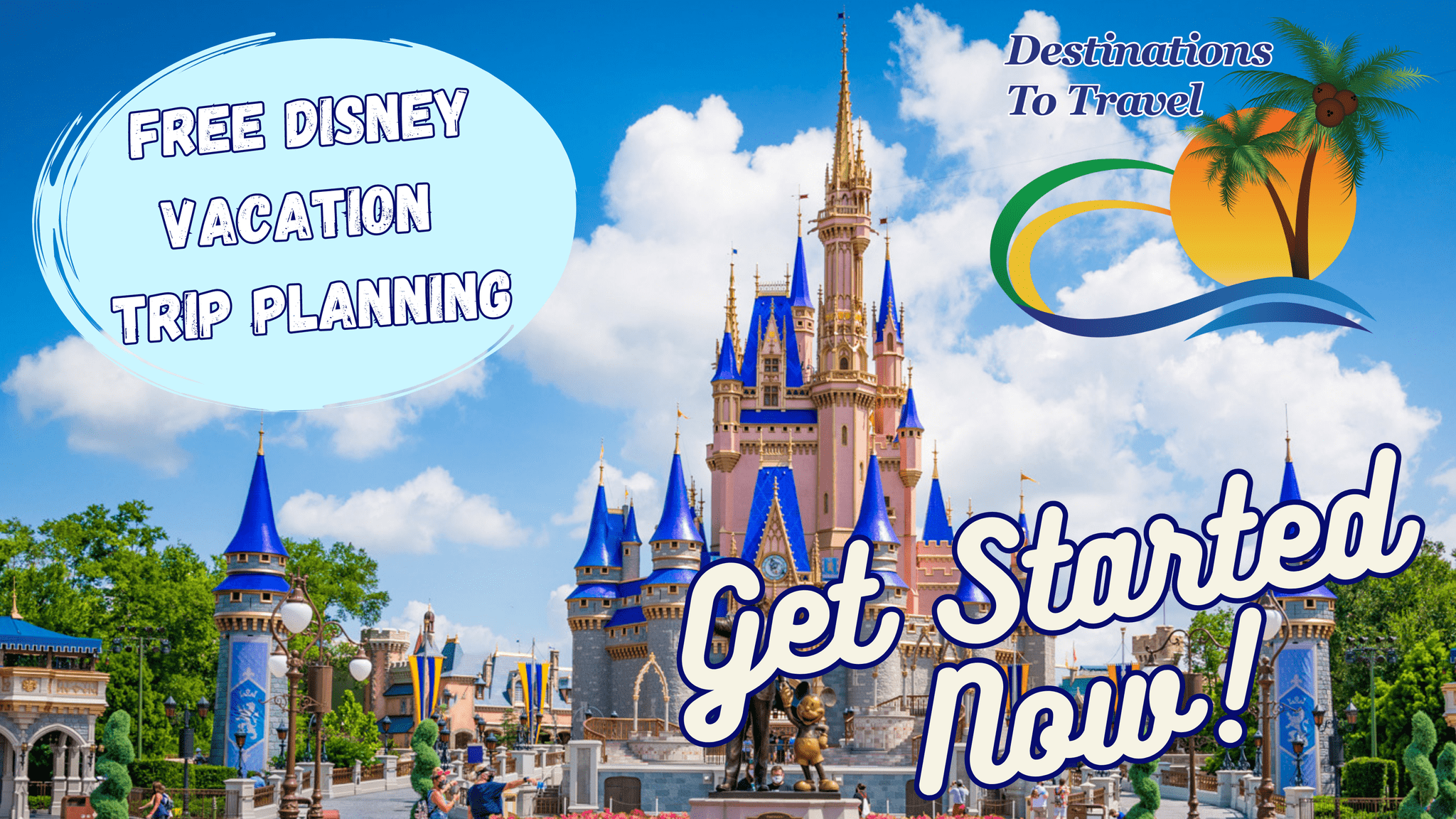 Let our friends at Destinations to Travel help you book your next Disney Vacation. They are the preferred Travel Agency of Chip and Company and Disney Addicts, and who we use ourselves.
Get started Now for your FREE No Obligation Quote.
Book With our friends at Destinations to Travel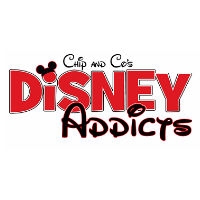 Latest posts by Disney Addicts Past Writers and Friends
(see all)