Question: What are the Epcot Passports that I see people getting stamped?
Answer: The World Showcase Passports are a fun way to record your family's adventures in Epcot! Each passport kit comes with stickers to place in spots for each country. You can purchase them for $9.95 all around the park at the souvenir carts. You also get a Mickey Mouse button for participating!
EPCOT is my personal FAVORITE park. I used to think my kids wouldn't enjoy it, so we skipped it. When they were 6 and 7, we decided to give it a go. It's now their 2nd favorite Park (after MK of course!) They still play with their Duffy Bear and Perry Platypus Puppets they colored in Mexico and Italy, and took their passports to school to show their classmates.
Kidcot Fun Stops are located at:
Canada Pavilion – At the exit of O, Canada!
United Kingdom Pavilion – At The Toy Soldier
France Pavilion – At Souvenirs de France
Morocco Pavilion – At the Marketplace in the Medina
Japan Pavilion – In the Bijutsu-kan Gallery
American Adventure Pavilion – Near Heritage Manor Gifts
Italy Pavilion – Near La Bottega Italiana
Germany Pavilion – At Volkunst
China Pavilion – Near the exit of Reflections of China
Norway Pavilion – At The Puffin's Roost
Mexico Pavilion – Near Animales Fantasticos
KIDCOT signs are what you should look for in the World Showcase (and a few in Future World) There is usually a table with Cast Members from the various countries. They will talk with children about their native land, engage them in a craft, stamp their World Showcase Passports if they have one, and sign a personal message in the language of the country. Educational and Free!! You can't beat that Mom & Dad!
I hope your family has as much fun as mine does in EPCOT, I highly recommend it for children of ALL ages. There is MUCH more to do than the Park Map shows! I can tell you all about what is age-appropriate for your children when you contact me for your free price quotes and vacation planning services! Email me today at Summer@worldofmagictravel.com, and find out how you can take your family "Around the World" in a day!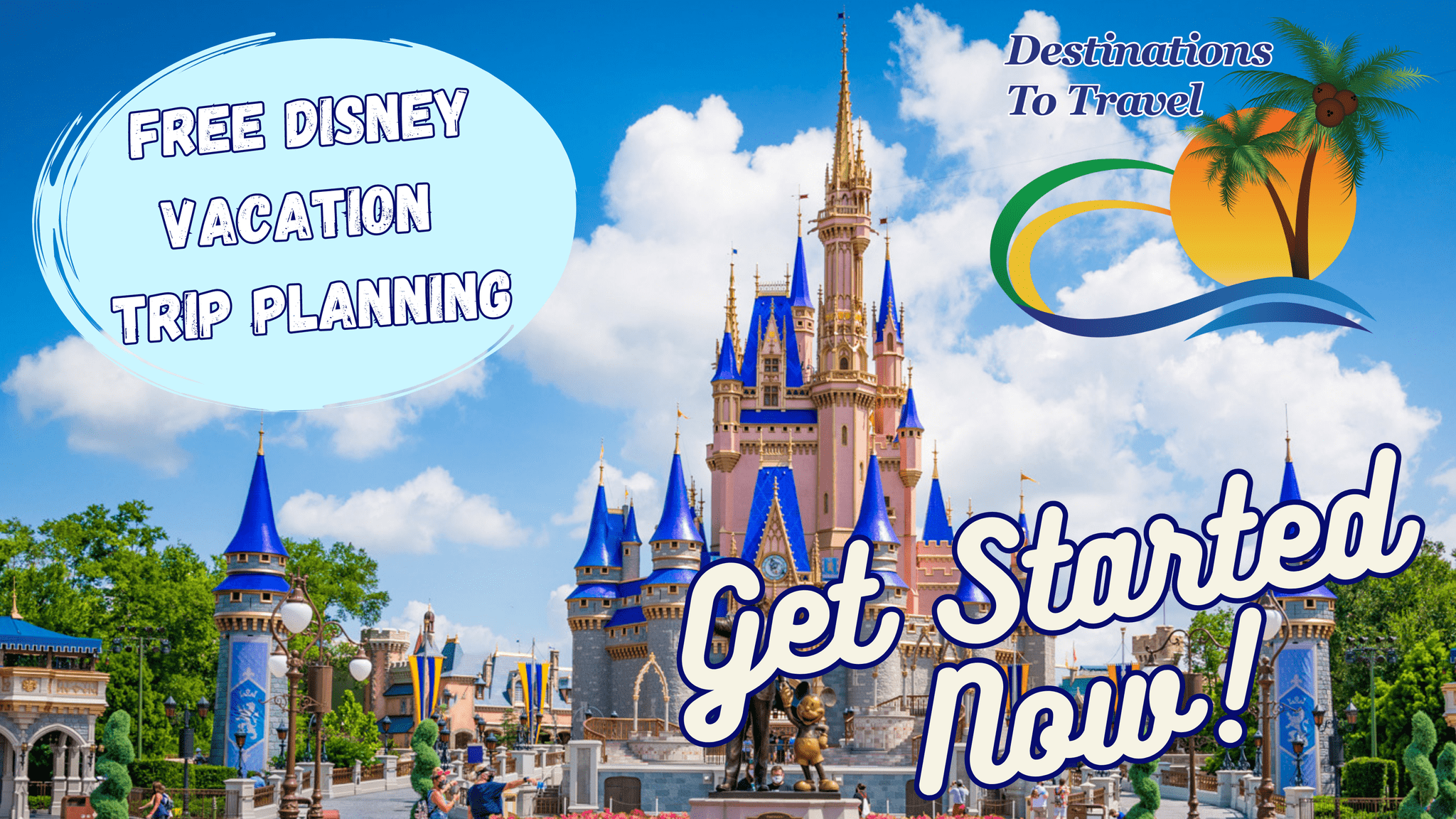 Let our friends at Destinations to Travel help you book your next Disney Vacation. They are the preferred Travel Agency of Chip and Company and Disney Addicts, and who we use ourselves.
Get started Now for your FREE No Obligation Quote.
Book With our friends at Destinations to Travel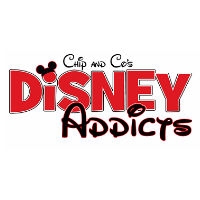 Latest posts by Disney Addicts Past Writers and Friends
(see all)