I love sailing on Disney Cruise Line!  One of the things I like most about it is the unique rotational dining onboard all four of the Disney ships. So, just what is rotational dining?  Unlike most other cruise ships that have one or two main dining rooms that are included in your cruise fare, Disney ships have 3 themed dining venues on each ship.  Disney Cruise Line wants to make sure that all Guests get to enjoy each of the themed restaurants while on board.  In order to do this, they came up with rotational dining where you rotate to a different restaurant each night of your cruise.  The best part is that it is all included in your cruise fare!
How do you know what is your assigned rotation?
When you check in at the port you will receive your Key to the World stateroom key card.  There is important information regarding your dining listed on that card.  In the photo below, the information in the red circle includes your dining time, table number and your assigned restaurant dining rotation: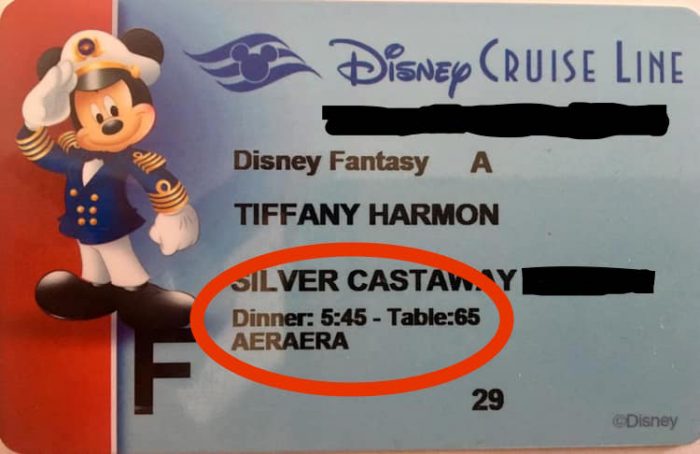 Our Key to the World card from the Disney Fantasy shows that we had a dinner time of 5:45 pm. There is also a late dinner seating at 8:15 pm.  We were assigned to table 65.  On Disney ships, you keep the same table number at every restaurant so that it is easy to know where you will be sitting.  The capital letters on this particular card stand for A=Animator's Palate, E=Enchanted Garden, R=Royal Court.  These are the three themed restaurants aboard the Disney Fantasy.  The order above means that you will begin your rotation with Animator's Palate, then Enchanted Garden and finally Royal Court.  On a 3-night cruise, you would eat at each restaurant once.  On 4-night or longer cruises, you will repeat a dining room at least once during your cruise. You would follow the rotational dining schedule that is printed on your Key to the World card using the letter abbreviations for the restaurants.
Here is a closer look at each of the included, themed restaurants on the Disney ships:
Animator's Palate (All Disney ships): The restaurant is filled with everything you would expect to find inside an animator's studio.  Paint brushes, character sketches, colored pencils. There are scenes and characters from popular Disney films on the walls.  Depending on which ship you are on and the length of your cruise, there are a couple dinner shows.  One includes visits from some of your favorite Finding Nemo friends, while another show has you trying your hand at drawing your own character that becomes part of the show…like Magic.
Rapunzel's Royal Table (Disney Magic): This restaurant is inspired by Disney's animated movie, Tangled. Savor a fabulous meal inside a royal ballroom where glowing wish lanterns light your path and the walls are covered with Rapunzel's colorful drawings.
Tiana's Place (Disney Wonder): Enjoy Southern cooking and live jazz music in this restaurant inspired by the Princess and the Frog.
Royal Court (Disney Fantasy); Royal Palace (Disney Dream): A beautiful, enchanting restaurant that is inspired by classic Disney Princess films.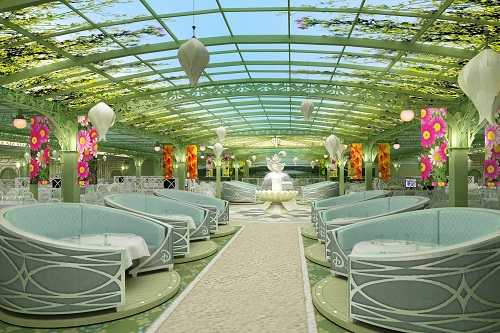 Enchanted Garden (Disney Dream; Disney Fantasy): You can imagine yourself in the gardens of Versailles while dining in this restaurant.  There are custom-glass flower lights, white trellises, ornamental posts and in the very center of the restaurant, a tall cascading fountain featuring a stone Mickey Mouse cherub.  Adorable!
Triton's (Disney Wonder): Dine "under the sea" in the restaurant named after the father of The Little Mermaid.  With a dazzling Art Deco theme, the restaurant mimics the opulent sea palace of King Triton.
Lumiere's (Disney Magic): Be His Guest and dine while reliving the magic of Beauty and the Beast.
Another exclusive to Disney Cruise Line is that your waiters rotate with you as you change restaurants each night.  It is a great benefit having the same wait staff. They will know your preferences when serving you each night as you rotate to a different restaurant.  It is also very helpful if you or any of those traveling with you have food allergies or special diets.  You can relax and just experience the unique atmosphere of each of the themed restaurants.
"Ready to book your Disney Cruise Line vacation adventure today? Contact me or fill out the form below to receive your free no obligation quote.   I am a College of Disney Knowledge graduate and Senior Travel Planner with Key to the World Travel.  As a full-service travel agent, I can help you book and plan all Disney destinations including Adventures by Disney, Disney Cruise line, plus Universal Orlando Resort, SeaWorld, and so much more!  My services are absolutely FREE to anyone booking a vacation through me! Contact me via email at tiffany.harmon@keytotheworldtravel.com, phone 508-726-9590 or follow me on Facebook."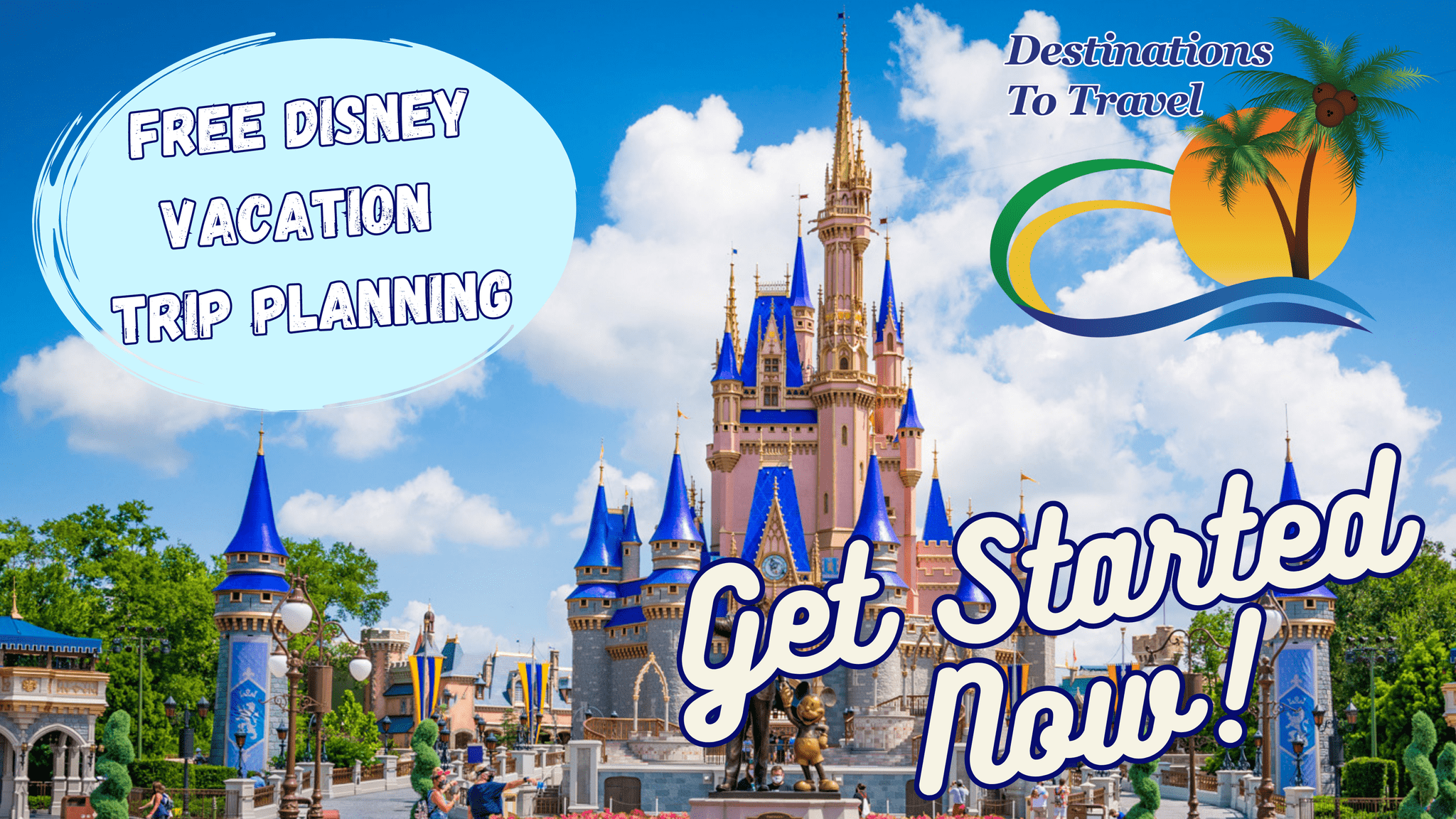 Let our friends at Destinations to Travel help you book your next Disney Vacation. They are the preferred Travel Agency of Chip and Company and Disney Addicts, and who we use ourselves.
Get started Now for your FREE No Obligation Quote.
Book With our friends at Destinations to Travel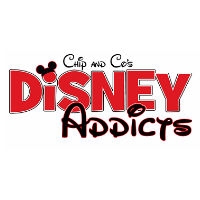 Latest posts by Disney Addicts Past Writers and Friends
(see all)