If you and your family are looking for a vacation unlike anything you've experienced, vacation with Adventures by Disney.  Not only will you get to immerse yourself in rich culture, you will see dazzling sights. There are Adventure Guides, insider access, family fun, and an authenticity that Disney can supply like no other. Sounds like a dream, right? We know you're wondering how it's possible. Well, take it from us and we will tell you what you can expect while vacationing with Adventures by Disney.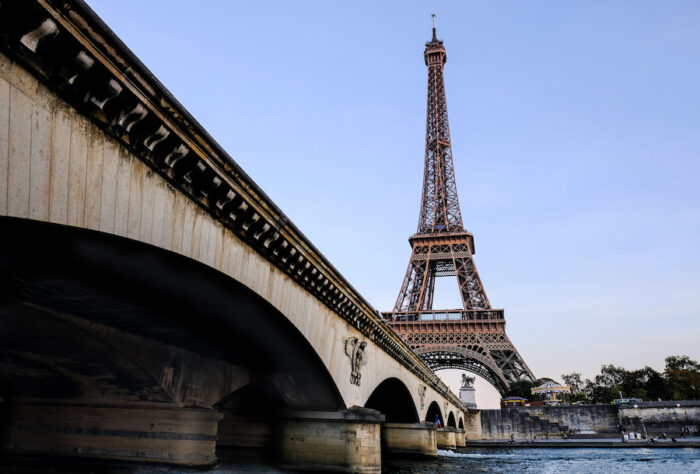 What to Expect with Adventures by Disney
Transportation within your trip, including transfers between airports and hotels in included. You will not have to stress about this because Disney organizes this all for you. This includes an airport meet/greet upon your arrival.
Fantastic Accommodations – All hotels that you and your family stay in are up to the Disney standard, so you know you are getting the best!
Tickets/admissions to Events and Attractions – What we love about Adventures by Disney is that you and your family get to choose which excursion or event you would like to attend, and they take care of the rest. There's no need to worry about the small details, and your family can begin their own adventure.
Dining- Exquisite meals and local flavors are always on the menu while you travel.  Tip: when traveling from place to place, your guides are there with plenty of snacks and drinks.
Luggage and Concierge Services -There are no  worries when it comes to hauling your luggage from one destination to the next.  Let Disney take care of this for you!  All you have to do, is put the tag on your suitcase and put it outside your hotel room and your bags will be transferred to your next destination. Guides are also available to help you plan.
The VIP Treatment – This special package includes: Two Disney-trained Adventure Guides on every trip, Private events and privately guided tours, Backstage access, Bypassing lines at popular museums and attractions, Unique cultural experiences with local experts, and Special activities just for the little ones.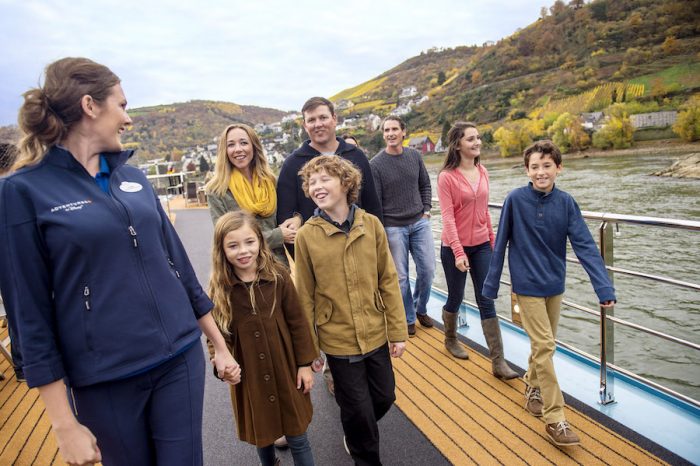 So, what are you waiting for?! You will not regret your customizable family vacation with Adventures by Disney. You truly can't beat that Disney Difference that ensures authenticity, insider access, and fun! It's like having a hassle-free access to the world and no one does it better than Disney!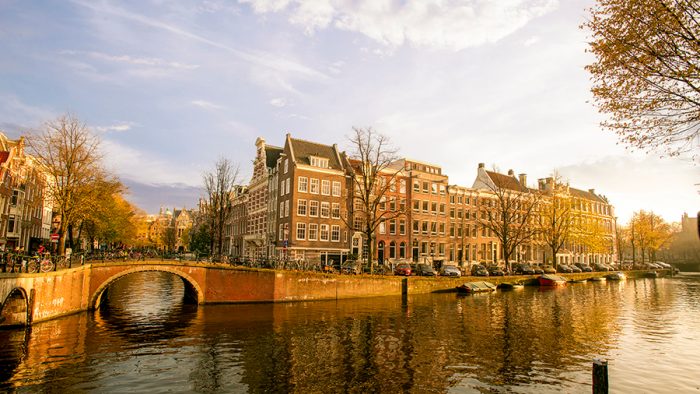 For more information and to book for 2021, please visit AdventuresbyDisney.com
Photo source: Disney Parks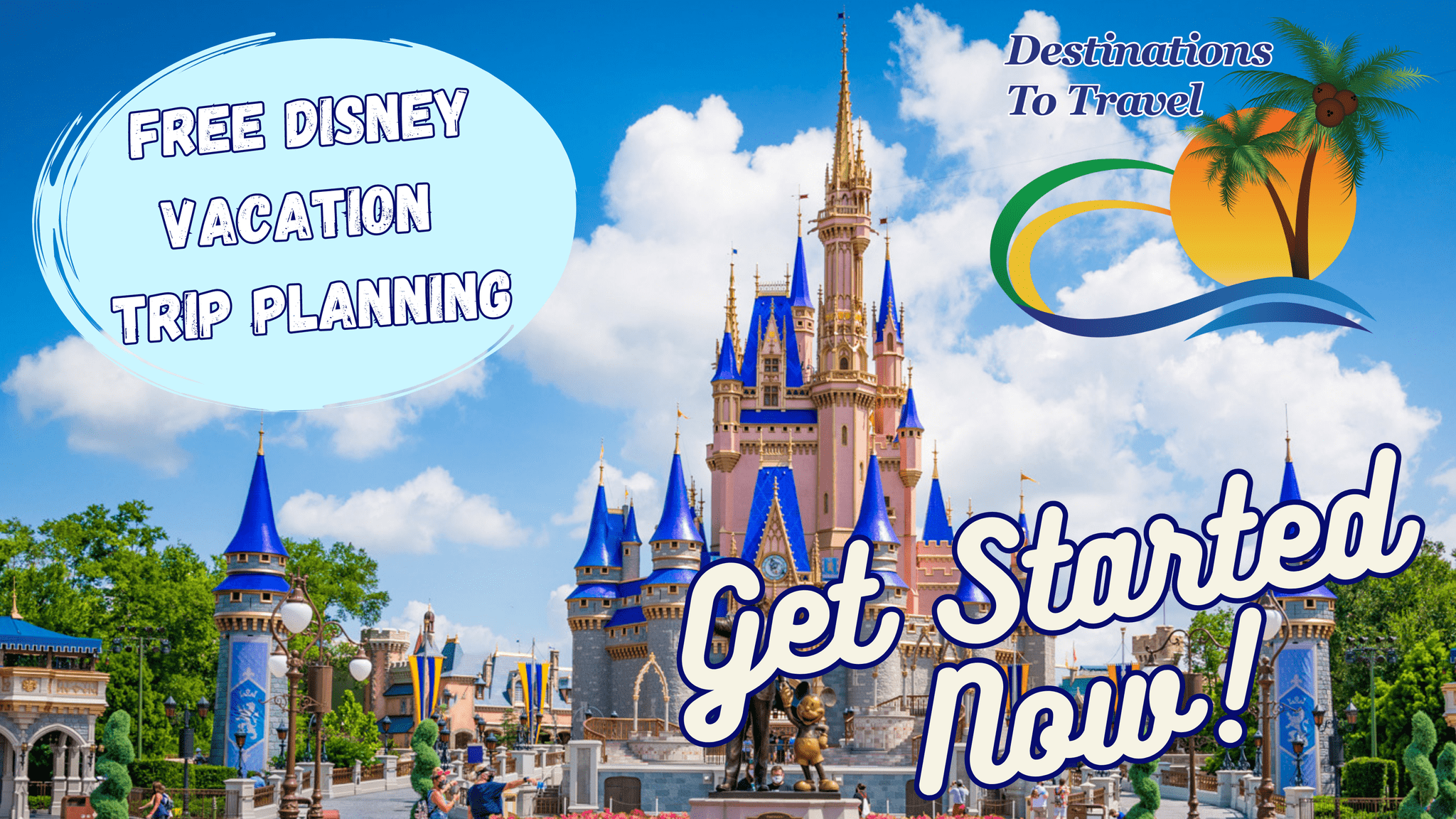 Let our friends at Destinations to Travel help you book your next Disney Vacation. They are the preferred Travel Agency of Chip and Company and Disney Addicts, and who we use ourselves.
Get started Now for your FREE No Obligation Quote.
Book With our friends at Destinations to Travel