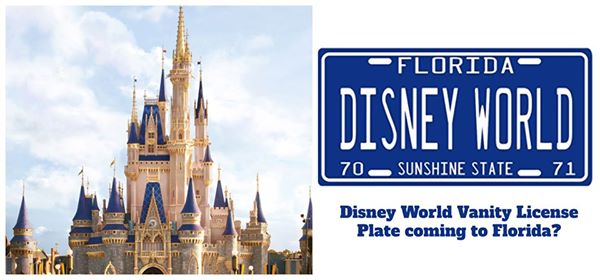 The Florida Senate is looking into passing a bill that could turn a Walt Disney World license plate into a reality!
The aforementioned bill states:
"The department shall develop a Walt Disney World license plate as provided in this section. The plate must bear the colors and design approved by the department. The word "Florida" must appear at the top of the plate, and the words "Walt Disney World" must appear at the bottom of the plate. 
The annual fees from the sale of the plate shall be distributed to the Make-A-Wish Foundation of Central and Northern Florida, Inc., a nonprofit organization under. 501(c)(3) of Internal Revenue Code. A maximum of 10 percent of proceeds from the sale of such plates may be used for administrative and marketing costs."
This is excellent news for Central and Northern Florida Disney fans! It's a great way to show your love for Disney while also helping a great cause! With proceeds from the vanity license place going towards the Make-A-Wish Foundation, this incredible organization can continue to create magical wishes for children with critical illnesses.
Would you like your very own Walt Disney World vanity license plate? Let us know in the comments!
Photo Source: Jems Online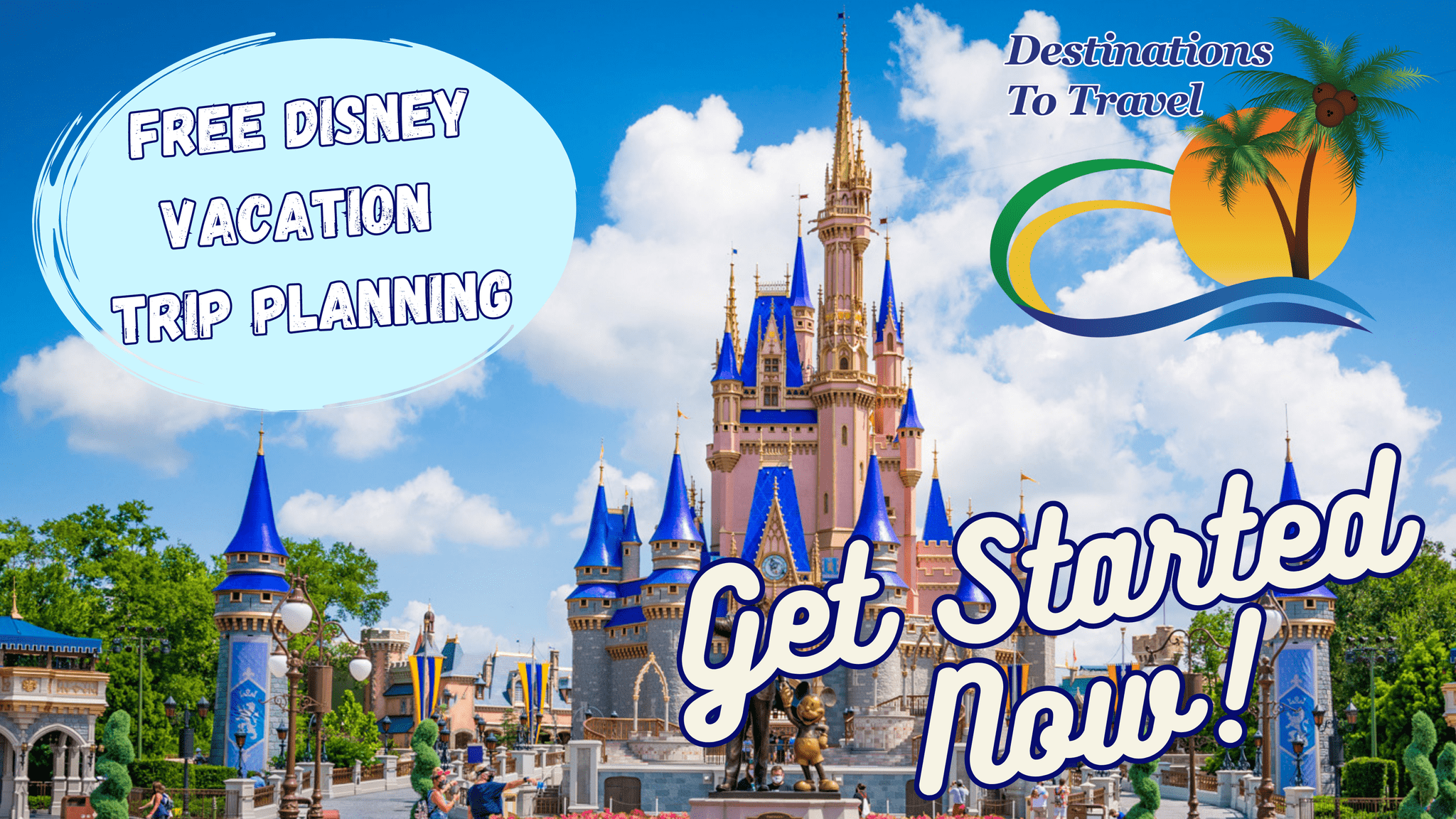 Let our friends at Destinations to Travel help you book your next Disney Vacation. They are the preferred Travel Agency of Chip and Company and Disney Addicts, and who we use ourselves.
Get started Now for your FREE No Obligation Quote.
Book With our friends at Destinations to Travel