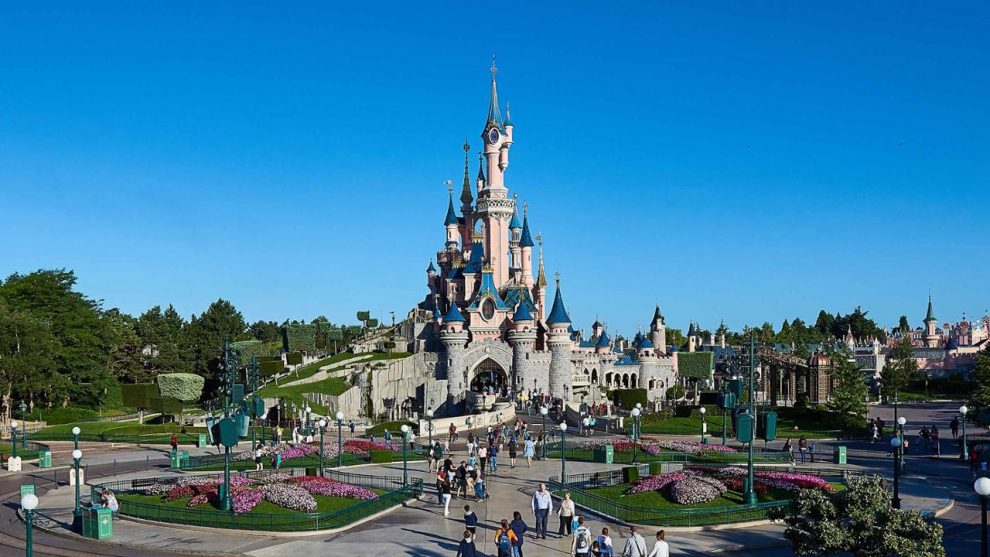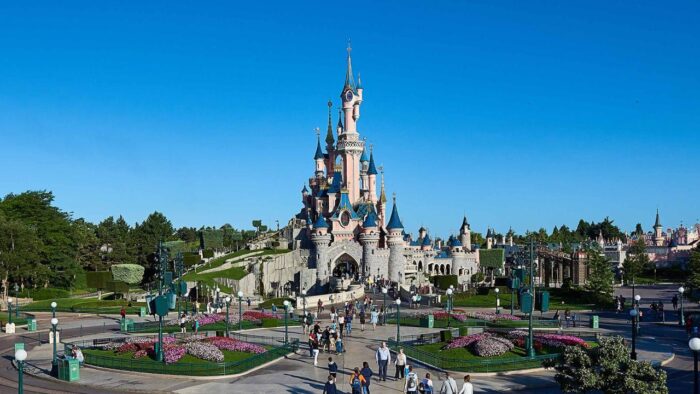 How many Disney Parks have you been to in your lifetime? It's likely many of you have seen Disneyland Resort or Walt Disney World Resort. But Disneyland Paris is also a thrill vacation destination! The Paris theme park resort is busy creating new magic for next year.  Here's a few sneak peeks at what's coming to the resort in 2021!
Disney's Hotel New York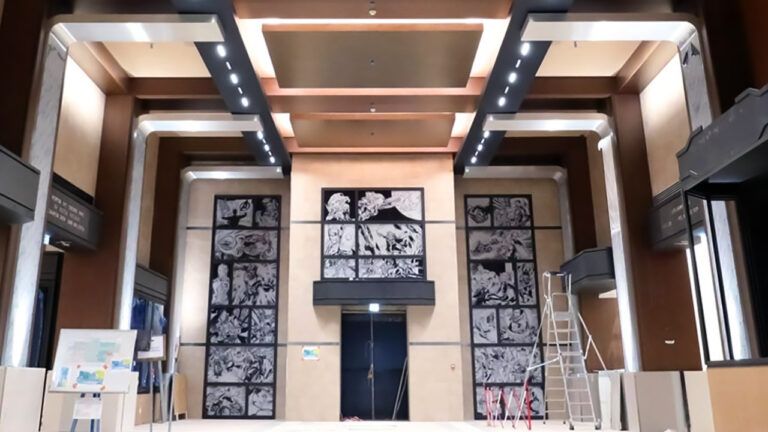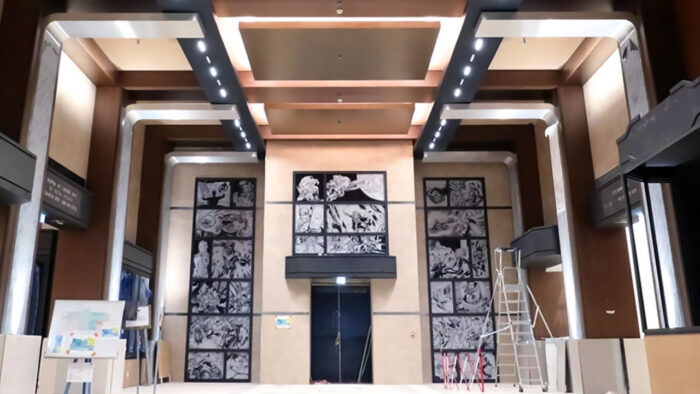 As you may remember, Disney's Hotel New York is undergoing its largest refurbishment ever. It's an ambitious reimagining that will transform the property into Disney's Hotel New York – The Art of Marvel. It will be the very first hotel dedicated entirely to the celebration of Marvel art. It will have one of the largest publicly viewable collections of Marvel artwork in the world.
Disneyland Paris Ambassador Giona Prevete recently met firsthand with some of the Imagineers working on the project as the final touches are put in place, and guests can now see an inside look at the progress! This includes a close-up of the massive black-and-white comic book-style art now installed in the lobby, and a peek inside Manhattan Restaurant with a large sculpture in the ceiling evocative of Asgard. Guests can also glimpse Downtown Restaurant – which will have the most Marvel per square meter – and the sleek Skyline Bar with its panoramic view of New York City and the legendary Avengers Tower.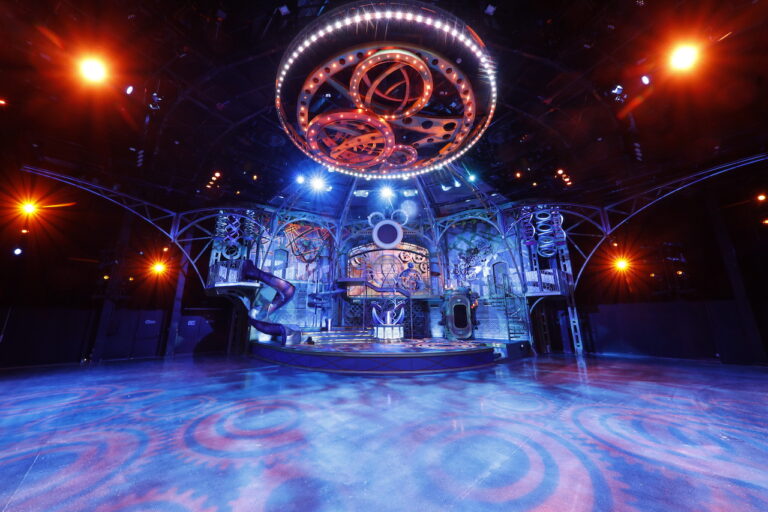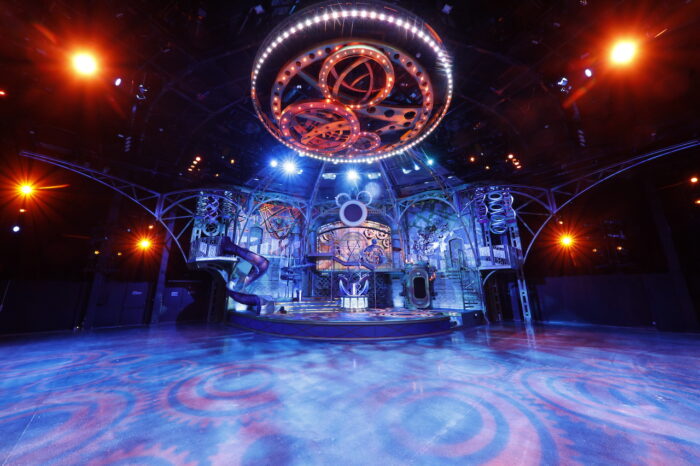 Disney Junior Dream Factory
Of course, there's more to come at Disneyland Paris! The new Disney Junior Dream Factory will soon invite guests to experience a musical show in a brand-new theater. The show will feature many characters! Starting with Disney Junior's most beloved characters, such as Mickey Mouse, Minnie Mouse, Fancy Nancy, Vampirina and Timon.
Again, Disneyland Paris Ambassador Giona Prevete spoke with some Imagineers to get the latest details. Through a series of song and dance numbers, guests of all ages will discover that dreams can come to life as long as you believe – and along the way, help the factory crew make magic for the world inside the Disney Junior Dream Factory. Guests can now get a first look inside the theater, see the fantastic new costumes for Mickey Mouse and Minnie Mouse, and hear one of the show's songs that will soon capture everyone's imagination.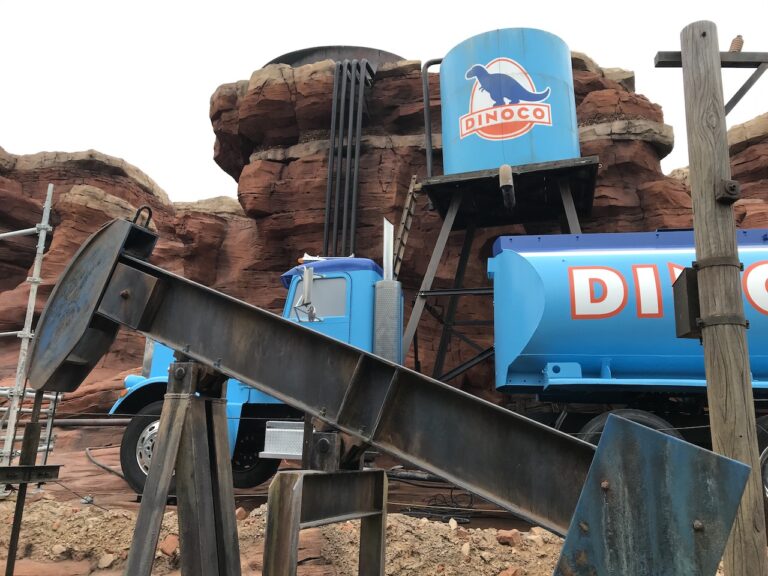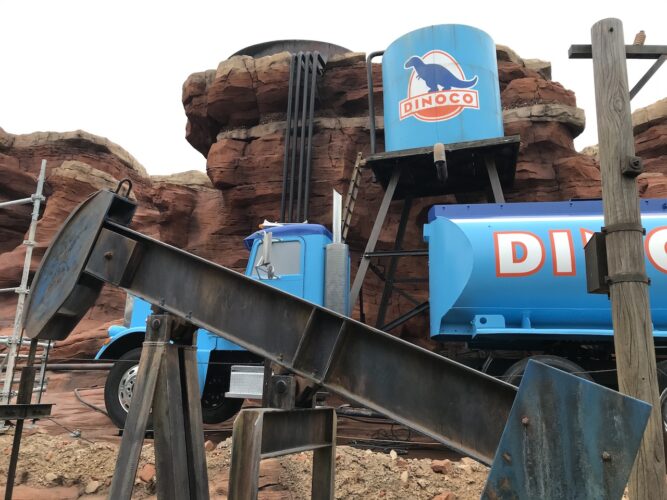 Cars Route 66
Finally, Disneyland Paris shared some new details from portfolio creative executive Tom Fitzgerald about what's in store for the new "Cars" attraction coming to Walt Disney Studios Park as part of its ongoing transformation. Guests will be invited on a road trip to discover wacky roadside attractions and local natural wonders while meeting some fan-favorite "Cars" characters from Disney and Pixar's hit film, along with a friendly Dinoco tanker truck.
This and so much more is coming to Disneyland Paris in 2021. There are many exciting projects underway across the resort which will continue to enhance the guest experience next year and beyond, giving guests even more reasons to visit.
---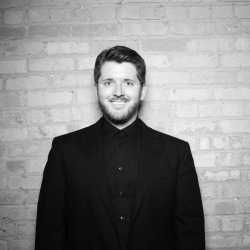 Latest posts by Kevin Koszola
(see all)