Going on vacation often requires a lot of planning in advance. Especially a Disney trip! But timing is also important when planning a vacation. When should you visit Walt Disney World?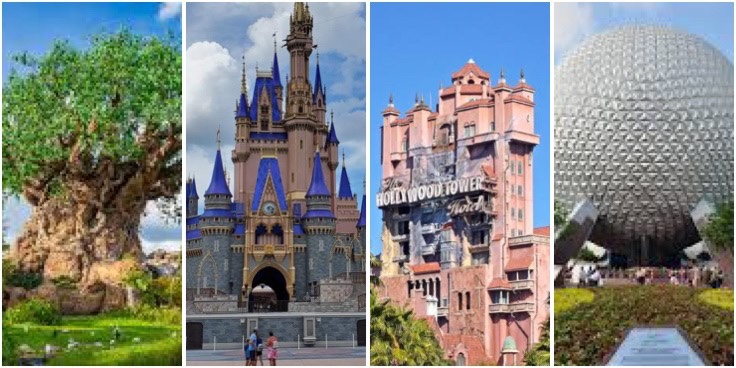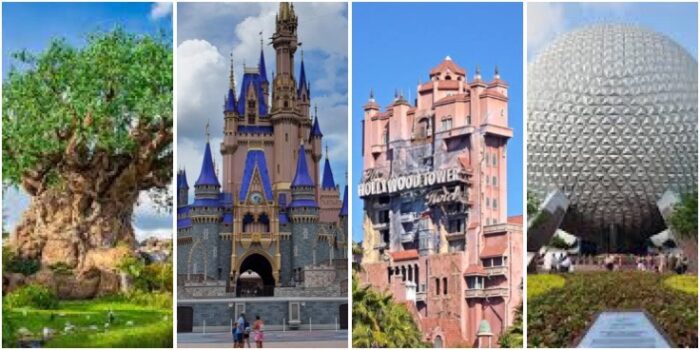 Consider Your Party
If you will be traveling with school age children to Walt Disney World, then timing becomes a huge factor. For example, you have to decide if it's worth pulling them out of school to go when Walt Disney World is less busy. Such as during the early fall or winter months. What if it's more convenient to go during the spring with your children?  Do you brave the spring break crowds?
Many parents believe it is well worth the lower cost and lesser crowds as well. Some opt to pull children out of school for Disney vacation, but there are many people who believe the opposite is true. It's really a personal choice you and your family have to make for yourselves. If you will be traveling with a large party, or are looking to save a little money, then the value seasons' will be better for you cost wise, and the Disney Resorts are cheapest during the months of January-Mid February, and the end of August/Early September.
Special Events
Even if you go going a school week, there might be some special events occuring at the Parks that will draw larger than normal crowds. Disney sponsors various marathons, festivals at Epcot, and other seasonal entertainment offerings. Check out the WDW Special Events page for more information and specific dates and locations for these events. Some of these were started to ramp up Park attendance during the value seasons, and they have worked as they are all wildly popular!
Holidays
This one might be kinda obvious, but the crowd levels will be higher around major holidays like Christmas, Easter, and New Year's. What might surprise you is that even smaller holidays like Columbus Day or Veteran's Day will tend to draw larger local crowds – there are plenty of people who live nearby and might want to take a long weekend at Disney during these weekends, so keep that in mind too! Not only are the holidays crowded, but they tend to be pricey – with Resort costs being higher during these times. That being said, there really is nothing like Disney at Christmastime, or ringing in the New Year in the Magic Kingdom.
Once you settle on when to go, you can start all your other planning!
Personally, I love Disney at any and all times of year, and I grew up going during the crowded spring break months, so I am more used to the crowds. That being said, for me, the ideal time of year would be September – when the fall decor is up and I can spend some time in the Halloween spirit at Mickey's Not So Scary Halloween Party.
What do you think? When is the best time of year to go to Walt Disney World?
---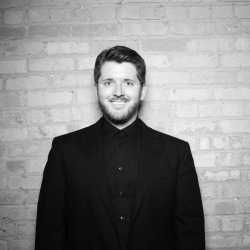 Latest posts by Kevin Koszola
(see all)