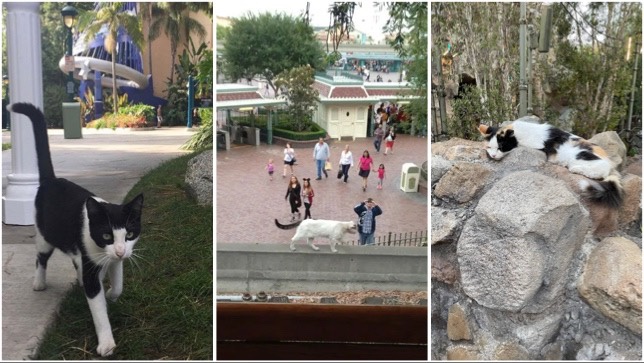 Have you ever spotted one of the Disneyland cats? They are purr-fect!
These little cuties have been around since 1955 when Disneyland opened, in fact they were found when Walt Disney asked the imagineers to plan a walkthrough attraction at Sleeping Beauty Castle. They were greeted by scores of feral cats that decided to take the castle as their home, and while that sounds adorable, the kitties brought with themselves an infestation of fleas, yikes!
Something had to be done quickly but getting rid of the Disneyland cats was not an option, so instead, they were adopted and became cast members! Walt made sure they had a good home and got rid of the flea problem as well.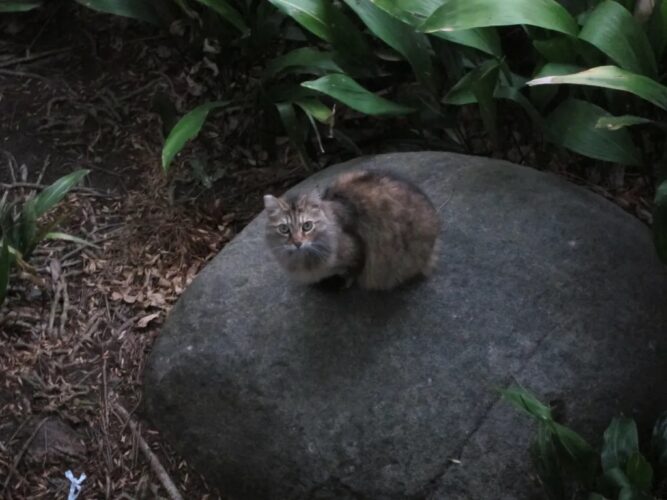 The Disneyland cats eventually helped with another problem the park was facing, mice, and we are not talking about Mickey and Minnie, these rodents were running around the park so something had to be done about it, i know the irony.
So the kitties that didn't set up inside the castle quickly realize they have found a decent hunting ground on a property that was free of all typical dangers stray cats usually face, so at night when all the guests are gone, they can go out and hunt in peace. Thank you kitties!
All of these kitties were captured and spayed/neutered before being released back out in the park in order to keep the population under control. Feeding stations were also set up around the property where the cats could get their food when they couldn't subsist on hunting alone. Cast members from Circle D Ranch help manage the Disneyland cats as well giving them medical treatment when necessary, refilling the food station and more.
The Disneyland cats usually stay hidden during the day, but you can still spot some of them in rare occasions, just make sure to not get too close or pet them since they are used to be away from humans. In fact, when a cat starts to get comfortable around humans or a new one is born, Disney let cast members adopt them so they can have a new home.
Related – Holiday Magic Will Be Back At Disneyland On November 12!
Right now, there is an estimated of 200 cats on property, if you would like to try to spot one of them you can do it by looking near their feeding stations at Hungry Bear Restaurant, Taste Pilot's Grill or White Water Snacks at the Grand California Hotel. You can also spot them at the Rose Court Garden in the Disneyland Hotel or in the ditch that runs parallel to the path for the Mickey and Friends tram.
Take a look at them around the Disneyland Resort:
You can also follow these little cuties on instagram @DisneylandCats, for more adorable pictures of these fur babies!
Credit: Disneylandcats.com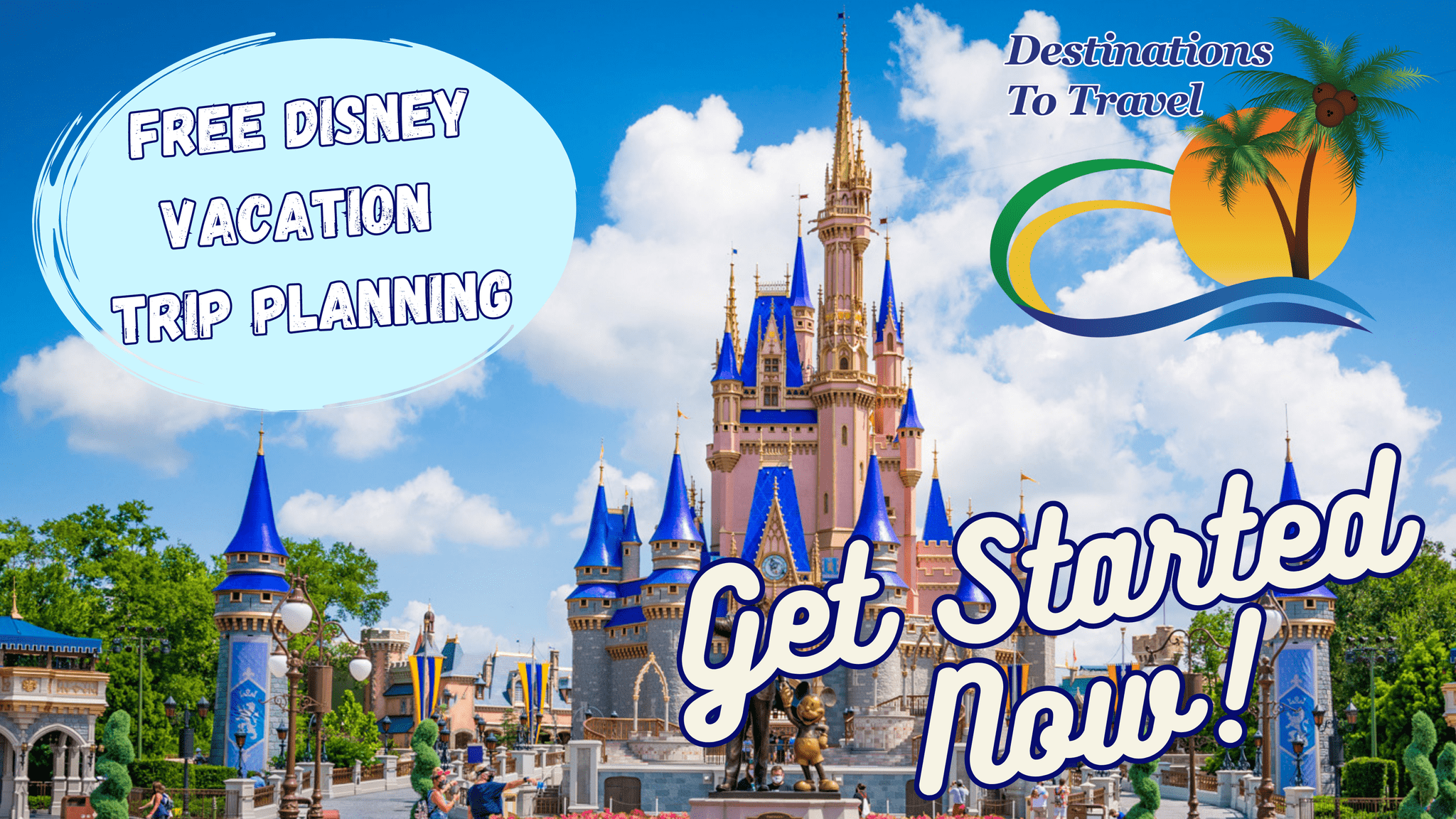 Let our friends at Destinations to Travel help you book your next Disney Vacation. They are the preferred Travel Agency of Chip and Company and Disney Addicts, and who we use ourselves.
Get started Now for your FREE No Obligation Quote.
Book With our friends at Destinations to Travel