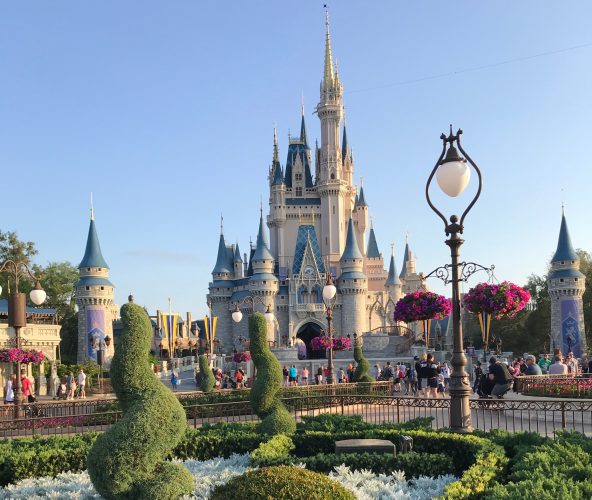 In the past 5 years, I've started to take more and more "adult-only" and "girls-only" trips to Walt Disney World. Of course, with every trip come comments…" you actually leave your children at home?", "what could you possibly do there without kids?" and even the eye-roll-inducing "Disney… again?".  I just have to laugh, they just don't understand. What could a group of adult women possibly do at Disney without children? The answer, whatever the heck we want! I'm here to tell you, it is absolutely glorious! I'm a firm believer that every Disney-loving woman should take at least one "girls only"trip to Disney in her life, even if it's just a quick weekend trip. Here are my top reasons:
You can go at your own pace! Imagine, there is no need to stress over not making it on your child's favorite attraction or waking up early for that character breakfast. You and your group can go with the flow and spend your day leisurely strolling the parks, eating what you want, when you want, with zero chance of an epic meltdown over a toy or snack! I've definitely found that sometimes the days with the fewest plans turn out to be the very best days. You are able to really be present and take in all the magic of the parks, or lounge by the pool at your resort!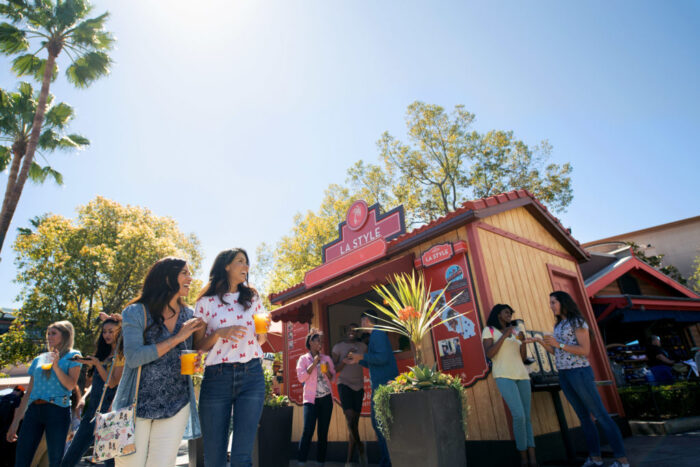 Everything is more fun with your best friends! When taking a girls' trip to Disney be prepared to laugh- a lot! Even something that may usually be annoying or stressful (like buying a big beautiful Mickey pretzel only to drop it on the ground 30 seconds later) can be absolutely hilarious when you're with your friends. The most unfortunate mishaps can turn into the most memorable moments. There is just a different lighthearted feeling when you are among your best friends at the most magical place on Earth! I've found that the memories I cherish the most from these trips come from a seemingly small event or situation that had us laughing for hours, not an epic dinner or fancy souvenir.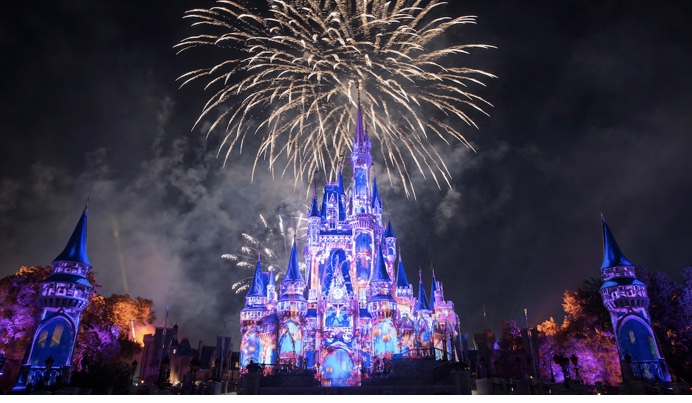 Even grown-ups deserve to be kids! Kids or no kids, I'm sure your life is full of typical adult responsibilities. Paying bills, working, grocery shopping, etc. What woman wouldn't benefit from a trip that allows her to be a carefree kid again? Wear those sparkly ears, get those amazing snacks, take those fun castle and character pictures-soak in all the magic! It is so very rare that we allow ourselves the opportunity to really let our inner child out. Disney is a place of magic and happiness, I still get emotional when I see the castle or view the nighttime fireworks show, and it is so important to have these few and far between magical experiences as adults.
If a "girls-only" Disney trip wasn't on your bucket list, I hope it is now! You will come back rejuvenated and refreshed, possibly with sore abs form all the laughter!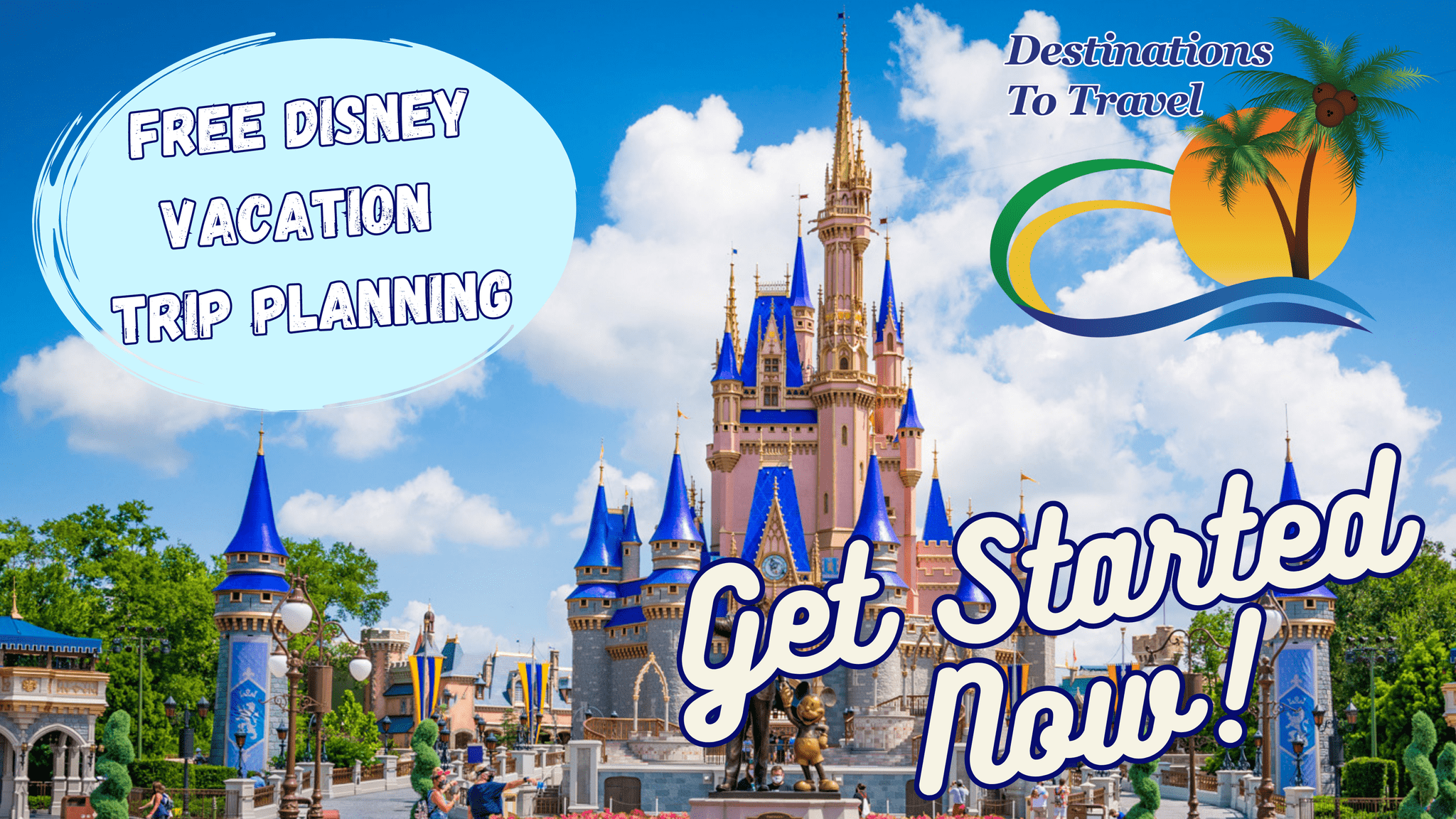 Let our friends at Destinations to Travel help you book your next Disney Vacation. They are the preferred Travel Agency of Chip and Company and Disney Addicts, and who we use ourselves.
Get started Now for your FREE No Obligation Quote.
Book With our friends at Destinations to Travel