When Disney World reopened in July 2020, certain experiences and conveniences did not return. Among these were FastPasses and the Disney Dining Plan. We all know that the old FastPass + system was entirely replaced by Genie + and Individual Lightning Lane but we haven't heard much about the future of the dining plan besides that it will be brought back at some point. Recently, we asked our readers what they hoped Mr. Iger would bring back. Overwhelmingly, our readers miss the Disney dining plan the most. Could the return of the dining plan be coming in the near future? We certainly hope so! Here are some reasons guests are missing it!
Convenience- The number one reason our readers gave for missing the dining plan was the pure convenience of it. Adding a dining plan to your vacation package really makes the vacation all-inclusive. Meals and snacks are already paid for and it makes budgeting easier. It is just so easy to tap your magic band to pay for meals and snacks!
You feel more carefree- When meals and snacks are already paid for, guests tend to splurge a little more than if they were paying at the point of service! Guests also tend to order more. I definitely found this to be true for myself. I let my teenage daughter order the large, expensive Starbucks drink every day because it was a snack credit. Go ahead and order the most expensive meal on the menu- it's included!
There are so many snack options- From dole whips to ice cream bars to frozen coffee drinks- all of these items are included as 1 snack credit. Some guests feel like they allow themselves to try more snacks than they would if they didn't have snack credits to use.
The dining plan helps guests stay on budget- Some guests like to have the meals paid for in advance to help them stay within their budget. There are no big surprises when it comes to meals because they have already been paid for.
Research shows that guests actually on average spend more when using the dining plan. For this reason, we do believe that it is lucrative for Disney and will return. Hopefully, before we know it the Dining Plan will return!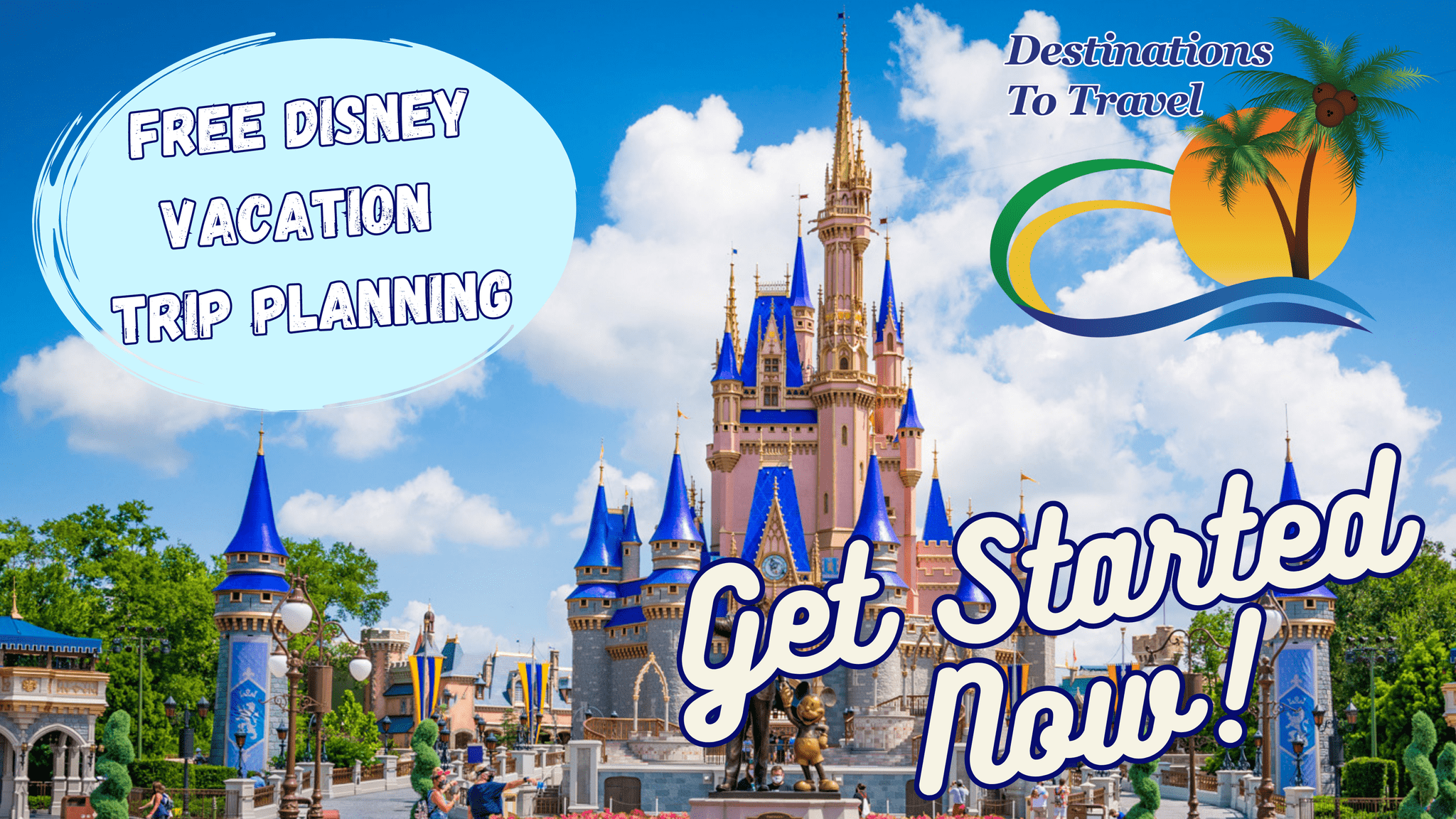 Let our friends at Destinations to Travel help you book your next Disney Vacation. They are the preferred Travel Agency of Chip and Company and Disney Addicts, and who we use ourselves.
Get started Now for your FREE No Obligation Quote.
Book With our friends at Destinations to Travel