When Walt Disney World reopened last summer, not everything returned to the resort. One feature guests were particularly sad about losing was the Disney Dining Plans! Guests have had to get used to paying for meals the regular way.
Related – What Do You Miss More, the Dining Plan or FastPasses?
The dining plan is a Disney World package add-on that allows guests to pay for their entire vacation meal budget ahead of time. Guests pay for the dining plan ahead of time which gives each member of the party a certain number of meal credits to use during their stay.
There are basically three options for Disney dining plans: Quick Service Dining Plan, Disney Dining Plan, and Deluxe Dining Plan. The Quick Service plan offers two Quick Service meals and 2 snacks per person per day. The middle plan offers one Quick Service meal, one Table Service meal, and 2 snacks per person per day. The Deluxe Dining plan offers 3 meals (any combination of quick service and table service) and 2 snacks per person per day.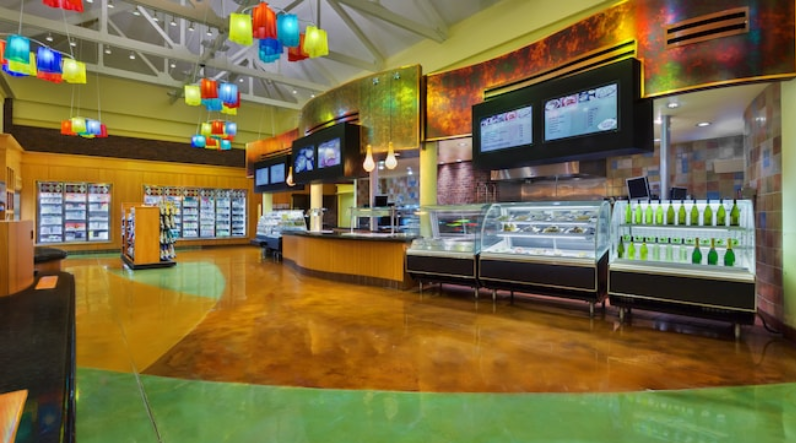 For many guests, the dining plans save them from worrying/stressing about their meal budget while at Disney World. Many guests swear by the dining plan and really miss being able to add it to their package. Sometimes, Disney would even offer a free dining plan vacation package!
With the dining changes Disney has made due to the pandemic, they should eventually be able to bring back the dining plans. Mobile ordering is available for quick service restaurants and guests can apply dining credits on the app. Table service meals are another story. With capacity limits on the restaurants right now, bringing the dining plan back too soon could be chaotic. Dining reservations are difficult enough to get as it is without having the dining plan available.
Related – How to Plan a Last-Minute Trip to Disney World
The dining plans are very popular with guests and they actually make Disney a lot of money. Disney would be silly not to bring them back. The only question is WHEN. As more people get the COVID-19 vaccine and the cases continue to go down, Disney World can return to their more normal operations. Disney has made no official announcement, but we think the Disney Dining Plans probably won't return until 2022.
Do you miss the Disney Dining Plans at Walt Disney World? For help with planning your next Disney vacation, contact me today! I am a travel agent specializing in Disney destinations and can help you plan a magical vacation at no extra cost to you!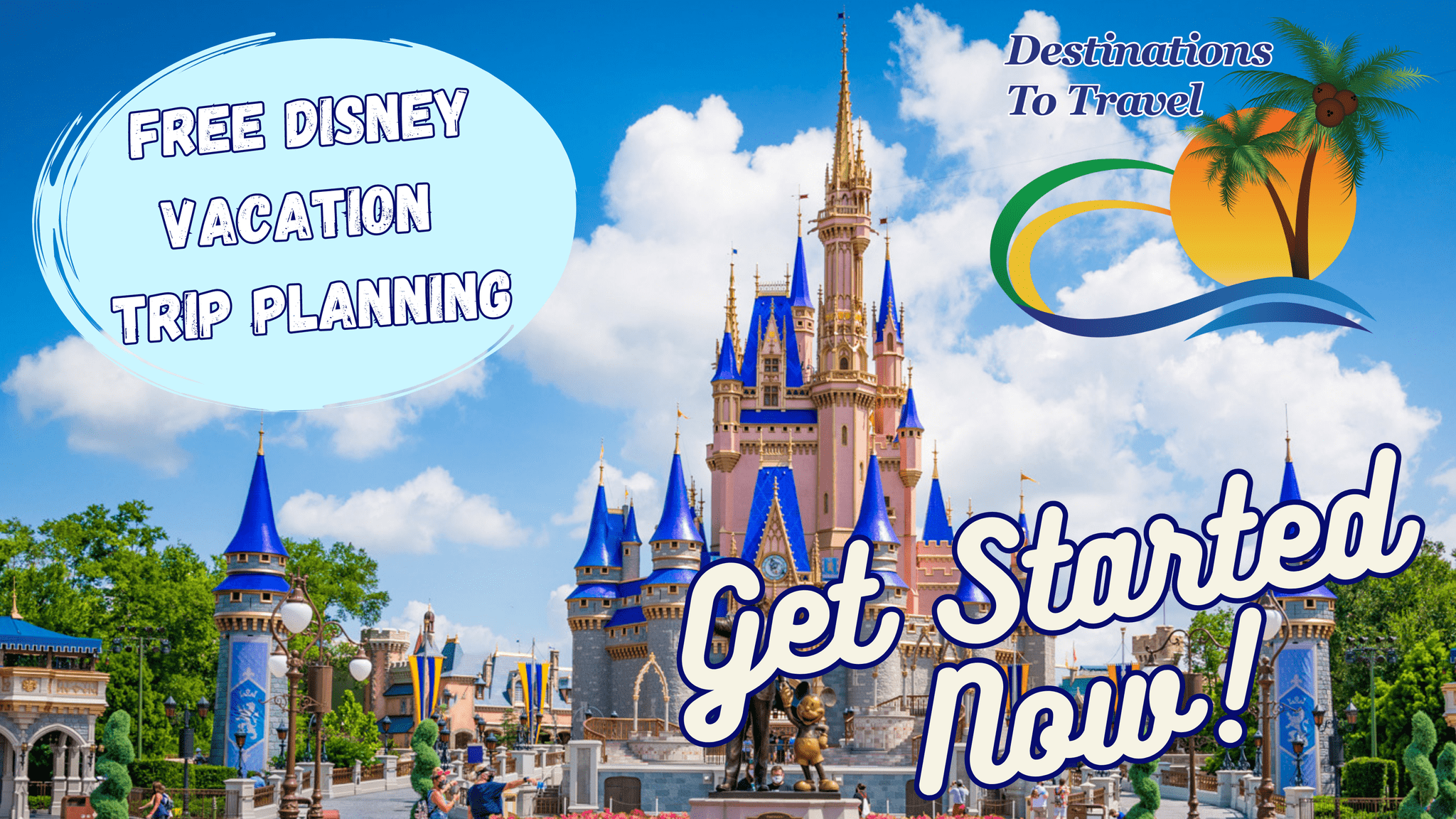 Let our friends at Destinations to Travel help you book your next Disney Vacation. They are the preferred Travel Agency of Chip and Company and Disney Addicts, and who we use ourselves.
Get started Now for your FREE No Obligation Quote.
Book With our friends at Destinations to Travel