With Summer in full swing, those setting their sights on an Autumn trip to the Mouse are already wondering about Disney's Food and Wine line-up,  leading many to wonder when details about the wide range of tastings, cooking demonstrations and other culinary events will be announced.  
Well look no further, its been a big month for 2016 Food and Wine Festival news over at Disney HQ and this year's line-up of culinary delights is looking bigger and better than ever.  This year's Festival will run from September 14 – November 14, 2016 offering nine extra days of delectable dining.  Here's what we know so far about the scrumptious offerings available at this year's Festival.
"What's Cooking With…" Celebrity Breakfast Series: A feast for your tastebuds, this early morning series takes place on Fridays and Saturdays from 9:15 – 10:45 am at the Chef's Showcase in Festival Center. The cost is $129.00 per guest but you get a lot of bang for your buck.  Each breakfast will feature a celebrity chef who will take you through a cooking demo while you feast on one of their featured dishes. Chef's involved in this year's event include such notable names as Buddy Valastro, Jamie Dean, Cat Cora and Robert Irvine just to name a few.  The event concludes with a Question and Answer session complete with a sparkling toast.   
Tickets for the this series will be available for purchase starting on July 21st, 2016 and can be booked at 407-939-3378.  Advanced booking is strongly recommended due to popularity. For the complete celebrity line-up stop by Chip and Co.
Global Marketplace:  Bigger and better than ever, the Global Marketplace, moves beyond the World Showcase into Epcot's Future World with dozens of treat-filled booths.  Guests will enjoy sampling drinks and cuisine from around the world with an array of both savory and sweet dishes as well as wines, beers and ciders.  Here are some noteworthy additions to this year's line-up:
THE CHEW Collective – The Cast of ABC's THE CHEW will be returning again this year to broadcast the happenings at Epcot Food and Wine and are leaving their mark with this exciting addition to the Global Marketplace. Stop by to sample specialties including Grilled BeeF Skewers with Romaine, Apricots and Feta Cheese, Ricotta and Zucchini Ravioli with Rustic Tomato Sauce and Peanut Butter and White Chocolate Mousse with a Caramel Drizzle- Yes please!
Islands of the Caribbean – Be swept away by the flavors of the tropics with tantalizing dishes like Mojo Pork with Black Beans, Cilantro Rice and and Pickled Red Onions, or Quesito: Puff Pastry with Sweetened Cream Cheese and Guava Sauce.  Guests can also top it off with a delicious Caribbean Sangria.
Wine and Dine Studio – Visitors to the Studio can indulge in a Trio of Artisan Cheese paired with delicious wines or sample other offerings including Pork Tenderloin with Cannellini Bean Ragout and a Zinfandel Reduction or Seared Scallops, Truffled Celery Root Root Puree, Brussel Sprouts and Wild Mushrooms.
There's bound to be something for everyone with dishes running between $4 -$10 per portion and drinks usually between $4 – $6. Don't forget to pick up your Passports and have them stamped as you eat your way around the World. For a complete list of the booths as well as their menus please visit Chip and Co.
Eat to the Beat:  Epcot's nightly concerts will be back in full swing in 2016 covering a wide range of musical styles including pop, rock and R&B. The series kicks off with an opening night performances by Wang Chung (pictured)  on September 14-15. The remainder of the series will feature popular acts like Soul Asylum, Wilson Phillips, Air Supply, Blues Traveler, Tiffany, Christopher Cross, Los Lobos and Boyz II Men just to name a few and will take place at American Gardens Theatre.  The concerts will be offered 3 times nightly starting at 5:30 pm with other performances at 6:45 and 8:00 pm leaving plenty of time for those hoping to catch IllumiNations. Click here to view a complete line-up.
"Festival Culinary Adventures Around the Walt Disney World Resort": These offerings (formerly know as the Signature Dining Events) carries the spirit of the Epcot Food and Wine Festival out to Walt Disney World's fantastic resorts with Signature Dining experiences designed to wow.  On select days throughout the Festival, each of these 23 restaurants will play host, serving up expertly designed culinary offerings complimented with a selection of wines beers and spirits.  Prices ranges from the deliciously decadent dinner at Victoria and Albert's coming in at $600 a person to a Trattoria al Forno Lunch that will set visitors back $139.00.  Pay a visit to Chip and Co for a complete list of restaurants and dates.
In addition to the events listed above, we at Disney Addicts have our ears perked anxiously waiting for details on other rumored offerings including tried and true festival favorites and others additions that may be new the mix. The list of to be announced events may include:
"Mix It, Make It, Celebrate It": These "hands-on" workshops will be held at the Festival Center and will provide foodies with a chance to learn culinary tips from leading mixologists, chefs, bakers and more.
Party For the Senses.  Stimulate the senses with this premium tasting event that combines stunning entertainment (previous parties featured performances by Cirque du Soleil) with incredible food and drink. Indulge in offerings by celebrated Disney chefs as well as other world-renowned culinary talents by dropping in at one of the nearly 50 sampling stations available on the night.
Back to Basics: Attendance at this weekend event is included in your park admission and features tips and tricks from the pros as well as book signings and Ghiradelli's Chocolate Experience: From Bean to Bar.
Rockin' Burger Block Party: Shaking things up again this year, this premium event caters to all of you burger lovers out there.  Sample an array of tasty sliders before voting for your favorite.  The event also feature delicious drinks as well as an opportunity to rub shoulders with World-famous chefs.  Guests wanting to shake-off some of their carb-heavy treats are able to hit the dance floor as the in-house DJ sets the mood.
Grand Floridan Brunch:  Few details have been released concerning the latest Food and Wine resort offering,  However, Disney sources promise that it will be a "brunch with a twist".  Watch this space for further details.
Remy's Ratatouille Hide & Squeak Scavenger Hunt.  Everyone's favorite culinary rat is back with a special treat to keep little ones busy in this food based scavenger hunt around the World Showcase.
Guests are invited to check this space regularly for updates as Disney releases more information on their 2016 line-up.
Do I need a separate admission ticket to enjoy Food and Wine? It depends. Events like the global marketplace, cultural activities available at the World Showcase as well the nightly Eat to the Beat concerts are just a few of the events that are included with regular Epcot admission. Attendance at "What's Cooking With….", "Festival Culinary Adventures Around the Walt Disney World Resort" Rockin' Burger Block Party, Party for the Senses as well as other workshops and premium events ( still to be announced),  will come at an additional cost and will need to be purchased in advance.
How do I book premium tickets?  They aren't on-sale just yet.  Watch this space and we will keep you updated with the latest Epcot International Food and Wine Festival information.  Once reservations are available to be booked, this can be done by calling 407-WDW-FEST.  
Are you planning a trip to Disney World to take in Epcot International Food and Wine Festival? Then why not fill out our form below for a FREE quote.
Do you find articles like this helpful? Then why not consider booking with an Authorized Disney Vacation Planner? As an agent with MickeyTravels, I can help you with everything from finding your perfect package, to nabbing those hard to get dining and Fastpass reservations and will even be on-hand to help you plan out your days at the parks including events like the Food and Wine Festival.  Best of all my services are absolutely FREE. Get in touch at 1.800.801.4025 via email at mroden@mickeytravels.com or follow along on Facebook.
Images copyright Disney.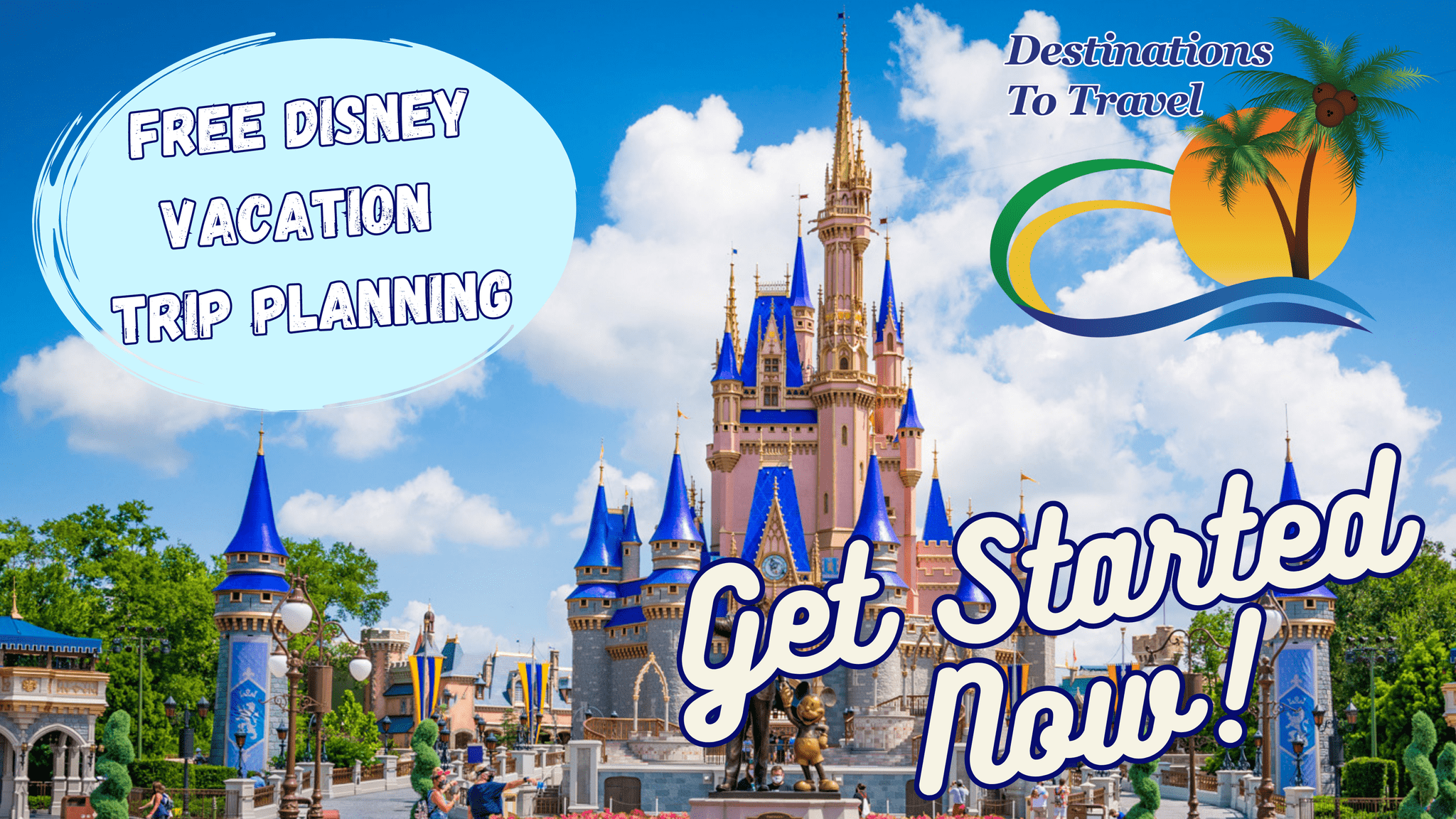 Let our friends at Destinations to Travel help you book your next Disney Vacation. They are the preferred Travel Agency of Chip and Company and Disney Addicts, and who we use ourselves.
Get started Now for your FREE No Obligation Quote.
Book With our friends at Destinations to Travel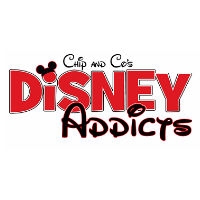 Latest posts by Disney Addicts Past Writers and Friends
(see all)