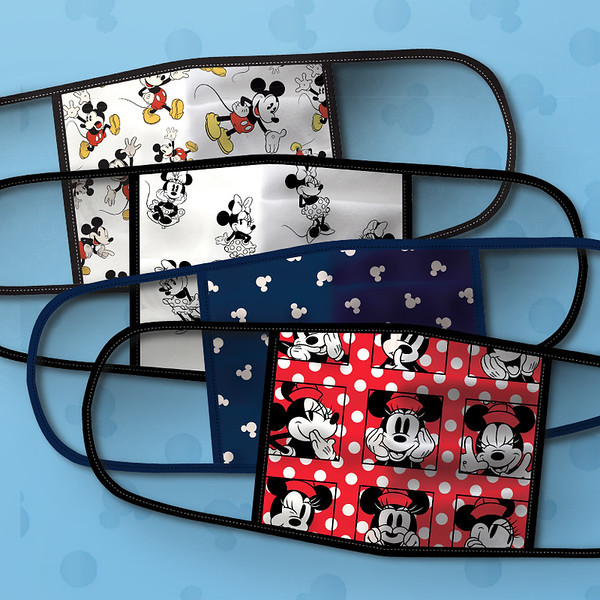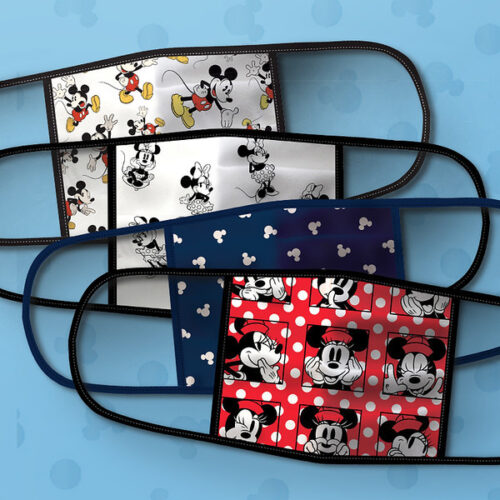 When Walt Disney World Resort reopened in July, we saw lots of changes and new guidelines. One of the biggest changes at Disney is that guests must now wear a face-covering at all times. Disney has been very strict on enforcing this rule, with no exceptions. If a guest is 2 and over, that guest must wear an approved facial covering at all times. The only time guests are permitted to remove their masks is when seated at a table to dine, in a designated Relaxation Station, or when seated and socially distanced and actively eating or drinking.
What are the current rules? We have already seen Disney become more strict with this policy. Disney recently banned eating or drinking in lines so guests would not be removing their masks. Disney also became more strict about guests being stationary and socially distanced before they pull down their masks. Guests must also wear a "Disney approved" face-covering, here are the official rules:
"All face coverings (whether disposable or reusable) must:
Be made with at least 2 layers of breathable material
Fully cover the nose and mouth and secure under the chin
Fit snugly but comfortably against the side of the face
Be secured with ties or ear loops and allow the Guest to remain hands-free
At this time, based on guidance from health authorities, neck gaiters, open-chin triangle bandanas and face coverings containing valves, mesh material or holes of any kind are not acceptable face coverings.
Costume masks are also not considered appropriate and are prohibited from being worn, in alignment with our existing rules.
The use of face coverings is not a substitute for physical distancing."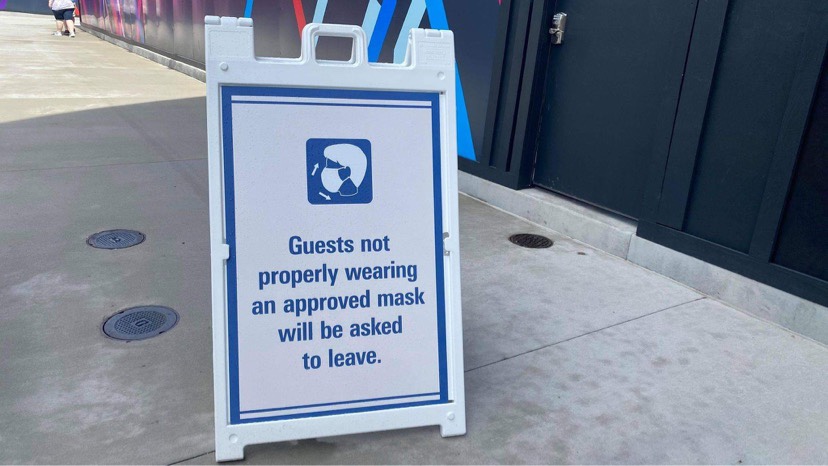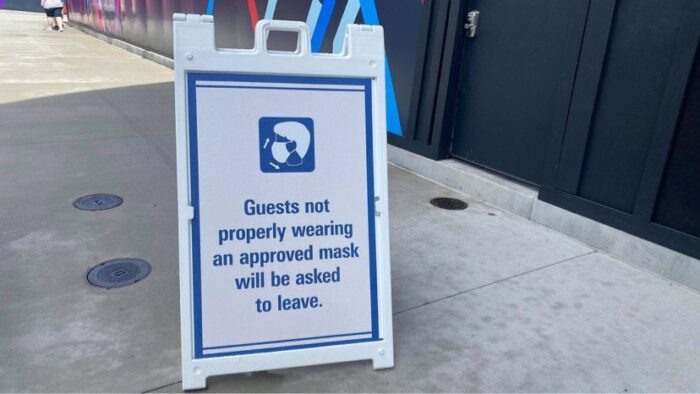 Will the current policies be changing soon? We all understand that wearing a mask in the Florida heat is not necessarily enjoyable. However, guests are enjoying the parks every day and we have not yet heard of any COVID outbreak caused by the parks. Whatever Disney is doing, really does seem to be working. This brings us to the big question, "will Disney change their policy for disabled guests?" As it stands currently, the answer is no. If a guest can not comply with the mandatory face-covering rule, the guest may not visit Disney. Period. In no way does Disney want any kind of outbreak traced back to any of their properties and they are doing the best job they can to keep everyone safe. It is no secret that the parks have been under intense scrutiny and are being watched very closely.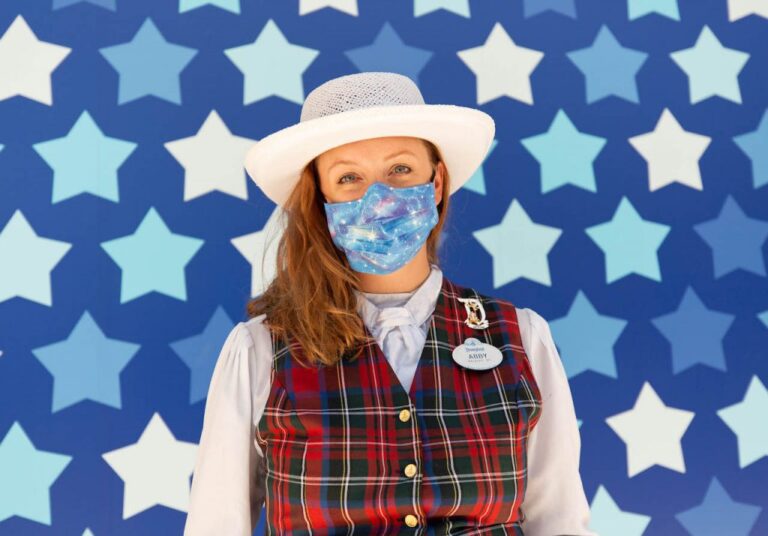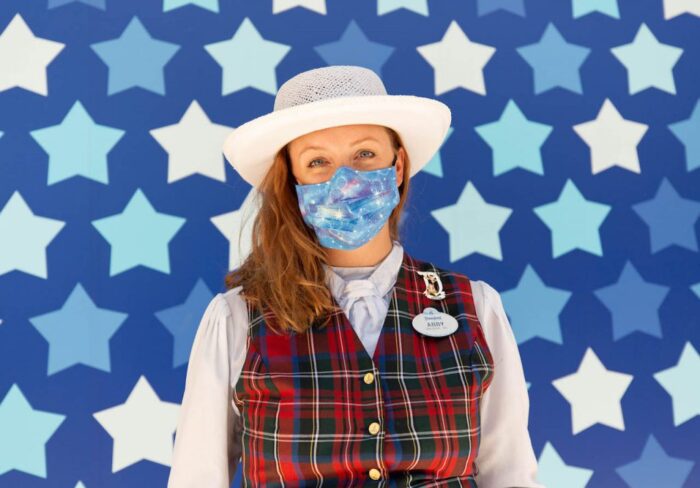 Many guests have said that they have felt very safe at Disney with the new rules. Although not everyone is appreciative of all of the measures, Disney is doing the best that can to ensure safety for everyone. The health and well-being of guests and Cast Members will remain a top priority. Of course, we will keep you updated as soon as we hear of any policy changes.
---