Disney World has no shortage of restaurants. There are over 400 dining options to choose from and many of the restaurants are wonderfully themed. Even with all these choices, there are still some restaurants we wish Disney would build. Here are 3 restaurants we really wish Disney would put in the parks!
Tiana's Place- With the retheming of Splash Mountain coming up, now would be a great time to build a Tiana's Place restaurant. Frontierland could use a new table service restaurant and Tiana's Place has so much potential! I can imagine live jazz music playing, an assortment of Louisiana-style entrees, and delicious beignets. The theme and decor could really make this restaurant amazing. Of course, it wouldn't be complete without Tiana herself coming out to greet guests.
The Snuggly Duckling- It's about time Tangled had more than just bathrooms! The Snuggly Duckling could be the themed pub & restuarant Magic Kingdom park is missing. Fanasyland could really use another table service restuarant, and a pub would be perfect! Shanghai Disneyland has one version of this, called the Tangled Tree Tavern. I could see this restaurant being extremely popular, and Disney is missing a huge opportunity.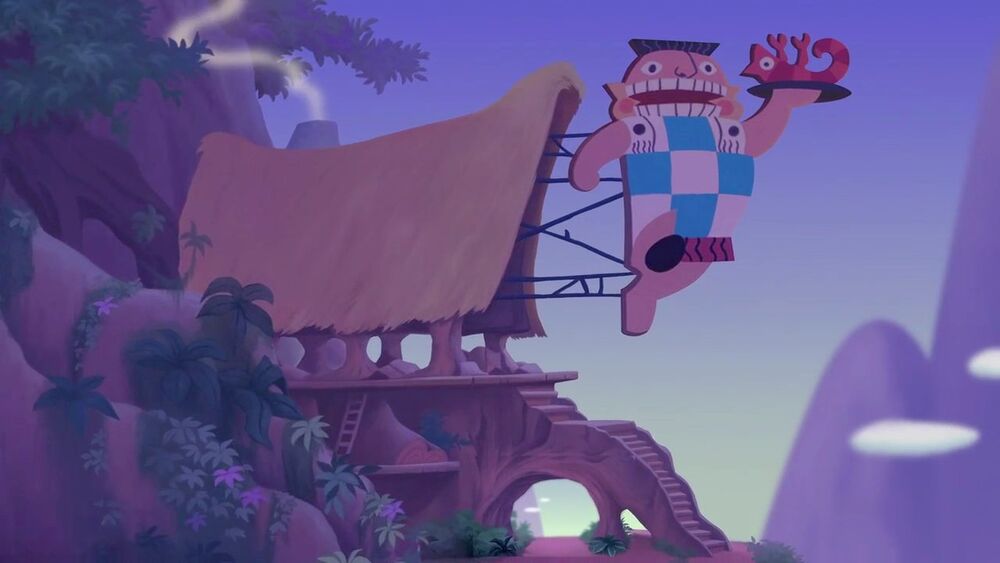 Mudka's Meat Hut- Disney World is seriously lacking any representation of The Emporor's New Groove. This happens to be one of my favorite Disney movies. Mudka's Meat Hut would be a perfect quick-service restaurant to add to Magic Kingdom! Sure, there could be plenty of meat, but also vegan and vegetarian "meat" as well as Kronk's spinach puffs! I know I would 100% buy a "meat mug", and I'm sure I'm not alone! The possibilities are almost endless.
It would be truly amazing to see these 3 restaurants from hit Disney movies come to life!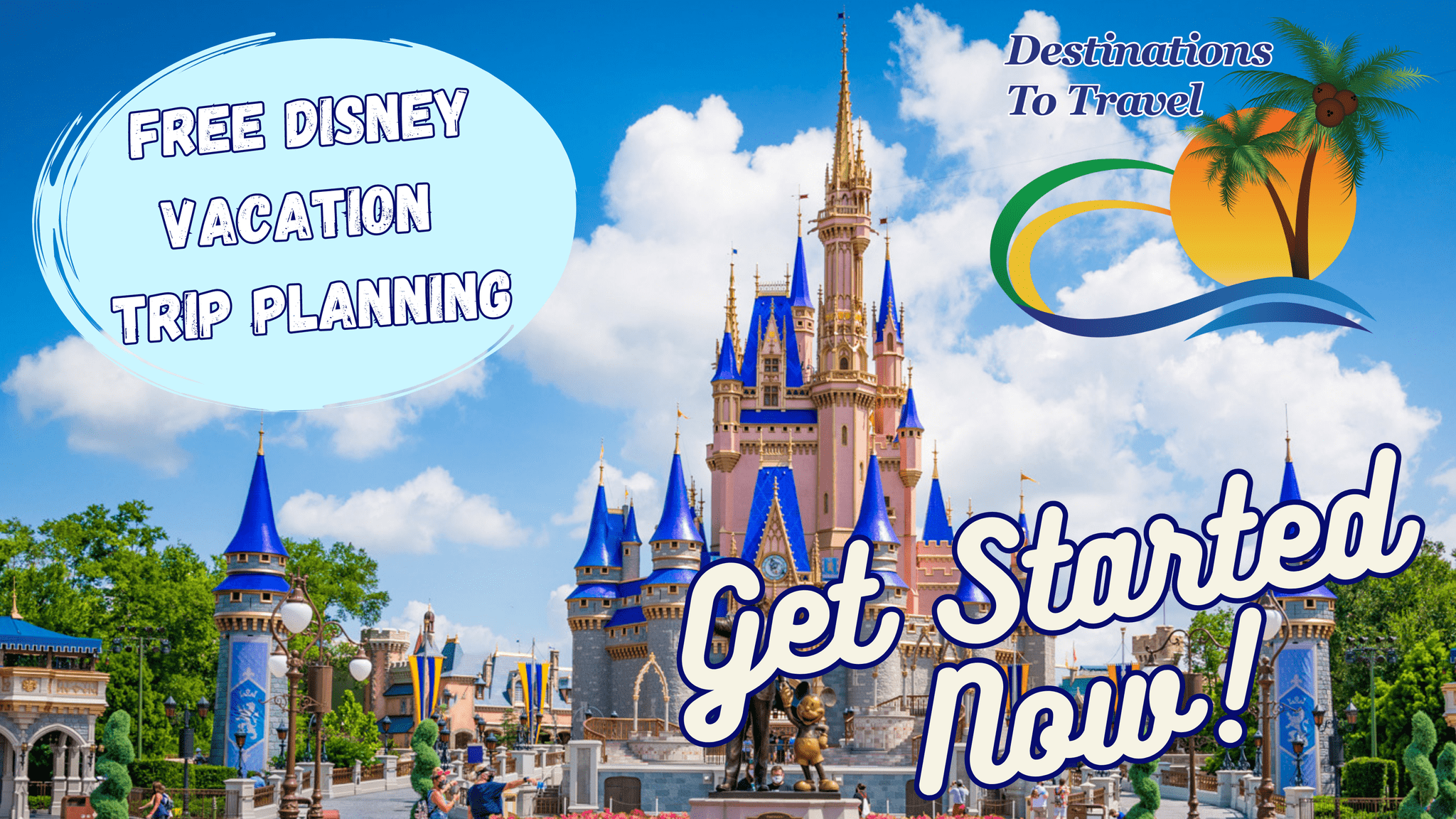 Let our friends at Destinations to Travel help you book your next Disney Vacation. They are the preferred Travel Agency of Chip and Company and Disney Addicts, and who we use ourselves.
Get started Now for your FREE No Obligation Quote.
Book With our friends at Destinations to Travel