If you've been following along with Chip and Co. and Disney Cruise Line this week than no doubt you've heard that Summer 2019 sailings open up to the general public tomorrow with a wide range of fantastic sailings including visits to Northern Europe, Western Europe, and the Mediterranean.  Those opting to head abroad for your Disney sailings also have a list of incredible ways that you can enhance your sailing, making it some even more memorable and truly your own.  To give you just a taste of how this can be done, check out our 4 ways that you can add a bit of pixie dust to your European sailing.
1. Add on an Adventures by Disney Touring Package and explore everything the incredible ports of call have to offer –  The perfect way to enjoy the rich history, culture and culinary delights in each incredible European city is to enlist the help of the incredible Adventure Guides that you'll find on an Adventures By Disney excursion.  They'll be available at each port as well as on the ship and will create an amazing itinerary full of off-the-beaten-path adventures.  Whether it's going hiking, rafting, on a city tour or working with chefs to whip up some local delicacies, there's bound to be something for everyone on an Adventures by Disney tour. Guests will also get to enjoy exclusive onboard receptions and will have access to concierge services when opting for the Adventures by Disney add-on.
2. Pick your perfect Port Adventure – A great way to get the whole family involved in the excitement of going abroad is to make picking a Port Adventure a family affair.  There are excursion options designed to cater to all ages and interests.  Disney recommends you mix it up a bit by adding a different type of experience at each port.  Choose an active adventure one day and a more relaxing excursion the next.  Whether you are a history buff, chef-in-the-making, art lover or nature enthusiast, they'll be a Port Adventure especially for you!
3. Enjoy a bit of downtime aboard your amazing Disney Cruise Line ship – Consider it the perfect haven after your day spent exploring. The Disney Magic (which makes the European sailings) is the perfect home away from home.  Let Disney take care of the cooking, cleaning and entertaining while you kick back and relax.  This incredible ship offers a range of amenities including incredible restaurants, Broadway-style entertainment, sports decks, spas and so much more.  Kids also have an incredible youth club that is brimming with activities from pajama parties, to hands-on-workshops to dance parties.  Your staterooms also provide that perfect level of comfort for those who need to rest your weary feet before embarking on the next day's adventures.
4. Add on an Adventures By Disney Short Escape – If you're making the trek to Europe all the way from the States then why not extend your stay and explore your amazing port cities with an Adventures by Disney Short Escape? These three-day mini tours are host by 2 Adventure Guides and provide guests with time to explore your home port before your voyage at sea begins.  Offered in Barcelona, Rome or Copenhagen,  your family can enjoy the sights, sounds and VIP experiences in these incredible cities.
For more information on Disney's incredible Summer 2019 sailings check out this article.  When it comes to sailing with Disney, the earlier you book the better your rates. So what are you waiting for? Read below to find out how you can get your FREE quote.
Click here for your FREE no obligation quote!
Find articles like this helpful? Then why not consider booking with an Authorized Disney Vacation Planner? As an agent with MickeyTravels, I specialize in a range of different Disney destinations and would be on hand to help you with everything from finding your perfect stateroom to organizing those special on-shore excursions.  Best of all my services are absolutely FREE!  Get in touch at 1.800.801.4025, via email at mroden@mickeytravels.com or follow along on Facebook.
Images copyright Disney.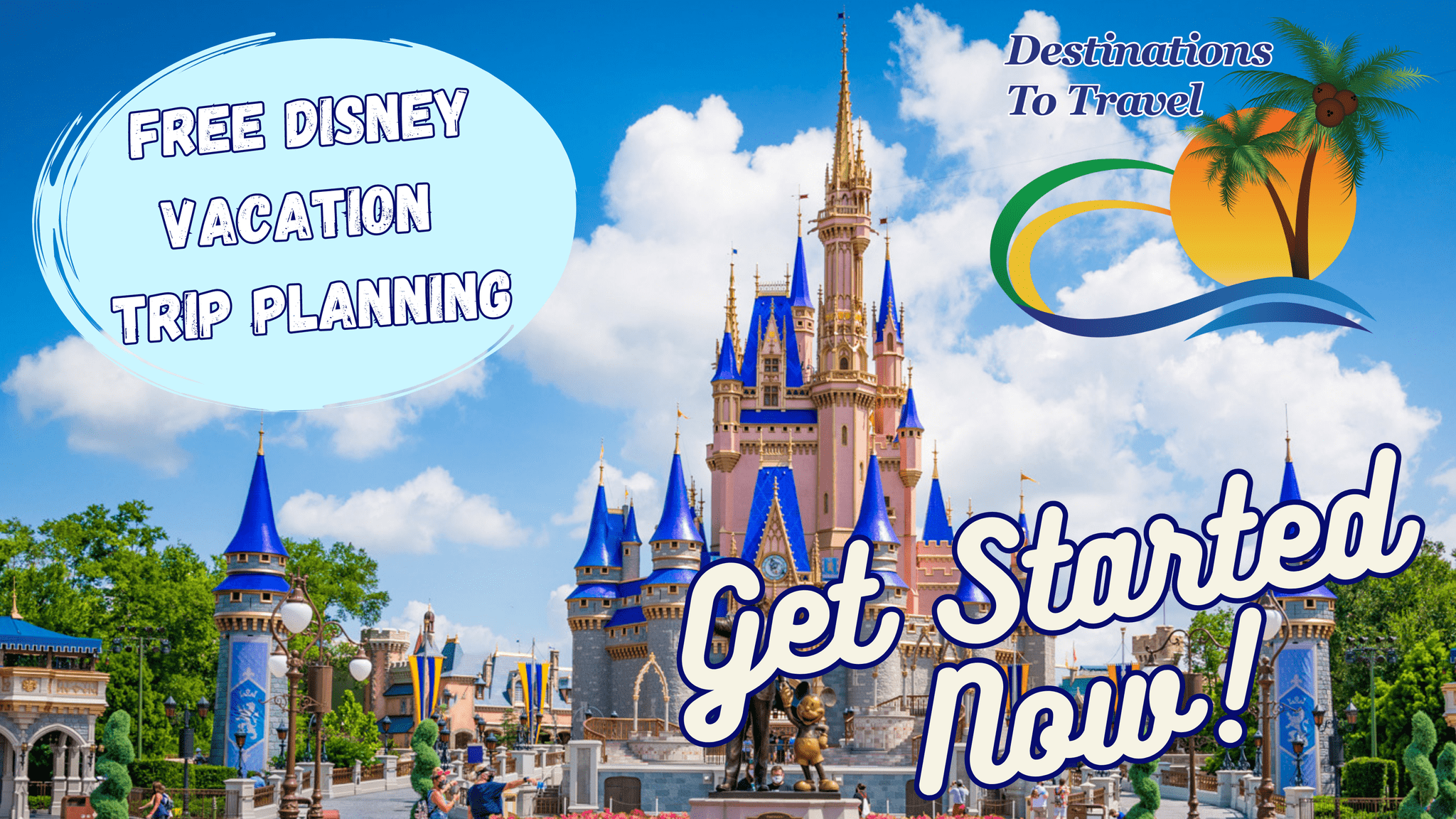 Let our friends at Destinations to Travel help you book your next Disney Vacation. They are the preferred Travel Agency of Chip and Company and Disney Addicts, and who we use ourselves.
Get started Now for your FREE No Obligation Quote.
Book With our friends at Destinations to Travel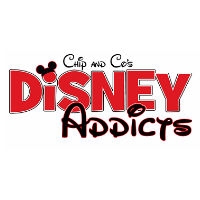 Latest posts by Disney Addicts Past Writers and Friends
(see all)