Part 1, Click HERE
Part 2, Click HERE
Part 3, Click HERE
With the ending of the '90s, Disney would be entering the 2000's cautiously and carefully. The massive events and grand openings would take a minor backseat this decade. Interestingly, the only major theme park (thrill) ride that was built and opened in the 2000s was Expedition Everest.
Why so few openings in the 2000s? Bob Iger, became CEO in 2005, and whilst Disney was not failing, to say the least, one of their lowest stock prices was in the mid-2000s. Disney may not be focusing as much on park developments but on the health of the company as a whole.
So here's to the 2000s and all the magic to follow thereafter!
2001 – April 16 – Disney's Animal Kingdom Lodge opens, featuring spectacular views of lush savannas home to more than 200 animals. The resort is also home to one of the largest collections of African art in the United States.

2001 – Oct. 1 – 100 Years of Magic Celebration commences, honoring the 100th anniversary of Walt Disney's birth. New parades debut in all four parks, a 122-foot-tall Sorcerer Mickey hat becomes an icon for Disney's Hollywood Studios, where Walt Disney: One Man's Dream also opens to take guests on a journey through the life of Walt Disney.

2004 – December – Disney's PhotoPass launches, offering guests an innovative way to view and retrieve professionally captured photos online.

2005 – May 5 – Walt Disney World joins in the "Happiest Celebration on Earth," with Disney parks around the world saluting the 50th anniversary of Disneyland Resort in California. Opening as part of the celebration: Soarin' at EPCOT and the Lights, Motors, Action! Extreme Stunt Show at Disney's Hollywood Studios.

2006 – April 7 – Expedition Everest opens, bringing new thrills to Disney's Animal Kingdom Theme Park.

Five Decades of Magic at Walt Disney World
2006 – Oct. 1 – "The Year of a Million Dreams" begins at Walt Disney World and Disneyland Resorts. A new "Dream Squad," randomly selects guests to win an array of prizes. These include priceless, "dream come true" experiences like a night's stay in the new Cinderella Castle Suite.

2008 – Jan. 17 – The first Disney Dreamers Academy event brings 100 exceptional African American high school students from around the U.S. to a four-day, immersive, transformational mentoring experience at Walt Disney World Resort. Becoming an annual event, the free program has since encouraged more than 1,000 participants to pursue their dreams and make a difference in the lives of others.

Five Decades of Magic at Walt Disney World
2008 has the last major development until 2011. Fans of the parks know that in the 2010s, park development would take off again. Expansions within the pre-existing parks, more resorts, and more rides would make the parks what they are today.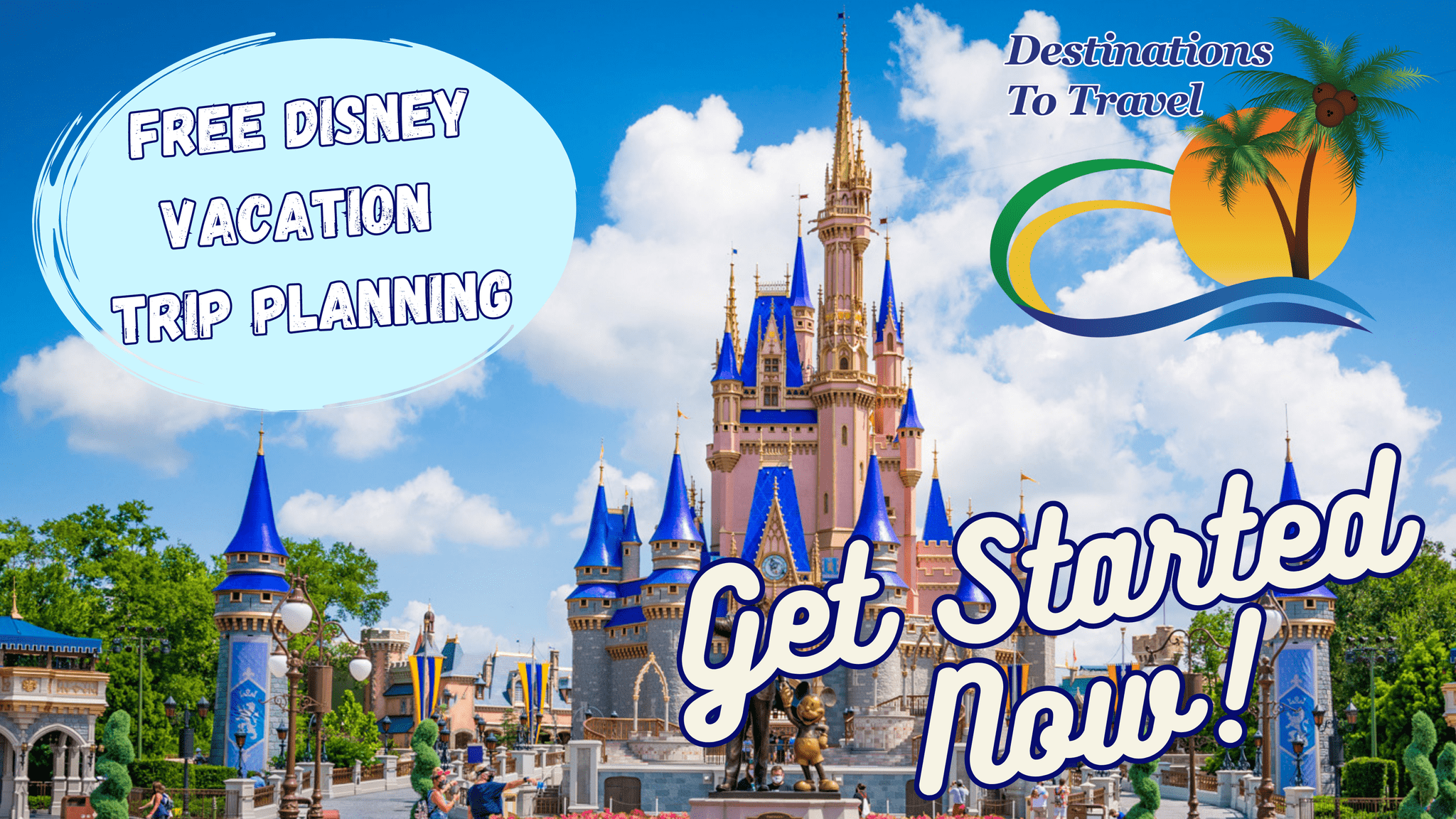 Let our friends at Destinations to Travel help you book your next Disney Vacation. They are the preferred Travel Agency of Chip and Company and Disney Addicts, and who we use ourselves.
Get started Now for your FREE No Obligation Quote.
Book With our friends at Destinations to Travel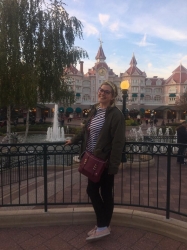 Latest posts by Danielle H
(see all)