Whether you're looking for a way to cool off during those hot Anaheim afternoons or in search of the perfect treat to indulge your sweet tooth, one of our favorite spots to snack up at Disneyland is Pooh Corner in Critter Country.  Here's you'll find an absolute treasure trove of delicious goodies and to give you just a taste, here are 5 of our favorites.
1. Goofy Glaciers – Nothing cools you off like these amazing icees done Disney-style.  Guests can choose from a variety of flavors or combine them for a frozen treat uniquely your own. Visitors can opt for the standard version for $4.79 or upgrade to one that comes in a Mickey Mouse Souvenir cup for $8.99 or an Olaf version for $10.99.
2. Hunny Apples – No trip to Pooh Corner would be complete without walking away with one of these chocolate caramel apple treats covered in orange crystals and even featuring a little bumble be on the top! This is the only place at Disneyland where you'll find this apple with character.   These delicious treats will set you back $10.99 but are so worth it.
3. Tigger Tails – Another treat exclusive to Pooh Corner are the Marshmallow filled Tigger Tails.   Think creamy marshmallow covered in orange sugar crystals and topped with chocolate drizzle.  Trust me these are a treat yummy they'll have you bouncing like Tigger in no time.  One tail will set visitors back $4.99.
4. Chocolate Covered Fruit – For those looking for an afternoon indulgence a little bit smaller than the candy apples, Pooh Corner offers amazing fruit dipped in chocolate.  We can't decide which one we like better, the juicy pineapple skewers dipped in chocolate with white chocolate drizzle or the incredible chocolate dipped strawberries which come in either milk or white chocolate varieties.  So we've done what any Disney foodie would do and have included both of them on our list.   The skewer costs $4.29 and the strawberries $3.99.
5. Hunny Pot Crispies – Okay how cute are these? If you're like my family, no trip to Disney is complete without getting a rice crispy treat and Pooh Corner definitely delivers.   These treats are nothing short of yummy and they go perfectly with an afternoon iced coffee!   Get yours for $4.49.
These are just some of the reasons why we love Pooh Corner so much and find it to be the perfect afternoon snack spot.  But don't take our word for it. Try one of these amazing goodies out for yourself next time you pay a visit to Disneyland.
Thinking about a visit to Disneyland? Click here for your FREE no obligation quote or fill out the form at the bottom of this page!
Find articles like this helpful? Then why not consider booking with an Authorized Disney Vacation Planner? As an agent with MickeyTravels, I'll be on hand to help you with everything from finding your perfect package to sharing tips and tricks to help you get the most out of your time at Disneyland.  Best of all, my services are absolutely FREE. Get in touch at 1.800.801.4025, via email at mroden@mickeytravels.com or follow along on Facebook. 
Image copyright Disney.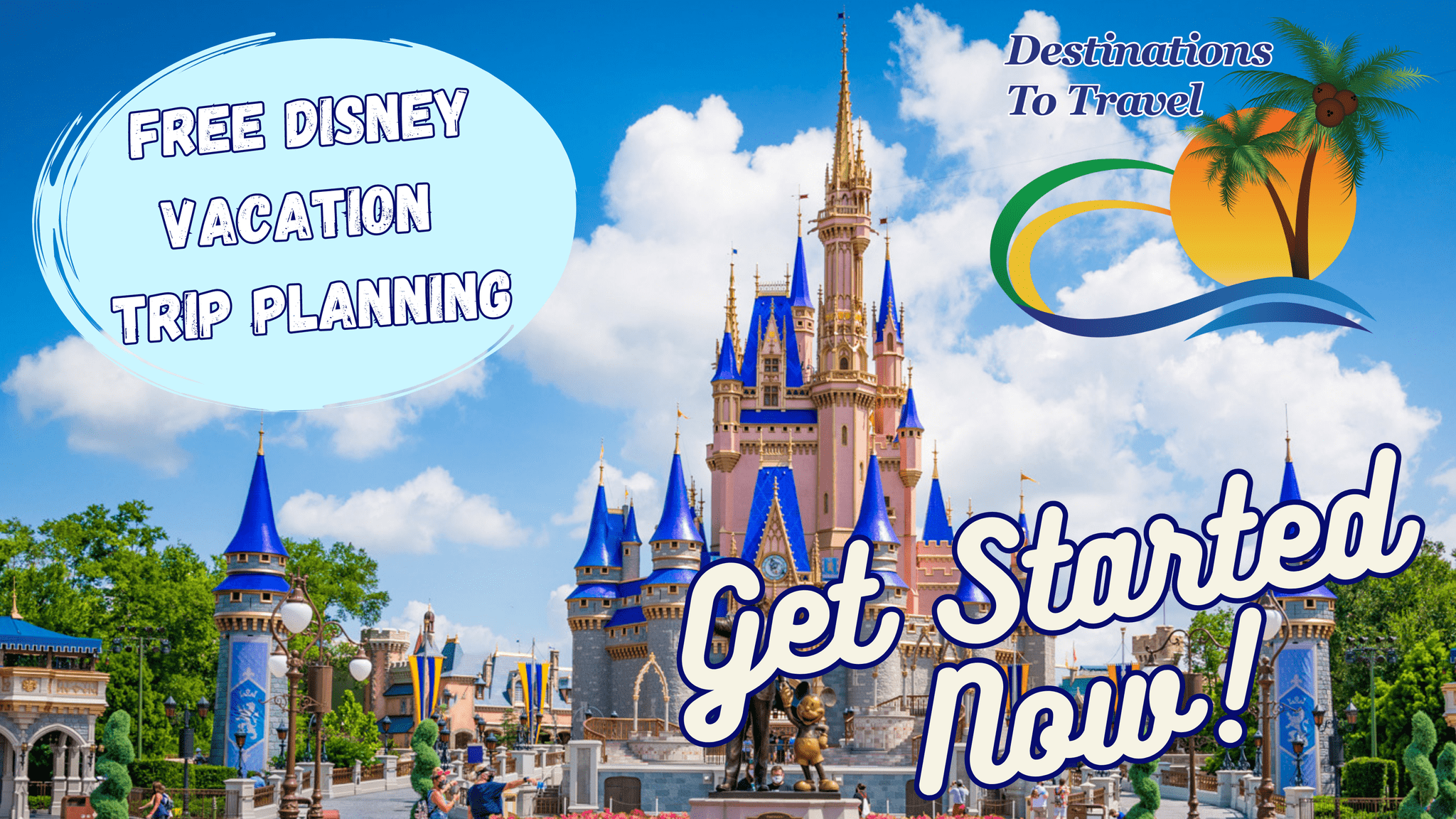 Let our friends at Destinations to Travel help you book your next Disney Vacation. They are the preferred Travel Agency of Chip and Company and Disney Addicts, and who we use ourselves.
Get started Now for your FREE No Obligation Quote.
Book With our friends at Destinations to Travel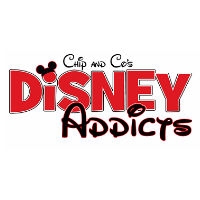 Latest posts by Disney Addicts Past Writers and Friends
(see all)