In case you haven't heard, Hollywood Studios got a brand new watering hole last week with the opening of the BaseLine Tap House.  Housed in the former location of the Writer's Stop, The Tap House is the first occupant of an area in Hollywood Studios that is being rebranded as Grand Avenue.  This area will eventually serve as a bit of a gateway to the new Star Wars Land and pays homage to a present-day downtown Los Angeles where shops and cafes bring a feel of the modern while converted warehouse spaces give a sense of the city's rich history.  We here at Disney Addicts think there's a lot to love about BaseLine Tap House and are convinced this list will have you heading there during your next Disney visit.
1. The Terrace – (pictured above) One of our favorite things to do at Walt Disney World is people watch and the layout of this venue makes it the perfect spot to rest those weary feet and watch the world pass by.  The terrace provides ample outdoor seating with nice views.  Strings of lights give the terrace area a comforting glow come sundown.  Its location just around the corner from the Sci-Fi Dine-In makes it the perfect spot for a nightcap.
2. Craft Beers – As the name suggests, if there's one thing the Tap House does well, it's the beers.  The perfect spot for all you craft beer connoisseurs, BaseLine actually offers up to 126 delightful combinations of craft beers which you can try out for yourself with the impressive "Create Your Own Beer" Flights that are on offer ($10.50 for 4 varieties.)  In addition, you'll find California wines, flavorful ciders (including our favorite the Ace Space Bloody Orange Hard Cider) and also cocktails.
3. The Ambiance – We've already talked about the outdoor terrace but the inside space is just as nifty.  Due to a crafty bit of Imagineering, the backstory goes that the BaseLine is housed in a warehouse that was previously the location of the Figueroa Printing Company, a mom and pop printing shop.  You'll notice the backstory woven into amazing details from the cupboards repurposed as a bar to the mechanical remnants and old printing equipment scattered about the indoor seating area. All these elements combine to create an enchanting environment where you'll really want to explore every nook and cranny.
4. Bavarian Pretzel – There are two delicious treats at BaseLine that we're in love with.   The first is a large Bavarian Pretzel that is served up with a mouth-watering Beer Cheese Fondue or a Spicy Mustard Sauce for those wanting to keep it traditional.  This snack can be yours for $9.00 and is perfect for sharing.  We definitely recommend that you give it a try.
5. California Cheese and Charcuterie – Charcuterie seems to be all the rage these days but this one does not disappoint.  There's a terrific tip-of-the-hat to California with cheeses that include Toma Farmstead, Point Reyes Original Blue Cheese, and Laura Chenel's Sonoma Goat Cheese.  The board is rounded out with Chorizo and Calabrese Salami, grapes, cornichons and toasted baguette bread.   This tasty treat will set visitors back $10.00 as is the perfect accompaniment for the beers and wines on offer.
The BaseLine Tap House is open daily from 11:00 am to 8:00 or 8:30 pm.  Sadly the location does not participate in the Disney Dining Plan.
So next time you're making the rounds at Hollywood Studios and are looking for a place to indulge in a drink or two,  definitely make the BaseLine Tap House your first port-of-call.  You won't be disappointed.
Thinking about a visit to Walt Disney World? Fill out our form below to receive your FREE quote.
Image copyright Disney.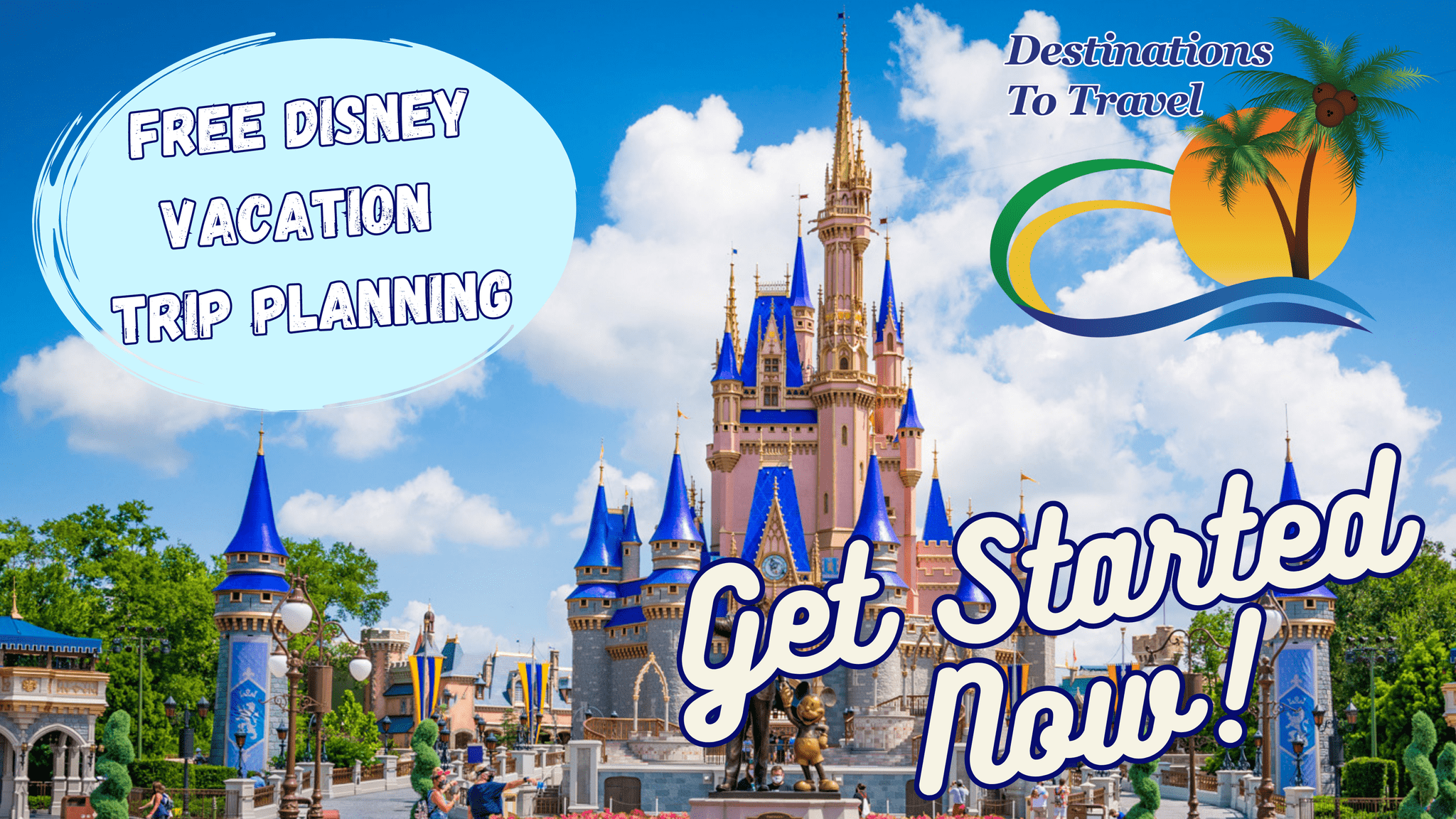 Let our friends at Destinations to Travel help you book your next Disney Vacation. They are the preferred Travel Agency of Chip and Company and Disney Addicts, and who we use ourselves.
Get started Now for your FREE No Obligation Quote.
Book With our friends at Destinations to Travel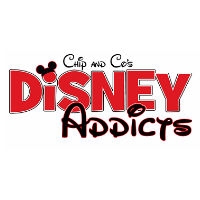 Latest posts by Disney Addicts Past Writers and Friends
(see all)