For those that have been to the theme parks, sailed on Disney Cruise Line and are looking for a truly unique Disney destination, why not consider a visit to Aulani, a Disney Resort and Spa?  Disney announced this month that Aulani packages are currently available to book through 2020. Meaning that now is a perfect time to start to plan your getaway by exploring all this breathtaking property has to offer! We thought we'd give you a taste of the luxury that awaits by sharing with you one of our favorite things about this resort- the incredible pool areas.  Apart from the beautiful sandy Hawaiian beaches, there are a whopping 8 places to take a dip during your Aulani stay.  Here's a rundown of what you'll find at each.
1. Waikolohe Pool – (pictured above) This 8,200 square foot zero-entry pool offers tons of fun for the whole family.  You can choose to lounge poolside with your family or plunge down Volcanic Vertical an amazing tunnel body slide.  Pool parties will take place here during your stay featuring some of your favorite Disney characters.  There are also specially themed parties held on select nights for teens and tweens! Visitors experiencing chillier temperatures will also be pleased to know that the resort pools are heated year round and the average temperature is 86 degrees Fahrenheit.
2. Waikolohe Stream – Adjacent to the pool area you'll find this dazzling lazy river perfect for the whole family! Let the gentle current carry you through Waikolohe Valley as you enjoy all of the incredible details from rock formations, caverns and fountain springs.  There's also the Tubestone Curl, an open-air twisting tube adventure that launches you into the stream.  For those that like a thrill or two, you can take the plunge with a partner or on your own!
3. Ka Maka Grotto – This is the Hawaii that you've dreamed of! This family-friendly pool area offers sweeping views of the Ocean with its infinity edge overlooking Ko Olina Beach.  For those looking for some shade, this pool area also offers a misty grotto.  Visit during the evening for a truly unique experience where thousands of glittering lights add a bit of magic to the area.
4. Keiki Cove – This area of Aulani is perfect for the small kids in your party.  What they'll find here is an interactive splash zone which draws its inspiration from the tidal pools that surround Aulani.  This fun-filled water playground is designed for children under the age of 5 and features rainbow water jets, hidden Menehune (the legendary little people from Hawaii legends) and images of aquatic creatures adorning the floor.
5. Menehune Bridge – Created for visitors under 48 inches tall, this interactive splash zone is big on fun.  It features 21,000 square feet of play space including 2 water slides, interactive water elements, spinning gourds, and a climbing structure.  Like Keiki Cove above, guests here will also encounter the Menehune- the legendary "little people" responsible for mysterious happenings on the islands.  See how many you can find!
6. Rainbow Reef – Swim alongside tropical fish in the only private snorkelling lagoon on the island of O'ahu.  This saltwater lagoon is home to thousands of tropical fish. You can take the plunge and get up close and personal with these dazzling sea creatures or watch your family through the 3.800 square foot viewing window.  Those thinking about an Aulani vacation should note that there is a fee for Rainbow Reef. Prices are $20 per adult and $15 per child (ages 3-9) for 1-day access or $39 per adult and $29 per child to use the Reef during the entirety of your stay.
7. Wailana Pool – This Adults Only area of Aulani is for the exclusive use of guests 18 and up.  Here you can escape the hustle and bustle, take a dip in the tranquil waters or lounge poolside.  This pool area features a 1,500 square foot, tension edge pool, a water wall the empties into the deep end of the pool, and lots of shade with gorgeous tropical trees and surroundings.
9. Whirlpool Spas- Heated between 101 – 104 degrees Fahrenheit,  relax and unwind in one of 4 whirlpool spas at Aulani.  The spas are located in 4 different areas of the Aulani. You'll find one near Waikolohe Pool, Waikolohe Stream, near Ka Maka Grotto and at 'Alohi Point for guests 18 and older.
We think you'll agree that Aulani, a Disney Resort and Spa is the ideal vacation spot for those who prefer to spend their holidays lounging by the pool.  With packages available through 2020. Now is the perfect time to start planning your Aulani getaway.  Fill out our form below to receive your FREE quote!
Thinking about a visit to Aulani? Click here for your FREE no obligation quote or fill out the form at the bottom of this page!
Find articles like this helpful? Then why not consider booking with an Authorized Disney Vacation Planner? As an agent with MickeyTravels, I'll be on hand to help you with everything from finding your perfect room to sharing tips and tricks to help you get the most out of your time at Aulani.  Best of all, my services are absolutely FREE. Get in touch at 1.800.801.4025, via email at mroden@mickeytravels.com or follow along on Facebook. 
Images copyright Disney.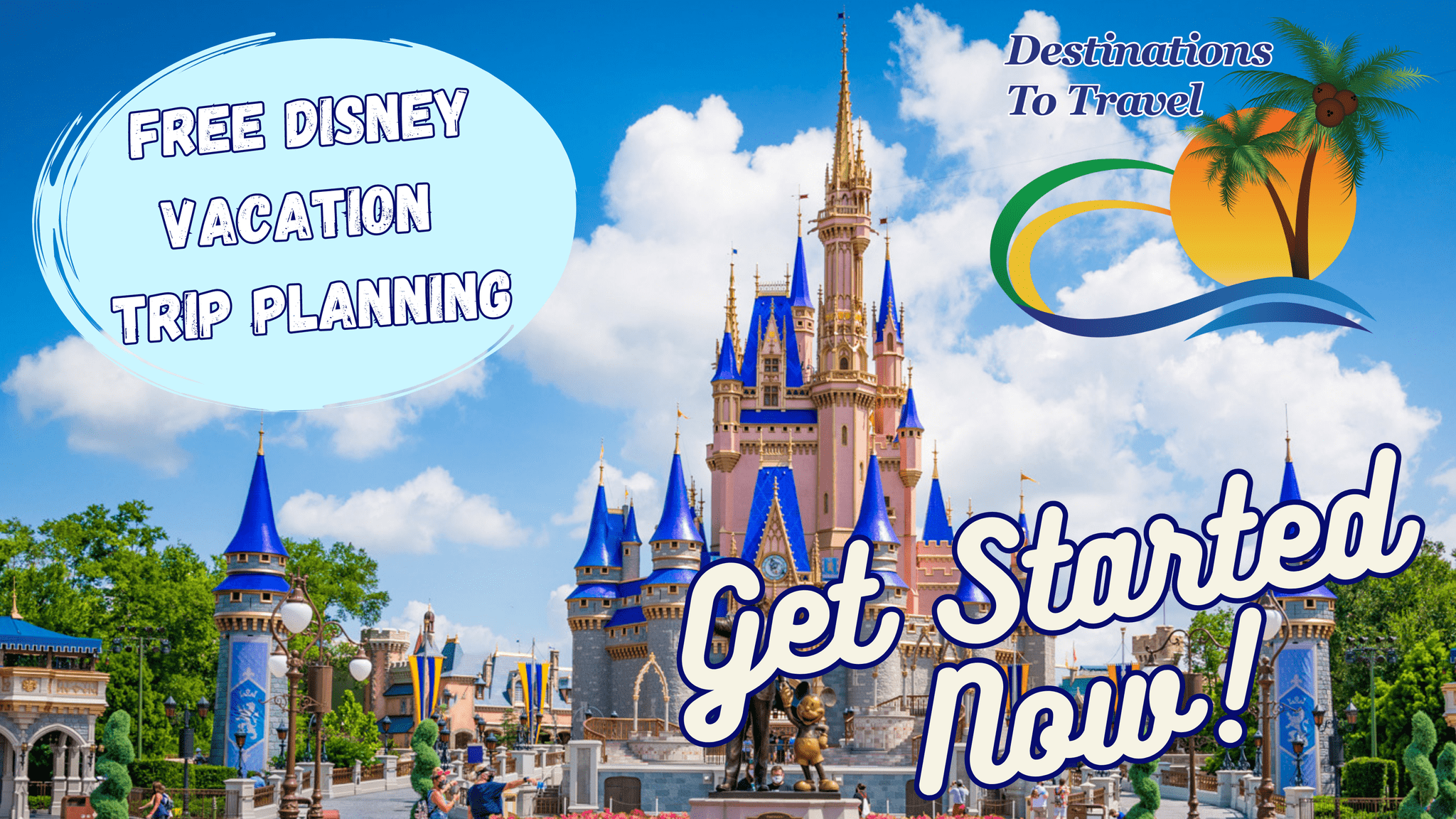 Let our friends at Destinations to Travel help you book your next Disney Vacation. They are the preferred Travel Agency of Chip and Company and Disney Addicts, and who we use ourselves.
Get started Now for your FREE No Obligation Quote.
Book With our friends at Destinations to Travel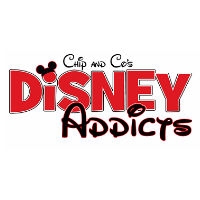 Latest posts by Disney Addicts Past Writers and Friends
(see all)